OIL DROPS: Tulsa Oilers Weekly Report – Nov. 5
FOR IMMEDIATE RELEASE
November 5, 2018
OILERS FINISH HOME STAND AS ONLY ECHL TEAM STILL UNBEATEN IN REGULATION
Tulsa travels to Boise this week after finishing season-opening eight game home stand with at least one point in every game.
OVERALL RECORD:  4-0-4
LAST WEEK:  0-0-3
RESULTS
Thursday, Nov. 1 – Rapid City 3, Tulsa 2 (OT)  (BOK Center) | Box Score
>> The Tulsa Oilers started a stretch of three games in three nights against the Rapid City Rush by battling back from two different one-goal deficits. After a scoreless first period Thursday, the Rush broke a scoreless deadlock with 5:51 left in the middle frame. Rookie forward Austin Poganski answered with a tying goal for Tulsa, but Rapid City moved back into the lead 43 seconds into the third. Oilers captain Adam Pleskach tied the game at 2-2 with 4:05 left in regulation to force overtime, but Rush forward Pierre-Luc Mercier went coast-to-coast to win it for Rapid City 1:28 into the extra period.
Friday, Nov. 2 – Rapid City 3, Tulsa 2 (SO)  (BOK Center) | Box Score
>> Rapid City grabbed an early lead with a wraparound goal 1:55 into the game Friday, but Terrance Amorosa recorded his first pro goal on a shot from the point to tie things up with 3:54 left in the opening stanza. Tulsa led at the first break after Austin Poganski scored his second in as many nights just 32 seconds before the buzzer. Rush veteran Garrett Klotz jammed home an equalizer towards the end of the second period, and after a scoreless third period and overtime, the game went to a shootout. Tulsa had two chances to close out Rapid City in the nine-round shootout, but at the end, the Rush pulled out the 3-2 win.
Saturday, Nov. 3 – Rapid City 4, Tulsa 3 (OT)  (BOK Center) | Box Score
>> In the series finale, the Oilers took a 1-0 lead with 48 seconds left in the first 20 minutes when Kyle Rhodes blasted a shot into the net from the point. Peter Sivak added to Tulsa's advantage with a power play goal 2:06 into the second, but the Rush cut the Oilers lead back to one past the midway point. Tulsa grew its lead to 3-1 with 4:26 to play in the middle frame on a goal from Adam Pleskach, but Rapid City forward Andrew Radjenovic answered with his second of the period to make it 3-2 after 40 minutes. The Rush dramatically tied the game at the third period buzzer to force overtime, and scored on a 4-on-3 power play in the extra frame to stun the Oilers again.
THE WEEK AHEAD
Wednesday, Nov. 7 – Tulsa AT Idaho, 8:10pm CT – CenturyLink Arena (Boise, ID)
Friday, Nov. 9 – Tulsa AT Idaho, 8:10pm CT – CenturyLink Arena (Boise, ID)
Saturday, Nov. 10 – Tulsa AT Idaho, 8:10pm CT – CenturyLink Arena (Boise, ID)
FAST FACTS
Devin Williams was named ECHL Goaltender of the Month for the second straight October.
Austin Poganski has 3 points (2g, 1a) in 3 games since joining the Oilers.
Terrance Amorosa led the Oilers with 4 points (1g, 3a) in Tulsa's three games last week.
TEAM TRENDS
The Oilers are the last ECHL team left without a regulation loss.
Tulsa carries an eight-game point streak into its first road trip this week.
Six of the Tulsa's first eight games have been decided by one goal (2-0-4).
STATISTICAL LEADERS
POINTS:               8 – Adam Pleskach
GOALS:                 4 – Adam Pleskach, Peter Sivak
ASSISTS:               5 – Terrance Amorosa, Ryan Tesink
PLUS/MINUS:    +7 – Scott Moldenhauer
PIMS:                   8 – Alex Kromm, Ryan Tesink
PP GOALS:          1 – Peter Sivak, Ryan Tesink
SH GOALS:          1 – Peter Sivak
GW GOALS:        1 – Adam Pleskach, Charlie Sampair, Peter Sivak, Jared Thomas
SHOTS:                 38 – Adam Pleskach
WINS:                   3 – Devin Williams
GAA:                     2.22 – Evan Fitzpatrick
SAVE %:               .916 – Evan Fitzpatrick
SPECIAL TEAMS
POWER PLAY:    Overall – 2/34  (5.9%)
Last Week – 1/12  (8.3%)
PENALTY KILL:   Overall – 22/27  (81.5%)
Last Week – 8/9  (88.9%)
LAST DROPS
The Oilers finished their season-opening eight game home stand 4-0-4, earning 12 out of a possible 16 points and ending the week near the top of the Mountain Division. After a four-game road swing, including a trip to Boise this week for three games against the Idaho Steelheads and a single day trip to Texas for a battle with the Allen Americans, Tulsa returns home November 17 for a 7:05pm rematch with the Americans on Tulsa 918 Night at the BOK Center. The Oilers will wear special jerseys bearing resemblance to the Tulsa flag, which will be auctioned off following the game.
—
Follow us on Twitter and Instagram , or "Like" us on Facebook for more information about the Tulsa Oilers.
#TulsaTime
The post OIL DROPS: Tulsa Oilers Weekly Report – Nov. 5 appeared first on Tulsa Oilers.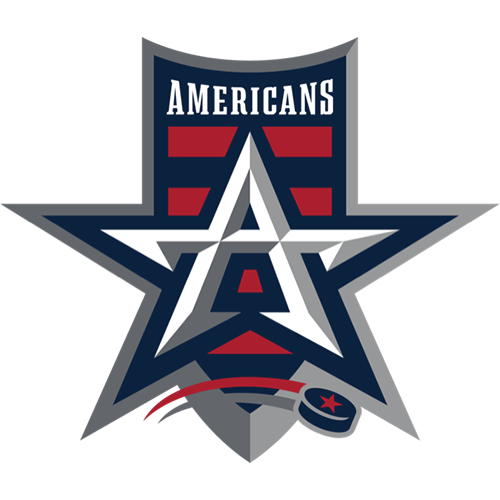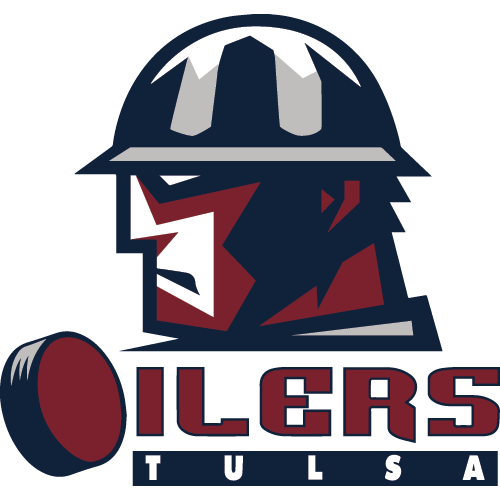 2023-24 Preseason Game at the Oilers Ice Center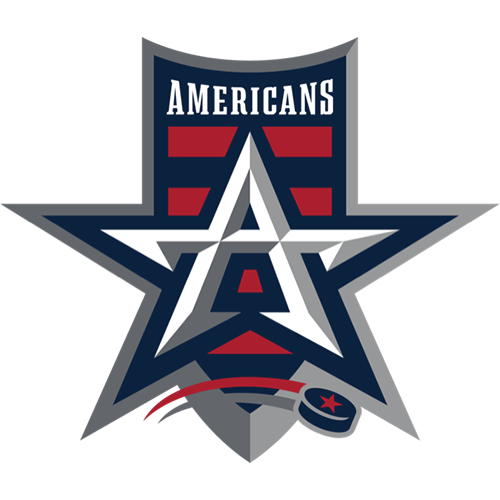 ALN
Allen Americans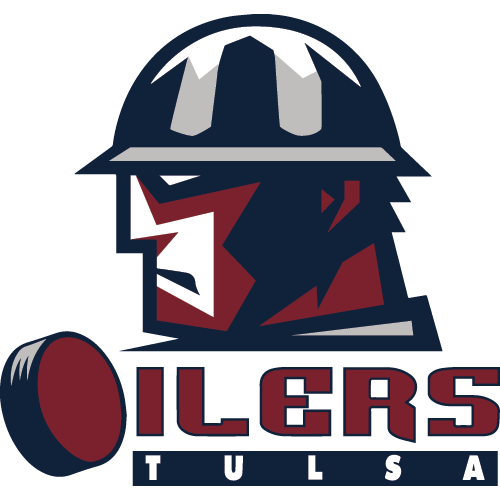 TUL
Tulsa Oilers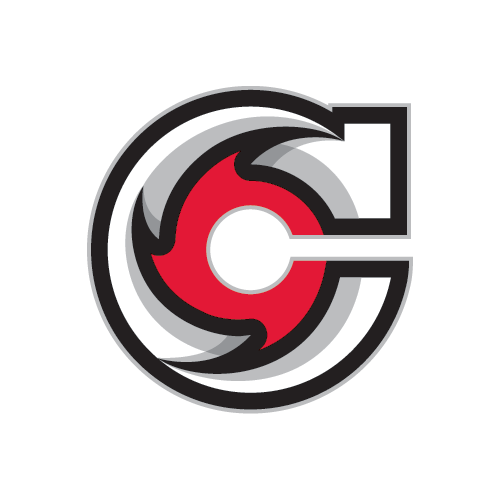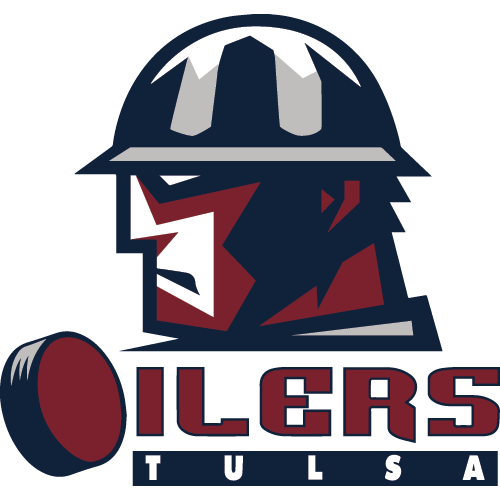 Opening Night Extravaganza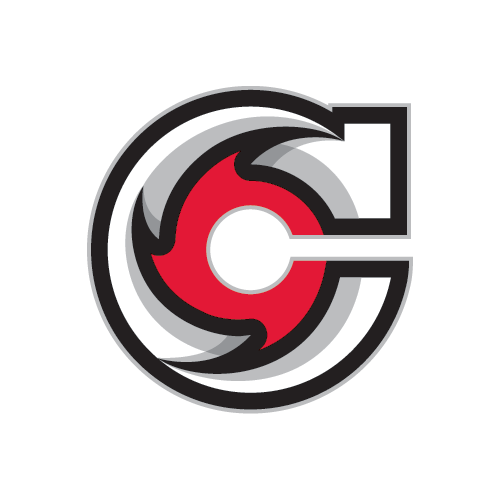 CIN
Cincinnati Cyclones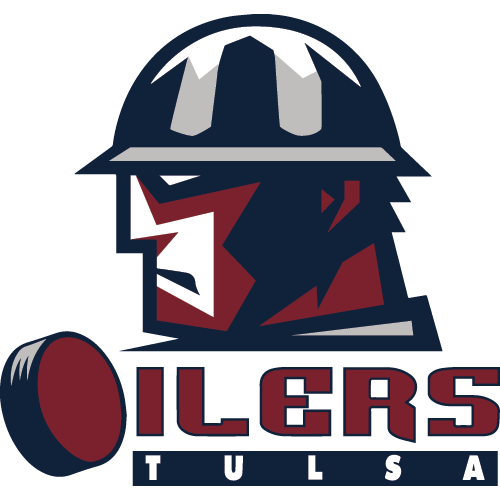 TUL
Tulsa Oilers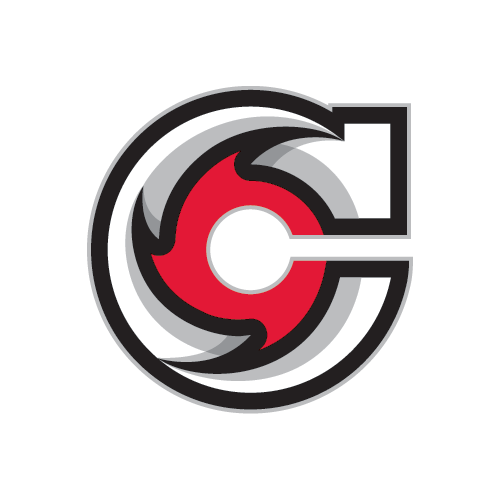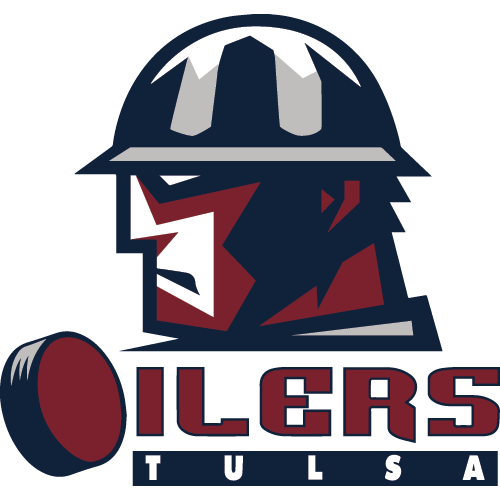 Barktoberfest - Bring Your Dog To The Game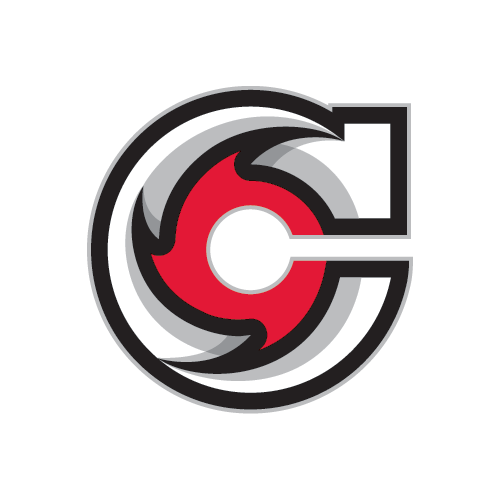 CIN
Cincinnati Cyclones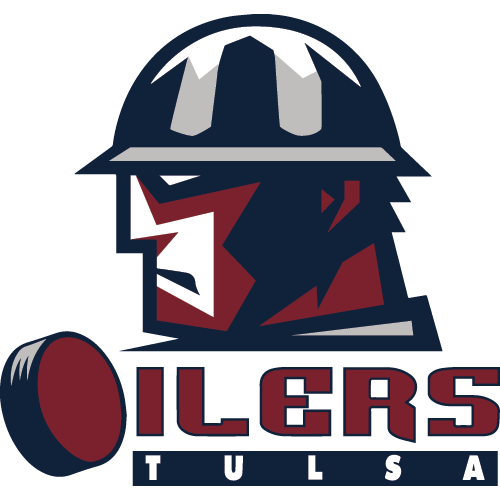 TUL
Tulsa Oilers
OILERS OFFENSIVE PLAYER OF THE YEAR RETURNS
OILERS ADD EXPERIENCE, SIZE AND SKILL IN RYAN OLSEN
OILERS, BONDARENKO AGREE TO TRYOUT DEAL
Sign up for our email newsletter to be the first to know about news and upcoming games!