OIL DROPS: Tulsa Oilers Weekly Report – March 19
FOR IMMEDIATE RELEASE
March 19, 2018
OILERS WIN ONLY GAME OF THE WEEK, AS SATURDAY'S FINALE IS POSTPONED
Tulsa travels to Allen Wednesday before hosting Quad City three times next weekend, after Saturday's game in Kansas City was moved to April 2.
Tulsa Oilers vs Kansas City Mavericks at the BOK Center, March 16, 2018 in Tulsa, Oklahoma. Photo: TeeJay Crawford
OVERALL RECORD:  28-24-11
LAST WEEK:  1-0-0
RESULTS
Friday, Mar. 16 – Tulsa 5, Kansas City 3  (BOK Center – Tulsa, OK) | Box Score
>> After a scoreless first period in which the Oilers outshot the Mavericks 11-4, Tulsa broke the game wide open in the second period with three goals. Dylan Hubbs and Joey Sides scored 1:20 apart in the first six and a half minutes of the frame. Eric Drapluk made it 3-0 with 4:59 left in the stanza and Jake Hildebrand stopped all 15 shots. Kansas City staged a third period comeback with consecutive goals by Nate Widman and Jared VanWormer, but Oilers rookie Sam Wilbur scored the eventual game-winner with four minutes left to make it 4-2. Charlie Sampair added an empty net goal, before Mark Cooper scored the final goal for the Mavericks in garbage time, as Tulsa gained the important two points.
Saturday, Mar. 17 – Tulsa AT Kansas City (POSTPONED to April 2)  (Silverstein Eye Centers Arena – Independence, MO)
>> The Oilers/Mavericks season series finale was postponed to Monday, April 2 at 7:05pm, due to travel issues Saturday. The game will be held at Silverstein Eye Centers Arena in Independence, MO, and will begin a four-game week in the final week of the regular season.
THE WEEK AHEAD
Wednesday, Mar. 21 – Tulsa AT Allen, 7:05pm – Allen Event Center (Allen, TX)
Friday, Mar. 23 – Quad City vs Tulsa, 7:05pm – BOK Center (Tulsa, OK)
Saturday, Mar. 24 – Quad City vs Tulsa, 7:05pm – BOK Center (Tulsa, OK)
Sunday, Mar. 25 – Quad City vs Tulsa, 4:05pm – BOK Center (Tulsa, OK)
FAST FACTS
Eric Drapluk has 5 goals in Tulsa's last 4 home games.
Sam Wilbur's first professional goal was Friday's game-winner over Kansas City.
Jake Hildebrand started his first game since Feb. 3 on Friday, earning his first win since Jan. 24.
TEAM TRENDS
The Oilers are 8-2-2 in their last 12 games.
Tulsa has picked up at least a point in 7 of their last 8 home games.
The Oilers' penalty kill is 21/21 since Mar. 3, and 20/20 at home since Feb.23.
STATISTICAL LEADERS
POINTS:               53 – Charlie Sampair
GOALS:                 29 – Charlie Sampair
ASSISTS:               27 –Adam Pleskach
PLUS/MINUS:    +8 – Evan Richardson
PIMS:                   239 – Kale Kessy**
PP GOALS:          6 – Garrett Ladd, Adam Pleskach
SH GOALS:          3 – Conner Bleackley*, Charlie Sampair
GW GOALS:        5 – Conner Bleackley*
SHOTS:                 259 – Adam Pleskach
WINS:                   15 – Devin Williams
GAA:                     2.53 – Devin Williams
SAVE %:               .923 – Devin Williams
*Reassigned to AHL (San Antonio)
**Reassigned to AHL (Cleveland
SPECIAL TEAMS
POWER PLAY:    Overall – 34/247 (13.8% – 24th in ECHL)
                                Last Week – 0/0
PENALTY KILL:   Overall – 209/250 (83.6%- 11th in ECHL)
                                Last Week – 3/3 (100%)
LAST DROPS
Wednesday is the last of 13 meetings this season between Tulsa and Allen, two teams separated by just one point in the Mountain Division standings. Sunday's game at the BOK Center against Quad City will be the final time the Oilers and Mallards will face-off, as the latter announced earlier this month they would cease operations following the season.
EUROPEAN JERSEY NIGHT – SATURDAY, MARCH 24
Hockey and the Yellow Pages come together Saturday for a little fun reminiscent of a game played overseas. The Tulsa Oilers will wear special European-themed jerseys Saturday when they host the Quad City Mallards at 7:05pm on the York Plumbing Ice at the BOK Center. The jerseys are covered with logos of some of the Oilers' great sponsors, and will be auctioned off following the game.
MARVEL SUPERHERO NIGHT – SUNDAY, MARCH 25
Dress up like your favorite superheroes Sunday as the Oilers dress up like Captain America for Marvel Superhero Night at the BOK Center. Tulsa hosts Quad City at 4:05pm, and fans will have the opportunity to skate with the players following the game. A limited number of skates will be available for rent, but fans are welcome to bring their own.
The post OIL DROPS: Tulsa Oilers Weekly Report – March 19 appeared first on Tulsa Oilers.
Family Fun Day - Post Game Skate With The Players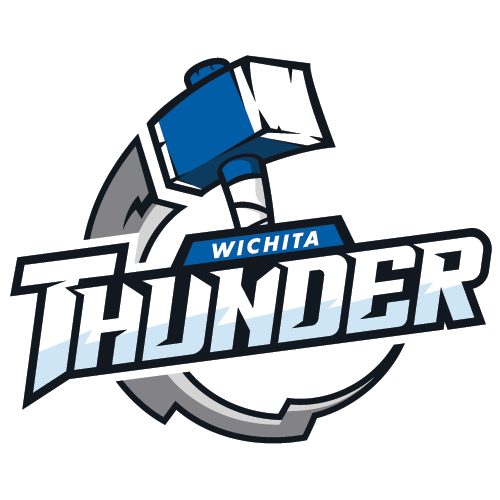 WIC
Wichita Thunder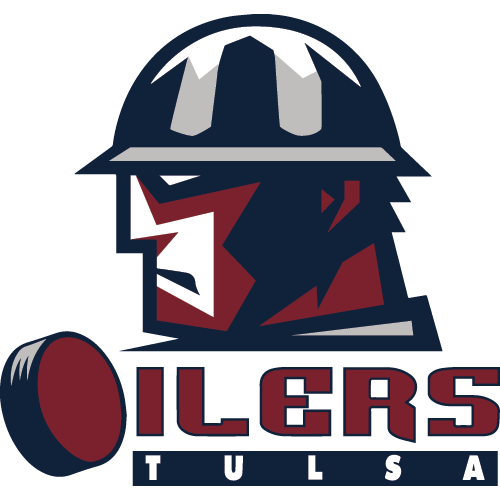 TUL
Tulsa Oilers
Peanuts, Charlie Brown Christmas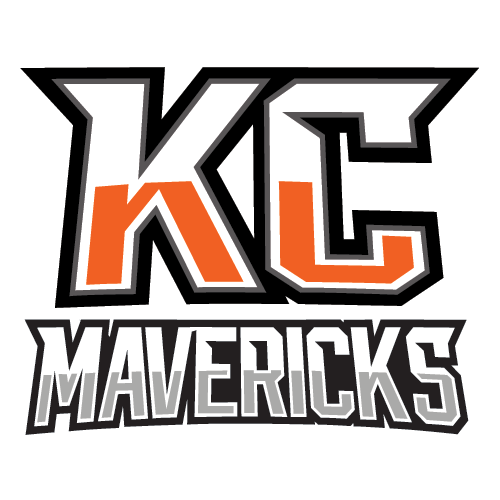 KC
Kansas City Mavericks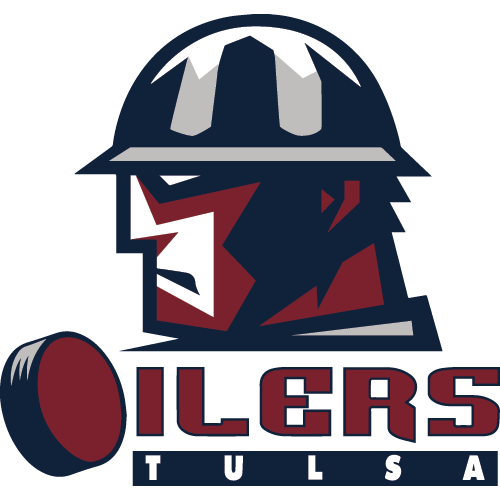 TUL
Tulsa Oilers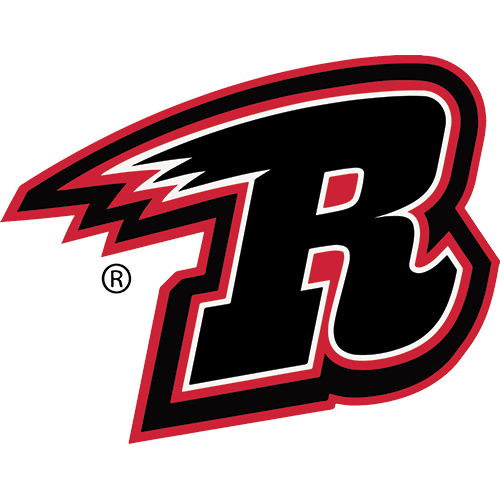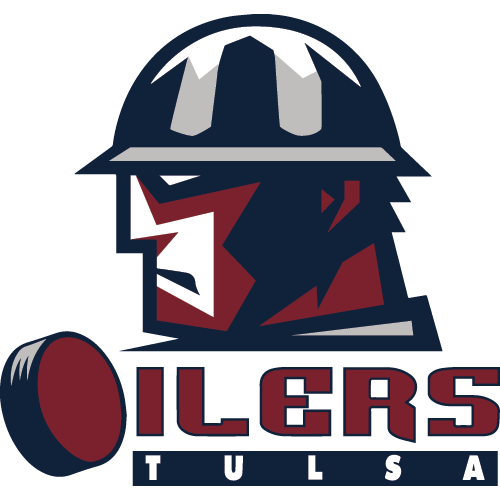 Blanket Drive - Presented by News Channel 8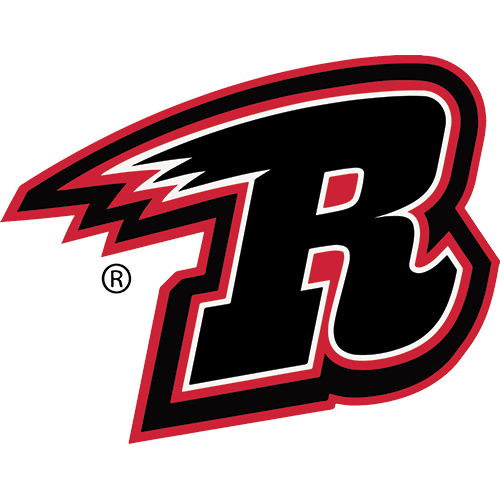 RC
Rapid City Rush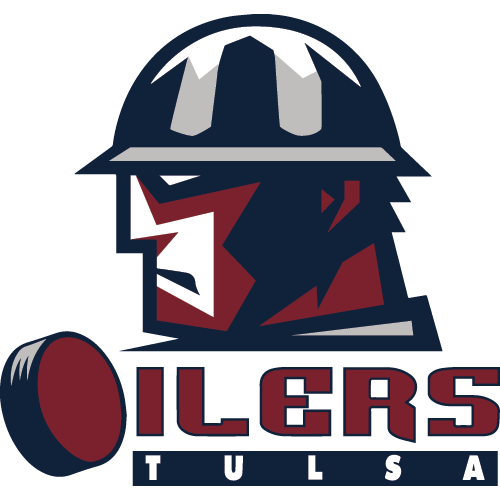 TUL
Tulsa Oilers
OILERS ENTER CENTRAL DIVISION ROAD TRIP WEEK ON LEAGUE-LONGEST POINT STREAK
JAXSEN WIEBE REASSIGNED BY DUCKS TO GULLS
OILERS CONTINUE LEAGUE-BEST STREAK, EARN 10TH WIN OF SEASON
Sign up for our email newsletter to be the first to know about news and upcoming games!