UTAH TAKES RUBBER MATCH IN GAME THREE
UTAH TAKES RUBBER MATCH IN GAME THREE
Trent Miner is the first star in both his starts this weekend, saving 44 of 45 chances on Sunday
TULSA, Okla. —The Tulsa Oilers, proud ECHL affiliate of the NHL's Anaheim Ducks and the AHL's San Diego Gulls, lost 4-1 to the Utah Grizzlies on Sunday evening at the BOK Center.
Jimmy Soper scored on the second shot of the game on back-to-back nights, depositing a chance past Trent Miner just 1:20 in.  Cam Strong responded, tying the game 1-1 at the 9:06 mark with a tip from a Jordan Martel shot. Cameron Wright, the leading goal scorer for the Grizzlies, gave Utah a 2-1 lead heading into the second intermission at the 16:16 mark of the first.
Dylan Fitze scored the lone goal of the second period, his second snap-shot goal of the weekend, 2:43 into the second period — giving Utah a 3-1 lead.
Utah scored its fourth unanswered via Brandon Cutler 32 seconds into the back half of the final period, closing the three-goal victory for the Grizzlies.  
The Oilers head down to the Lone Star State next week, squaring off against the Allen Americans at the Credit Union of Texas Event Center on Friday, Jan. 27 at 7:05 p.m.  
Family Fun Day - Post Game Skate With The Players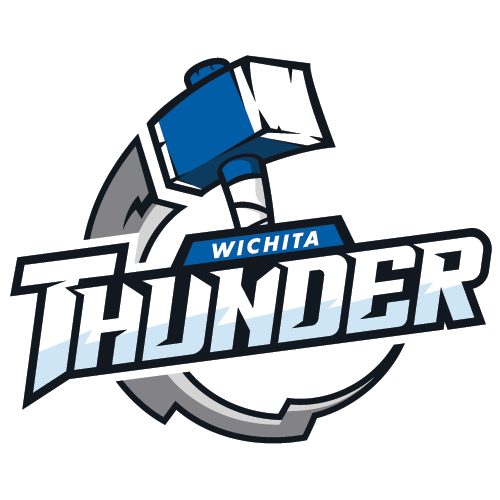 WIC
Wichita Thunder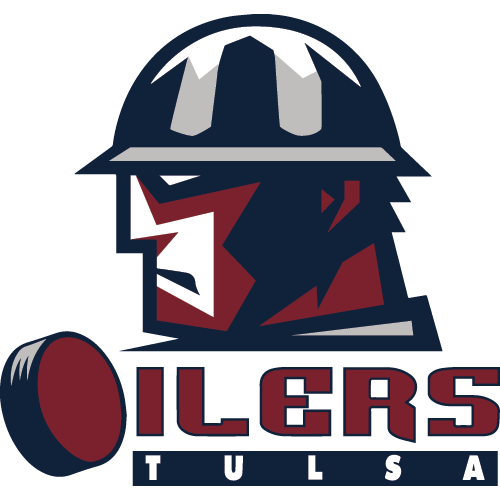 TUL
Tulsa Oilers
Peanuts, Charlie Brown Christmas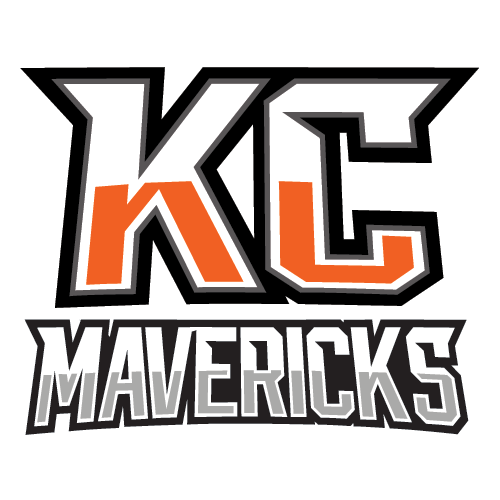 KC
Kansas City Mavericks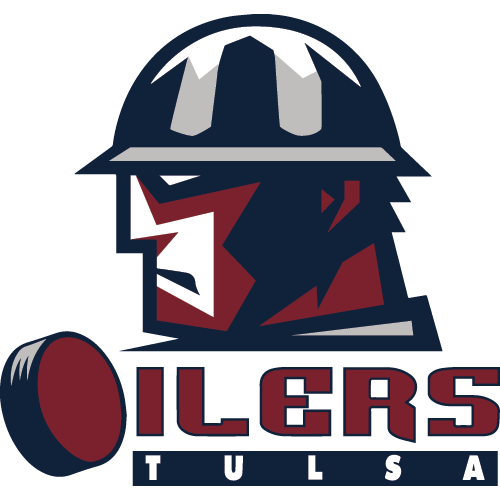 TUL
Tulsa Oilers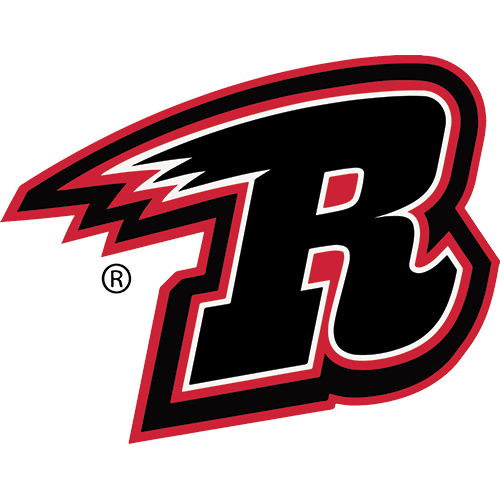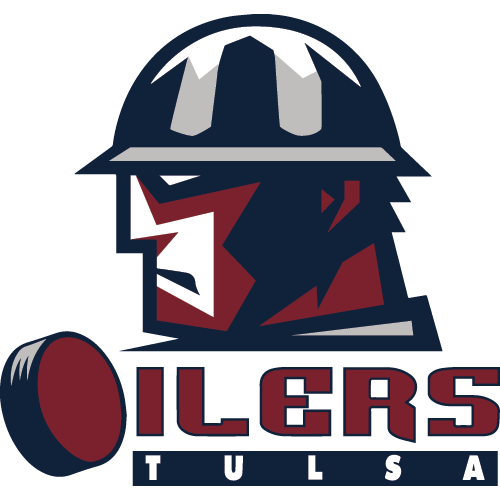 Blanket Drive - Presented by News Channel 8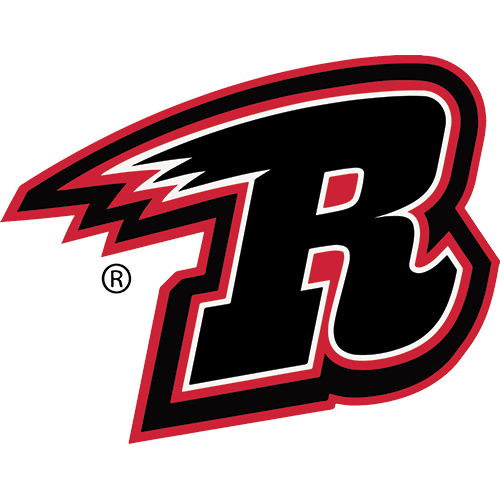 RC
Rapid City Rush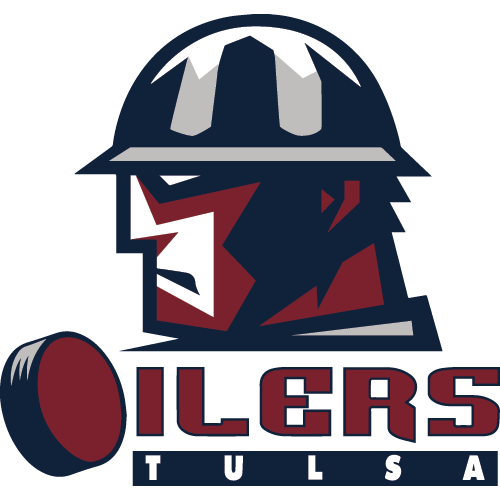 TUL
Tulsa Oilers
OILERS ENTER CENTRAL DIVISION ROAD TRIP WEEK ON LEAGUE-LONGEST POINT STREAK
JAXSEN WIEBE REASSIGNED BY DUCKS TO GULLS
OILERS CONTINUE LEAGUE-BEST STREAK, EARN 10TH WIN OF SEASON
Sign up for our email newsletter to be the first to know about news and upcoming games!