OILERS FALL IN OVERTIME TO AMERICANS
OILERS FALL IN OVERTIME TO AMERICANS
Oilers grab point in high-octane game
TULSA, OK  — The Oilers fell 6-5 in overtime at the BOK Center on Friday night.  
Gregg Burmaster kicked off the scoring 4:36 into the game, squeezing a wraparound chance past Francis Marotte, setting the score 1-0 in Tulsa's favor. Conlan Keenan extended the Oilers' lead to two, tipping a shot from Garret Cockerill into the back of the net with 30 seconds left in the period.
Robby Jackson scored his first goal since being loaned from Utica earlier in the week, deking into the slot before roofing the puck over Marotte on the power play 2:03 into the second period. Corey Mackin answered with his 21st of the season 2:25 later with a power-play goal of his own, bringing the score to 3-1. Charlie Sampair scored another power-play tally 12 minutes into the period, streaking down the left wing before beating Marotte short side, bringing the score to 4-1. Spencer Asuchak made it a 4-2 game, tipping a feed over Hayden Hawkey 2:01 after Sampair's goal. Adam Pleskach closed out the period, scoring a goal from the left wing with 53 seconds left in the middle frame.
Chad Butcher cut Tulsa's lead to two with a goal 1:01 into the third period. Zane Franklin scored Allen's third power-play goal of the game, tipping a feed from Les Lancaster with 3:07 left. Scott Conway tied the game 5-5 at the 18:04 mark, letting loose a snapper from the high slot.
Mackin grabbed the puck at the bottom of the right circle before ripping a backhander into the top shelf 5:41 into the overtime, earning Allen the second point.
The Oilers head back to the Allen Event Center for back-to-back games on May 8 and May 9.  The game on May 8 will start at 7:05 p.m., and the May 9 game will start at 2:05 p.m.
Native American Heritage Night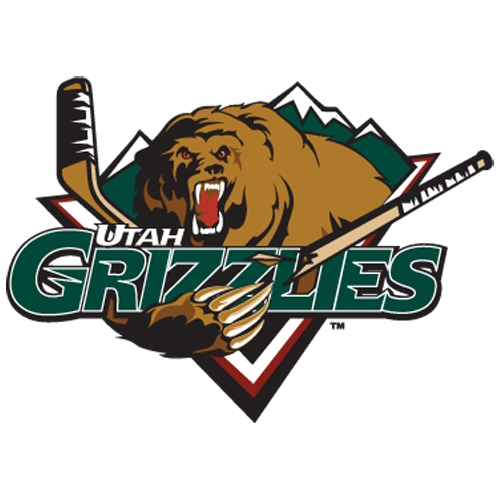 UTA
Utah Grizzlies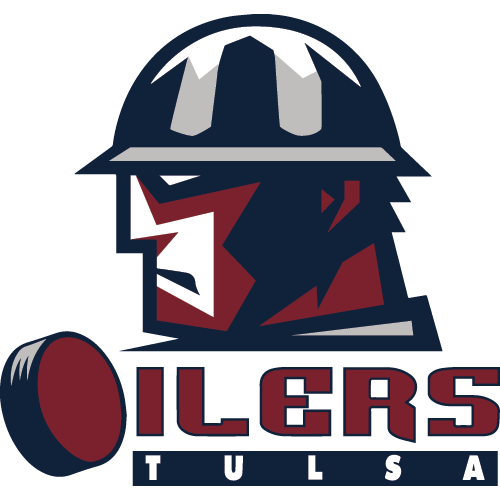 TUL
Tulsa Oilers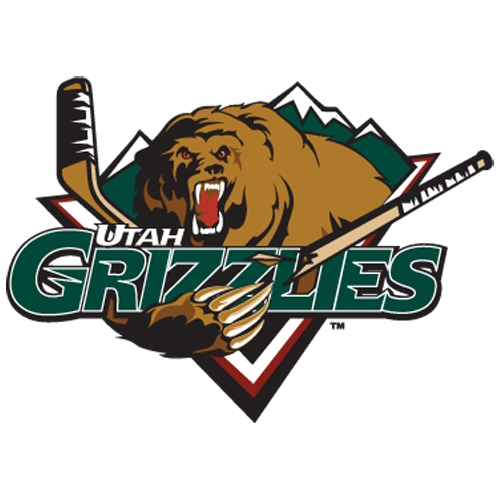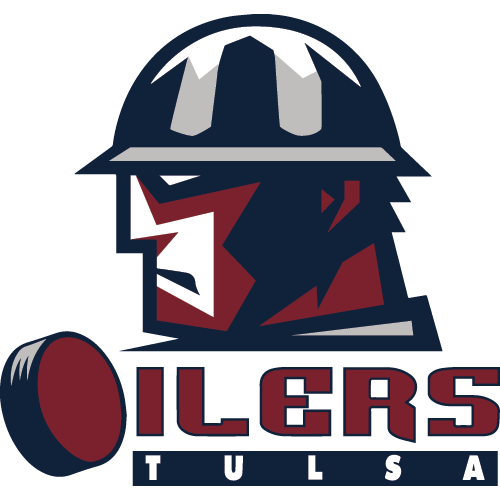 Family Fun Day - Post Game Skate With The Players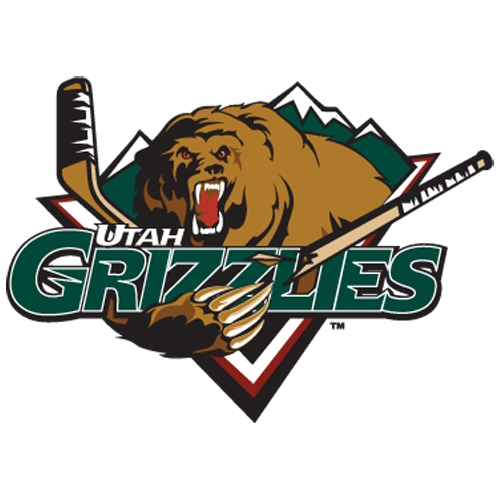 UTA
Utah Grizzlies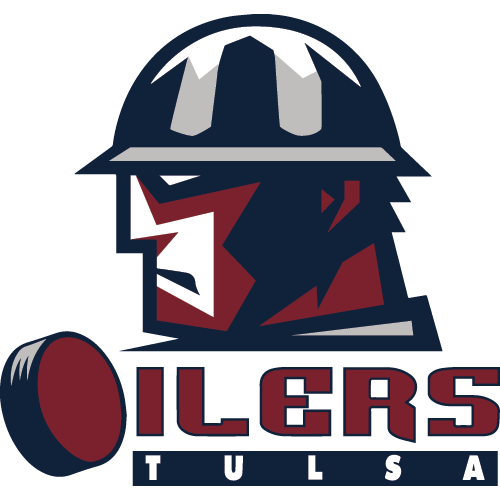 TUL
Tulsa Oilers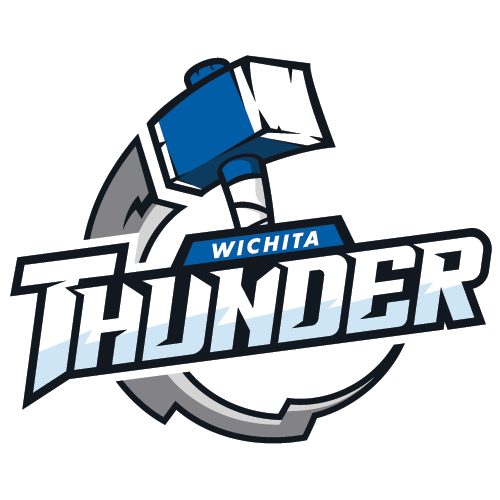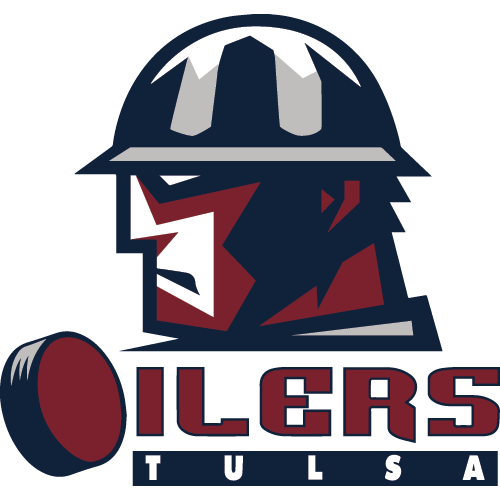 Family Fun Day - Post Game Skate With The Players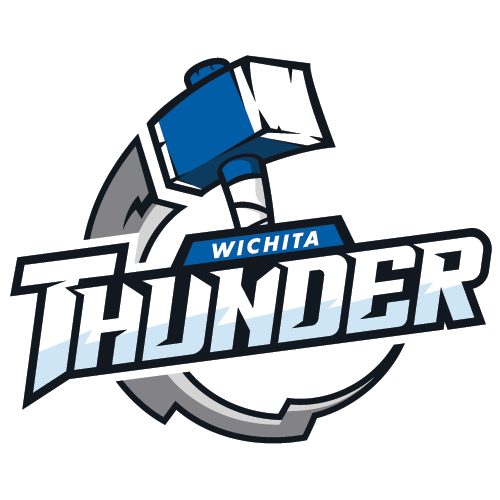 WIC
Wichita Thunder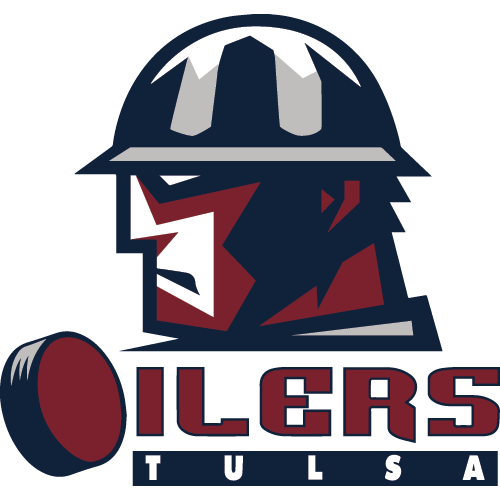 TUL
Tulsa Oilers
OILERS FALL IN OVERTIME TO THUNDER, EXTEND POINT STREAK TO FOUR GAMES
OILERS BEGIN WEEK WITH PAIR OF TRANSACTIONS
OILERS TOP AMERICANS IN OVERTIME TO FLIP SCRIPT ON TEDDY BEAR TOSS
Sign up for our email newsletter to be the first to know about news and upcoming games!