BOUCHER'S HAT TRICK LIFTS GRIZZLIES OVER OILERS
Highlights From the Oilers 4-2 Loss to Utah at the Maverik Center Your browser does not support the video tag.
BOUCHER'S HAT TRICK LIFTS GRIZZLIES OVER OILERS
The Oilers couldn't overcome a hat trick from leading rookie Matt Boucher in nail-biting game
WEST VALLEY CITY, UT  — The Oilers fell 4-2 to the Utah Grizzlies at the Maverik Center on Wednesday night.
The Oilers' special teams gave them a 1-0 edge in a penalty-filled opening 20 minutes. Gregg Burmaster released a snapshot from the top of the power-play umbrella, finding the blade of Justin Taylor between the circles, producing the only goal of the first period. Devin Williams stopped all 10 shots he faced.
Adam Pleskach extended the Oilers lead to 2-0, looking off the defenseman during a three-on-one before sniping Trevor Gorsuch with 3:27 left before the break. Matt Hoover answered with a timely goal 40 seconds later, tapping home Cedric Pare's feed, making it a 2-1 game.
Matt Boucher scored his first of three goals 2:34 into the final frame, ripping a rising shot into the top of the cage, evening things at 2-2. Boucher tallied the game-winning goal with 1:57 remaining, rattling home a two-on-one chance. Boucher then iced the game with an empty-net goal 36 seconds later, earning his first professional hat trick.  
The Oilers have three more games at the Maverik Center this week, starting Friday night at 8:10 p.m. CT before playing at the same time on Saturday. The Oilers' close out the four-game series with a 2:10 p.m. CT matinee game on Sunday. 
ECHL TV has a new provider for the 2020-21 season. We are proud to partner with FloHockey, which provides subscribers with plenty of content. Watch live events across all screens by downloading the FloSports app on iOS, Android, Apple TV, Roku, Amazon Fire and Chromecast. To become a subscriber, click here.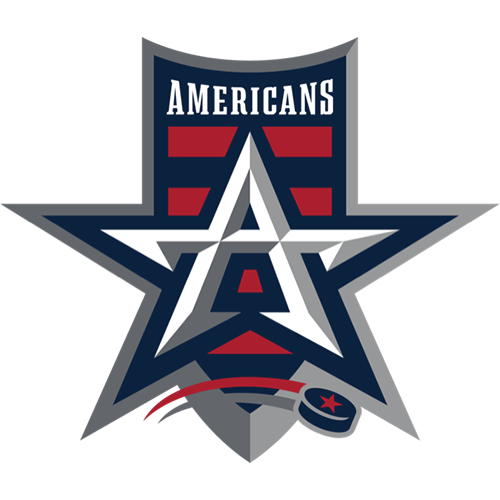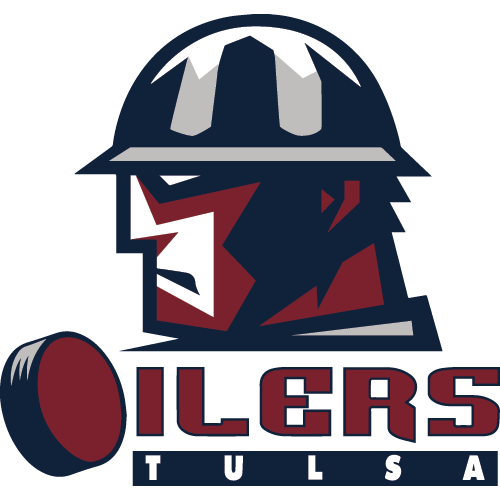 2023-24 Preseason Game at the Oilers Ice Center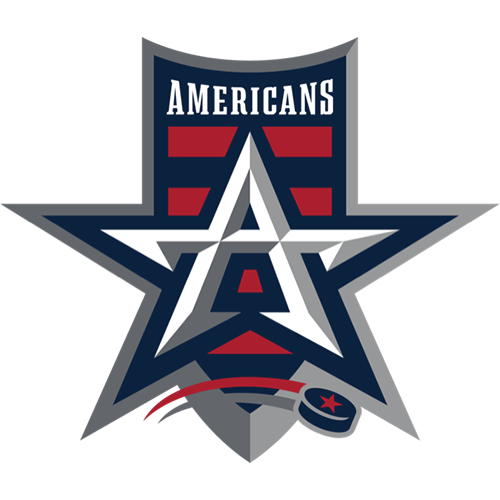 ALN
Allen Americans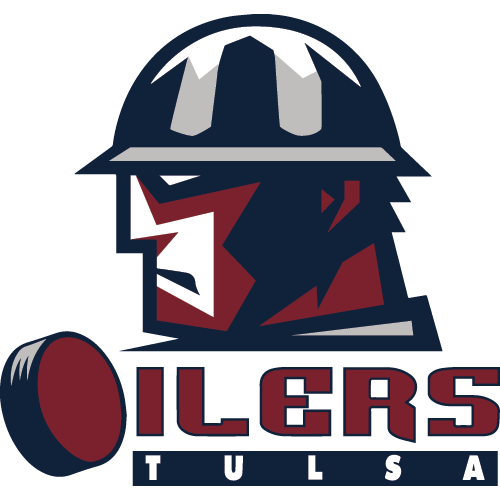 TUL
Tulsa Oilers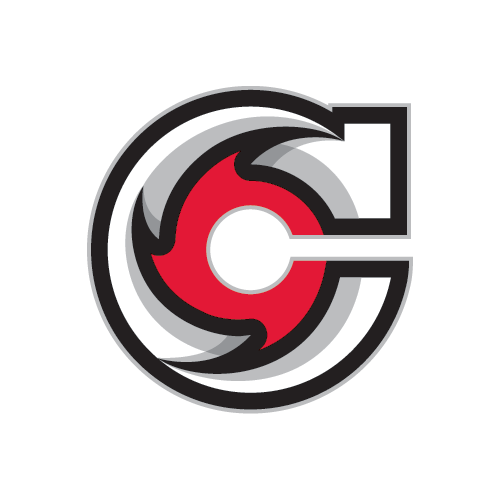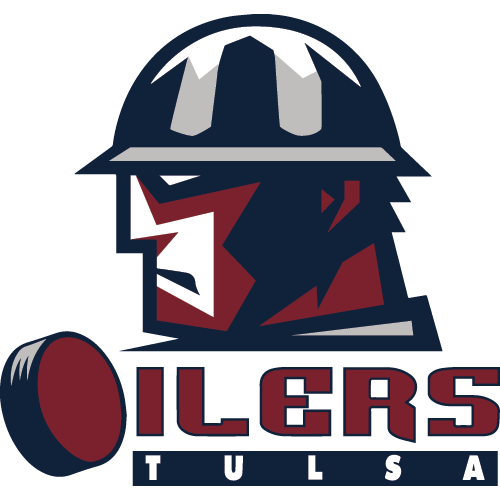 Opening Night Extravaganza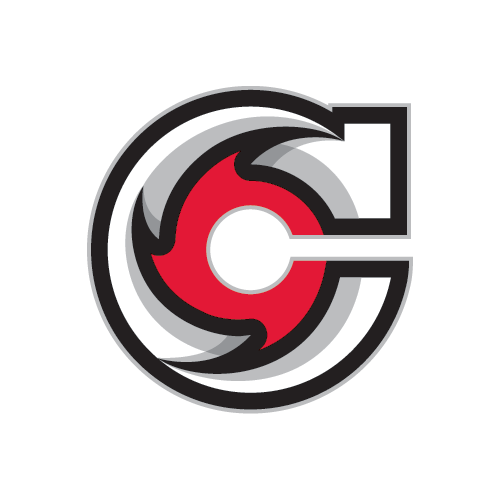 CIN
Cincinnati Cyclones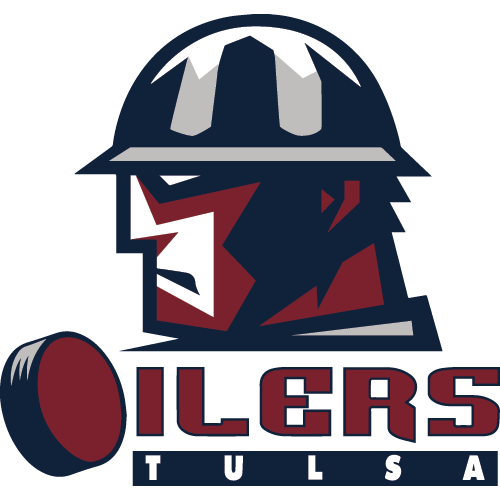 TUL
Tulsa Oilers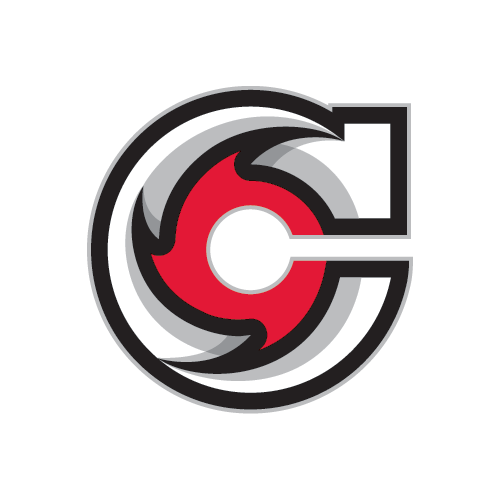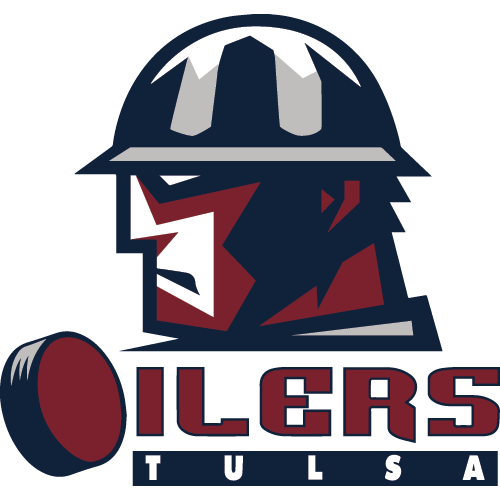 Barktoberfest - Bring Your Dog To The Game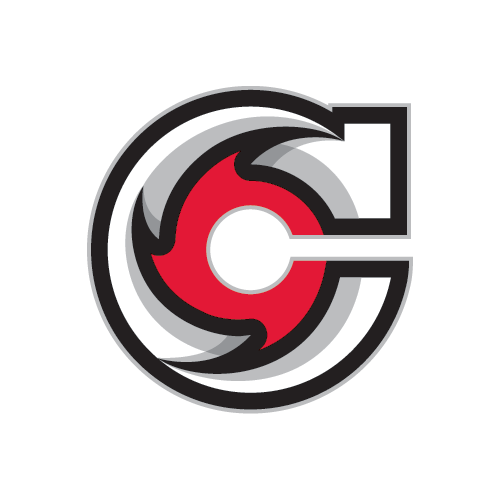 CIN
Cincinnati Cyclones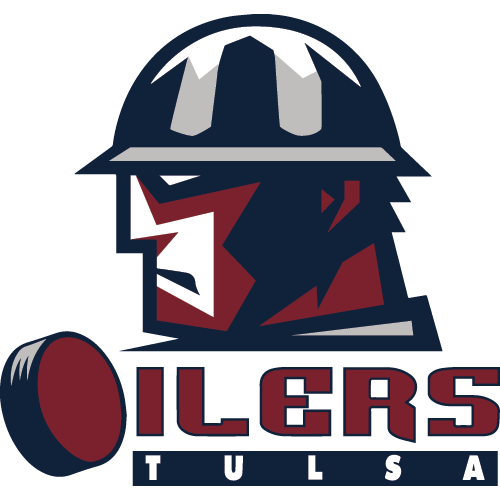 TUL
Tulsa Oilers
OILERS OFFENSIVE PLAYER OF THE YEAR RETURNS
OILERS ADD EXPERIENCE, SIZE AND SKILL IN RYAN OLSEN
OILERS, BONDARENKO AGREE TO TRYOUT DEAL
Sign up for our email newsletter to be the first to know about news and upcoming games!