OILERS RIDE ERIKSSON EK'S FIRST CAREER SHUTOUT TO WIN
OILERS RIDE ERIKSSON EK'SFIRST CAREER SHUTOUT TO WIN
The Oilers outlasted the Wichita Thunder on Sunday,winning a tight 1-0 contest.
TULSA, OK— The Oilers earned their first shutout of theseason, beating Wichita 1-0 at the BOK Center on Sunday, bringing the seasonseries 5-4 in Tulsa's favor. 
The opening frame was different than the last twogames, with neither team finding the back of the net. Evan Weninger turnedaside all 13 shots, while Olle Eriksson Ek stopped five pucks.
Both goalies steered aside double-digit chances inthe second period — Eriksson Ek saved all 12, and Weninger stopped 13 out 13pucks sent his way. Both teams had two power-play opportunities, but neitherunit could strike the back of the net.
The third period was more of the same, the Oilerscouldn't convert on the lone power play of the frame, and both goalies remainedperfect through regulation.
IanMcNulty, —who scored the opening goal in Saturday's game — opened and closed the scoring2:25 into overtime, popping a rebound created by a slot shot from Cam Knight.The goal gave the Oilers their first overtime win of the season, droppingWichita to 4-7 in the extra frame in the process.
Tulsa travels to Boise, ID to face the Steelheadsthree times this week. Starting on Wednesday at 8:05 CST before closing outwith games on Friday and Saturday at that same time.    
OilersSeason and Group Tickets are on sale now! Call the Oilers front office at918-632-PUCK (7825) or visit www.tulsaoilers.com for moreinformation.
—
Followus on Twitter and Instagram , or "Like" uson Facebook for more informationabout the Tulsa Oilers.
Native American Heritage Night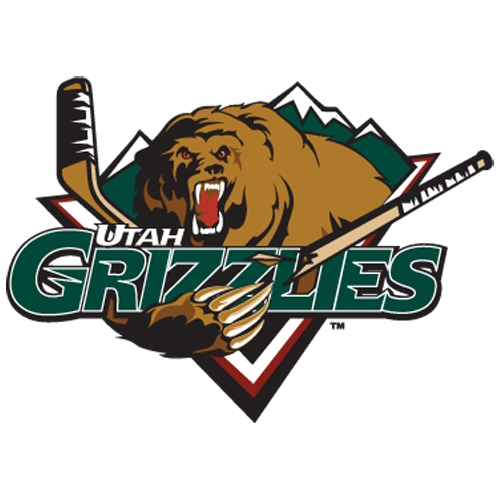 UTA
Utah Grizzlies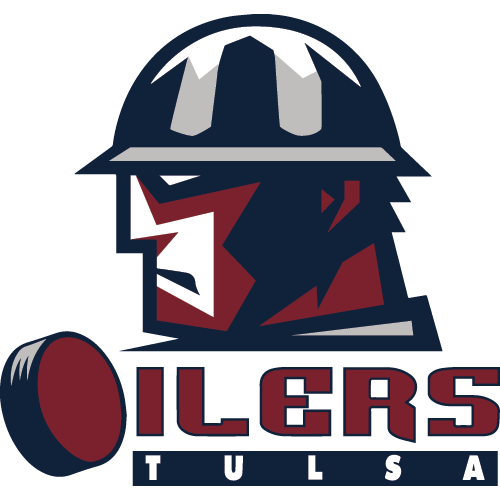 TUL
Tulsa Oilers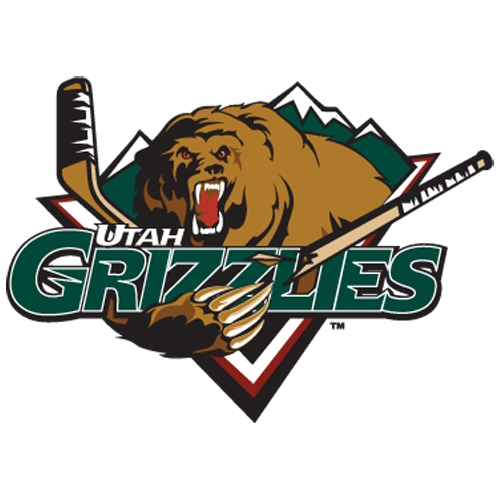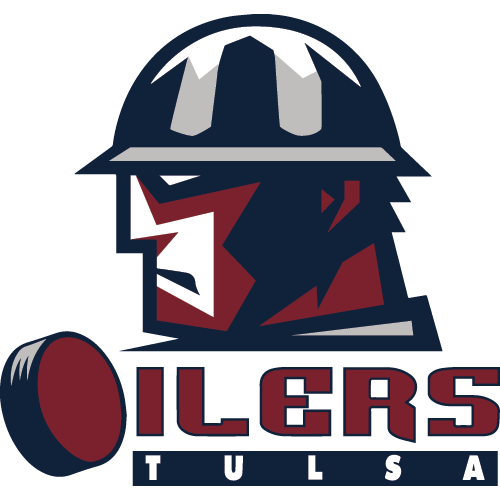 Family Fun Day - Post Game Skate With The Players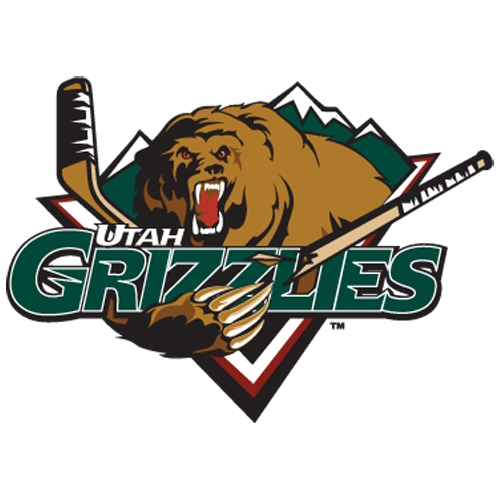 UTA
Utah Grizzlies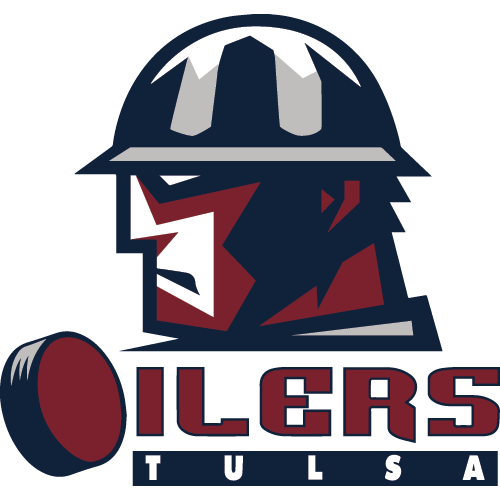 TUL
Tulsa Oilers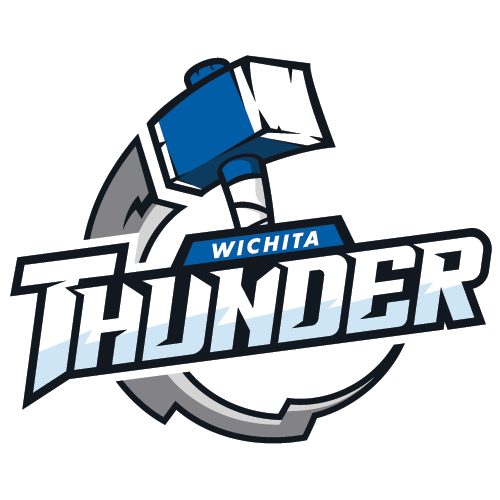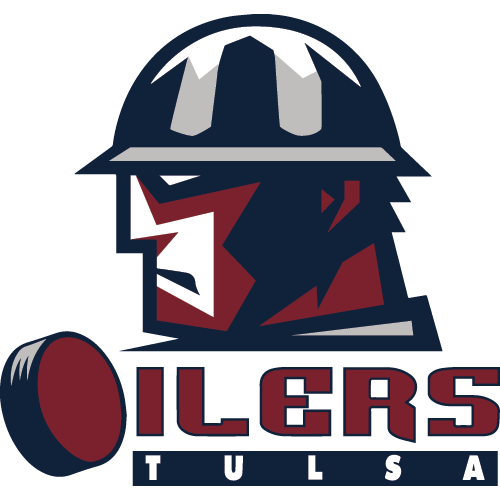 Family Fun Day - Post Game Skate With The Players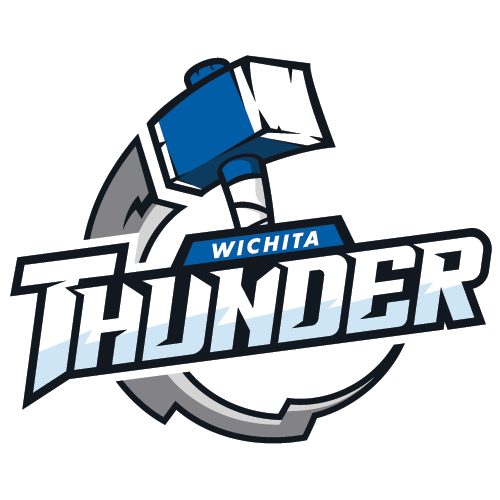 WIC
Wichita Thunder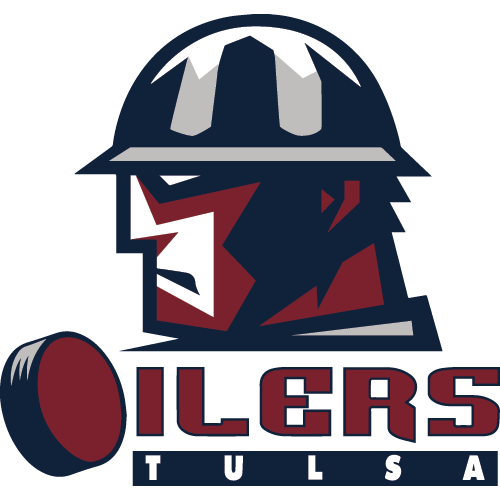 TUL
Tulsa Oilers
OILERS FALL IN OVERTIME TO THUNDER, EXTEND POINT STREAK TO FOUR GAMES
OILERS BEGIN WEEK WITH PAIR OF TRANSACTIONS
OILERS TOP AMERICANS IN OVERTIME TO FLIP SCRIPT ON TEDDY BEAR TOSS
Sign up for our email newsletter to be the first to know about news and upcoming games!