OILERS ROAST THUNDER ON THANKSGIVING EVE
OILERS ROAST THUNDER ONTHANKSGIVING EVE
Tulsadefeats the Thunder 7-2 for the second straight time at INTRUST Bank Arena.
WICHITA, KS— The Oilers defeated Wichita by a score of 7-2at INTRUST Bank Arena on Wednesday, the night before Thanksgiving.
MilesLiberati,who returned from an injury that kept him out since Nov. 15, opened the scoring12:51 into the game, ripping the puck from the top of the left circle.
AdamPleskachextended the Oilers lead to 2-0, tipping a Jake Clifford point shot pastMitch Gillam just 2:39 into the middle frame. Brent Gates Jr. added tothe lead, bringing the game to 3-0, stuffing a short-side goal over Gillam'sshoulder and underneath the crossbar. Gates followed up with his secondof the game 5:24 later, depositing the puck in the back of the net from the topof the crease at the 17:54 mark. Peter Crinella answered with his third of theseason, bringing the score to 4-1 with 54 seconds left in the second period.
JaredThomasrestored the Tulsa four-goal lead, with number 22 scoring at the 2:22 mark ofthe final frame after a Dakota Joshua forced turnover. Spencer Dorowiczroofed the puck at the 6:19 mark of the third period, scoring a goal on thegame's first power play and bringing the score to 5-2. Pleskach answeredwith his own power play tally 6:18 later. Pleskach buried his second ofthe night off a net-front feed from Josh Wesley. Danny Moynihanclosed out the scoring at the 14:03 mark, extending his goal streak to threegames, roofing a backhander and giving Theo Calvas his first point as anOiler.
The Oilers return home for back-to-back gamesagainst the Allen Americans at the BOK Center on Saturday and Sunday.
 —
OilersSeason and Group Tickets are on sale now! Call the Oilers front office at918-632-PUCK (7825) or visit www.tulsaoilers.com for moreinformation.
—
Followus on Twitter and Instagram , or "Like" uson Facebook for more informationabout the Tulsa Oilers.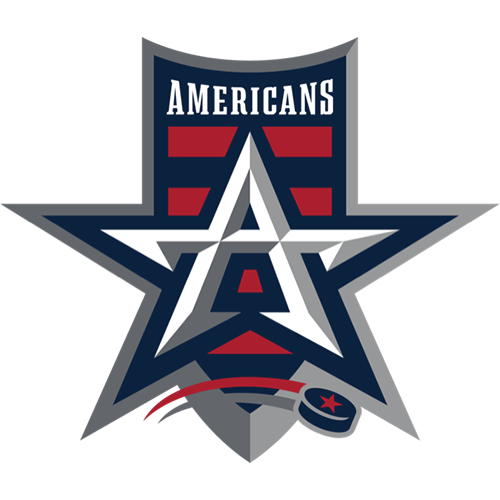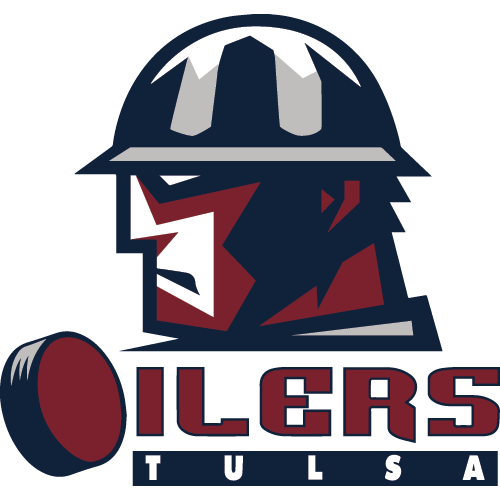 2023-24 Preseason Game at the Oilers Ice Center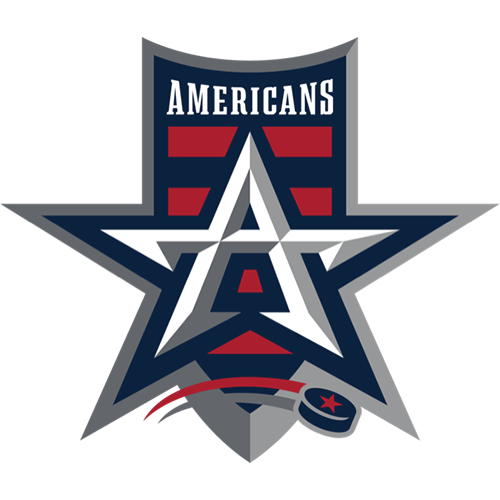 ALN
Allen Americans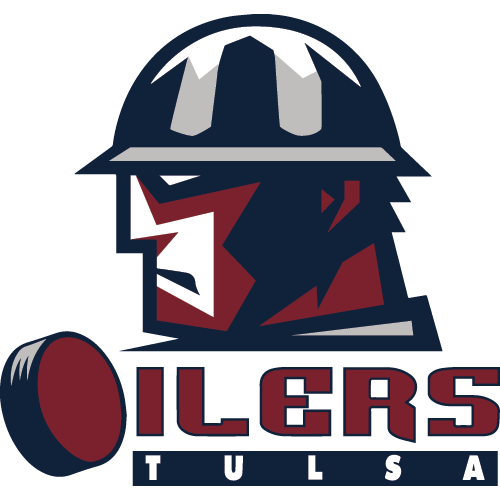 TUL
Tulsa Oilers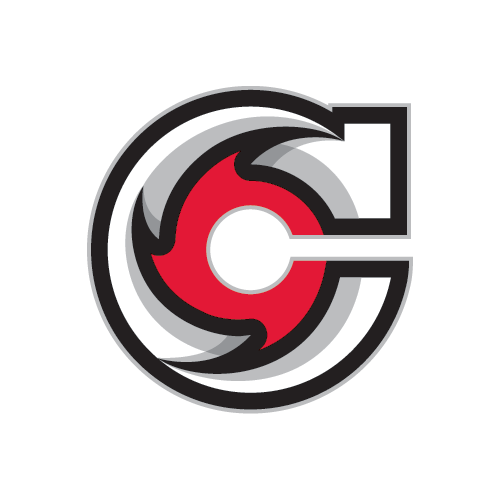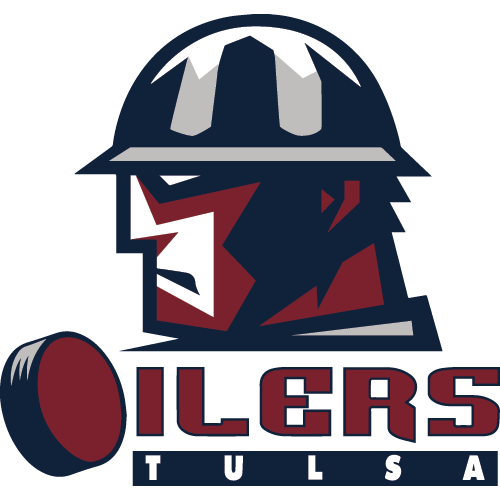 Opening Night Extravaganza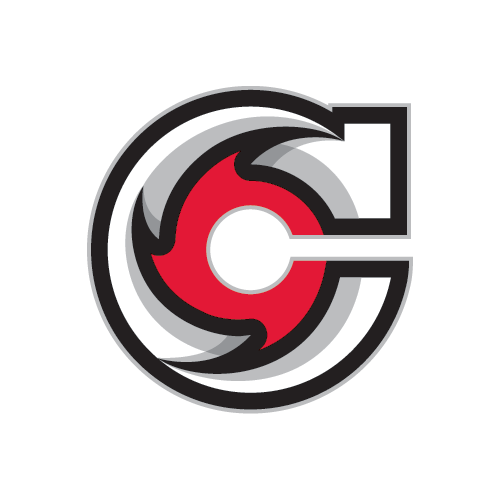 CIN
Cincinnati Cyclones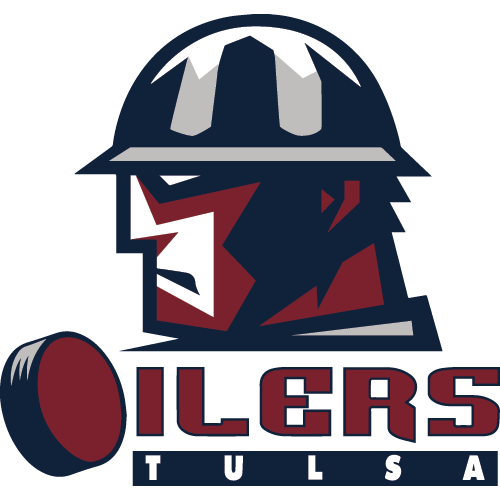 TUL
Tulsa Oilers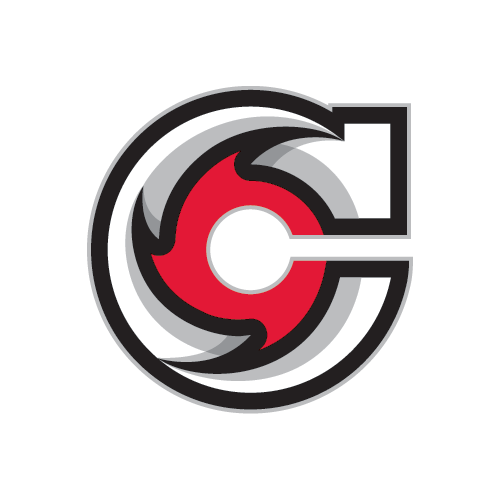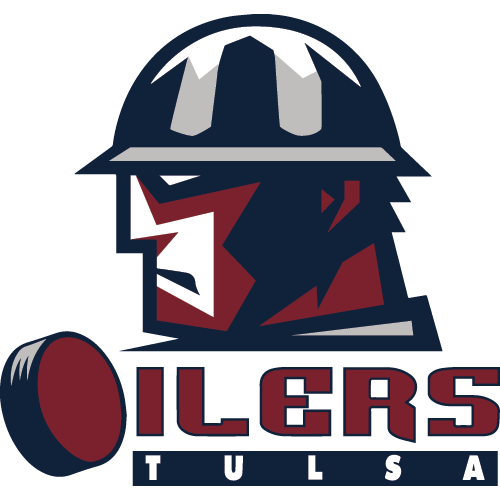 Barktoberfest - Bring Your Dog To The Game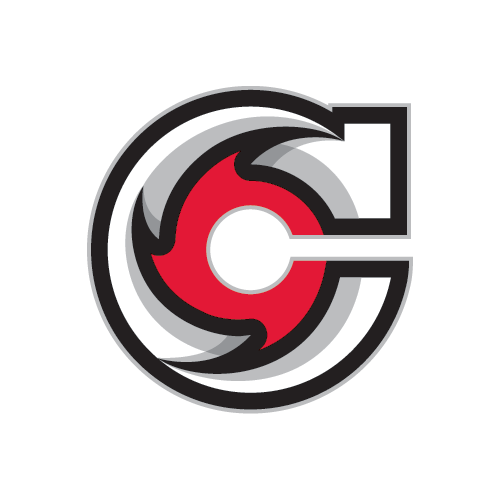 CIN
Cincinnati Cyclones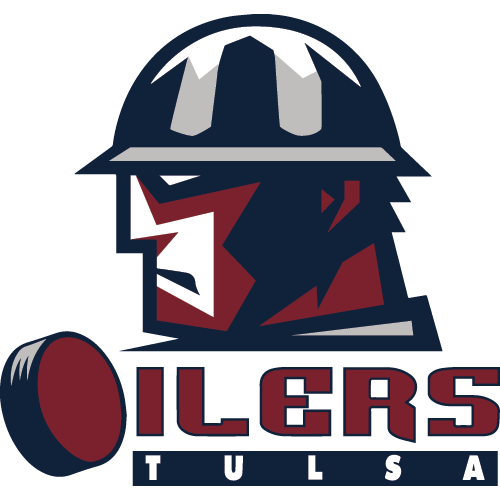 TUL
Tulsa Oilers
OILERS OFFENSIVE PLAYER OF THE YEAR RETURNS
OILERS ADD EXPERIENCE, SIZE AND SKILL IN RYAN OLSEN
OILERS, BONDARENKO AGREE TO TRYOUT DEAL
Sign up for our email newsletter to be the first to know about news and upcoming games!