OILERS DEFEAT STEELHEADS IN SHOOTOUT THRILLER ON AUTISM AWARENESS NIGHT
OILERS DEFEAT STEELHEADS INSHOOTOUT THRILLER ON AUTISM AWARENESS NIGHT
Tulsawins the first of five matchups this season, defeating Idaho 4-3 in a shootoutin front of a crowd of 8,838
TULSA, OK — The Oilers put on a show, defeating the IdahoSteelheads in a shootout 4-3 at the BOK Center in front of 8,838 fans onSaturday for Autism Awareness Night.
Tulsa opened the scoring for the second straightnight, hopping ahead 3:15 into the contest when Charlie Sampair shot thepuck onto Colton Point before potting his own rebound from the circle onPoint's glove side. Will Merchant answered at the 7:29 mark, tapping in across-zone pass from Matt Lippa.
DannyMoynihangave the Oilers their second lead of the night, jamming the puck past Point'sshort side after multiple previous attempts rolled through the goaltender'screase. Moynihan's fifth came at the 5:01 mark and was assisted by CharlieSampair and Brent Gates, Jr.  AnthonyNellis brought the game even again, scoring at the 9:02 mark, roofing a feedcreated off  Joe Basaraba's forecheck.
Josh Wesley popped a shot past Point from beneaththe circles, giving the defenseman his third power play goal of the season andextending set-up man Adam Pleskach's point streak to four games. Kyle Schempp erased Wesley'sgame-winning goal off the board with his own heroics, scoring with four secondsremaining in regulation.
Idaho looked to have the upper hand, coming into theextra frame with five overtime games under their belt, but Tulsa staved off aSteelheads' power play to bring the game into a shootout. A.J. White opened theskills contest with a goal, only to have Brent Gates, Jr.answer with his own at the end of the round. Neither player found the back ofthe net in the second round. Sampair bookended his opening goal with thegame-clinching shootout winner, taking advantage of Spencer Naas' earlier miss in thethird round.
Tulsa heads to Rapid City next week, playing the Rush at theRushmore Plaza Civic Center on Nov. 20, 22 and 23.
Family Fun Day - Post Game Skate With The Players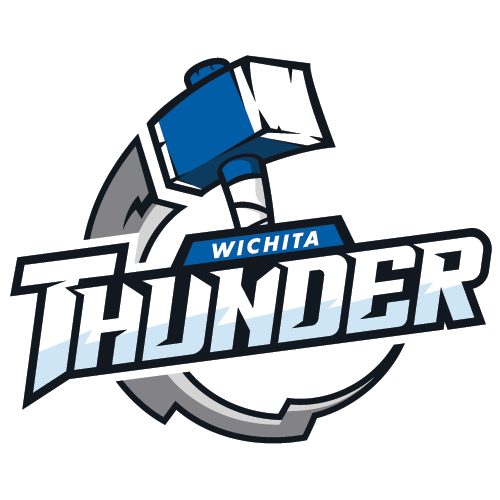 WIC
Wichita Thunder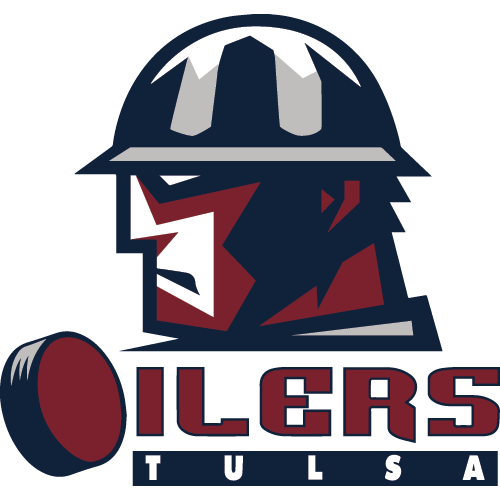 TUL
Tulsa Oilers
Peanuts, Charlie Brown Christmas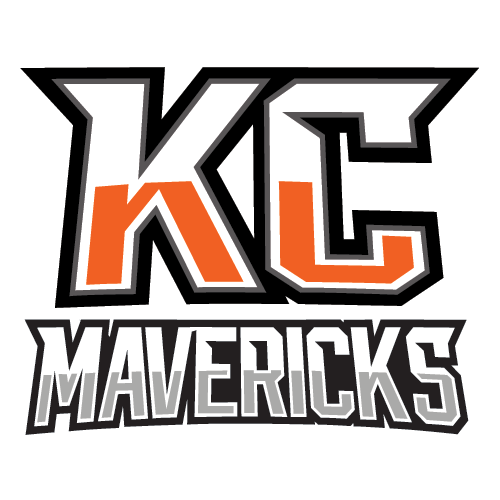 KC
Kansas City Mavericks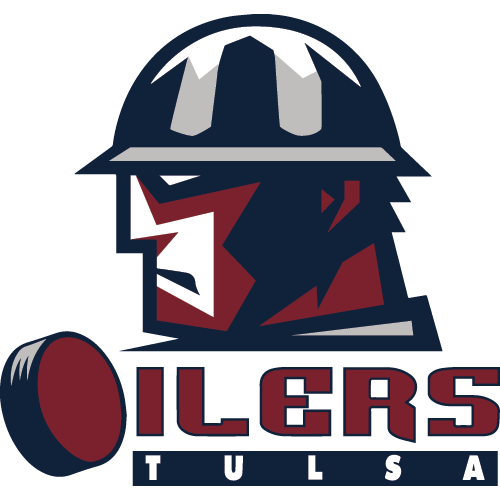 TUL
Tulsa Oilers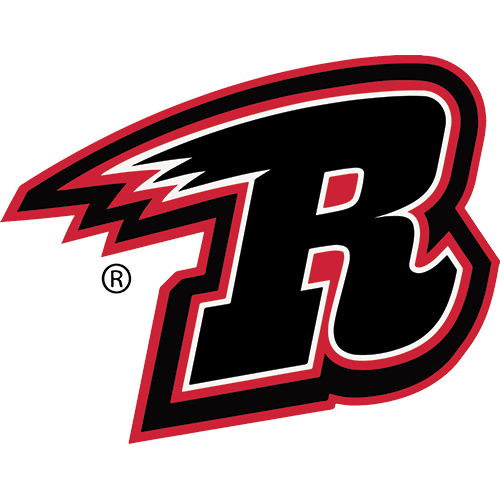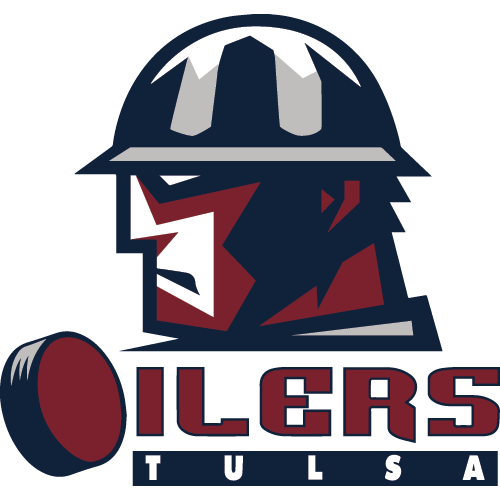 Blanket Drive - Presented by News Channel 8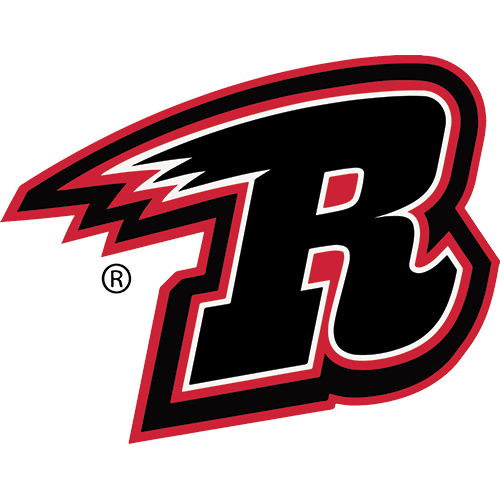 RC
Rapid City Rush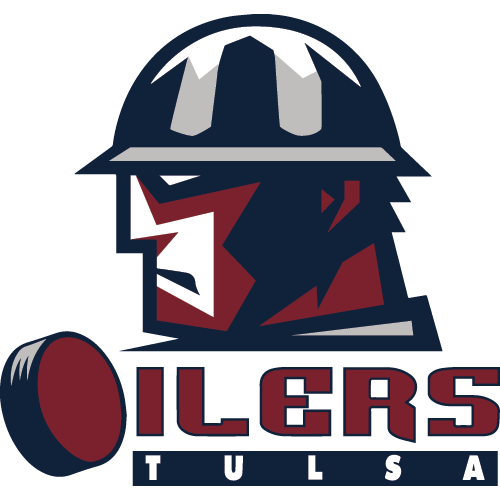 TUL
Tulsa Oilers
OILERS ENTER CENTRAL DIVISION ROAD TRIP WEEK ON LEAGUE-LONGEST POINT STREAK
JAXSEN WIEBE REASSIGNED BY DUCKS TO GULLS
OILERS CONTINUE LEAGUE-BEST STREAK, EARN 10TH WIN OF SEASON
Sign up for our email newsletter to be the first to know about news and upcoming games!