OILERS RE-SIGN CAPTAIN AND LEADING SCORER ADAM PLESKACH
OILERS RE-SIGNCAPTAIN AND LEADING SCORER ADAM PLESKACH
The ECHL'sleading goal scorer from last season returns to the Oilers for his seventhseason with the team
TULSA, OK — The Tulsa Oilers, proud ECHL affiliate of theNational Hockey League's St. Louis Blues, announced Monday the signing offorward Adam Pleskach.
Pleskach, 31, returns for his eighth pro season, coming off aseason that saw him lead the ECHL with 38 goals, while posting a career-high 75points. The veteran forward leads all Oilers in the ECHL era with 280 points(140G, 140A) in 348 career ECHL games.
"After a stellar all-star season, we're excited to have ourcaptain back," head coach Rob Murray said. "Adam is what you would call aleader by example. His work ethic is unparalleled, and he never gives up on apuck. His perseverance is often rewarded, as we saw last year when he led theentire league in goals."
The 6'2, 209 lbs. forward took the league by storm in 2018-19,earning a spot in the ECHL All-Star Classic in Toledo, OH and a berth on theAll-ECHL First Team. Pleskach also made his mark on the all-time Oilers' leaderboard, climbing into second place in both franchise goals (172) and gamesplayed (399), and third in points (331).
Prior to the Oilers time in the ECHL, Pleskach tallied 59 points (33G, 26A) in 61 career Central Hockey League games, earning CHL All-Rookie Team honors.
The Beausejor, MB native played collegiately at AmericanInternational College, registering 114 points (59G, 55A) in 138 careergames.  Pleskach led the Yellow Jackets in goals and points in all four ofhis seasons with the team, garnering a spot on the Atlantic Hockey AssociationAll-Rookie team in 2009-10 before earning spots on the AHA Third and SecondAll-Conference Teams in his junior and senior seasons, respectively.
The Oilers host the Kansas City Mavericks to open the regularseason on Friday, October 11th at 7:05 p.m. at the BOK Center. Opening weekendwill then see the Allen Americans come to town on Saturday, October 12th,before the Oilers close out the weekend with a Sunday matinee game against theRapid City Rush at 4:05 p.m.
—
Oilers Season and Group Tickets are on sale now! Call the Oilersfront office at 918-632-PUCK (7825) or visit www.tulsaoilers.com formore information.
—
Follow us on Twitter and Instagram , or "Like" us on Facebook for more information aboutthe Tulsa Oilers.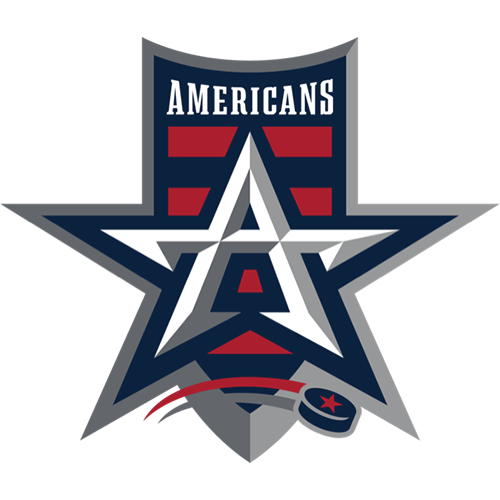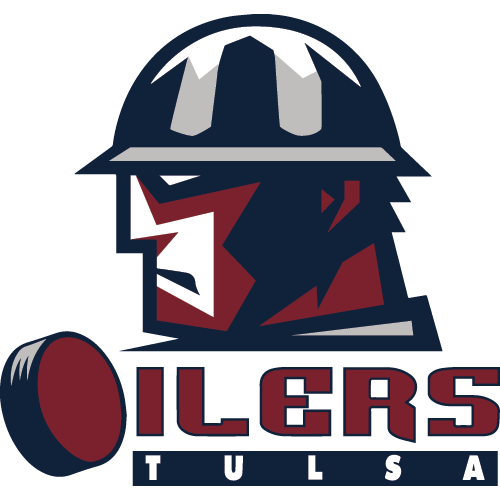 2023-24 Preseason Game at the Oilers Ice Center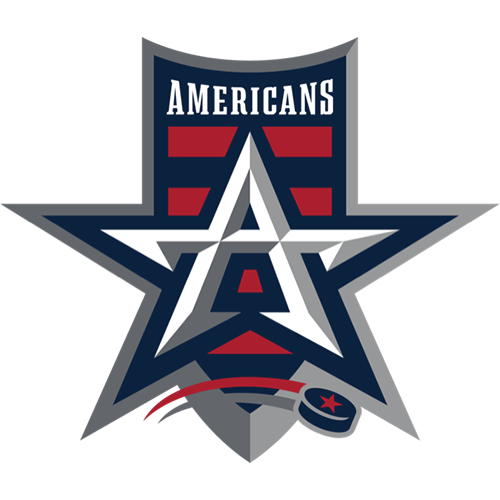 ALN
Allen Americans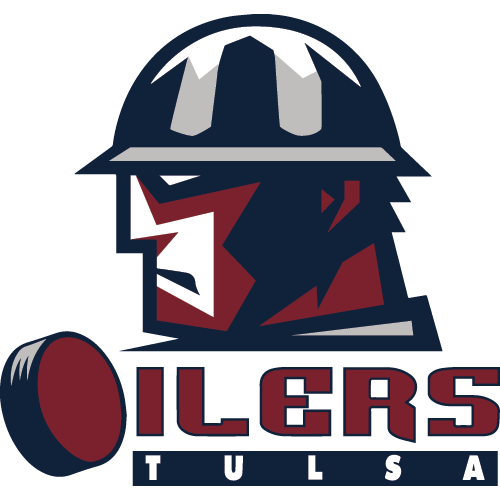 TUL
Tulsa Oilers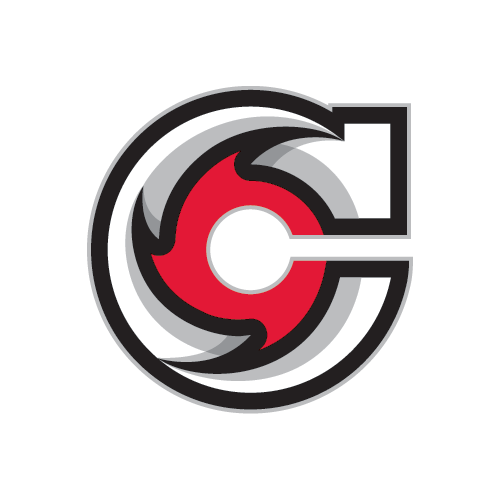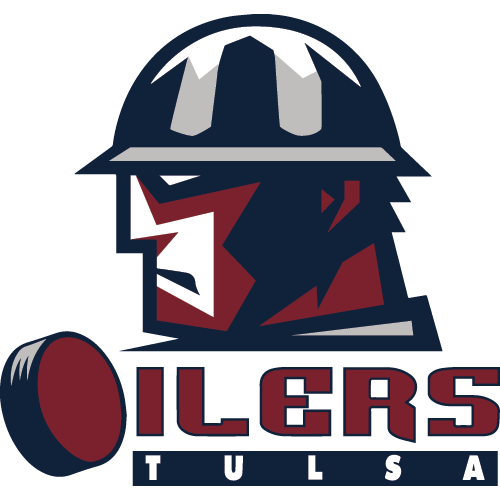 Opening Night Extravaganza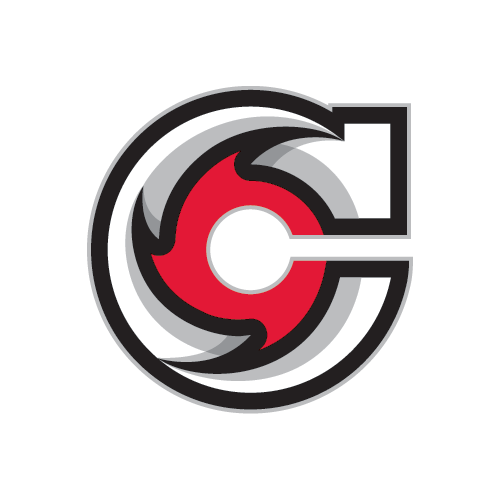 CIN
Cincinnati Cyclones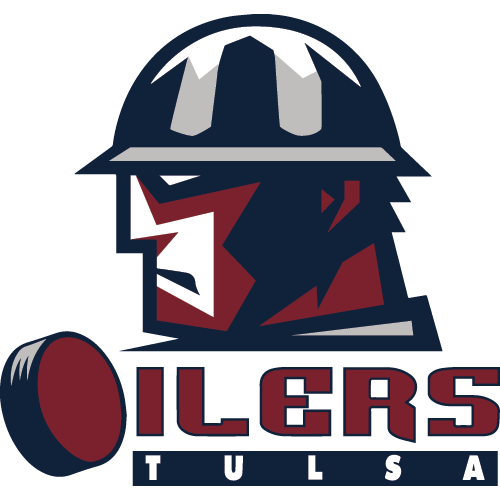 TUL
Tulsa Oilers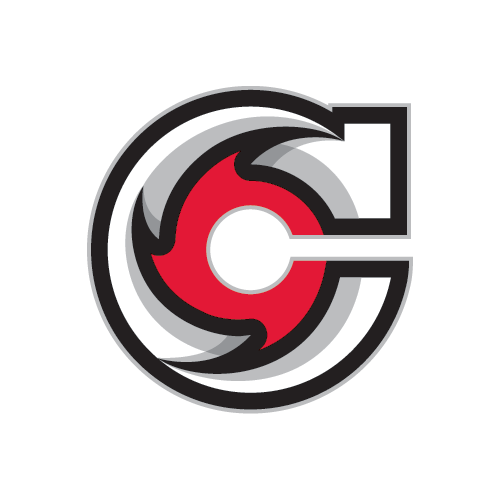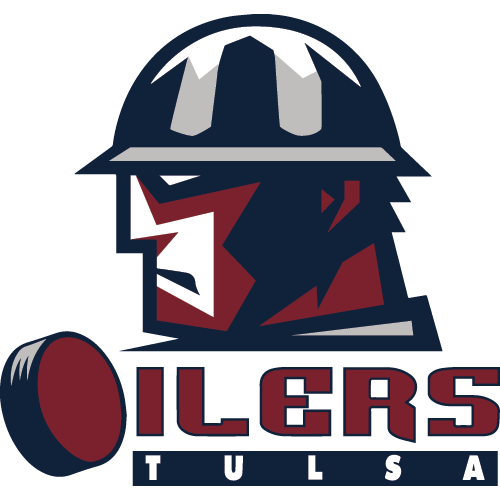 Barktoberfest - Bring Your Dog To The Game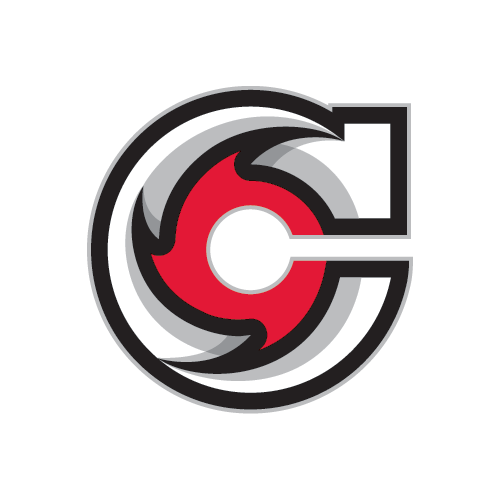 CIN
Cincinnati Cyclones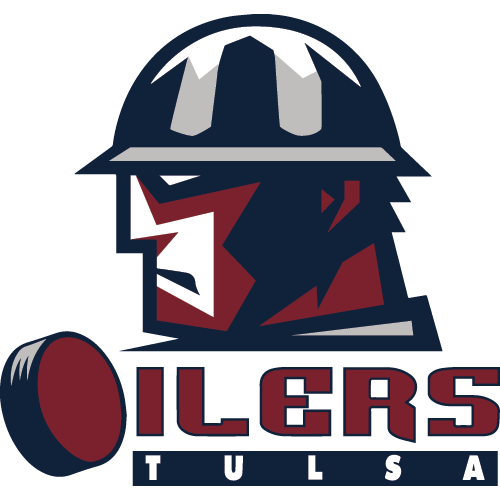 TUL
Tulsa Oilers
OILERS OFFENSIVE PLAYER OF THE YEAR RETURNS
OILERS ADD EXPERIENCE, SIZE AND SKILL IN RYAN OLSEN
OILERS, BONDARENKO AGREE TO TRYOUT DEAL
Sign up for our email newsletter to be the first to know about news and upcoming games!