TULSA OILERS AND ST. LOUIS BLUES CONTINUE AFFILIATION
TULSA OILERS AND ST. LOUIS BLUES CONTINUE AFFILIATION
Affiliation agreementbetween ECHL's Oilers and NHL's Blues extended through the2019-20 season.
TULSA,OK – The ECHL'sTulsa Oilers and the Stanley Cup Champion St.Louis Blues have extended their affiliation agreementthrough the 2019-20 season, the teams announced Tuesday.
Theagreement allows the Blues to designate prospects under NHL orAmerican Hockey League contracts to Tulsa for development. St. Louis'AHL affiliate is the San Antonio Rampage.
"It'sa real honor to continue to work with the Stanley Cup Champions," Tulsa OilersGeneral Manager Taylor Hall said. "It's not a coincidence we had our bestseason in many years, and we're excited to continue our partnership."
Oilers HeadCoach Rob Murray begins his third season in Tulsa after coaching bringing theOilers their first division title 43 years. Prior to his time in Tulsa, Murrayspent six seasons with the Alaska Aces, where he won three Brabham Cups and aKelly Cup championship in 2014. The familiarity withthe Blues through Murray's time in Alaska helped continue therelationship last summer when he arrived in Tulsa. 
"I'mreally excited to have St. Louis back as our affiliate," said Murray. "Theyhave sent us some great players from their organization over the past twoseasons, and our relationship continues to be very strong."
TheOilers host the Kansas City Mavericks to open the regular season on Friday,October 11th at 7:05 p.m. at the BOK Center. Opening weekend will then see theAllen Americans come to town on Saturday, October 12th, before the Oilers closeout the weekend with a Sunday matinee game against the Rapid City Rush at 4:05p.m.
—
OilersSeason and Group Tickets are on sale now! Call the Oilers front office at918-632-PUCK (7825) or visit www.tulsaoilers.com for more information.
—
Followus on Twitter and Instagram , or "Like" us on Facebook for more information about theTulsa Oilers.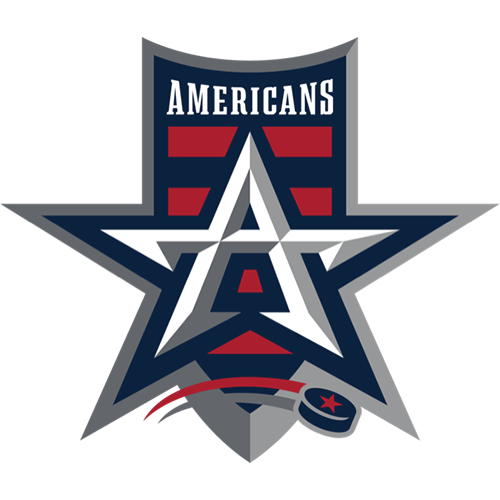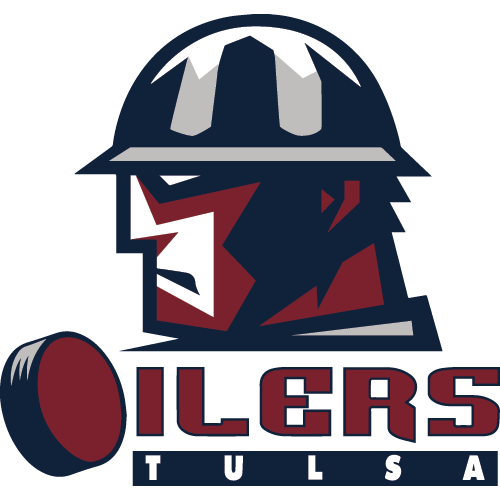 2023-24 Preseason Game at the Oilers Ice Center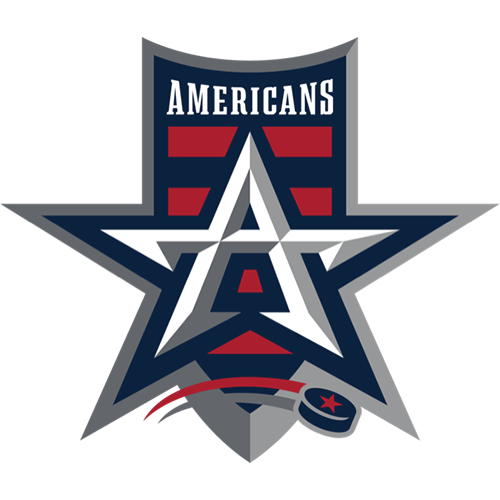 ALN
Allen Americans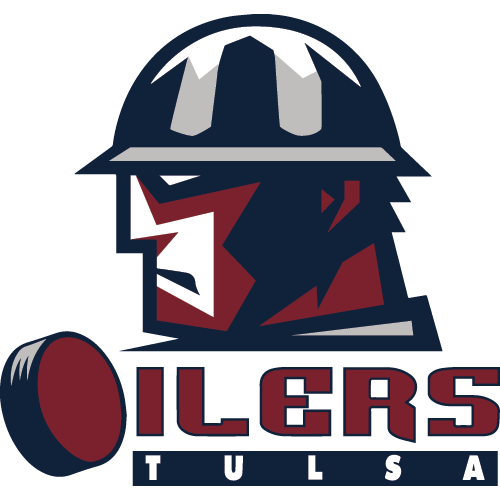 TUL
Tulsa Oilers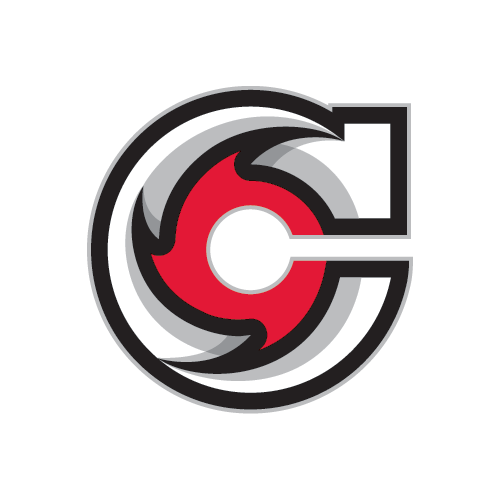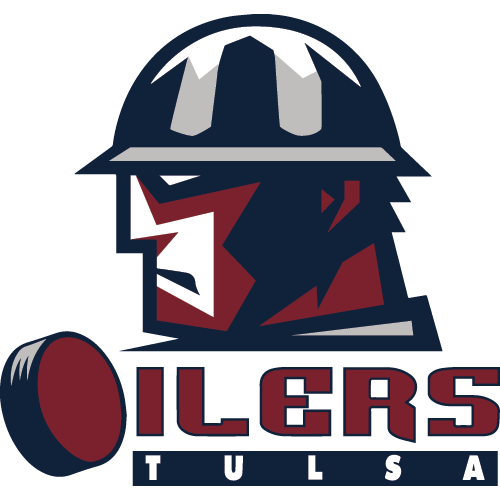 Opening Night Extravaganza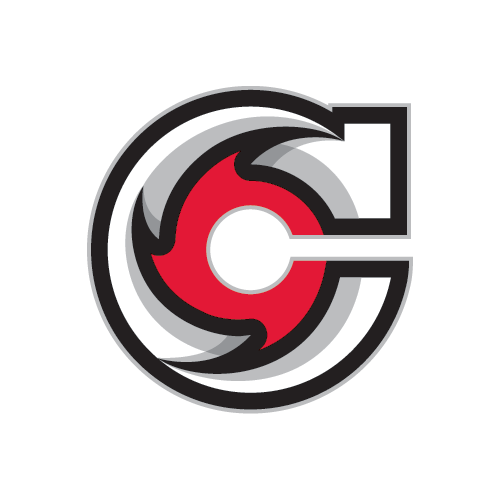 CIN
Cincinnati Cyclones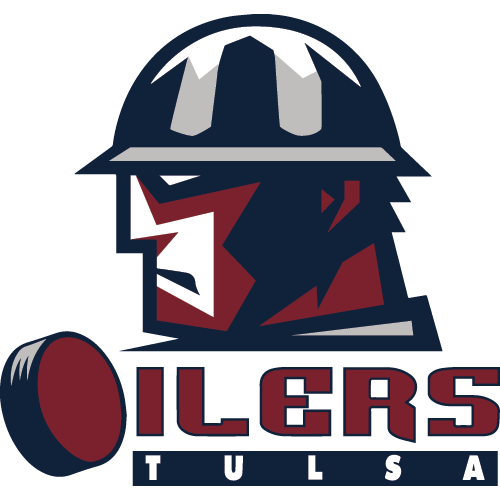 TUL
Tulsa Oilers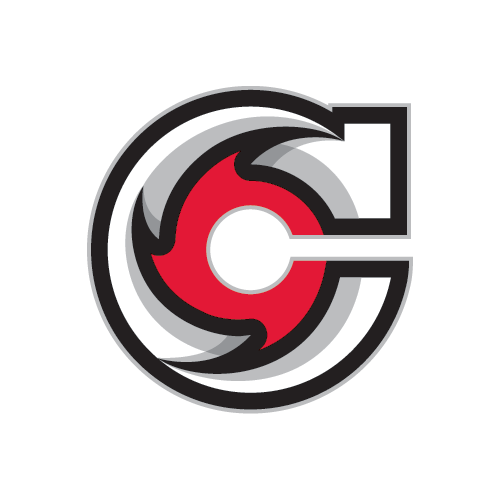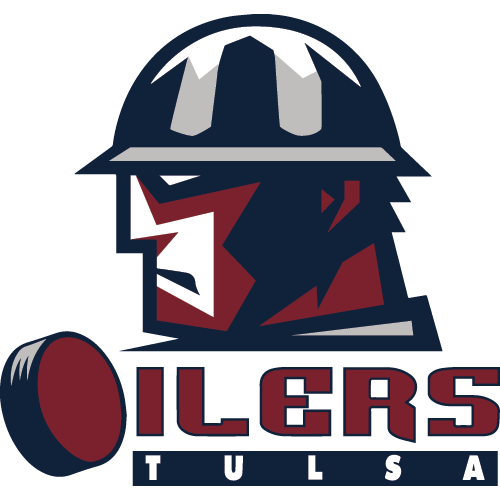 Barktoberfest - Bring Your Dog To The Game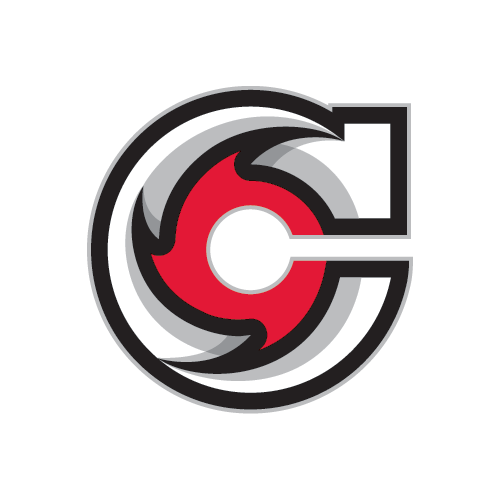 CIN
Cincinnati Cyclones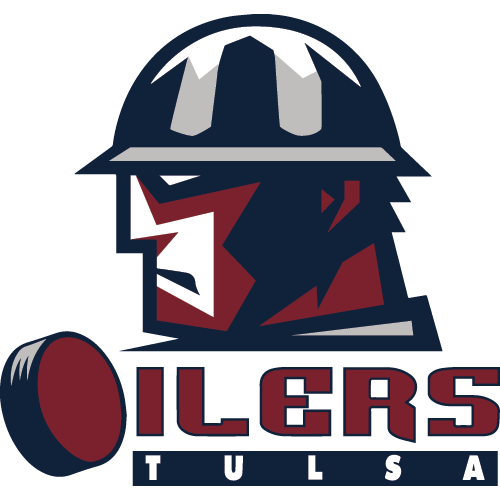 TUL
Tulsa Oilers
OILERS OFFENSIVE PLAYER OF THE YEAR RETURNS
OILERS ADD EXPERIENCE, SIZE AND SKILL IN RYAN OLSEN
OILERS, BONDARENKO AGREE TO TRYOUT DEAL
Sign up for our email newsletter to be the first to know about news and upcoming games!