OILERS RE-SIGN HEAD COACH ROB MURRAY
FOR IMMEDIATERELEASE
July 18, 2019
OILERS RE-SIGN HEAD COACH ROB MURRAY
Award-winning bench boss returns for third season in Tulsa after leading the Oilers to the Western Conference Finals.
TULSA, OK – TheTulsa Oilers, proud ECHL affiliate of the National Hockey League's St. LouisBlues, announced Thursday the team re-signed Head Coach and Director of HockeyOperations Rob Murray to a two-year extension through the 2020-21season.
Murrayled the Oilers to a 42-24-6 regular season record and the Mountain Divisiontitle in 2018-19, earning the ECHL's General Manager of the Year, which wasvoted on by the league's coaches. Tulsa advanced to the Western ConferenceFinals, falling in seven games to the eventual Kelly Cup runner-up ToledoWalleye.
"I'mhappy to be back in Tulsa for another two years," said Murray. "We accomplishedmany of our goals as a team last season and I'm looking forward to building offof that success with a strong group of players returning from the roster."
TheToronto, Ontario native has a 73-53-18 record in his two seasons with theOilers and holds a career record of 304-203-68 in his eight ECHL seasons.Murray spent six of those seasons with the Alaska Aces, winning threeconsecutive Brabham Cups and a Kelly Cup Championship in 2014.
Underthe guidance of Murray, the 2018-19 Oilers accomplished the organization'sfirst division championship since 1975-76 and matched a franchise-best 53combined regular season and playoff wins. He enters his 17th proseason as a coach, spending eight seasons with the American Hockey League'sProvidence Bruins from 2003-2011, before heading to Alaska. He originallysigned with Tulsa in July 2017.
"We'revery excited to have Rob back on board," said Oilers General Manager TaylorHall. "Having a coach of his caliber lead this team to new heights last seasonwas huge for our fan base, and it was important for us to bring him back thissummer."
Asa player, Murray skated in 1,018 AHL and 107 NHL games during 16 pro seasonsand was inducted into the AHL's Hall of Fame in 2017. He was drafted 61stoverall by the Washington Capitals in the third round of the 1985 NHL EntryDraft.
TheOilers begin the 2019-20 season with three games at the BOK on Opening WeekendOctober 11-13. Tulsa opens the schedule Friday, Oct. 11 at 7:05pm against theKansas City Mavericks, before hosting the Allen Americans Saturday, Oct. 12 at7:05pm. The Oilers wrap up the weekend with a Sunday matinee at 4:05pm againstthe Rapid City Rush.
—
Follow us on Twitter and Instagram , or "Like" us on Facebook for more information about the Tulsa Oilers. Season and Group Tickets are on sale now by calling the Oilers front office at 918-632-7825. Visit www.tulsaoilers.com for more information.
#TulsaTime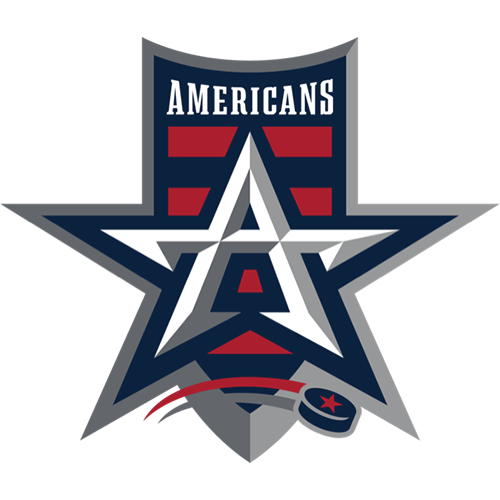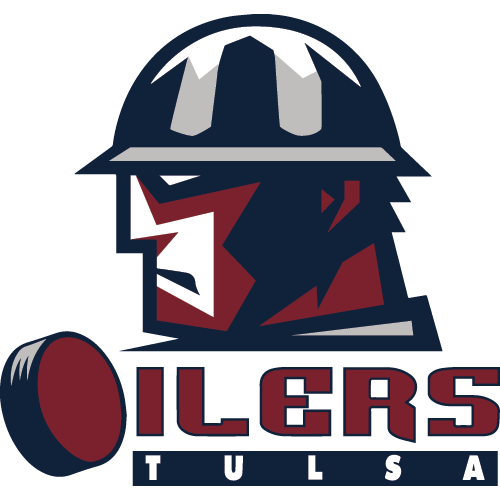 2023-24 Preseason Game at the Oilers Ice Center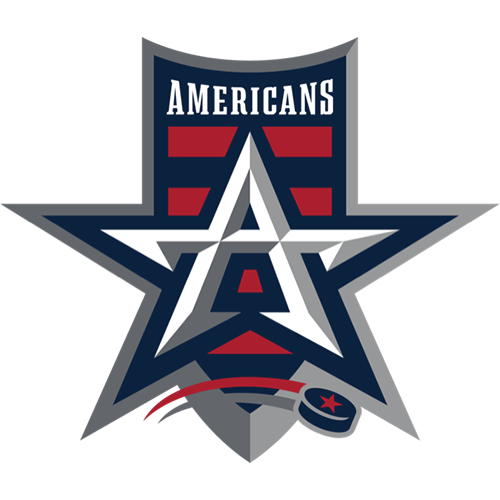 ALN
Allen Americans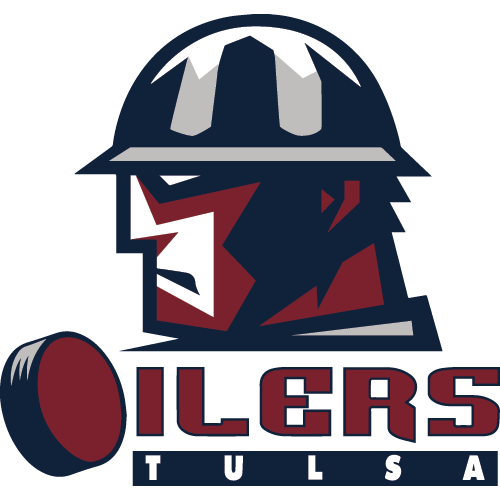 TUL
Tulsa Oilers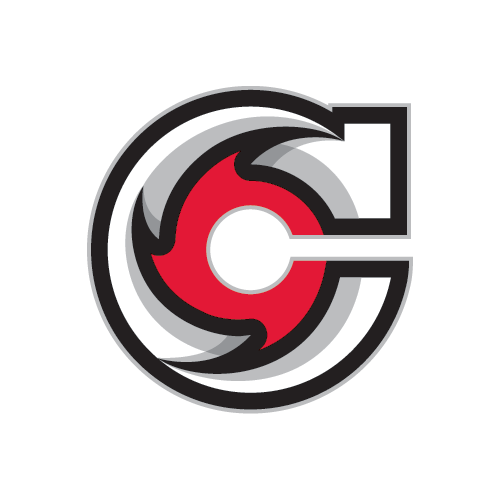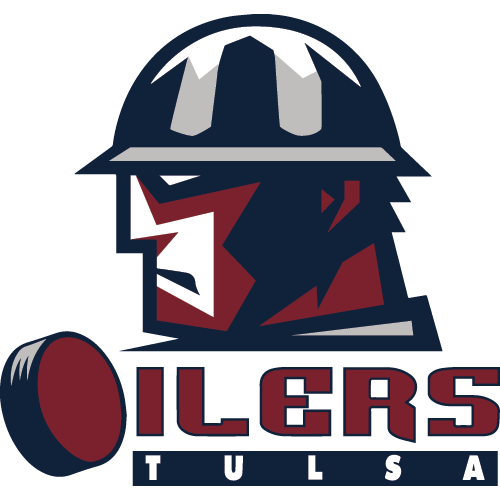 Opening Night Extravaganza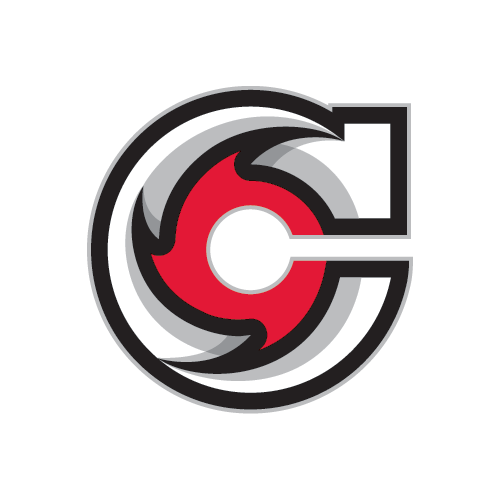 CIN
Cincinnati Cyclones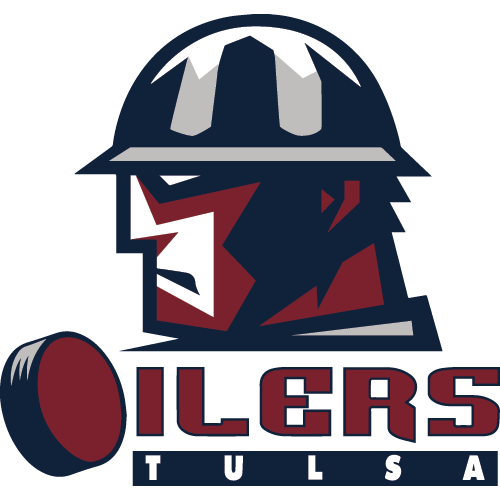 TUL
Tulsa Oilers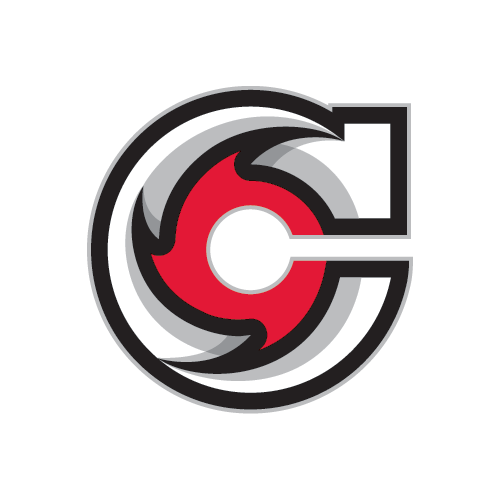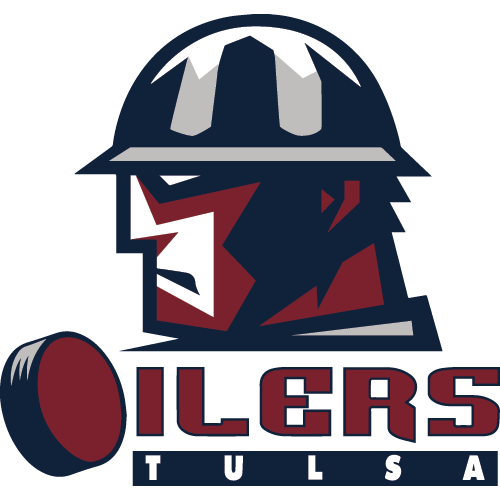 Barktoberfest - Bring Your Dog To The Game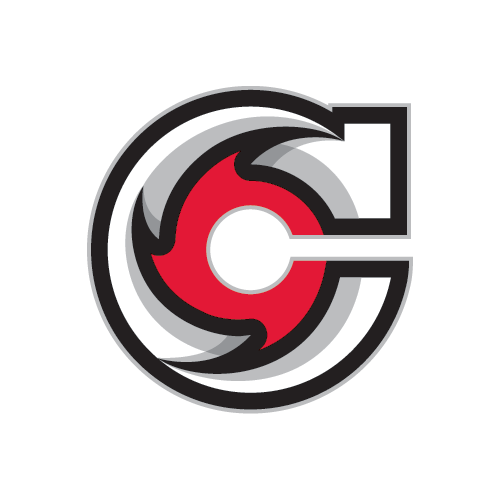 CIN
Cincinnati Cyclones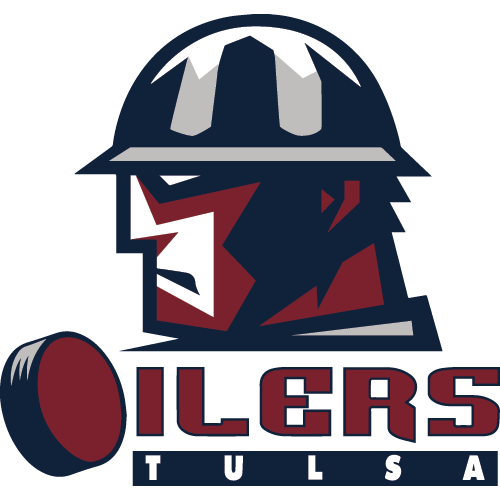 TUL
Tulsa Oilers
OILERS OFFENSIVE PLAYER OF THE YEAR RETURNS
OILERS ADD EXPERIENCE, SIZE AND SKILL IN RYAN OLSEN
OILERS, BONDARENKO AGREE TO TRYOUT DEAL
Sign up for our email newsletter to be the first to know about news and upcoming games!