GRIZZLIES OUTLAST OILERS FOR SWEEP
FOR IMMEDIATERELEASE
GRIZZLIES OUTLAST OILERS FOR SWEEP
Tulsa suffers first regulation loss after scoring first, asGrizzlies edge Oilers in final game of home stand at BOK Center.
TULSA, OK – An early lead didn't last for the Tulsa Oilers (25-16-6)Wednesday, as the Utah Grizzlies (26-13-4) completed a mid-week sweep 4-2 atthe BOK Center. The loss was Tulsa's first in regulation this season whenscoring the first goal.
The Oilers grabbed a quick 1-0 lead when Dylan Bredo set up Roman Ammirato for a one-timer from between the circles just 2:40into the game. Utah answered on a power play, when Caleb Herbert slid a passover to Tim McGauley, who had a wide-open net. The Grizzlies outshot the Oilers12-7 in the frame.
The Grizzlies jumped into the lead with 2:54 left inthe middle period, when Jake Marchment buried a backhander into the net on arebound in front, right as a Tulsa penalty was ending. Utah took a 24-15 shotsadvantage entering the third.
Ryan Tesink snapped a quick shot past goaltender Joe Cannata for ashort-handed goal that tied the game 2-2 in the final stanza, but the Grizzliesregained the lead for good when Josh Dickinson circled the Oilers net and foundEric Freschi in the slot. Freschi fired a quick shot past Evan Fitzpatrick. Utah added an empty net goal with less than asecond remaining to inflate their win to 4-2.
The Oilers' hit the road to finish a stretch of sevengames in nine days with match-up at the Huntington Center against the ToledoWalleye at 6:15pm CT, followed by a 6:35pm CT showdown Saturday against theCincinnati Cyclones at U.S. Bank Arena.
—
Follow us on Twitterand Instagram, or "Like" us on Facebookfor more information about the Tulsa Oilers. Season and Group Tickets are onsale now by calling the Oilers front office at 918-632-7825. Visit www.tulsaoilers.com for more information.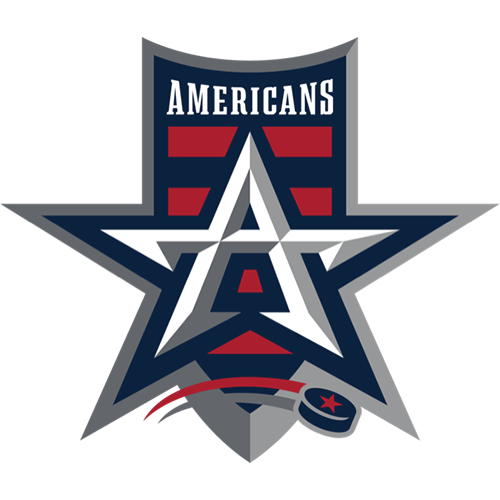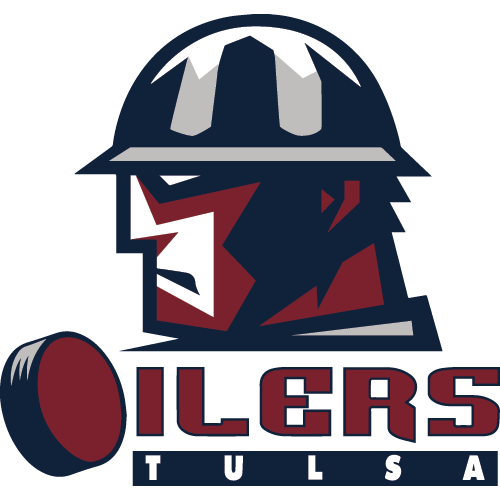 2023-24 Preseason Game at the Oilers Ice Center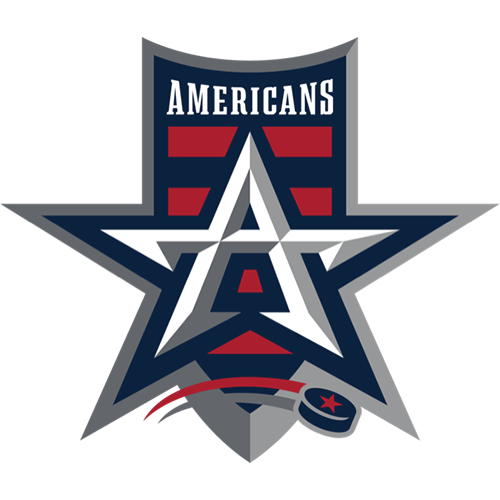 ALN
Allen Americans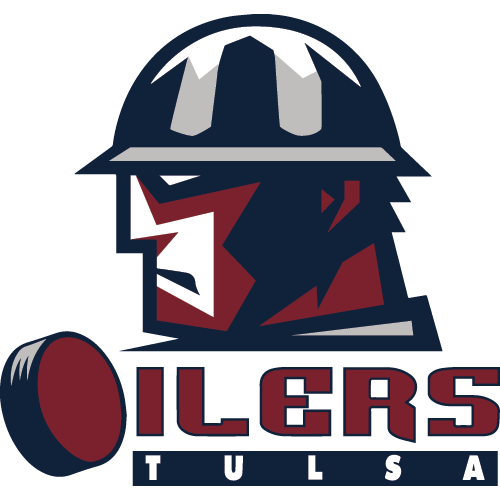 TUL
Tulsa Oilers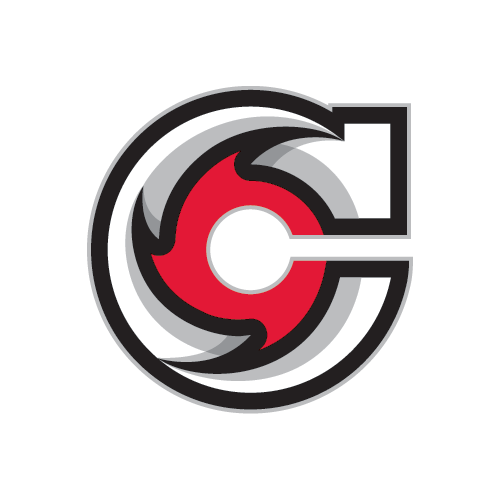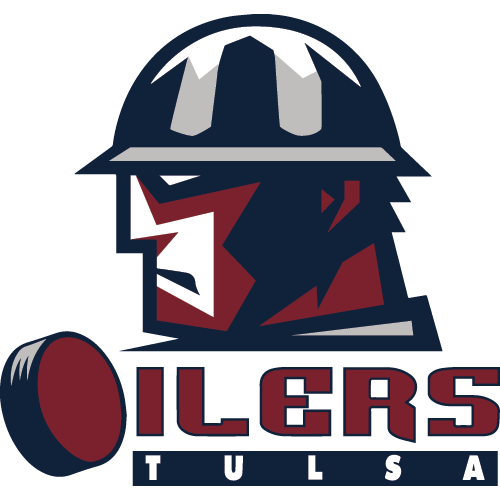 Opening Night Extravaganza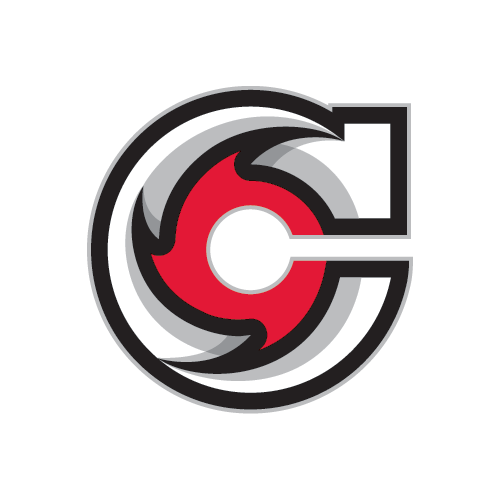 CIN
Cincinnati Cyclones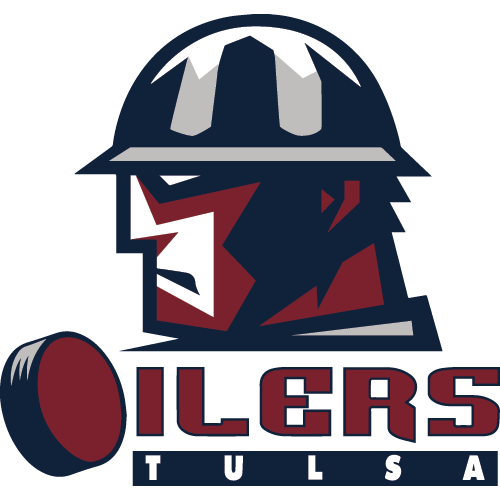 TUL
Tulsa Oilers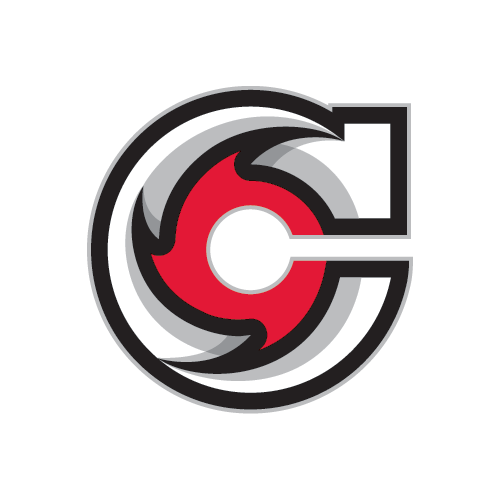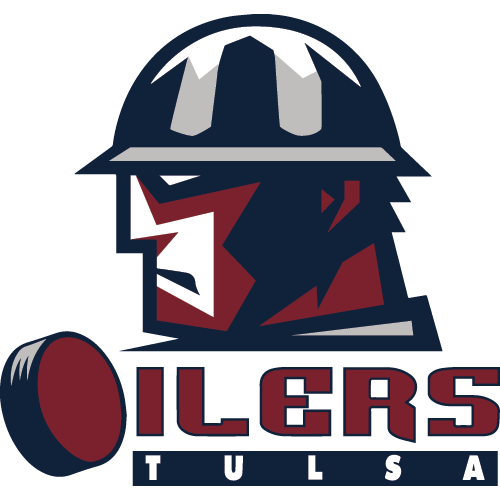 Barktoberfest - Bring Your Dog To The Game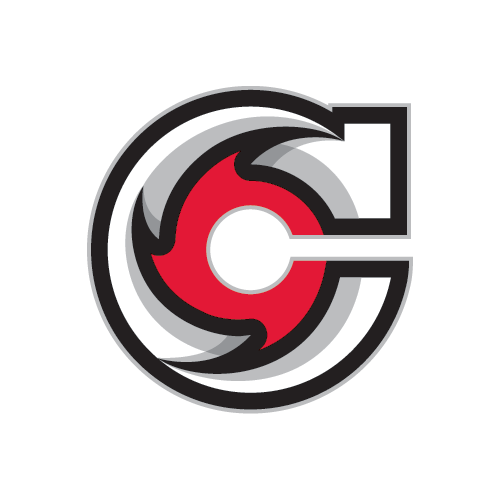 CIN
Cincinnati Cyclones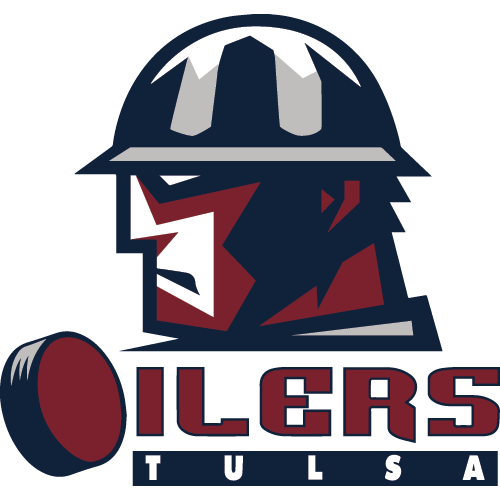 TUL
Tulsa Oilers
OILERS OFFENSIVE PLAYER OF THE YEAR RETURNS
OILERS ADD EXPERIENCE, SIZE AND SKILL IN RYAN OLSEN
OILERS, BONDARENKO AGREE TO TRYOUT DEAL
Sign up for our email newsletter to be the first to know about news and upcoming games!