OIL DROPS: Tulsa Oilers Weekly Report – Dec. 3
FOR IMMEDIATE RELEASE
December 3, 2018
OILERS ENTER DECEMBER ATOP ECHL'S WESTERN CONFERENCE
Tulsa leads the pack in the Mountain Division and Western Conference; hosts Wichita Tuesday before embarking on longest road trip.
OVERALL RECORD:  13-3-4
LAST WEEK:  2-1-0
© John Howe / Howe Creative Photography. All rights reserved 2018
RESULTS
Tuesday, Nov. 27 – Tulsa 3, Allen 2  (BOK Center) | Box Score
>> The Tulsa Oilers returned to the ice after posting a 4-0-0 record during Thanksgiving week and extended their winning streak to five games with a 3-2 win Tuesday over Allen. Kyle Rhodes put Tulsa in front 7:54 into the game as the Oilers led 1-0 after one. The two teams exchanged a pair of goals each in the middle frame, as Tulsa was never able to gain a two-goal advantage and Allen never led. Jared Thomas scored a power play goal after the Americans tied the game to put the Oilers back ahead 2-1. Then after Allen evened the score a second time, Scott Henegar provided the game-winner with 5:24 left in the period. Evan Fitzpatrick turned away all 12 Allen shots in the third to help preserve the victory.
Friday, Nov. 30 – Tulsa 1, Kansas City 0  (Silverstein Eye Centers Arena) | Box Score
>> Defenseman Steven Kaunisto gave the Oilers all they would need Saturday with a shot through a screen that rang off the post and into the net 8:39 into the first period at Silverstein Eye Centers Arena. Devin Williams would do the rest, stopping all 27 Kansas City Mavericks shots in a 1-0 shutout win. It was the first time the Mavericks had been beaten on their home ice (7-1-0) this season, and vaulted the Oilers into first place in the entire ECHL with 30 points.
Saturday, Dec. 1 – Kansas City 6, Tulsa 4  (Silverstein Eye Centers Arena) | Box Score
>> Saturday's rematch in Independence was quite the opposite of Friday's 1-0 final. Kansas City jumped out to a 3-0 first period lead, and although Ryan Tesink scored in the second period for Tulsa, the Mavericks answered before the end of the middle frame to lead 4-1 entering the third. Cue the Oilers comeback. Tesink added his second goal early in the final frame to make it 4-2, and Dylan Bredo brought the Oilers to within one. Tesink completed his first professional hat trick with 4:59 left in regulation to bring the Oilers all the way back to 4-4 in a game that looked destined for overtime. But Kansas City capitalized with a late go-ahead goal off of a Tulsa turnover with 2:15 left to spoil the comeback effort, and added an empty net goal late to win 6-4 in regulation.
THE WEEK AHEAD
Tuesday, Dec. 4 – Wichita vs Tulsa, 7:05pm – BOK Center (Tulsa, OK)
Friday, Dec. 7 – Tulsa AT Toledo, 6:15pm CT – Huntington Center (Toledo, OH)
Saturday, Dec. 8 – Tulsa AT Kalamazoo, 6:30pm CT – Wings Event Center (Kalamazoo, MI)
Sunday, Dec. 9 – Tulsa AT Fort Wayne, 4:00pm CT – Memorial Coliseum (Fort Wayne, IN)
FAST FACTS
Devin Williams' 27-save shutout Friday was his first of the season and fifth of his career.
Steven Kaunisto had three game-winning goals in the month of November.
Ryan Tesink completed a hat trick Saturday for the first time in his pro career.
TEAM TRENDS
The Oilers six-game winning streak (11/20 – 11/30) was the team's longest since October 2016.
Before last Tuesday, the Oilers hadn't led its division since Dec. 8, 2016.
Tulsa embarks on its longest road trip of the season, with 6 games in 8 days starting Friday.
STATISTICAL LEADERS
POINTS:               17 – Ryan Tesink
GOALS:                 7 – Adam Pleskach, Kyle Rhodes
ASSISTS:               11 – Ryan Tesink
PLUS/MINUS:    +8 – Roman Ammirato, Steven Kaunisto, Adam Pleskach, Tyler Soy
PIMS:                   31 – Mike McKee
PP GOALS:          2 – Adam Phillips, Ryan Tesink
SH GOALS:          1 – Peter Sivak, Jared Thomas
GW GOALS:        3 – Steven Kaunisto
SHOTS:                 73 – Adam Pleskach
WINS:                   7 – Evan Fitzpatrick
GAA:                     2.44 – Evan Fitzpatrick
SAVE %:               .913 – Devin Williams
SPECIAL TEAMS
POWER PLAY:    Overall – 10/80  (12.5%)
Last Week – 1/12  (8.3%)
PENALTY KILL:   Overall – 59/71  (83.1%)
Last Week – 9/10  (90.0%)
LAST DROPS
The Oilers' 1-0 win Friday against Kansas City was the first time in the history of rivalry, spanning 90 games, that Tulsa had shutout the Mavericks…Tulsa had won five consecutive road games dating back to Nov. 7 before Saturday's 6-4 loss…The Oilers return home Tuesday where they have won four straight at the BOK Center…Tulsa welcomes the Wichita Thunder to the BOK Center for the fourth time already this season Tuesday. Including the teams' preseason exhibition game, the Oilers have won six straight games over Wichita in the StoneWolf Casino Cup series, dating back to last season. Tulsa leads the 2018-19 season series 4-0-0 so far.
—
Follow us on Twitter and Instagram , or "Like" us on Facebook for more information about the Tulsa Oilers.
#TulsaTime
The post OIL DROPS: Tulsa Oilers Weekly Report – Dec. 3 appeared first on Tulsa Oilers.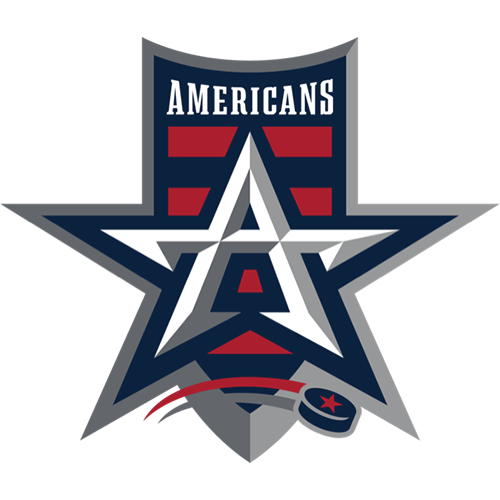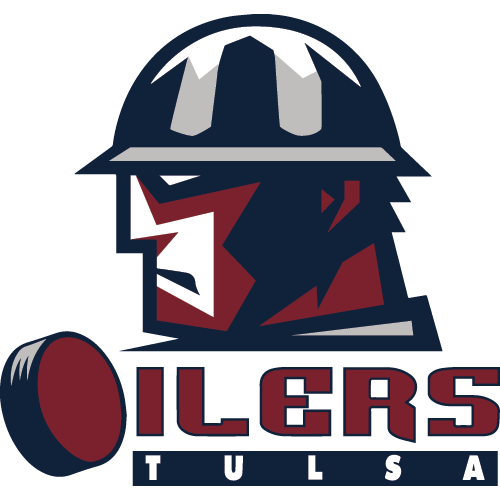 2023-24 Preseason Game at the Oilers Ice Center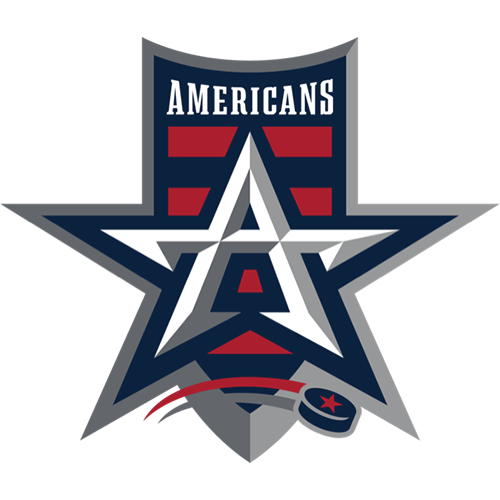 ALN
Allen Americans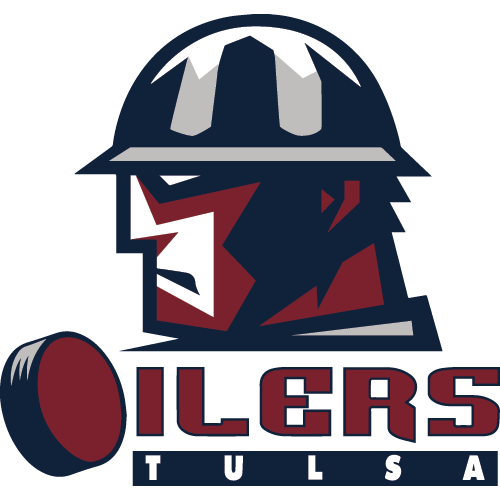 TUL
Tulsa Oilers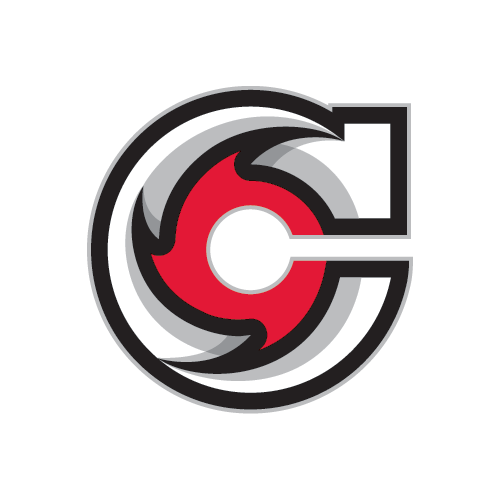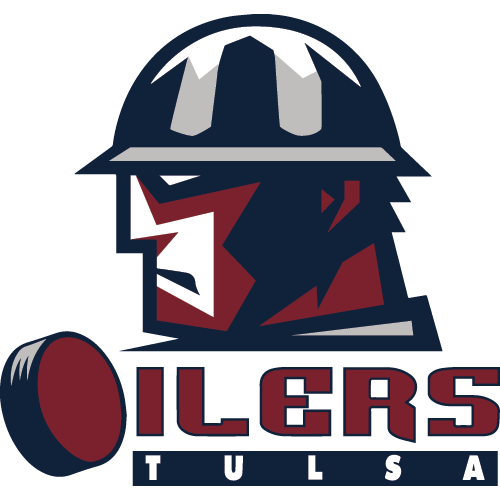 Opening Night Extravaganza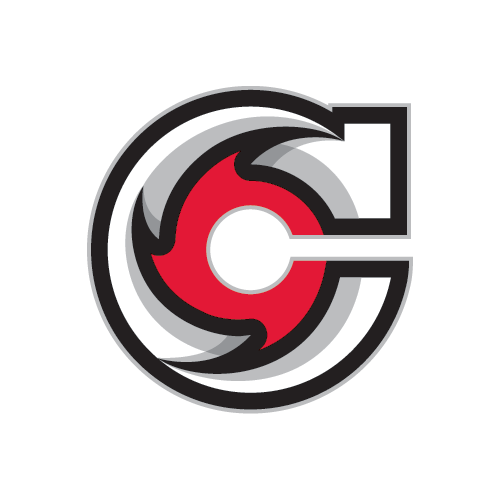 CIN
Cincinnati Cyclones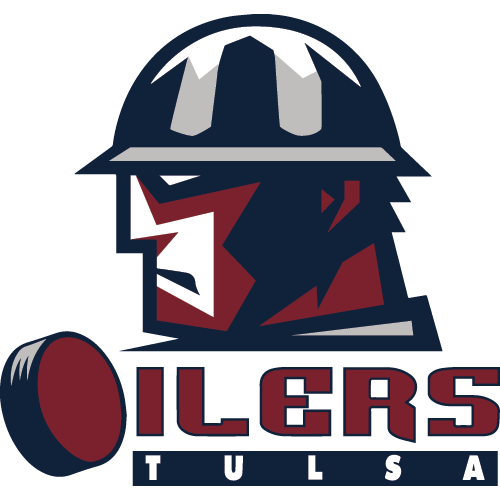 TUL
Tulsa Oilers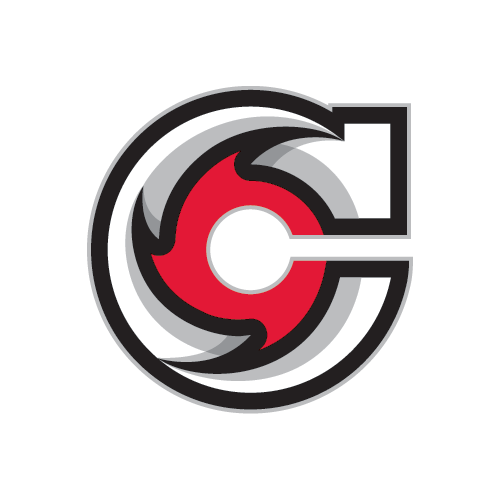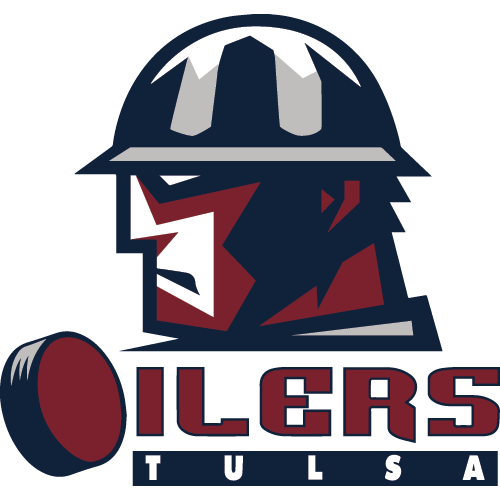 Barktoberfest - Bring Your Dog To The Game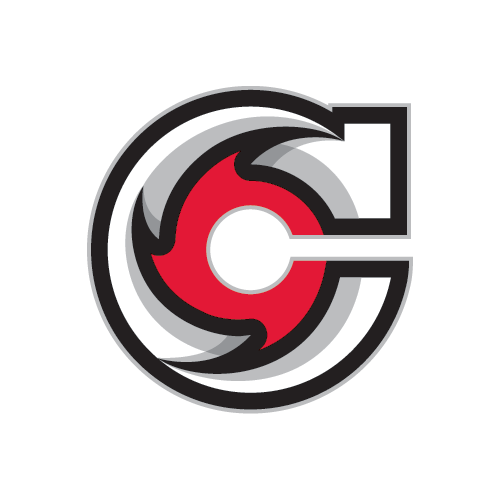 CIN
Cincinnati Cyclones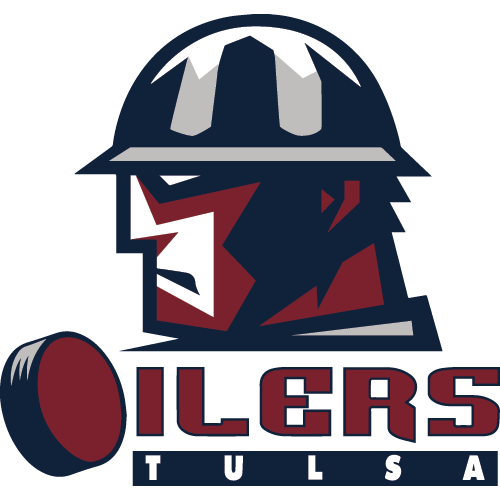 TUL
Tulsa Oilers
OILERS OFFENSIVE PLAYER OF THE YEAR RETURNS
OILERS ADD EXPERIENCE, SIZE AND SKILL IN RYAN OLSEN
OILERS, BONDARENKO AGREE TO TRYOUT DEAL
Sign up for our email newsletter to be the first to know about news and upcoming games!