FAST START LEADS CYCLONES PAST OILERS
FOR IMMEDIATE RELEASE
December 12, 2018
FAST START LEADS CYCLONES PAST OILERS
Tulsa falls in Cincinnati 4-1 at U.S. Bank Arena, aswinless streak reaches six games in December.
CINCINNATI, OH – Two first period goals sparkedthe Cincinnati Cyclones (16-5-3) to a 4-1 win over the Tulsa Oilers (13-7-5)Wednesday at U.S. Bank Arena. The loss extended Tulsa's winless skid inDecember to six games (0-5-1).
The Cyclones grabbed a 2-0 firstperiod lead with two different 2-on-1 rushes they converted on. Jesse Schultzset up Brady Vail for the first goal 12:15 into the game, and Alex Widemanfound Schultz for the second Cincinnati marker three minutes later.
Tulsa cut its deficit to one when Kyle Rhodes fired a shot through ascreen and into the net from the point, giving the Oilers its first power playgoal in the last six games. More importantly, Tulsa closed the gap to 2-1entering the third period.
Russian forward Vas Glotov addedan insurance goal for the Cyclones midway through the third with the Oilersscrambling to clear the defensive zone to make it 3-1, and Justin Vaive addedan empty net goal to cap the scoring.
Tulsa finishes off its six-gameroad trip against the Central Division with games Friday and Saturday atIndiana Farmers Coliseum against the Indy Fuel. Catch all the action on TheSports Animal radio network, www.tulsaoilers.comor ECHL.TV, with coverage starting at 6:15pm CT.
—
Season and Group Tickets are on sale now by calling theOilers front office at 918-632-7825. Visit www.tulsaoilers.comfor more information.
—
Follow us on Twitterand Instagram, or "Like" us on Facebookfor more information about the Tulsa Oilers.#TulsaTime
Family Fun Day - Post Game Skate With The Players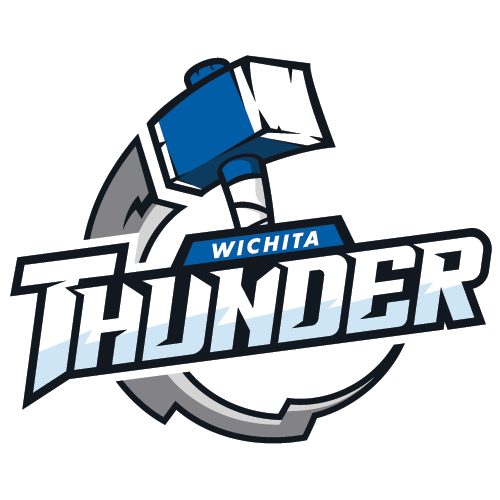 WIC
Wichita Thunder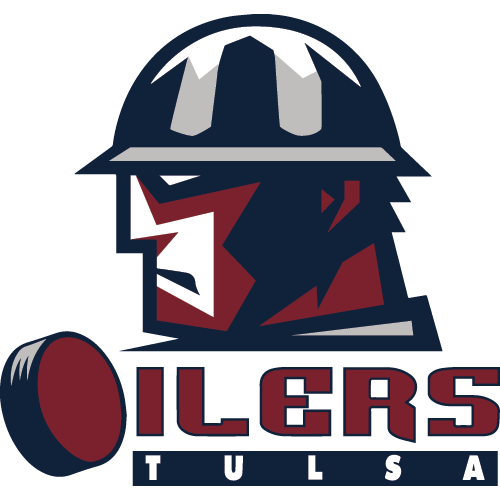 TUL
Tulsa Oilers
Peanuts, Charlie Brown Christmas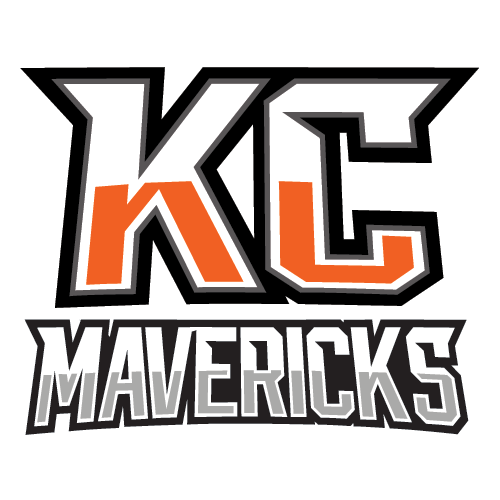 KC
Kansas City Mavericks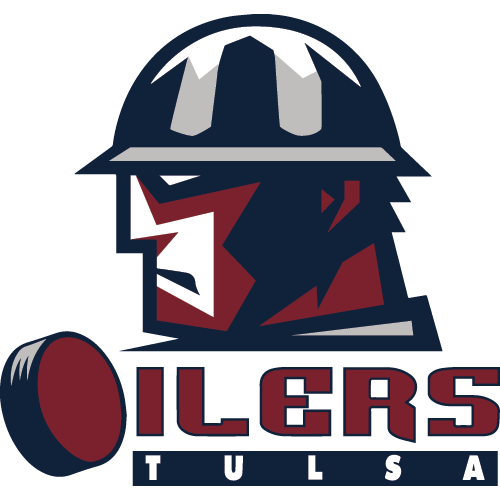 TUL
Tulsa Oilers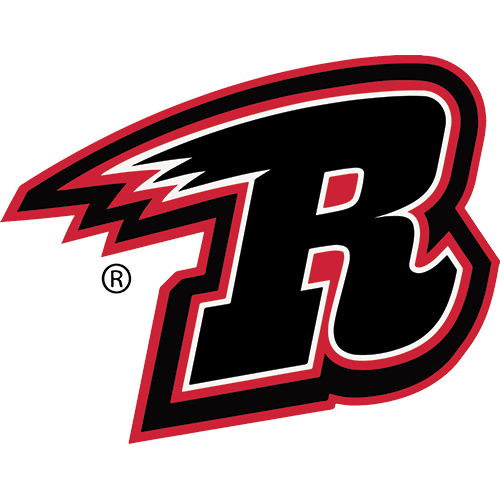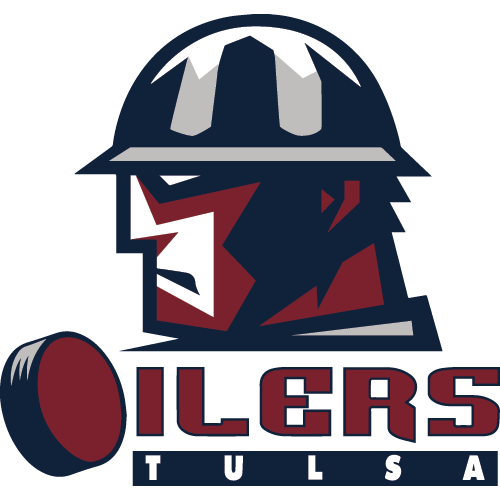 Blanket Drive - Presented by News Channel 8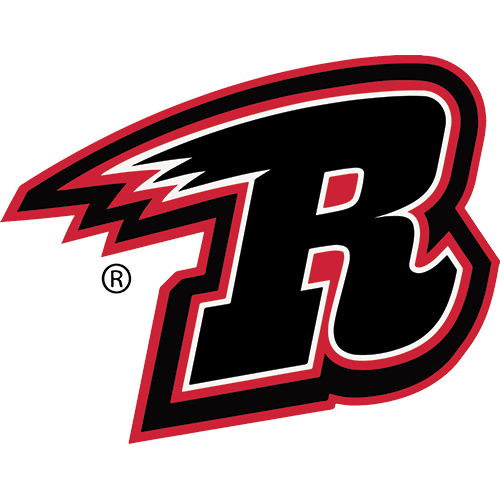 RC
Rapid City Rush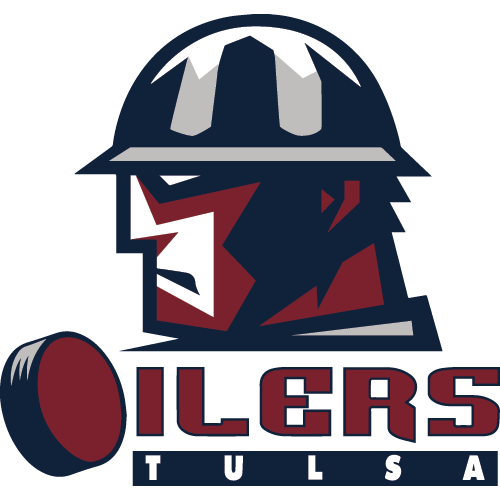 TUL
Tulsa Oilers
OILERS ENTER CENTRAL DIVISION ROAD TRIP WEEK ON LEAGUE-LONGEST POINT STREAK
JAXSEN WIEBE REASSIGNED BY DUCKS TO GULLS
OILERS CONTINUE LEAGUE-BEST STREAK, EARN 10TH WIN OF SEASON
Sign up for our email newsletter to be the first to know about news and upcoming games!