'LAST CHANCE U' COACH TO DROP THE PUCK FRIDAY AT OILERS GAME
FOR IMMEDIATE RELEASE
October 23, 2018
Head Coach Jason Brown of Independence Community College, featured on Season 3 of Netflix's 'Last Chance U' coming to Tulsa.
TULSA, OK – The Tulsa Oilers, proud ECHL affiliate of the National Hockey League's St. Louis Blues, announced Tuesday that Jason Brown, Head Coach of Independence Community College's football team featured on Season 3 of Netflix's hit show "Last Chance U", will drop the ceremonial puck Friday at the BOK Center.
(PHOTO: Twitter / @INDYHEADCOACH1)
The Oilers host the Kansas City Mavericks at 7:05pm Friday in the first meeting of the season between the two Mountain Division rivals.
Brown took over as Head Coach at Independence Community College in 2016, leading the Pirates to a 5-4 record his first season, improving on the team's 2-8 record the year prior. Netflix chose Independence, KS as its location for Season 3 of "Last Chance U" and captured the Pirates' 9-2 campaign in 2017.
The cameras returned to I.C.C this season and are currently filming the fourth installment of the hit show, set to debut on Netflix next summer.
Brown played collegiately at Compton Community College, where he was an All-American quarterback and earned a scholarship at Fort Hays State University in Hays, KS. He then enjoyed brief stints with the National Football League's Kansas City Chiefs and New York Giants, before playing in NFL Europe and in the Arena Football League.
Following his playing days, Brown has enjoyed coaching success at the high school and junior college level since 2007. He's helped over 130 junior college players earn Division 1 scholarships, several of which are now in the NFL.
**Please direct media inquiries to Oilers VP of Communications John Peterson by Thursday, Oct. 25 at 2pm CT.
—
Immediately following Friday's game, the Oilers players will be auctioned off in the team's annual "Adopt-an-Oiler" auction behind Section 116 on the concourse level of the BOK Center. For more information about the "Adopt-an-Oiler" program, head to tulsaoilers.com/adopt-oiler-2018-19/.
Season and Group Tickets are on sale now by calling the Oilers front office at 918-632-7825. Visit www.tulsaoilers.com for more information.
—
Follow us on Twitter and Instagram , or "Like" us on Facebook for more information about the Tulsa Oilers.
#TulsaTime
The post 'LAST CHANCE U' COACH TO DROP THE PUCK FRIDAY AT OILERS GAME appeared first on Tulsa Oilers.
Family Fun Day - Post Game Skate With The Players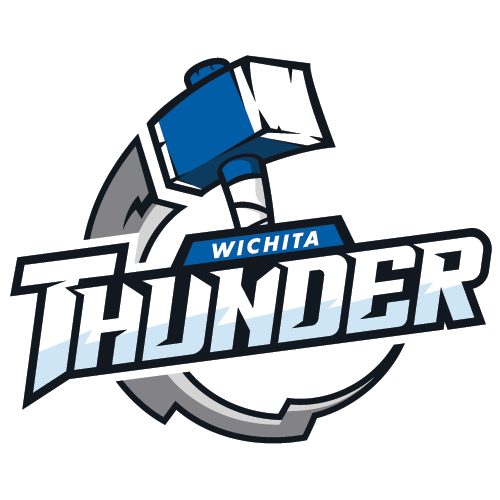 WIC
Wichita Thunder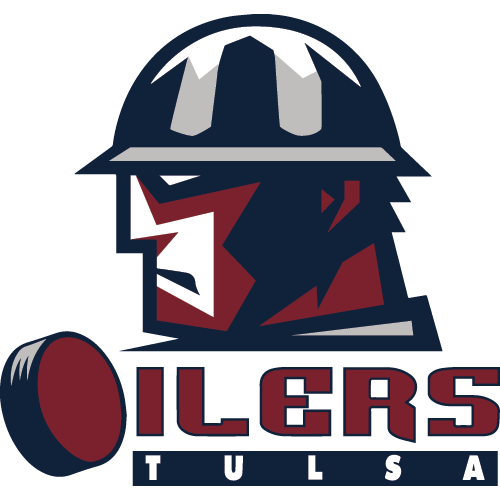 TUL
Tulsa Oilers
Peanuts, Charlie Brown Christmas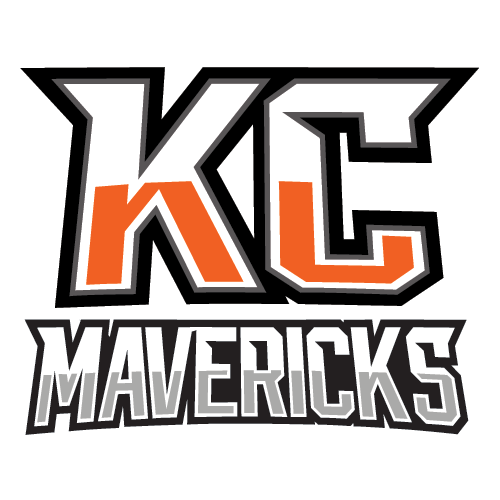 KC
Kansas City Mavericks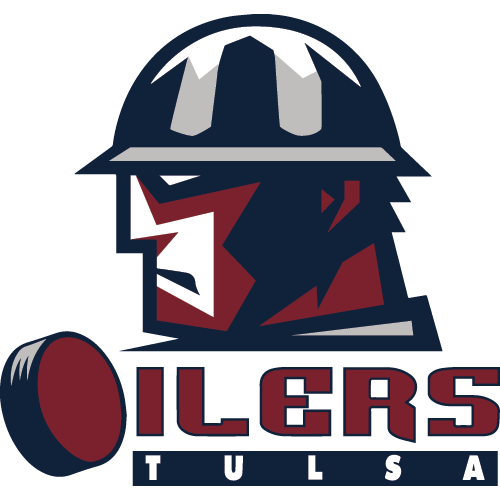 TUL
Tulsa Oilers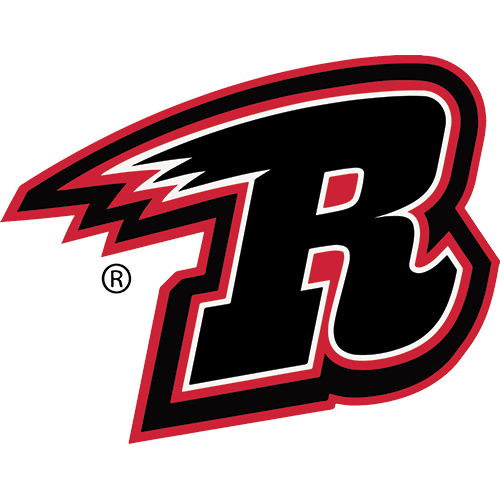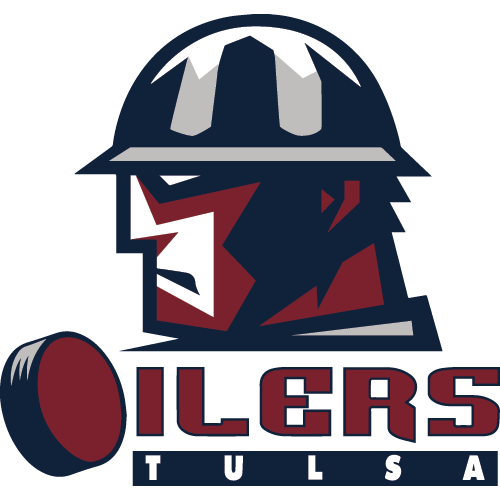 Blanket Drive - Presented by News Channel 8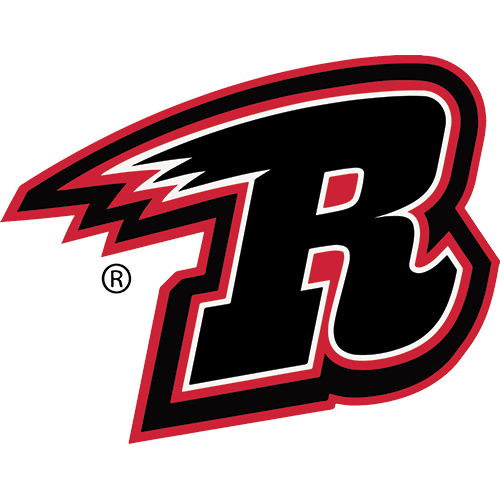 RC
Rapid City Rush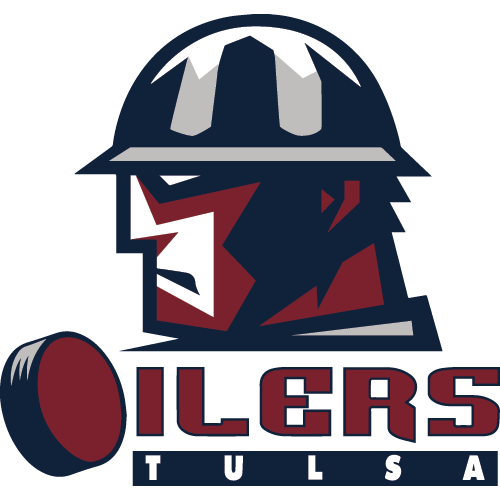 TUL
Tulsa Oilers
OILERS ENTER CENTRAL DIVISION ROAD TRIP WEEK ON LEAGUE-LONGEST POINT STREAK
JAXSEN WIEBE REASSIGNED BY DUCKS TO GULLS
OILERS CONTINUE LEAGUE-BEST STREAK, EARN 10TH WIN OF SEASON
Sign up for our email newsletter to be the first to know about news and upcoming games!