NO SHORTAGE OF SCORING AS WINGS TOP OILERS 9-6
FOR IMMEDIATE RELEASE
February 7, 2018
Kalamazoo scored five in the first period and four in the second to lead Tulsa 9-2 after two, overshadowing Oilers' four-goal third period.
KALAMAZOO, MI – The Kalamazoo Wings opened up a 9-2 lead over the Tulsa Oilers, and withstood a four-goal Oilers comeback effort in the third period to win 9-6 Wednesday at the Wings Event Center.
The Oilers jumped out to a 1-0 lead 1:10 into the game, when Garrett Ladd fired a rebound over the glove of Wings goaltender Joel Martin from the left circle. Kalamazoo answered in a big way with five goals before the end of the first period to lead 5-1 after one.
Justin Taylor buried the first Wings goal on his backhand on a breakaway, before Sean O'Rourke scored from center ice when he dumped the puck in and it fooled Oilers starter Devin Williams. Jimmy Mullin made it 3-1 when he skated into the slot all alone and ripped a shot into the net at 12:20 of the period. Josh Pitt provided the fourth Kalamazoo goal that chased Williams from the net for backup goaltender Jake Hildebrand. Aaron Irving blasted the fifth goal from the top of the right circle into the top corner of the net.
Mullin, Pitt and Irving each added their second goal of the game to increase Kalamazoo's lead to 8-1 in the first half of the second period. The Oilers got a brief spark when Conner Bleackley scored on Tulsa's first power play, but the Wings answered on their first power play, when Brendan Bradley buried a rebound.
The Oilers never quit, scoring four goals in the third period, but the deficit was too large to overcome. Dan DeSalvo started the scoring 1:38 into the frame, followed by a power play goal by Adam Pleskach at 5:45. Alexandre Ranger made it 9-5 at 7:14, and Charlie Sampair completed the scoring at 12:45 to bring the Oilers within three with 7:15 to play. Tulsa finished 2/3 on the power play in the 9-6 loss.
The Oilers finish their short road trip Friday at 6:35pm CT against the Cincinnati Cyclones at U.S. Bank Arena. Catch the action on the Sports Animal, www.tulsaoilers.com or ECHL.TV, with coverage starting at 6:15pm.
—
Follow us on Twitter and Instagram , or "Like" us on Facebook for more information about your Tulsa Oilers.
#DefendTheRig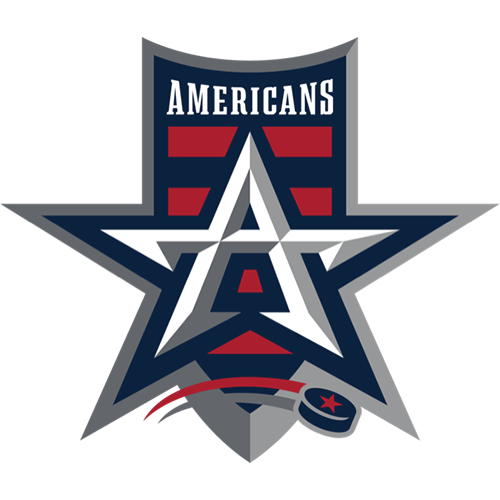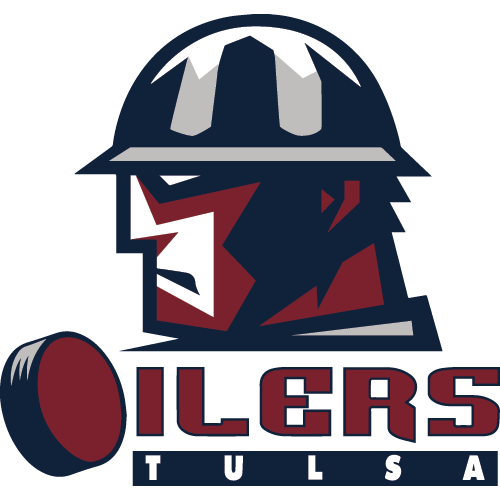 2023-24 Preseason Game at the Oilers Ice Center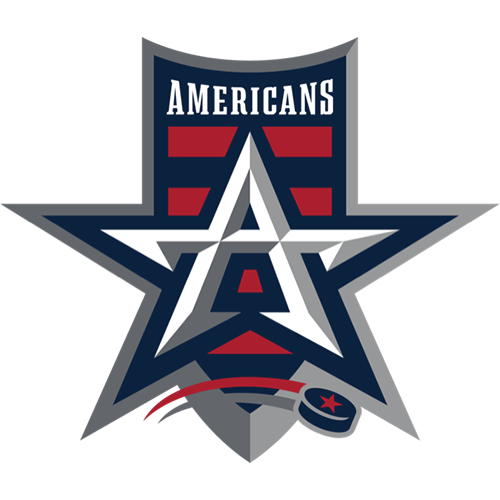 ALN
Allen Americans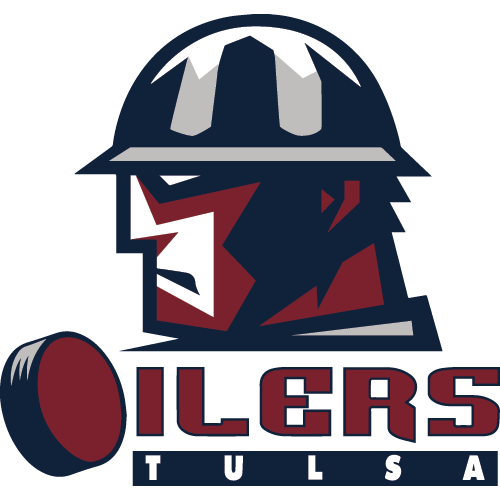 TUL
Tulsa Oilers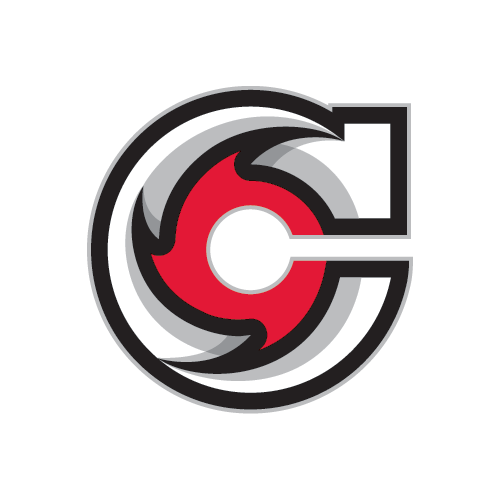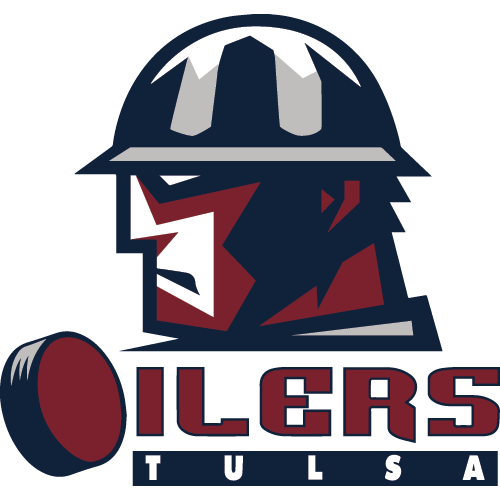 Opening Night Extravaganza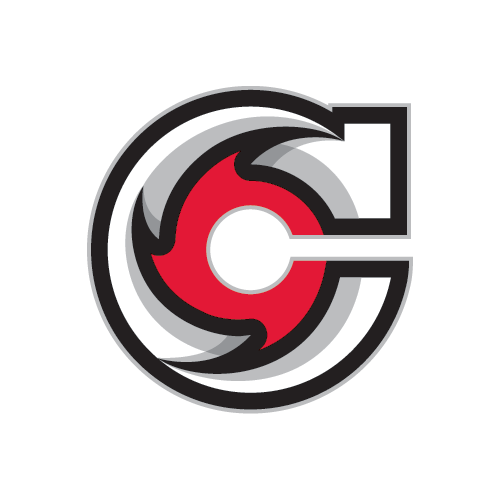 CIN
Cincinnati Cyclones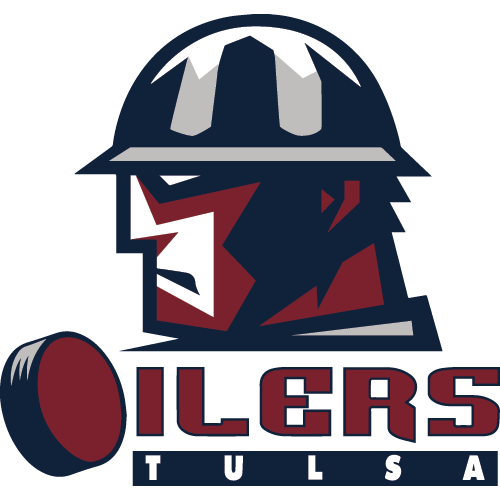 TUL
Tulsa Oilers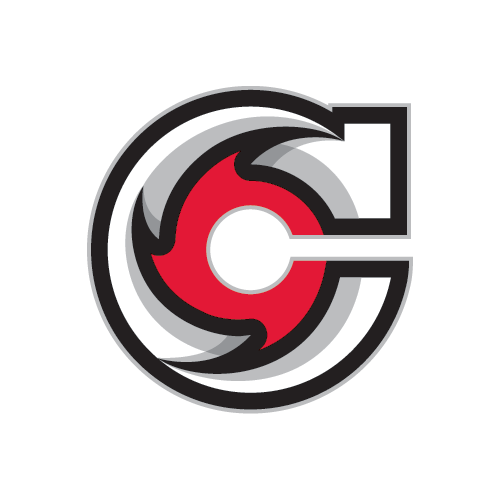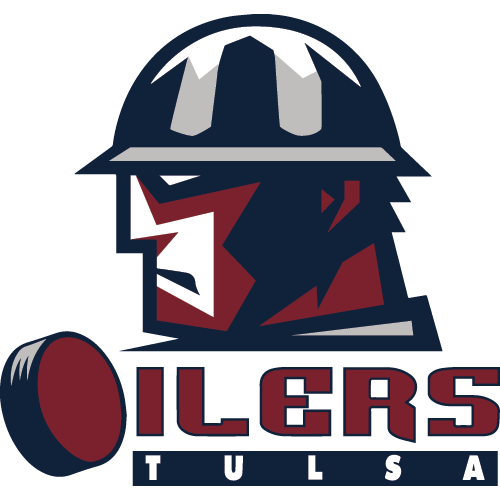 Barktoberfest - Bring Your Dog To The Game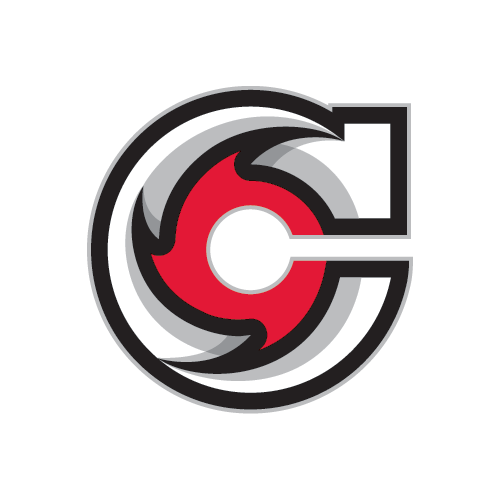 CIN
Cincinnati Cyclones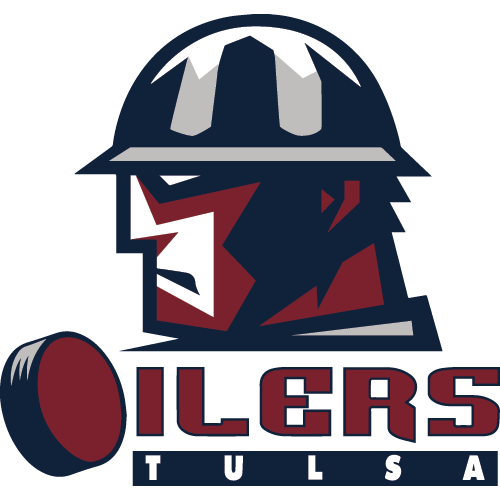 TUL
Tulsa Oilers
OILERS OFFENSIVE PLAYER OF THE YEAR RETURNS
OILERS ADD EXPERIENCE, SIZE AND SKILL IN RYAN OLSEN
OILERS, BONDARENKO AGREE TO TRYOUT DEAL
Sign up for our email newsletter to be the first to know about news and upcoming games!