OIL DROPS: Tulsa Oilers Weekly Report – Nov. 6
FOR IMMEDIATE RELEASE
November 6, 2017
Photo / TeeJay Crawford
OILERS EXTEND POINT STREAK TO SIX GAMES
Tulsa plays fourth straight overtime game Sunday ahead of week-long break.
OVERALL RECORD:  5-3-3
LAST WEEK:  1-0-2
RESULTS
Friday, Nov. 3 – Utah 3, Tulsa 2, OT  (BOK Center – Tulsa, OK) | Box Score  | Video Highlights
>> In the first meeting of the season between Tulsa and Utah, the Grizzlies opened the scoring early in the first period, but Tommy Vannelli tied the game before the first break. Utah scored a power play goal early in the second period to go back in front, and the Grizzlies held on to that lead heading into the third. Evan Richardson evened the score at 2-2 for Tulsa 14 seconds into the third period with a short-handed goal as the Oilers went to overtime for the second straight game. Taylor Richart fired a power play goal past ECHL Goaltender of the Month Devin Williams to give the Grizzlies the win.
Saturday, Nov. 4 – Tulsa 5, Utah 4, OT  (BOK Center – Tulsa, OK) | Box Score | Video Highlights
>> The Oilers jumped out to a 3-0 first period lead Saturday thanks to goals from Adam Pleskach, Eric Drapluk and Conner Bleackley. Utah cut their deficit to one in the second period thanks to back-to-back goals from Brendan Harms. Tulsa defenseman Dmitrii Sergeev added an insurance goal to make it 4-2, but the Grizzlies clawed back again to force overtime. Bleackley provided the heroics 28 seconds into overtime with his second goal of the night and 7th of the season to give Tulsa its second OT win in six days.
Sunday, Nov. 5 – Allen 2, Tulsa 1, SO  (Allen Event Center – Allen, TX) | Box Score
>> Allen Americans goaltender Stephon Williams saved 46 of 47 Tulsa shots and another 6 of 7 in a shootout to backstop the Americans to a 2-1 win over the Oilers. Eric Roy scored a power play goal for Allen in the first period, and Steven Kaunisto tied the score for Tulsa in the second period. With no scoring the rest of the way, the two teams skated into overtime for the second straight meeting. For Tulsa, it was their fourth straight overtime contest. Oilers goaltender Jake Hildebrand stopped 33 of 34 shots in the shootout loss.
THE WEEK AHEAD
Sunday, Nov. 12 – Tulsa AT Allen, 4:05pm – Allen Event Center (Allen, TX)
FAST FACTS
Dmitrii Sergeev is tied for second among ECHL defensemen with 8 assists.
Forward Conner Bleackley is tied for third in the league with 7 goals.
Rookie Devin Williams won the ECHL Goaltender of the Week and ECHL Goaltender of the Month last week.
TEAM TRENDS
Tulsa extended its point streak to 6 games, picking up 10 of a possible 12 points in that stretch.
5 of the Oilers' 11 games have gone to overtime, including the last 4 contests.
Tulsa has the same amount of short-handed goals (5) as power play goals (5).
STATISTICAL LEADERS
POINTS:               11 – Conner Bleackley
GOALS:                 7 – Bleackley
ASSISTS:               8 – Dmitrii Sergeev
PLUS/MINUS:    +7 – Bleackley, Sergeev, Joey Sides
PIMS:                    20 – Adam Pleskach
SPECIAL TEAMS
POWER PLAY:    Overall – 5/48 (10.4% – 24th in ECHL)
Last Week – 0/10 (0%)
PENALTY KILL:   Overall – 42/52 (80.8% – 17th in ECHL)
Last Week – 12/16 (75%)
LAST DROP
The Oilers are averaging 38.91 shots on goal per game, which is third in the ECHL. Tulsa has recorded over 30 shots in 10 of its 11 games, and pass the 40-shot plateau 5 times.
—
COACH'S SHOW – MONDAY, NOV. 6
Come out to Lefty's on Greenwood in downtown Tulsa on Monday, Nov. 6 from 6-7pm for the next Tulsa Oilers Coach's Show. Hear what Coach Rob Murray has to say about the weekend's games and the week ahead for the Oilers. Get to know two Tulsa Oilers players (TBD) who will be guests on the show.
—
Follow us on Twitter and Instagram , or "Like" us on Facebook for more information about your Tulsa Oilers.
#DefendTheRig
The post OIL DROPS: Tulsa Oilers Weekly Report – Nov. 6 appeared first on Tulsa Oilers.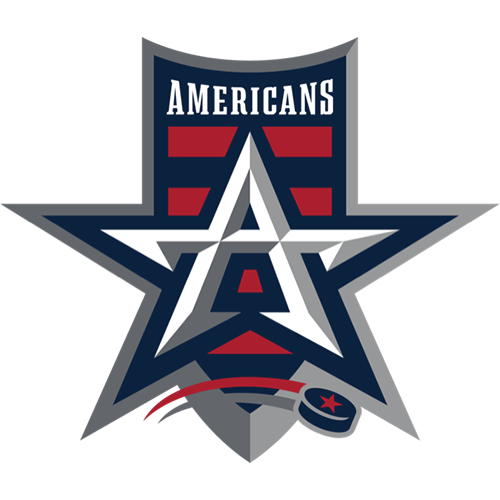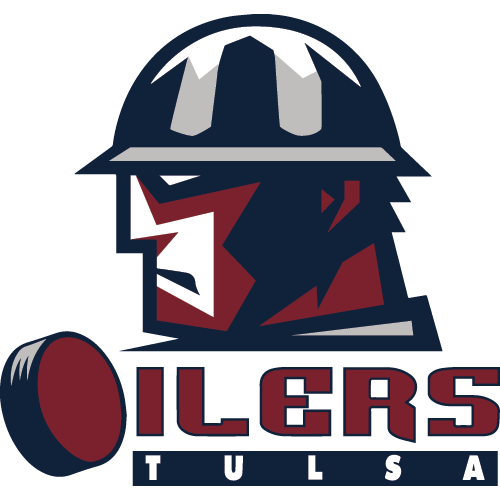 2023-24 Preseason Game at the Oilers Ice Center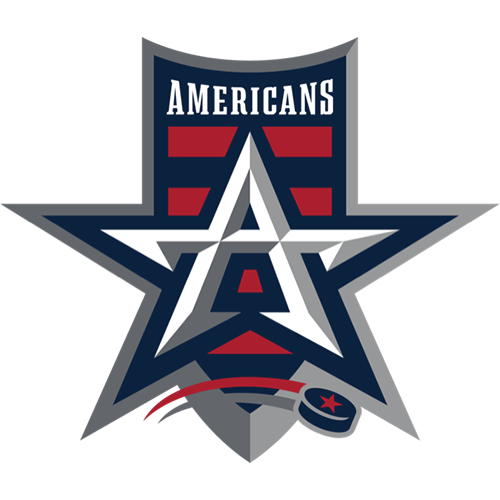 ALN
Allen Americans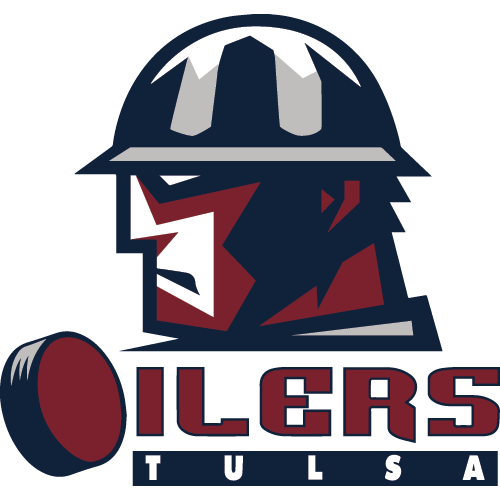 TUL
Tulsa Oilers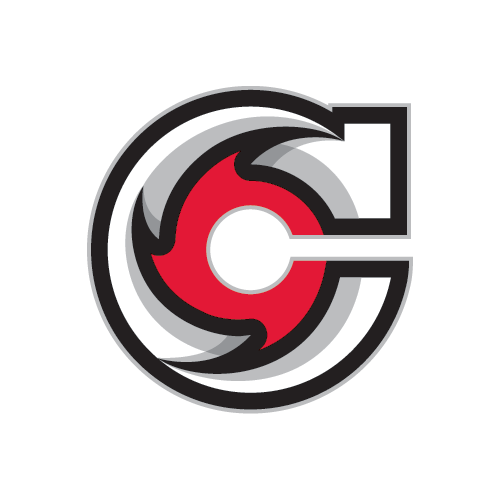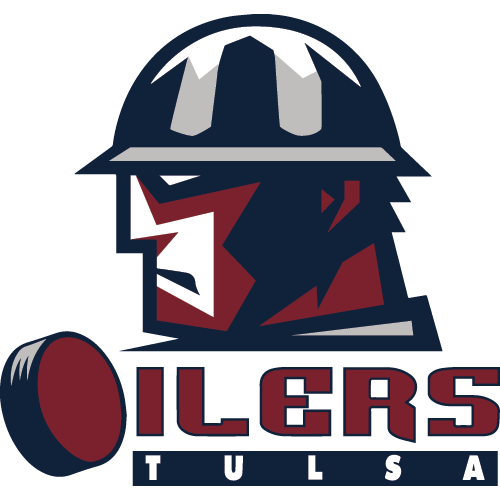 Opening Night Extravaganza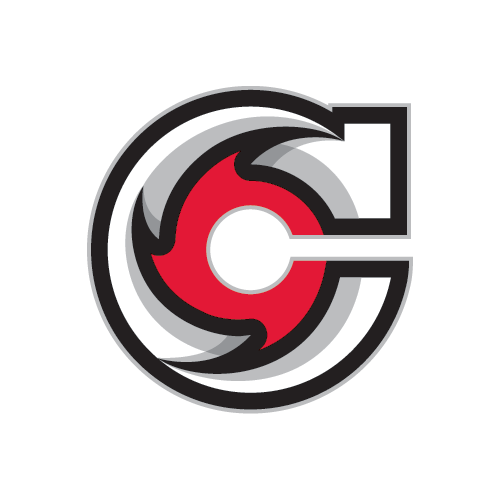 CIN
Cincinnati Cyclones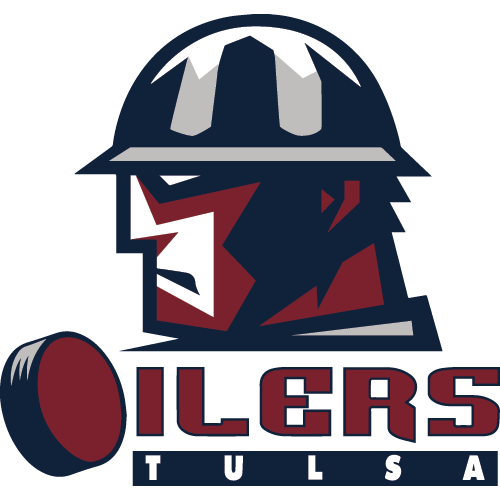 TUL
Tulsa Oilers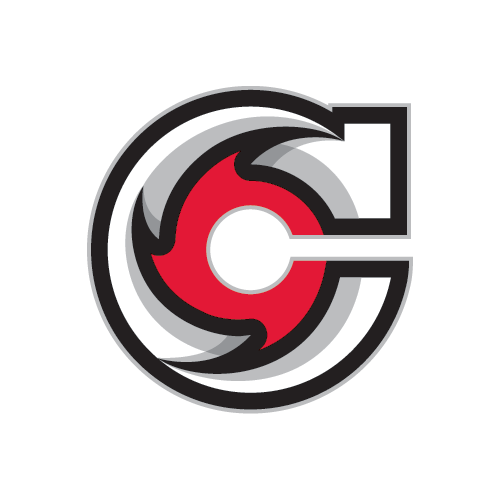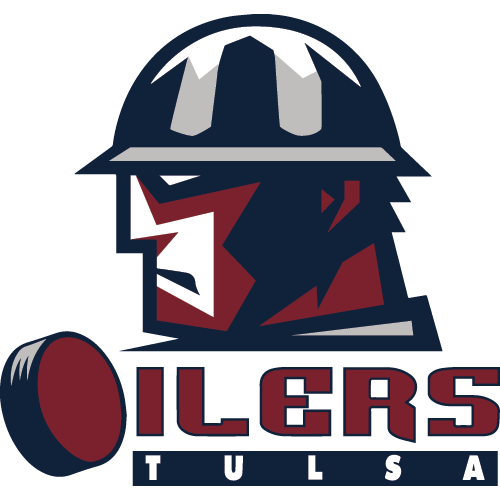 Barktoberfest - Bring Your Dog To The Game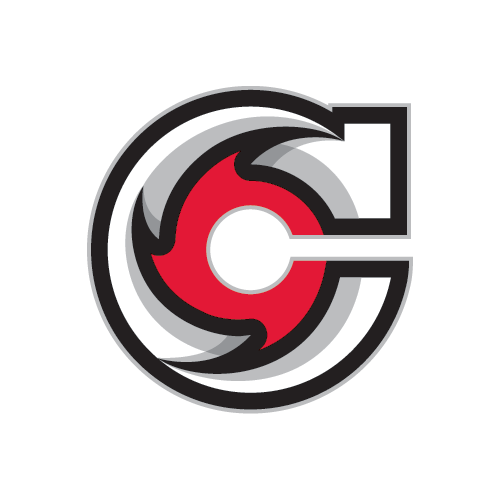 CIN
Cincinnati Cyclones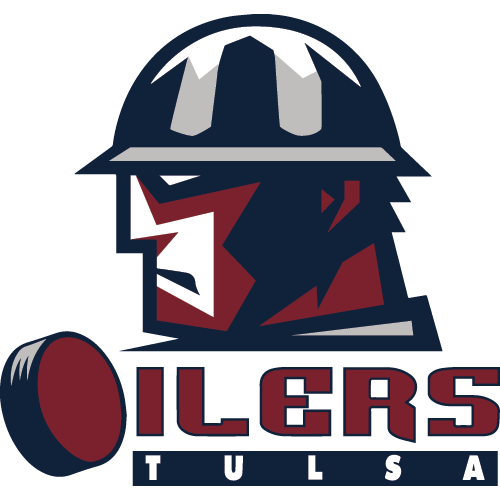 TUL
Tulsa Oilers
OILERS OFFENSIVE PLAYER OF THE YEAR RETURNS
OILERS ADD EXPERIENCE, SIZE AND SKILL IN RYAN OLSEN
OILERS, BONDARENKO AGREE TO TRYOUT DEAL
Sign up for our email newsletter to be the first to know about news and upcoming games!