COLTEN WILSON HIRED BY AHL'S CRUNCH
COLTEN WILSON HIRED BY AHL'S CRUNCH
Oilers Equipment Manager earns AHL opportunity in Syracuse with Tampa Bay Lightning affiliate.
TULSA, OK – The Tulsa Oilers are proud to recognize Equipment Manager Colten Wilson, who has been hired by the Syracuse Crunch, the AHL affiliate of the Tampa Bay Lightning.
"I still don't think it has sunk in completely," said Wilson. "It's definitely a great opportunity to continue my experience in this business and get another step closer to the ultimate goal."
The Bloomington, IL native spent one season with the Bloomington Blaze in the CHL before starting with the Oilers in 2013. He spent four seasons in Tulsa, where he played a pivotal role in hockey operations. Of his 348 games in pro hockey, 282 of them were with the Oilers.
"We're very excited and proud of Colten for the opportunity he's received," said Oilers General Manager Taylor Hall. "It's very well-deserved, as he did a tremendous job for us over the last four years. It is great to see a 24-year-old like Colten have so much success already in his career."
"The biggest thing I've taken from my experiences so far are the loyal relationships. Having management that trusts you to do your job goes a long way," said Wilson. "I'm very thankful for [former Oilers Head Coach] Jason Christie and the entire front office for all the extra help along the way."
Wilson gives a lot of credit to the Winnipeg Jets organization for kick-starting his career. Through the two seasons Tulsa was affiliated with the Jets, he was able to prove himself at Winnipeg's camps and build life-long relationships.
He recently had the opportunity to attend Tampa Bay's Development Camp, where he got to know their staff. He will start in Syracuse as their Head Equipment Manager in August for his first AHL season.
"I am over-the-top excited to be a part of the Tampa Bay Lightning organization and looking forward to being a Syracuse Crunch."
—
Follow us on Twitter and Instagram , or "Like" us on Facebook for more information about your Tulsa Oilers.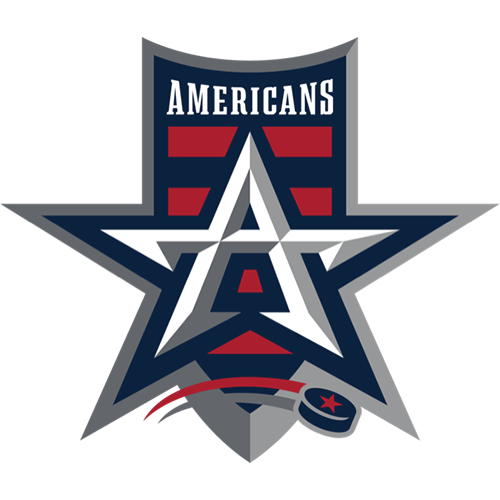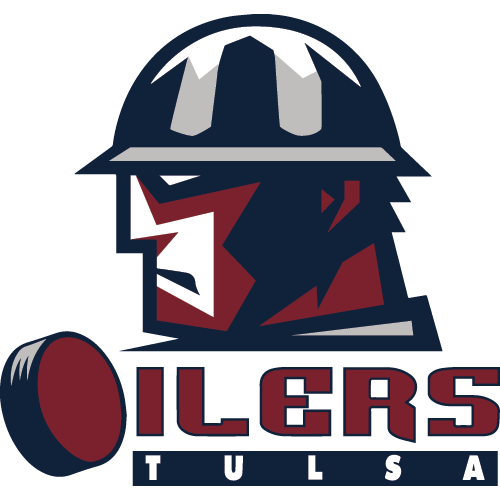 2023-24 Preseason Game at the Oilers Ice Center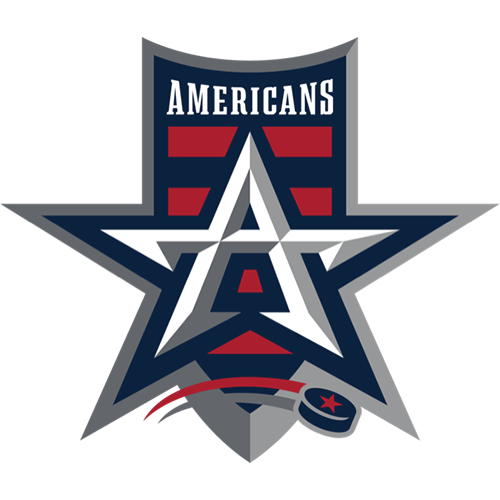 ALN
Allen Americans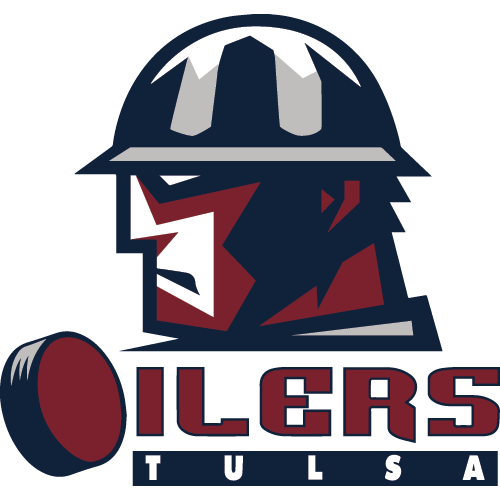 TUL
Tulsa Oilers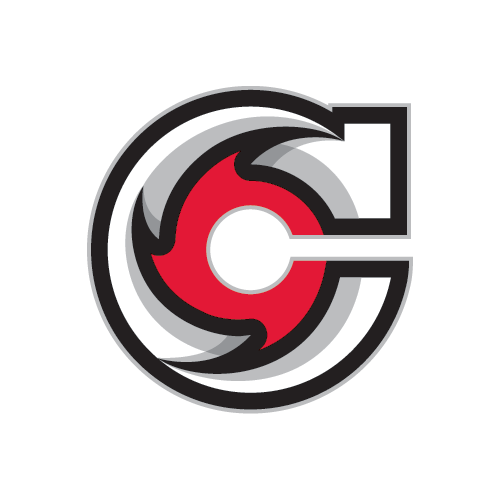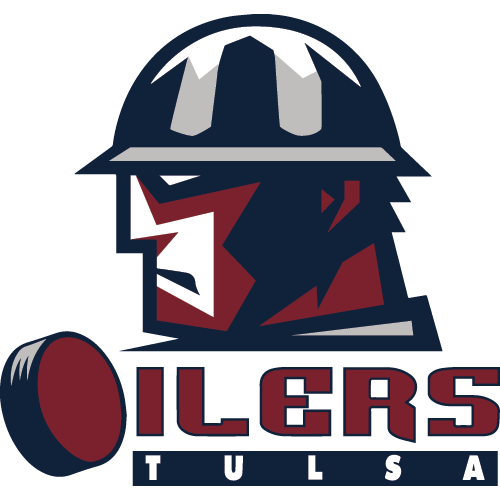 Opening Night Extravaganza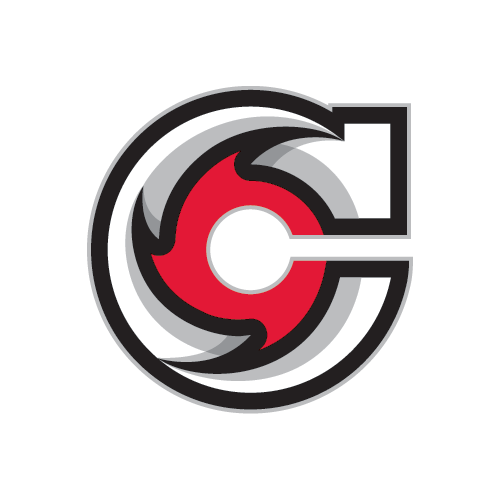 CIN
Cincinnati Cyclones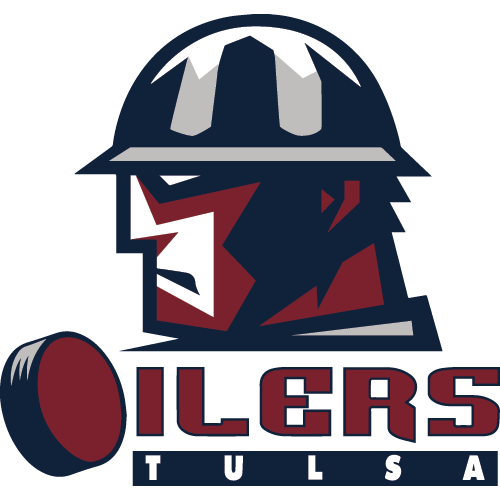 TUL
Tulsa Oilers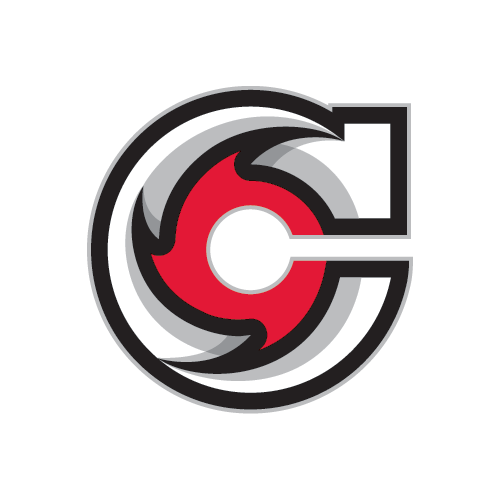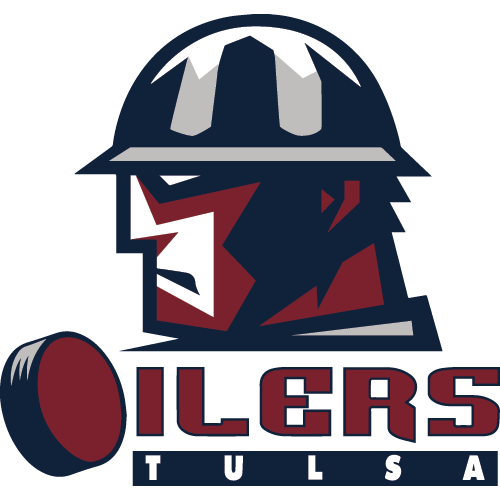 Barktoberfest - Bring Your Dog To The Game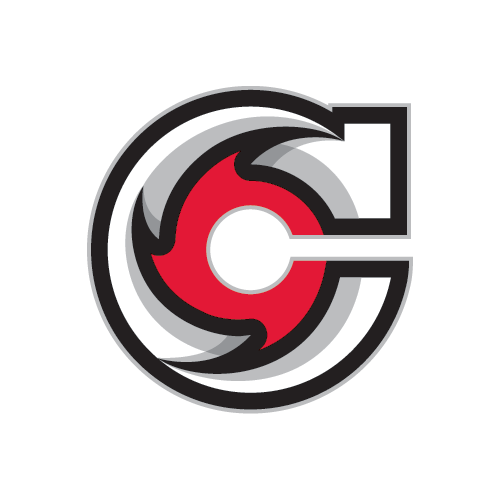 CIN
Cincinnati Cyclones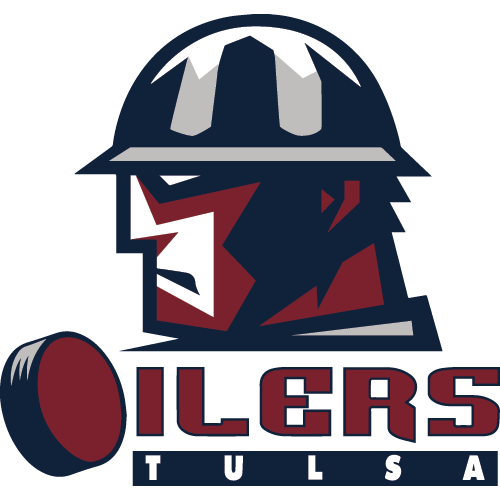 TUL
Tulsa Oilers
OILERS OFFENSIVE PLAYER OF THE YEAR RETURNS
OILERS ADD EXPERIENCE, SIZE AND SKILL IN RYAN OLSEN
OILERS, BONDARENKO AGREE TO TRYOUT DEAL
Sign up for our email newsletter to be the first to know about news and upcoming games!