FORMER OILER SASHA "PIT BULL" LAKOVIC PASSES AWAY AT 45
FOR IMMEDIATE RELEASE
April 26, 2017
FORMER OILER SASHA "PIT BULL" LAKOVIC PASSES AWAY AT 45
The Oilers family is saddened to hear of the passing of Sasha "Pit Bull" Lakovic on Tuesday at the age of 45. Sasha spent the 1994-95 season with Tulsa.
Lakovic was diagnosed with an inoperable brain tumor last year.
In his one season with the Oilers, he scored 20 goals, added 24 assists and compiled 214 penalty minutes in 40 games, before ascending to the NHL, where he played 37 games with the New Jersey Devils and Calgary Flames.
Following his hockey career, Lakovic played Russian captain Boris Mikhailov in the 2004 movie Miracle.
The Vancouver native was married with four children and living in West Kelowna, British Columbia.
Our condolences go out to the Lakovic family during this difficult time.
The post FORMER OILER SASHA "PIT BULL" LAKOVIC PASSES AWAY AT 45 appeared first on Tulsa Oilers.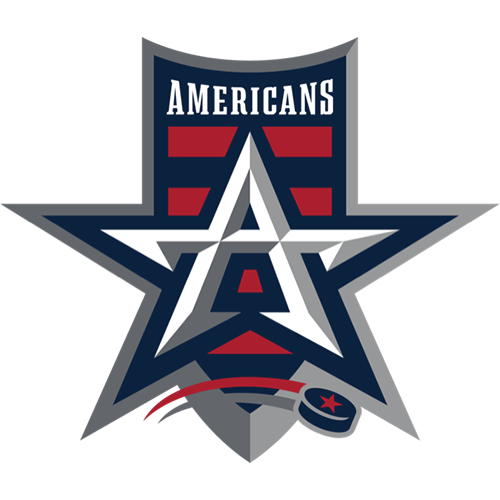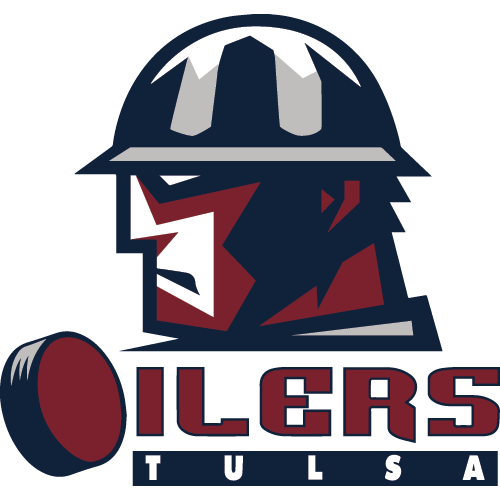 2023-24 Preseason Game at the Oilers Ice Center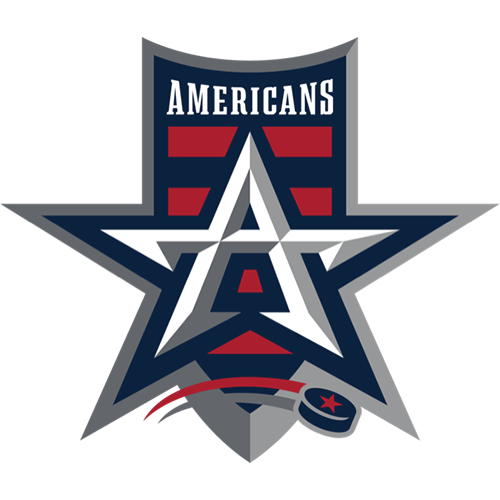 ALN
Allen Americans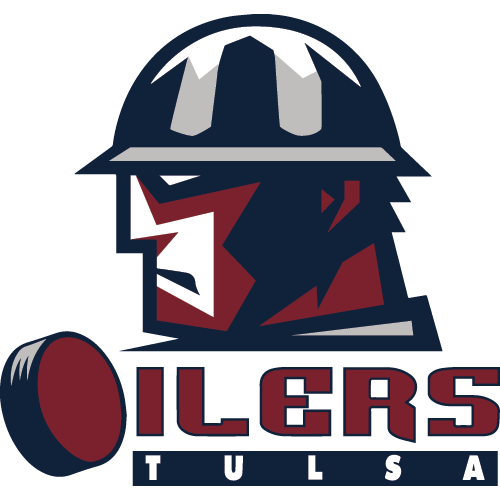 TUL
Tulsa Oilers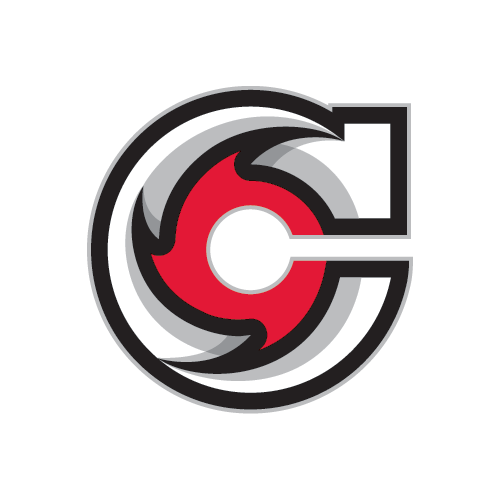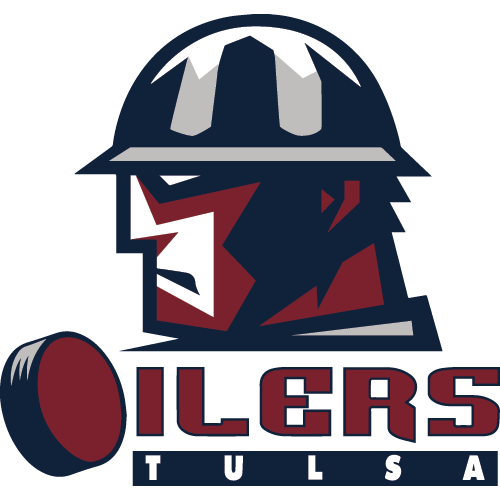 Opening Night Extravaganza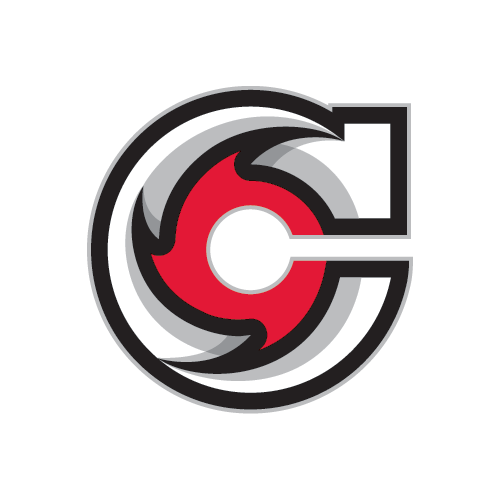 CIN
Cincinnati Cyclones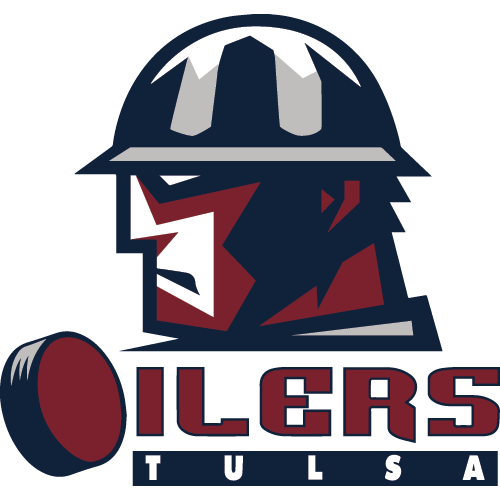 TUL
Tulsa Oilers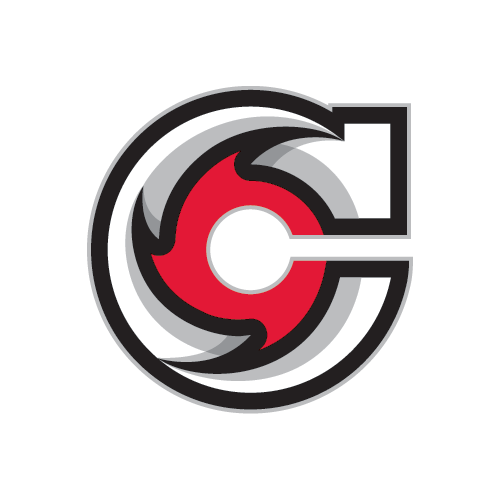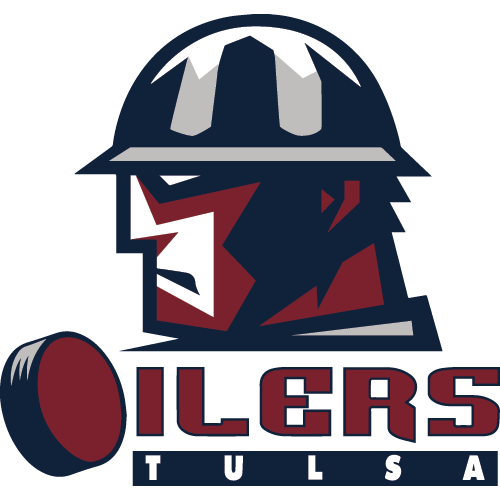 Barktoberfest - Bring Your Dog To The Game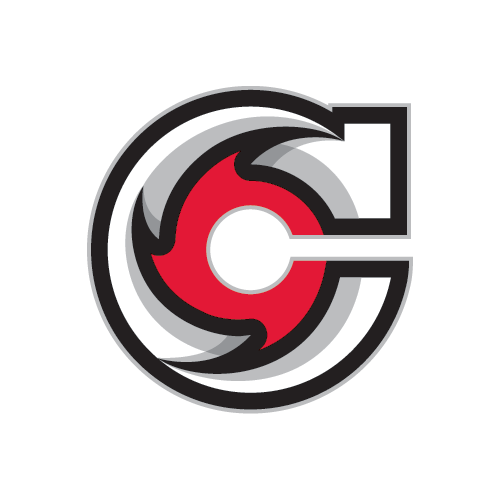 CIN
Cincinnati Cyclones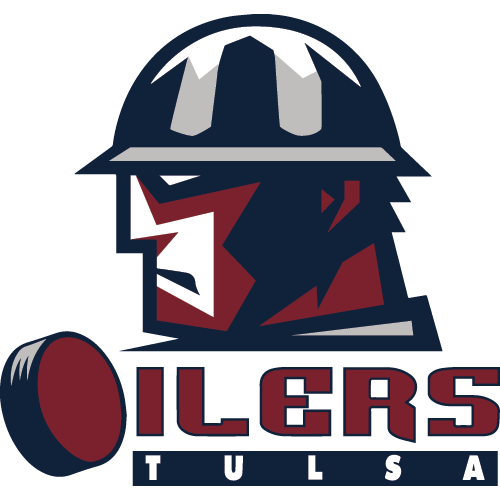 TUL
Tulsa Oilers
OILERS OFFENSIVE PLAYER OF THE YEAR RETURNS
OILERS ADD EXPERIENCE, SIZE AND SKILL IN RYAN OLSEN
OILERS, BONDARENKO AGREE TO TRYOUT DEAL
Sign up for our email newsletter to be the first to know about news and upcoming games!