OIL DROPS: MILITARY APPRECIATION NIGHT HEADLINES FINAL WEEKEND OF TULSA'S HOME STAND
FOR IMMEDIATE RELEASE
Week of February 20, 2017
MILITARY APPRECIATION NIGHT HEADLINES FINAL WEEKEND OF TULSA'S HOME STAND
Oilers to face Allen on Friday and Missouri next Sunday, after winning one of three last weekend at the BOK Center.
OILERS RECORD:  25-26-5, 55 points (4th – Central Division, 9th – Western Conference)
LAST WEEK:  1-2-0
FRIDAY, FEB. 17 – RAPID CITY 5, TULSA 3  (BOK Center)
In a back-and-forth game, the Rush knocked off the Oilers 5-3 to earn a season sweep in Tulsa. Oilers forward Shawn Bates started the scoring 3:38 into the game and added an assist later in the game. Rapid City forwards Austin McKay and Logan Nelson scored back-to-back goals 1:03 apart in the second period to put the Rush in front 2-1, but Tulsa's Garrett Ladd tied things at 2-2 shortly thereafter. The Rush led 3-2 after two thanks to a go-ahead goal from Hunter Fejes. Once again, the Oilers evened the score, when Darcy Murphy tipped in a shot from the point early in the third. But a short-handed breakaway goal by Rush forward Ryan Misiak was the back-breaker for Tulsa with 6:25 to play. Fejes added an empty net goal to seal the Rapid City win.
SATURDAY, FEB. 18 – INDY 6, TULSA 2  (BOK Center)
Indy, hungry to snap a 9-game winless streak, earned a season split with the Oilers Saturday. Nick Bligh started the scoring 2:54 into the game on a Fuel power play, as Indy led 1-0 after one. Matt Rupert added a goal 3:50 into the second period, and Josh Shalla snuck in a shot past Tulsa goaltender Colin Stevens, who was replaced at the start of the third period by Jay Williams in a 3-0 game. Fuel forward Michael Neal snapped a shot over the shoulder of Williams on the first shot of the third period to make it 4-0. Tulsa center Shawn Bates broke the shutout bid of Indy's Eric Levine with a goal 5:32 into the final frame to cut the deficit to three. But Raphael Corriveau responded 31 seconds later for the Fuel to make it 5-1. Bates set up Tyson Fawcett from behind the net to get the Oilers back to within three, but Kenny Ryan scored an empty net goal to complete the scoring. There were 106 combined penalty minutes in the game, 84 of which were in the final 1:29 of regulation.
SUNDAY, FEB. 19 – TULSA 5, WICHITA 0  (BOK Center)
Tulsa bounced back Sunday to snap a 4-game winless skid in convincing fashion, as Kale Kessy netted his first professional hat-trick and Colin Stevens earned his third career shutout, and first as an Oiler. Kessy pocketed his first goal on a one-timer from the high slot 6:15 into the game. Darcy Murphy made it 2-0 late in the stanza when he scored from a near-impossible angle. Danick Paquette made it 3-0 just 1:45 into the second period on a hard wrist shot from the right circle, and Kessy buried a rebound on a power play to bring the score to 4-0 after two. Kessy completed his hat-trick on a short-handed 2-on-1 rush in the third period, where he fired in a shot from the right circle. Stevens finished with 23 saves for the shutout.
THIS WEEK
Friday, Feb. 24 – vs. Allen Americans, 7:05pm – Military Appreciation Night/Jerseys (BOK Center)
Sunday, Feb. 26 – vs. Missouri Mavericks, 4:05pm – Postgame Skate with the Players (BOK Center)
OIL PRODUCTION LEADERS
Goals:  Darcy Murphy (16)
Assists:  Phil Brewer (20)
Points:  Brewer (31)
Plus/Minus:  Shawn Bates (+10)
Penalty Minutes: Reid Halabi (167)
Power Play Goals: Murphy, Wes Cunningham, Garrett Ladd (3)
Short Handed Goals: Emerson Clark (3)*
Game Winning Goals: Ladd, Danick Gauthier, Kale Kessy, Adam Pleskach, Tyson Wilson (2)
Shots on Goal:  Pleskach (146)
Wins:  Jamie Phillips (19)**
GAA:  Phillips (2.63)**
Save %:  Phillips (.913)**
* Recalled to Chicago (AHL)
** Recalled to Manitoba (AHL)
OILERS IN THE AHL
Goaltender Jamie Phillips made his second AHL appearance Friday in relief of Eric Comrie in Manitoba's 5-2 loss at Toronto. Phillips stopped 5 of 6 shots he faced in the third period…Former Oiler Dan DeSalvo has 24 points (12g, 12a) in 41 games for the Moose, which is third on the team. His 12 goals are tied for the team lead…Ryan Olsen recorded his first assist of the season in Friday's loss at Toronto. He has 5 points (4g, 1a) in 34 games for the Moose…Emerson Clark produced his first muli-point game in the AHL February 10th in a 7-3 Chicago Wolves win over San Antonio. Clark has 4 points (2g, 2a) in 10 games for the Wolves this season…Alexandre Ranger picked up his first assist for the St. John's IceCaps in Saturday's 6-1 win over Syracuse. Ranger has 2 points (1g, 1a) in 8 games for the IceCaps since signing a tryout agreement in early January.
OIL STREAKS
Defenseman Wes Cunningham has 8 points (2g, 6a) in his last 10 games…Rookie defenseman Eric Drapluk has assists in back-to-back games for the first time this season…Danick Paquette has 6 points (3g, 3a) in his last 6 games…Garrett Haar has 7 assists in his last 9 games…Tyson Fawcett saw a 3-game point streak snapped Sunday, but has points in 5 of the last 7 games (3g, 2a)…Garrett Ladd has 9 points (3g, 6a) in his last 8 games.
MORE DROPS
13 of Tulsa's last 16 games in the regular season will be played against Allen, Missouri or Wichita… Kale Kessy recorded his first professional hat-trick in Sunday's 5-0 win over Wichita…Colin Stevens picked up his first Oilers shutout Sunday. It was Stevens' third as a pro, after he posted two shutouts during his rookie season last year with the Manchester Monarchs. The shutout was just the Oilers second this season, following Jamie Phillips' 3-0 win November 6 against Utah…Shawn Bates compiled back-to-back multi-point games Friday and Saturday, and now leads the team with 8 multi-point games this season. Tulsa is 13-5-1 against the Central Division (8-1 vs Wichita, 2-0 vs Fort Wayne, 2-2 vs Indy, 1-2 vs Quad City, and 0-0-1 vs Kalamazoo).
—
MILITARY APPRECIATION NIGHT – FRIDAY, FEB. 24
The Tulsa Oilers are proud to host Military Appreciation Night at the BOK Center again this season, which will be Friday, February 24 at 7:05pm against the Allen Americans. The Oilers will wear special jerseys honoring all those who have served in the armed forces, and the player-worn jerseys will be auctioned off in the OneOK Club on the concourse level immediately following the game, benefiting Folds of Honor.
SUNDAY FAMILY FUNDAY POSTGAME SKATE – SUNDAY, FEB. 26
For the final time this season, the Oilers will host Sunday Family Funday when the team takes on the Missouri Mavericks at 4:05pm Sunday at the BOK Center. Following the game, fans will have the opportunity to skate with the players. A limited number of skates will be available for rent, but those who have their own skates are welcome to bring them.
—
Follow us on Twitter and Instagram , or "Like" us on Facebook for more information about your Tulsa Oilers.
The post OIL DROPS: MILITARY APPRECIATION NIGHT HEADLINES FINAL WEEKEND OF TULSA'S HOME STAND appeared first on Tulsa Oilers.
Native American Heritage Night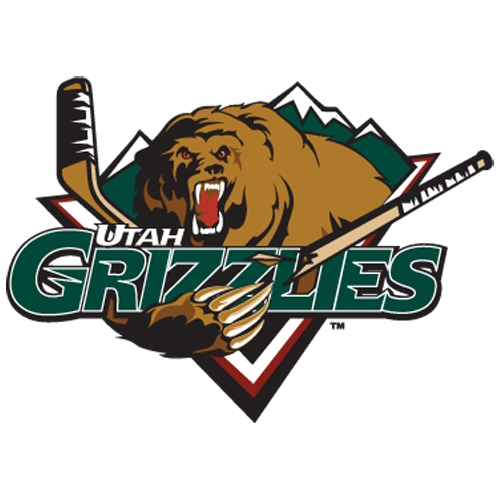 UTA
Utah Grizzlies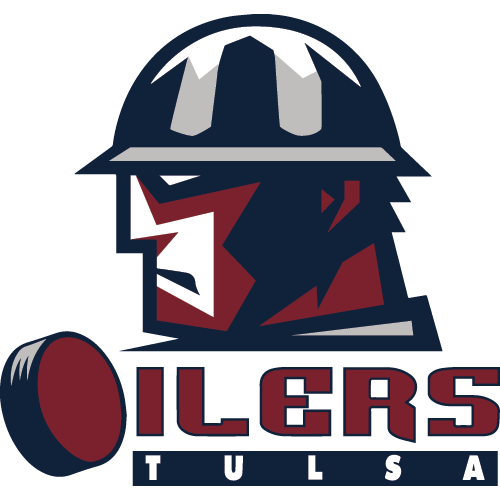 TUL
Tulsa Oilers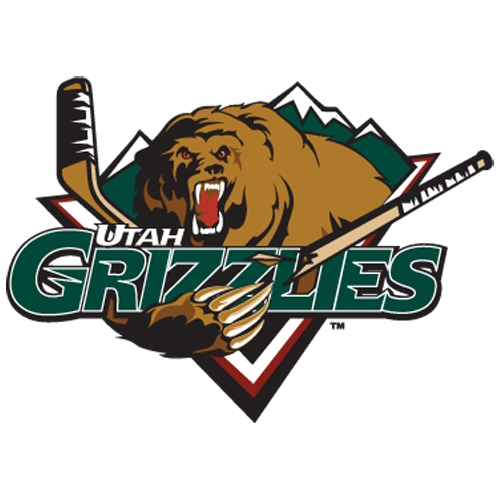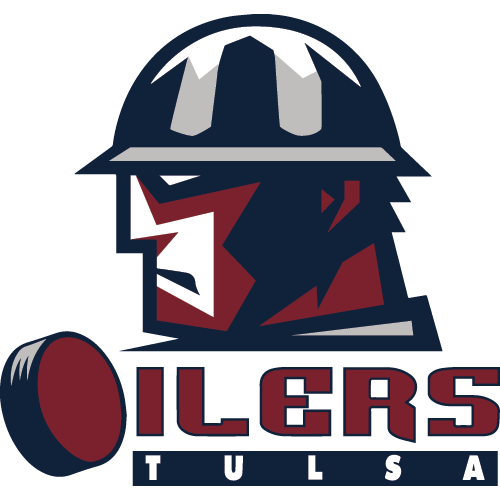 Family Fun Day - Post Game Skate With The Players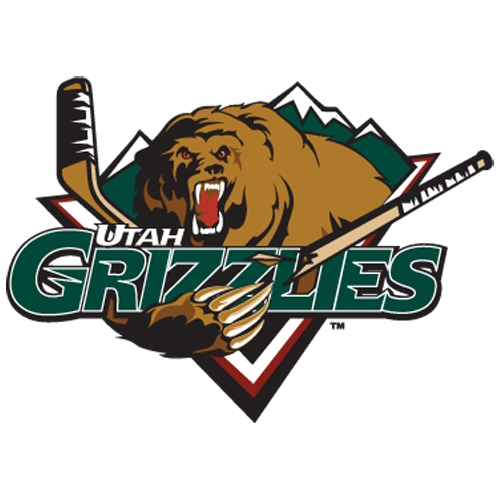 UTA
Utah Grizzlies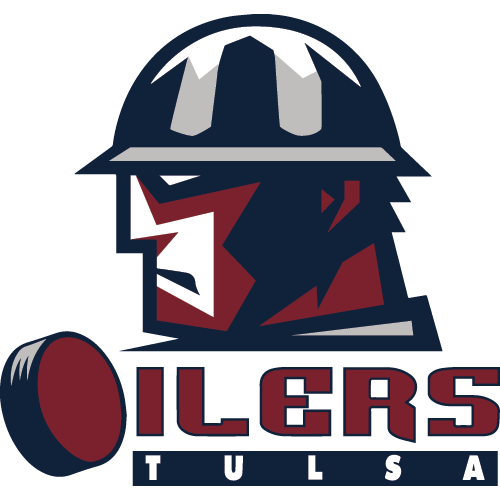 TUL
Tulsa Oilers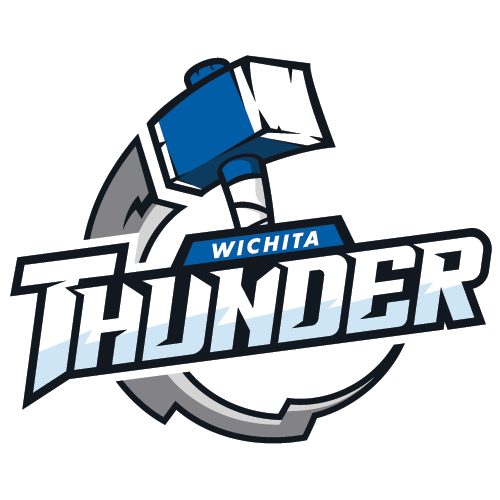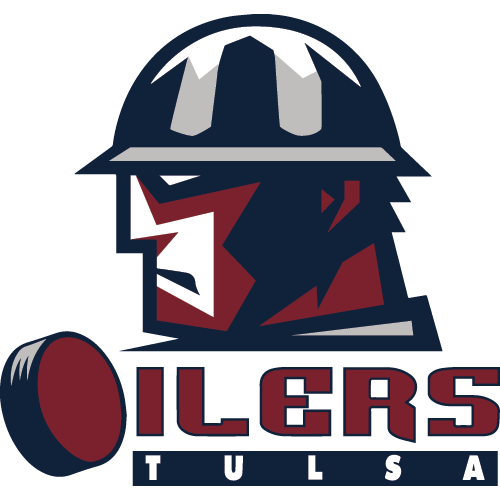 Family Fun Day - Post Game Skate With The Players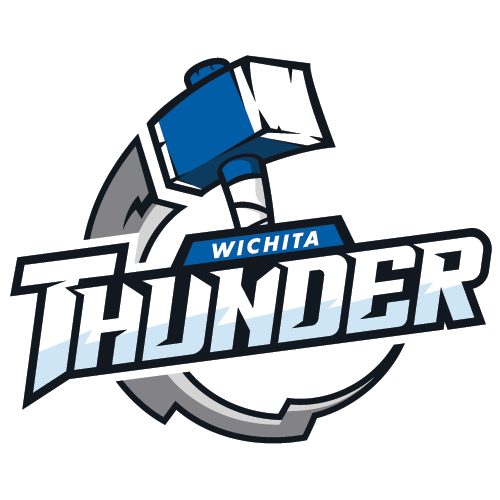 WIC
Wichita Thunder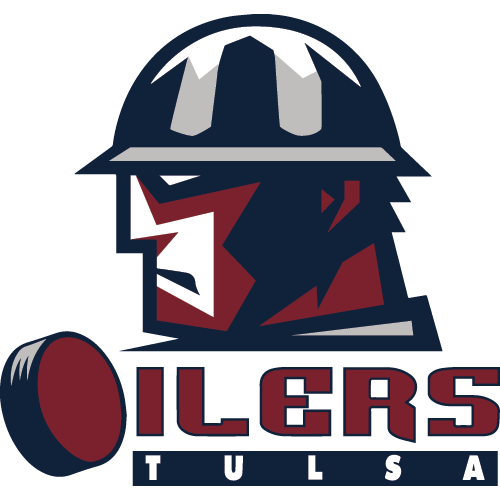 TUL
Tulsa Oilers
OILERS FALL IN OVERTIME TO THUNDER, EXTEND POINT STREAK TO FOUR GAMES
OILERS BEGIN WEEK WITH PAIR OF TRANSACTIONS
OILERS TOP AMERICANS IN OVERTIME TO FLIP SCRIPT ON TEDDY BEAR TOSS
Sign up for our email newsletter to be the first to know about news and upcoming games!