MISSOURI'S McADAM POSTS 53-SAVE SHUTOUT OF OILERS
FOR IMMEDIATE RELEASE
February 10, 2017
MISSOURI'S McADAM POSTS 53-SAVE SHUTOUT OF OILERS
Mavericks goaltender Eamon McAdam turns away all 53 Tulsa shots as Missouri breaks a scoreless tie on a third period power play.
TULSA, OK – The Tulsa Oilers put up a season-high 53 shots on goal Friday against the Missouri Mavericks, but were defeated 3-0 thanks to a shutout from goaltender Eamon McAdam.
Photo / TeeJay Crawford
The teams skated through a scoreless first period, as Tulsa outshot Missouri 14-11. Oilers goaltender Colin Stevens and McAdam stopped everything they saw in the frame.
Tulsa took a season-high 28 shots in the second period, but were turned away each time by McAdam, who had 42 saves through 40 minutes. Stevens also stopped all 10 Mavericks attempts in the frame, as the teams skated into the final period scoreless.
McAdam completed the shutout with 11 more saves in the third, as Missouri broke the scoreless tie on a power play, when Dane Fox banked in a shot off of a skate in front of the net 5:45 into the stanza. The Mavericks added two empty net goals late, one from Fox and one from Reed Seckel to complete the scoring, as McAdam completed his first ECHL shutout.
UP NEXT: The Oilers and Mavs face-off again Saturday at 7:05pm at the BOK Center in the eight of 11 total meetings. Tickets are available by calling 918-632-7825 or visiting www.tulsaoilers.com. Oilers players will sign autographs at Torero Bar & Kitchen across the street from the arena at the postgame party.
—
Follow us on Twitter and Instagram , or "Like" us on Facebook for more information about your Tulsa Oilers.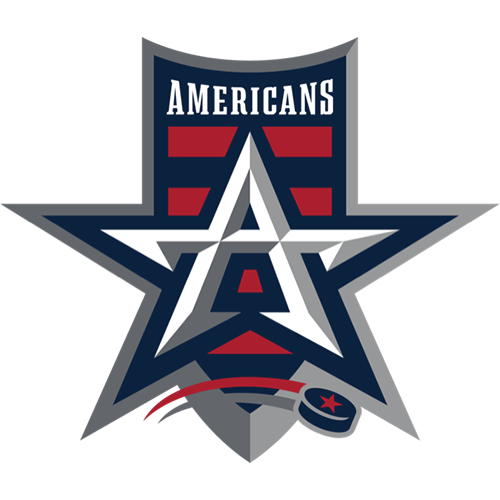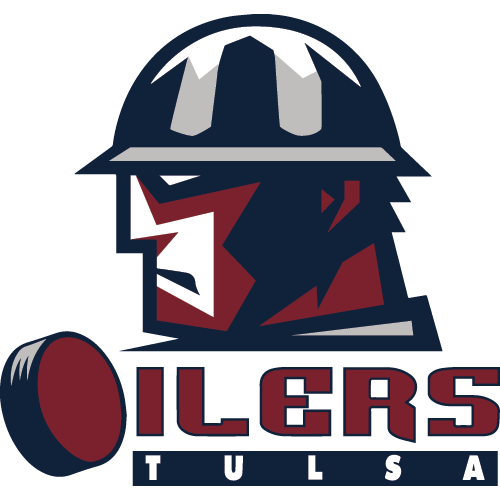 2023-24 Preseason Game at the Oilers Ice Center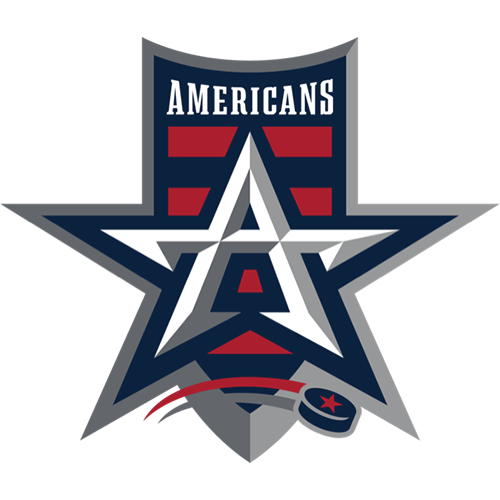 ALN
Allen Americans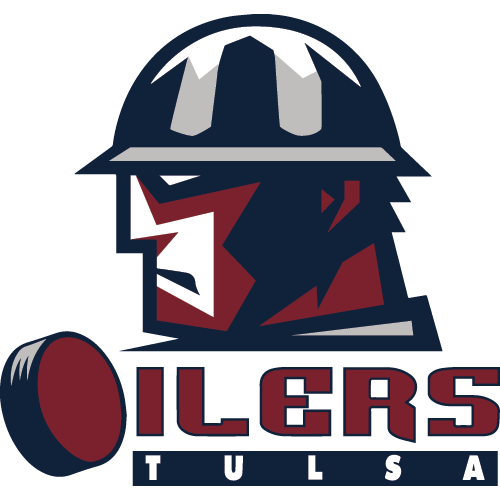 TUL
Tulsa Oilers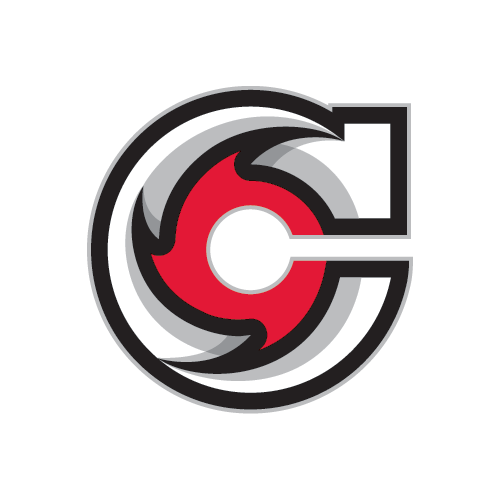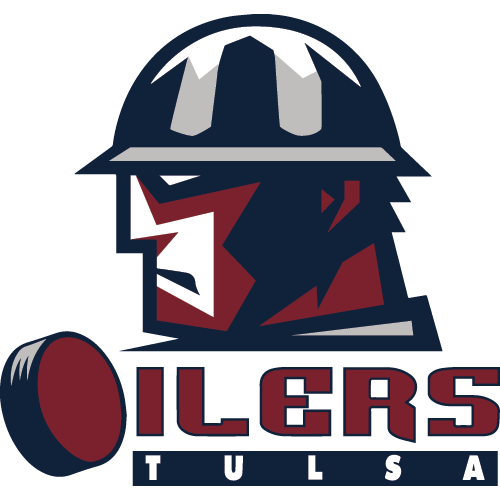 Opening Night Extravaganza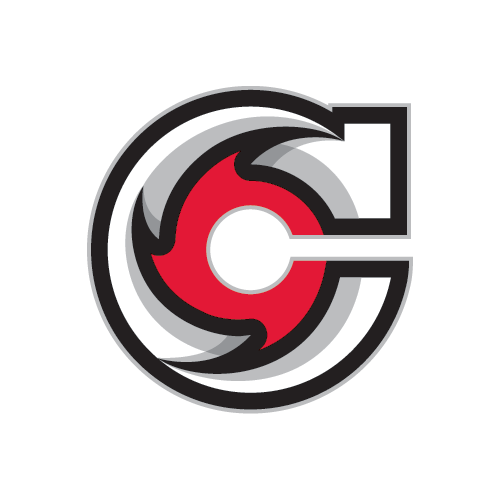 CIN
Cincinnati Cyclones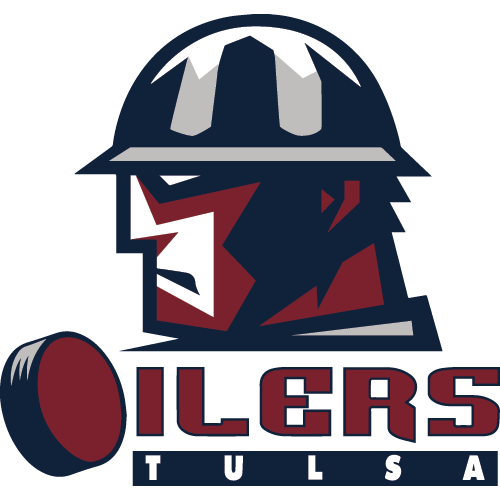 TUL
Tulsa Oilers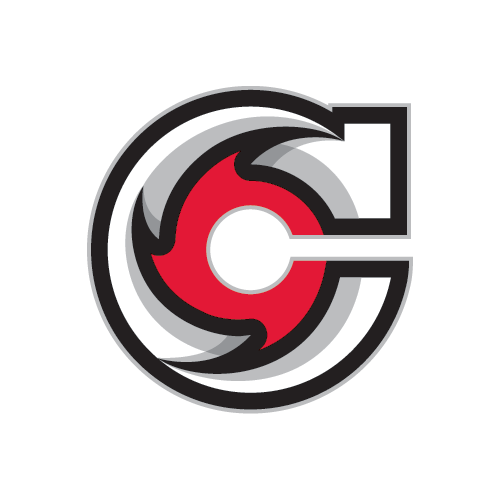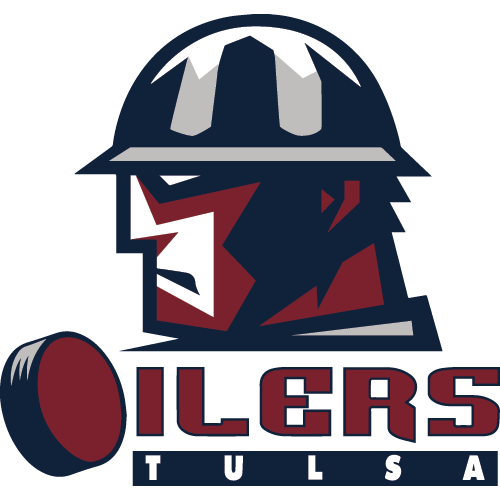 Barktoberfest - Bring Your Dog To The Game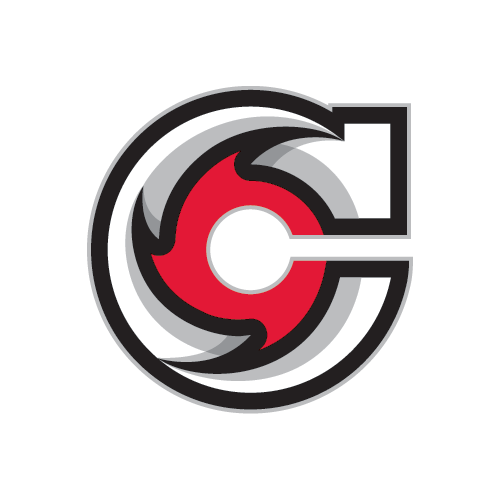 CIN
Cincinnati Cyclones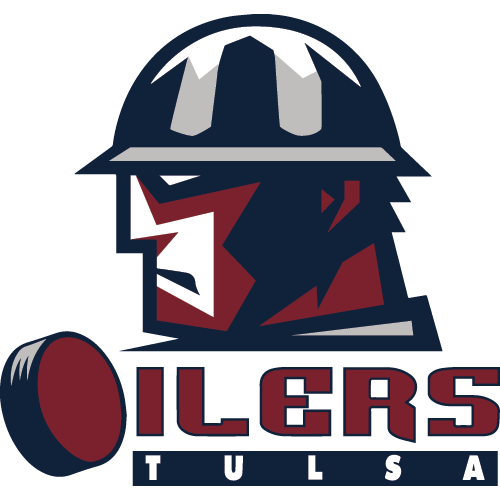 TUL
Tulsa Oilers
OILERS OFFENSIVE PLAYER OF THE YEAR RETURNS
OILERS ADD EXPERIENCE, SIZE AND SKILL IN RYAN OLSEN
OILERS, BONDARENKO AGREE TO TRYOUT DEAL
Sign up for our email newsletter to be the first to know about news and upcoming games!