PHILLIPS NAMED STARTING GOALTENDER OF ECHL ALL-STAR CLASSIC
FOR IMMEDIATE RELEASE
January 3, 2017
PHILLIPS NAMED STARTING GOALTENDER OF ECHL ALL-STAR CLASSIC
Rookie goalie to start in net for ECHL All-Stars January 18 in Glens Falls, NY during 2017 CCM/ECHL All-Star Classic.
PRINCETON,  NJ – Tulsa Oilers rookie Jamie Phillips was selected as the starting goaltender for the 2017 CCM/ECHL All-Star Classic, presented by I LOVE NY, as announced by the ECHL on Tuesday, along with the rest of the All-Star roster for the game to be played Wednesday, January 18 in Glens Falls, NY.
Photo / TeeJay Crawford
Phillips, 23, leads all ECHL goaltenders with 18 wins, 745 saves and 1,572 minutes playerd, and is seventh with a 2.52 goals-against average. The Caledonia, ON native went 10-0-0 to start his professional career and posted his first career shutout November 6 in a 3-0 win against Utah.
He was named ECHL Goaltender of the Month in October, Goaltender of the Week for the week of Oct. 31-Nov. 6, and currently boasts a 18-7-1 record, with a .919 save percentage. Phillips played four seasons at Michigan Tech University, and was a 2012 7th Round Draft Pick of the Winnipeg Jets.
More than 60 players from the ECHL All-Star Game have gone on to play in the National Hockey League, including 48 since 2002. The game will feature the host Adirondack Thunder taking on the ECHL All-Stars in a non-traditional format featuring 5-on-5, 4-on-4, and 3-on-3 play, as well as a Skills Competition (Puck Relay, Hardest Shot, Fastest Skater). The game will air LIVE exclusively on the NHL Network on Wednesday, Jan. 18 at 7pm CST from the Glens Falls Civic Center.
ECHL All-Star Starters
G – Jamie Phillips, Tulsa
D – Justin Agosta, Manchester
D – Jacob MacDonald, Toledo
F – Chad Costello, Allen
F – Peter Sivak, Alaska
F – Shawn Szydlowski, Fort Wayne
ECHL All-Star Reserves
G – C.J. Motte, Quad City
D – Eric Knodel, Cincinnati; Spiro Goulakos, Greenville; Travis Walsh, Idaho; Kevin Tansey, Missouri; Michael Young, Rapid City; Kevin Schulze, Wheeling
F – Justin Buzzeo, Atlanta; Matt Garbowsky, Colorado; John McCarron, Florida; Alex Wideman, Indy; Tony Cameranesi, Orlando; Justin Crandall, Reading; Steven McParland, South Carolina; Erik Bradford, Utah; Alexis Loiseau, Wichita
ECHL All-Star Alternates
Zachary Fucale, Brampton
Vaclav Karabacek, Elmira
Tanner Sorenson, Kalamazoo
Aaron Harstad, Norfolk
The starting lineup was determined in a vote of coaches, team captains, media relations directors, broadcasters and members of the media. Coaches also submit the players they feel are the top prospects from their team and other teams to help determine the final roster. Each ECHL team has either a starter, reserve or alternate named for the All-Star Classic.
—
Follow us on Twitter and Instagram , or "Like" us on Facebook for more information about your Tulsa Oilers.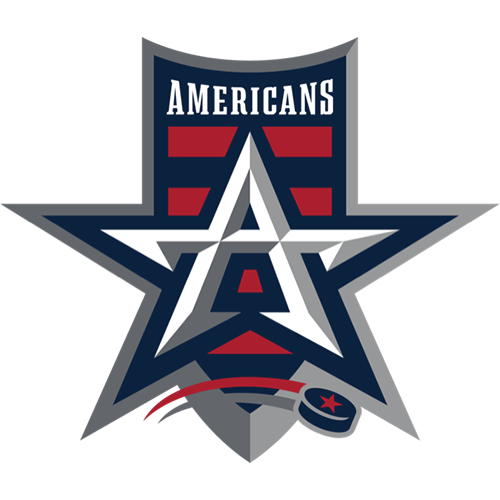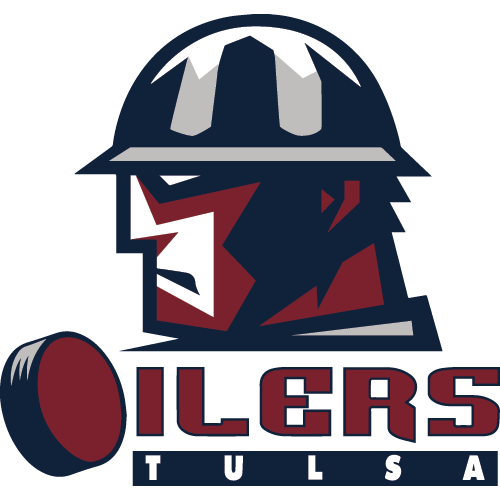 2023-24 Preseason Game at the Oilers Ice Center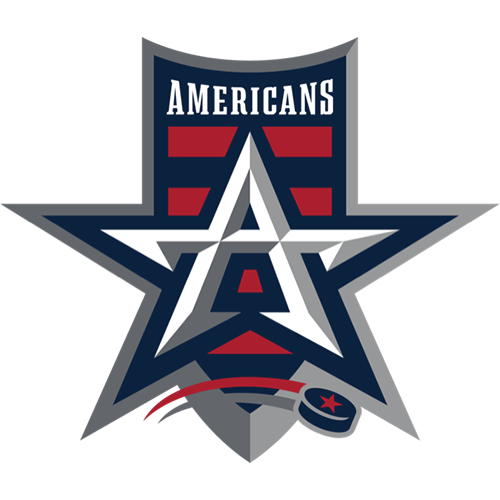 ALN
Allen Americans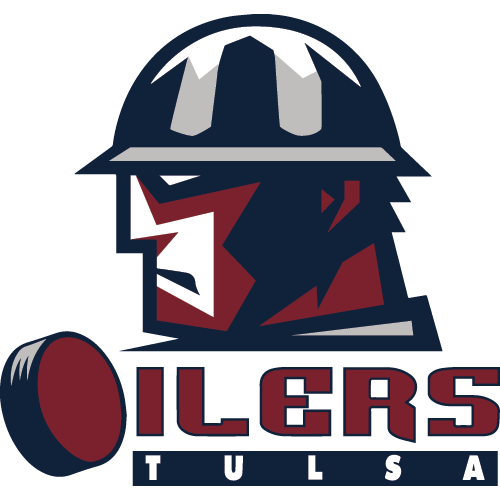 TUL
Tulsa Oilers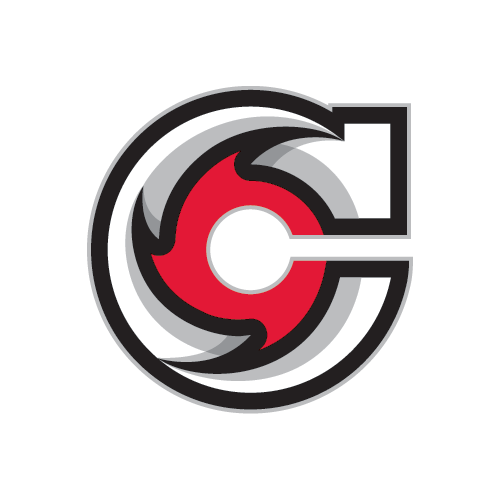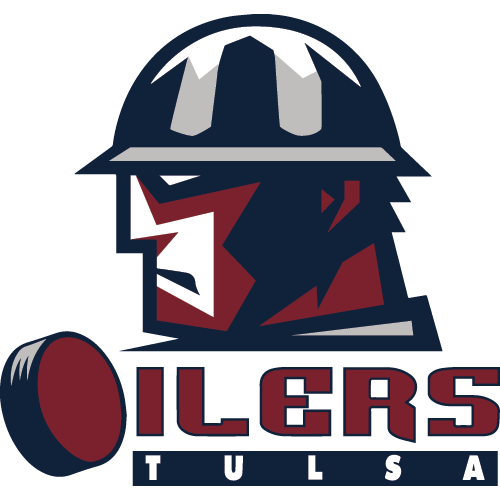 Opening Night Extravaganza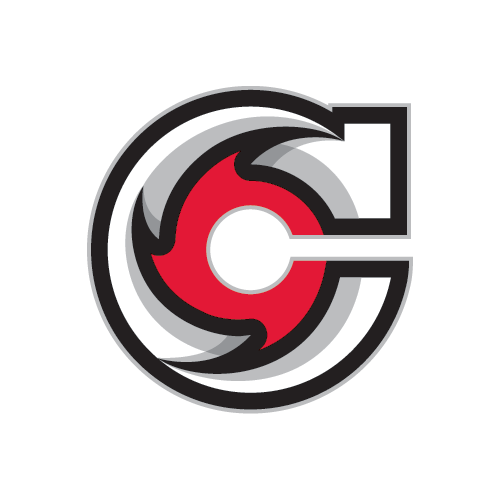 CIN
Cincinnati Cyclones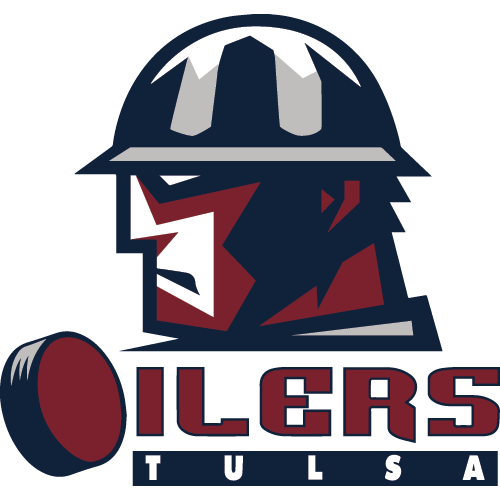 TUL
Tulsa Oilers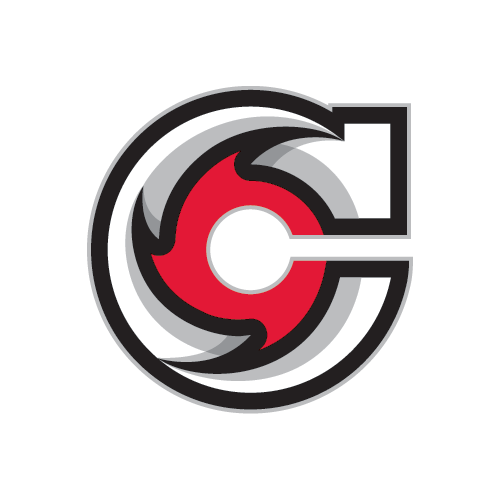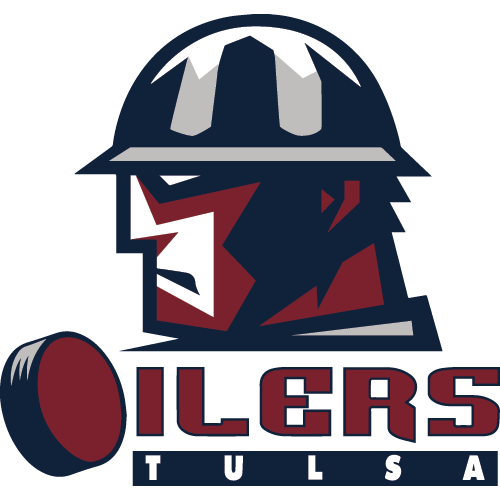 Barktoberfest - Bring Your Dog To The Game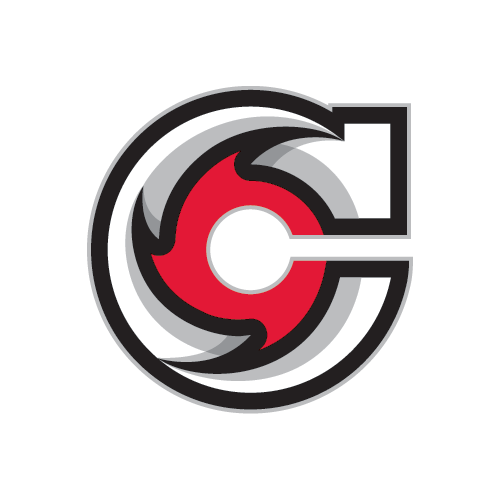 CIN
Cincinnati Cyclones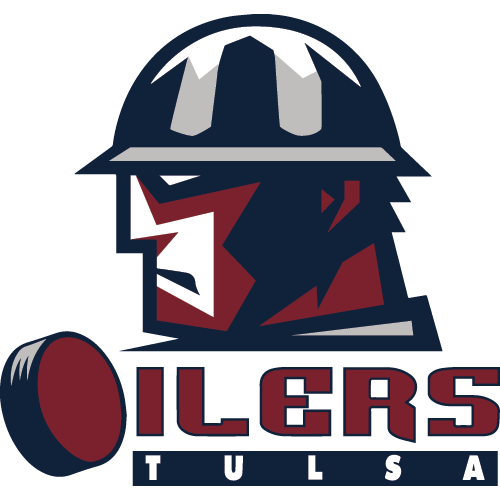 TUL
Tulsa Oilers
OILERS OFFENSIVE PLAYER OF THE YEAR RETURNS
OILERS ADD EXPERIENCE, SIZE AND SKILL IN RYAN OLSEN
OILERS, BONDARENKO AGREE TO TRYOUT DEAL
Sign up for our email newsletter to be the first to know about news and upcoming games!