OILERS WIN TIGHT BATTLE IN FORT WAYNE
OILERS WIN TIGHT BATTLE IN FORT WAYNE
Stevens backstops Tulsa to important two points in 2-1 win over Central Division opponent.
Photo / TeeJay Crawford
FORT WAYNE, IN – The Tulsa Oilers picked up an important two points in a 2-1 win over the Fort Wayne Komets Friday at Memorial Arena in a rare meeting between two of the top three teams in the Central Division.
Both teams had limited scoring chances in the opening period, but Tulsa broke a scoreless tie in the final minute of the frame. Kale Kessycapitalized on a give-and-go with Tyson Wilson to put the Oilers in the lead with 33 seconds left. Fort Wayne held a 9-5 shots advantage after one.
The Oilers added to their lead, when Emerson Clark hopped out of the penalty box and chipped in a backhander from the front of the net for his team-leading 14th goal of the season late in the second period. But Fort Wayne scored, when Mike Cazzola set up Brady Vail on a 2-on-1 with 44 seconds left in the frame to cut Tulsa's lead to 2-1 after two.
Oilers goaltender Colin Stevens stopped 33 of 34 shots, including several big stops in the third period to preserve the 2-1 win, his third win in his last four starts.
UP NEXT: The Oilers face the Indy Fuel Saturday at 6:35 CST at Indiana Farmers Coliseum in the seventh of eight games on the current road trip. It is the third of four meetings between the two Central Division teams, with Tulsa taking the first two on Oct. 21 (6-1) and Oct. 28 (3-2). Catch the action on www.tulsaoilers.com, "Listen Live", or on ECHL.TV, with coverage starting at 6:20.
—
Follow us on Twitter and Instagram , or "Like" us on Facebook for more information about your Tulsa Oilers.
Family Fun Day - Post Game Skate With The Players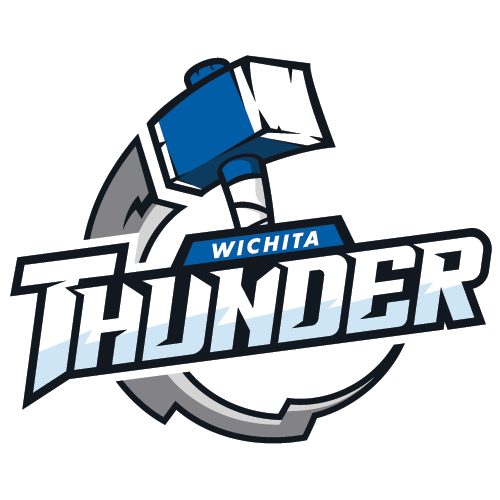 WIC
Wichita Thunder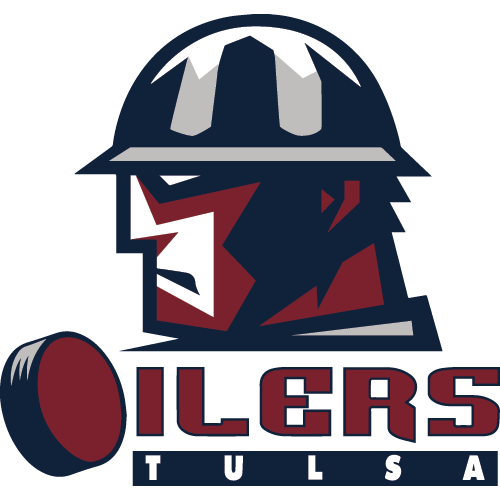 TUL
Tulsa Oilers
Peanuts, Charlie Brown Christmas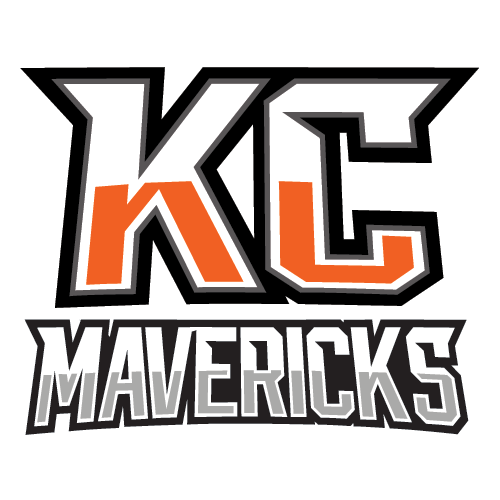 KC
Kansas City Mavericks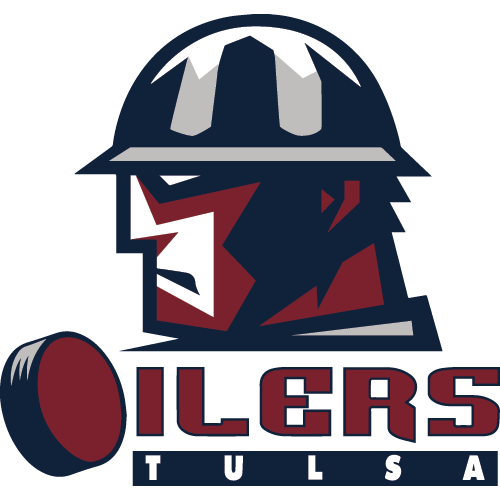 TUL
Tulsa Oilers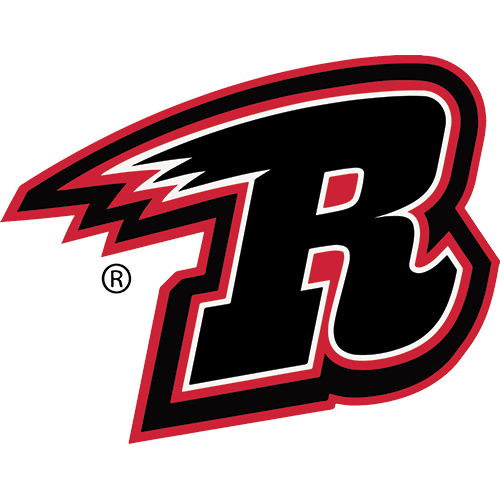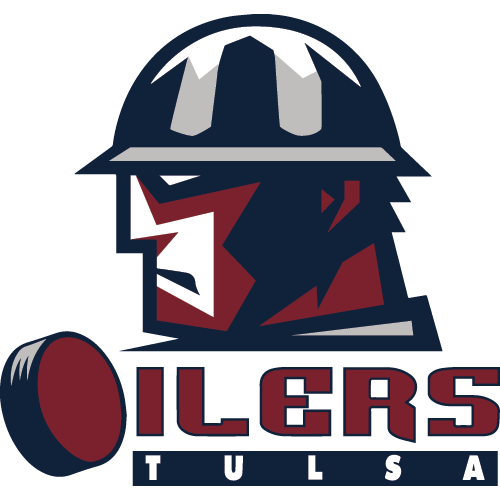 Blanket Drive - Presented by News Channel 8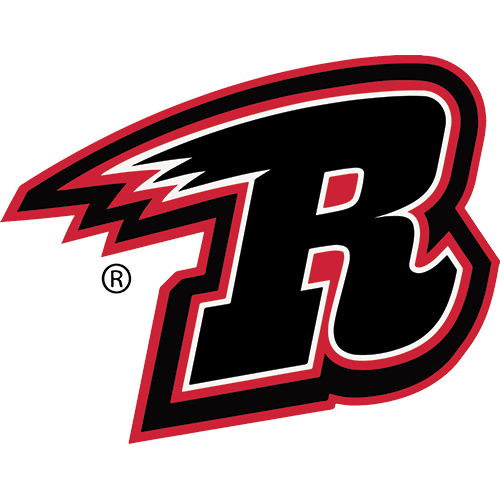 RC
Rapid City Rush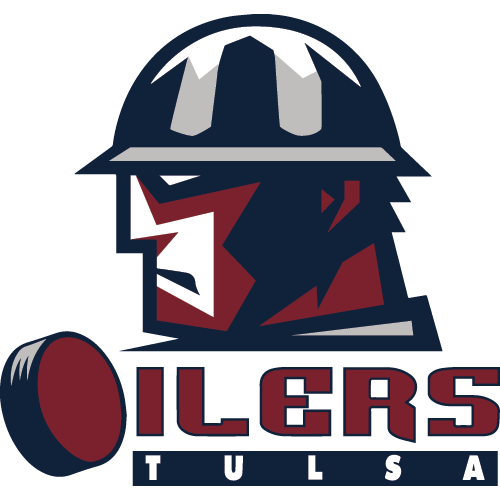 TUL
Tulsa Oilers
OILERS ENTER CENTRAL DIVISION ROAD TRIP WEEK ON LEAGUE-LONGEST POINT STREAK
JAXSEN WIEBE REASSIGNED BY DUCKS TO GULLS
OILERS CONTINUE LEAGUE-BEST STREAK, EARN 10TH WIN OF SEASON
Sign up for our email newsletter to be the first to know about news and upcoming games!