OILERS DROP HARD-FOUGHT BATTLE IN UTAH
OILERS DROP HARD-FOUGHT BATTLE IN UTAH
Late Grizzlies power play goal snaps 2-2 tie after Tulsa battles back from an 0-2 third period deficit.
WEST VALLEY CITY, UT – The Tulsa Oilers battled back from a 0-2 third period deficit to tie the Utah Grizzlies, before Utah broke the tie on a late power play to defeat the Oilers 3-2 Saturday at the Maverik Center.
The Grizzlies took a 1-0 lead 2:10 into the game, when Colin Martin buried a second rebound past Tulsa goaltender Jay Williams. Utah added to the lead, when ECHL All-Star Erik Bradford scored his second of the weekend on a one-timer from the high slot. The Grizzlies outshot the Oilers 18-7 in the opening frame and led 2-0 after one.
Tulsa dominated the second period, but could not find a way to beat Grizzlies goaltender Ryan Faragher. The Oilers outshot Utah 22-7 in the frame, but Faragher stopped everything he saw, carrying a 2-0 shutout into the third period. Neither team converted on four power plays in the first 40 minutes of play. Keegan Asmundson replaced Williams to start the second period and finished the game.
Darcy Murphy ended the shutout bid when he snuck a shot inside the post 6:03 into the third period. Danick Gauthier tied the game at 2-2 with 6:03 remaining in regulation, when he spun and shot the puck between the legs of Faragher. Both goals were setup by Oilers newcomer Tyson Fawcett. But the Grizzlies received their eighth power play with just over two minutes left, and Martin scored his second of the game on the doorstep with 1:13 left to push Utah to the win.
UP NEXT: The Oilers will see the leaders of the Mountain Division, the Allen Americans, three times next week. The first two will be in the Lone Star State on Thursday and Friday at 7:05pm at the Allen Event Center. Both games can be heard on www.tulsaoilers.com by clicking "Listen Live", or viewed on ECHL.TV, with coverage starting at 6:50. Tulsa then returns home for the 9th Annual Pink in the Rink Game on Saturday at the BOK Center to wrap up the three game series against Allen.
—
Follow us on Twitter and Instagram , or "Like" us on Facebook for more information about your Tulsa Oilers.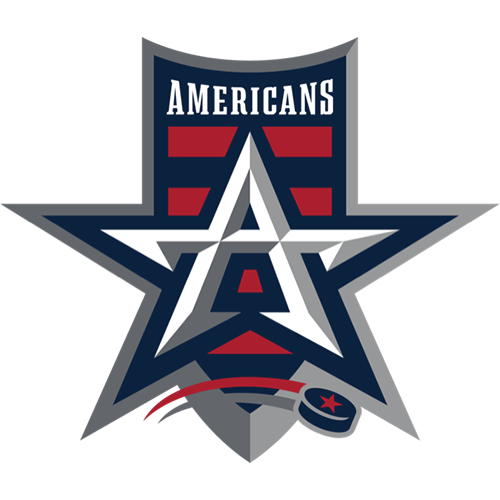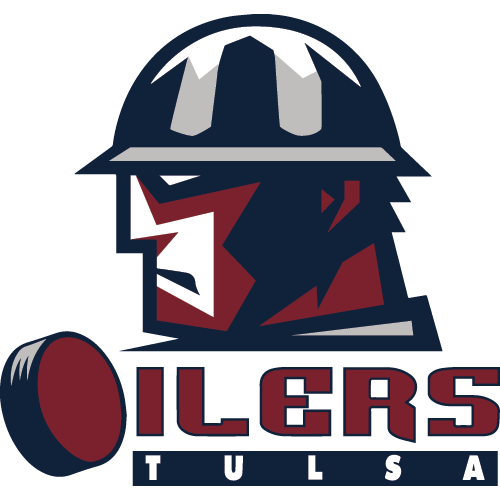 2023-24 Preseason Game at the Oilers Ice Center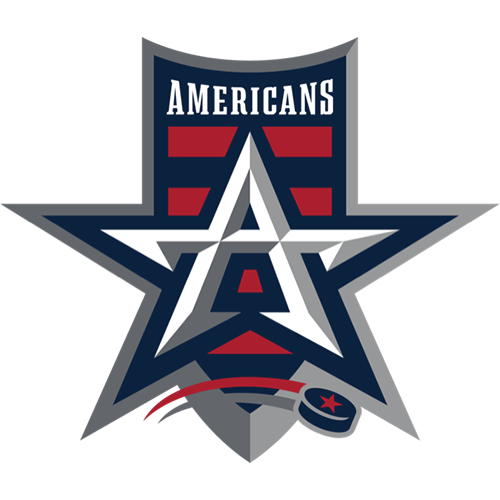 ALN
Allen Americans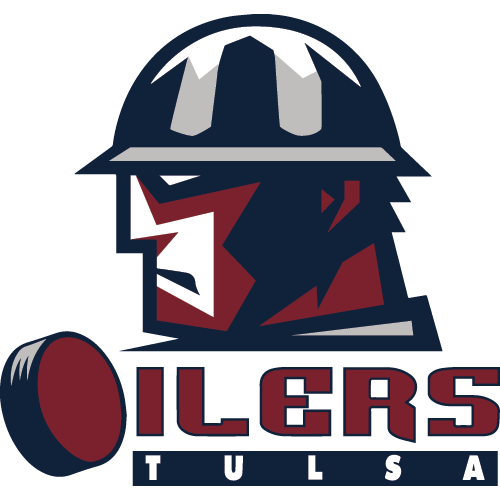 TUL
Tulsa Oilers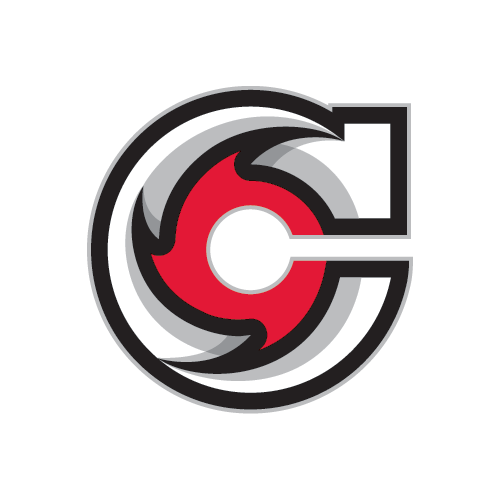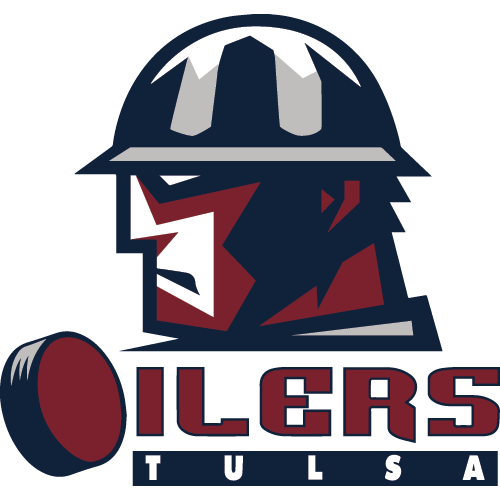 Opening Night Extravaganza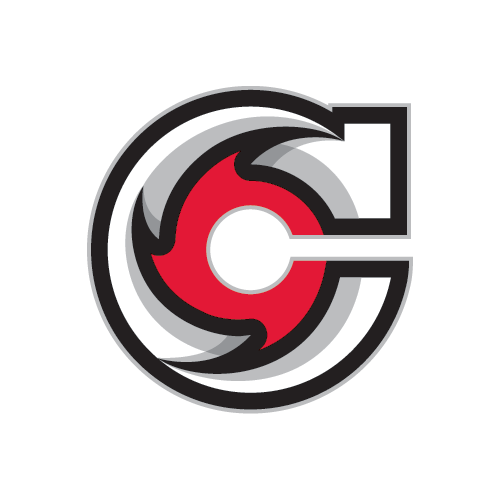 CIN
Cincinnati Cyclones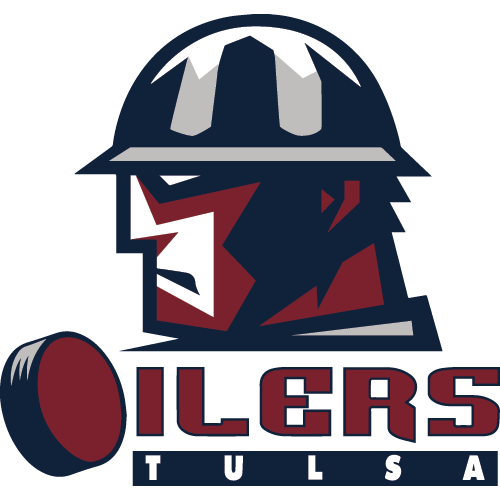 TUL
Tulsa Oilers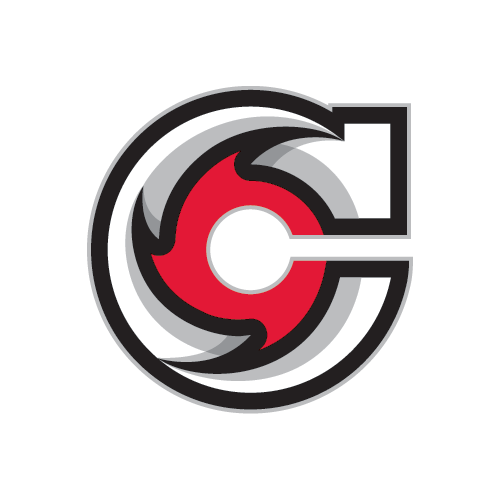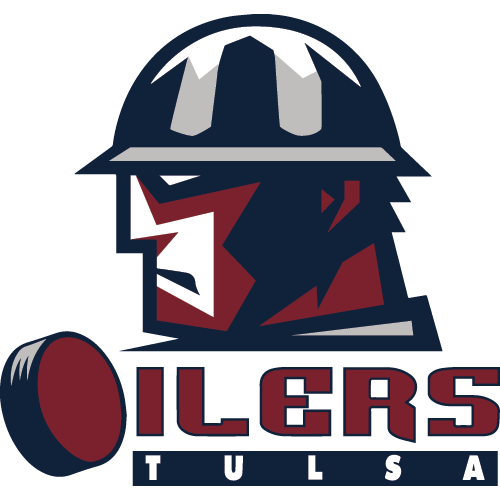 Barktoberfest - Bring Your Dog To The Game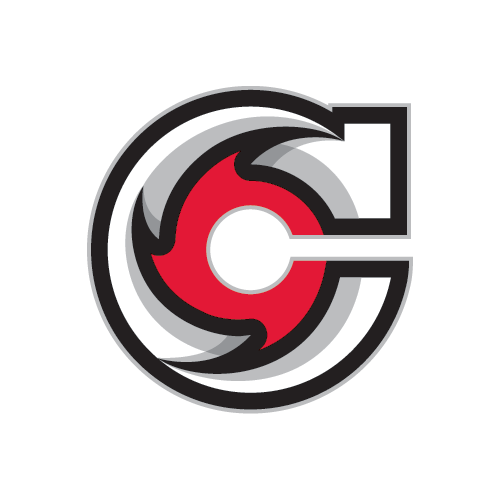 CIN
Cincinnati Cyclones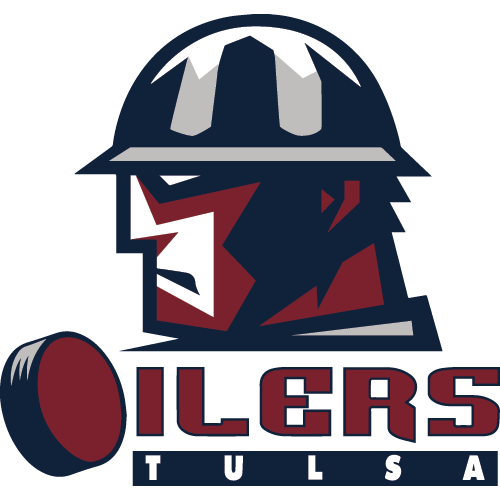 TUL
Tulsa Oilers
OILERS OFFENSIVE PLAYER OF THE YEAR RETURNS
OILERS ADD EXPERIENCE, SIZE AND SKILL IN RYAN OLSEN
OILERS, BONDARENKO AGREE TO TRYOUT DEAL
Sign up for our email newsletter to be the first to know about news and upcoming games!