FUEL EDGE OILERS 3-2
Julseth-White picks up a pair of assists, but Tulsa's comeback falls short after Indy scores three in the second period.
INDIANAPOLIS, IN – The Indy Fuel used a three-goal second period and held off a late comeback effort to defeat the Tulsa Oilers 3-2 Saturday at Indiana Farmers Coliseum.
The Fuel jumped out to an early 6-0 shots advantage, but Tulsa scored the game's first goal on their first shot attempt. Nolan Julseth-Whiteset up Shawn Bates for a short-handed tally 7:17 into the first period to give the Oilers a 1-0 lead. Tulsa goaltender Colin Stevens stopped all 13 Indy shots in the opening frame.
Indy scored at the end of an early second period power play, when Bryn Chyzyk's shot fooled Stevens under the blocker. The Fuel took the lead 1:13 later, when Josh Shalla scored on a shot from the top of the left circle off of a faceoff win. Shalla assisted on the third Fuel goal at 7:55 of the frame, when Chris Williams tapped home the rebound to make it 3-1.
The Oilers cut the deficit to one when Darcy Murphy snuck a backhander through the pads of Indy goaltender Jake Hildebrand with 6:13 left in the third period, but Tulsa could not complete the comeback. Hildebrand stopped 34 of 36 for his third straight win, while Stevens stopped 25 of 28 in his first regulation loss in his last five starts.
UP NEXT: The Oilers finish off their eight-game road trip Monday in the Quad Cities with a 1:05pm matinee at the iWireless Center against the Mallards. Catch the action on www.tulsaoilers.com, "Listen Live", or on ECHL.TV, with coverage starting at 12:50. Tulsa then returns home for two games next Saturday and Sunday against the Idaho Steelheads at the BOK Center.
—
Follow us on Twitter and Instagram , or "Like" us on Facebook for more information about your Tulsa Oilers.
Photo courtesy of Whiteshark Photography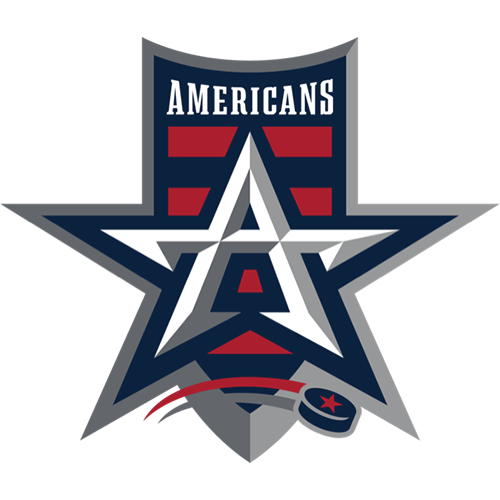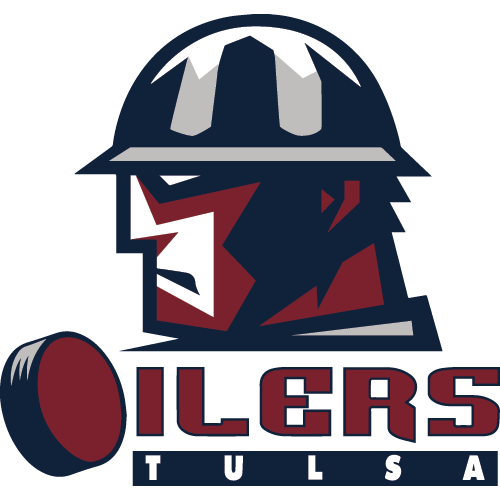 2023-24 Preseason Game at the Oilers Ice Center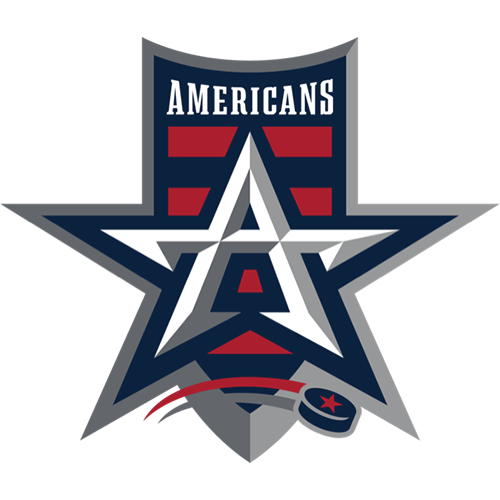 ALN
Allen Americans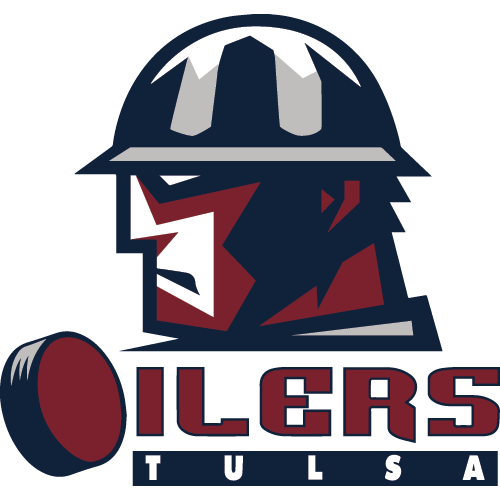 TUL
Tulsa Oilers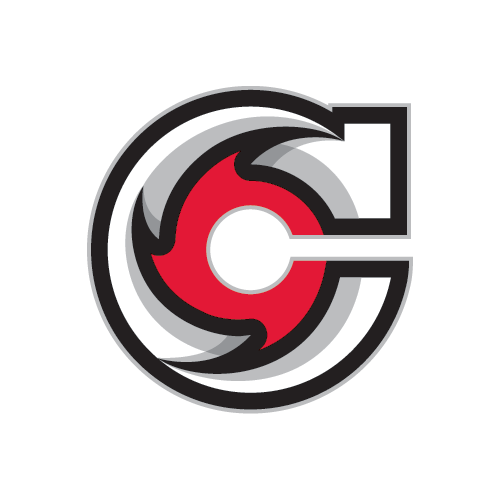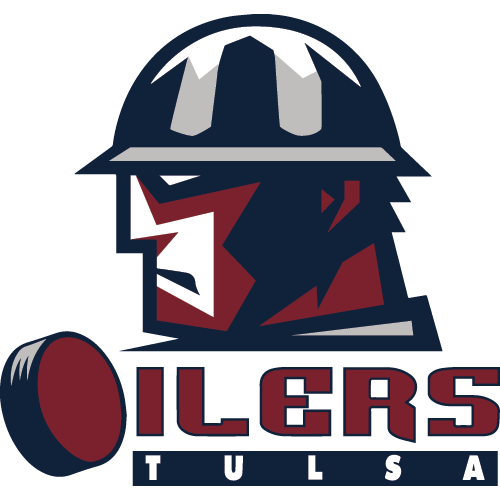 Opening Night Extravaganza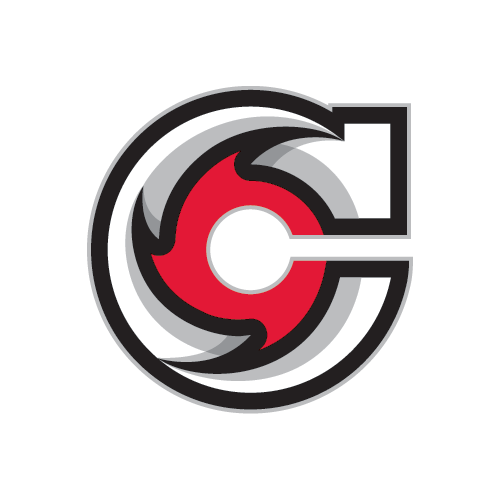 CIN
Cincinnati Cyclones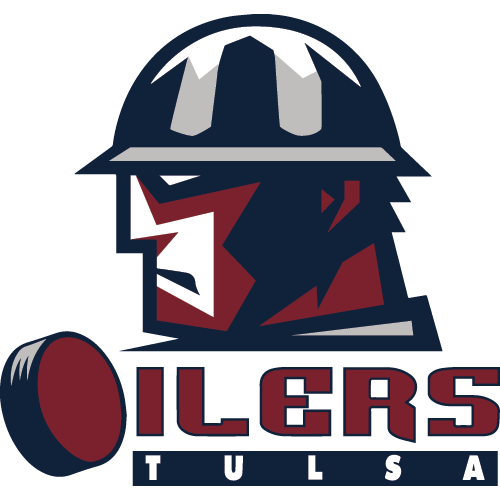 TUL
Tulsa Oilers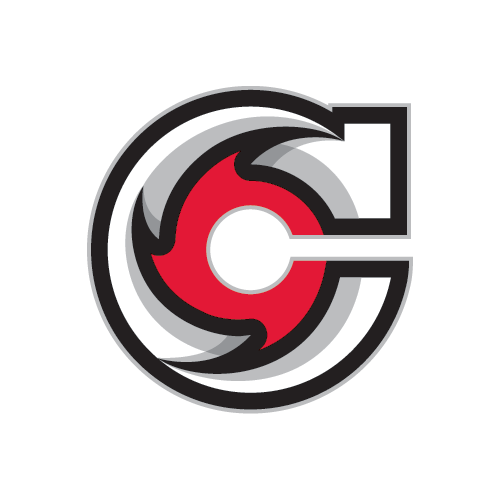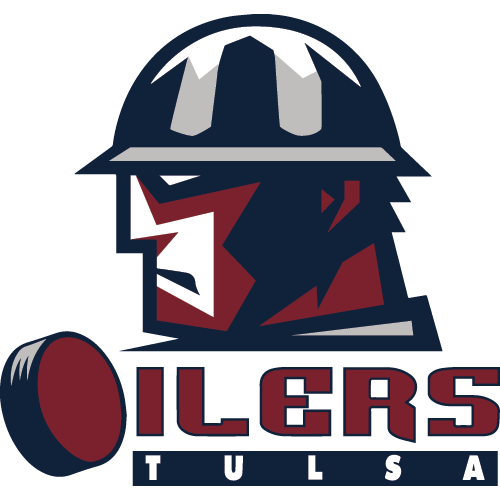 Barktoberfest - Bring Your Dog To The Game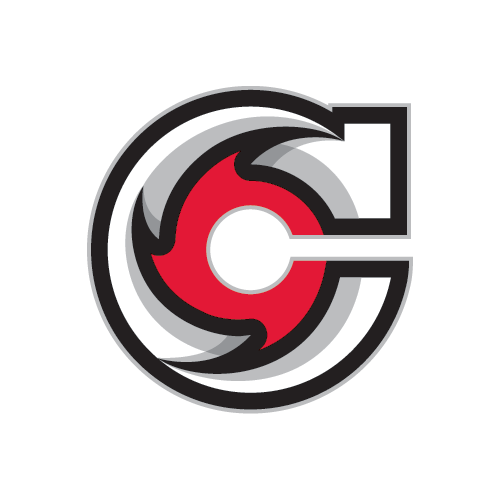 CIN
Cincinnati Cyclones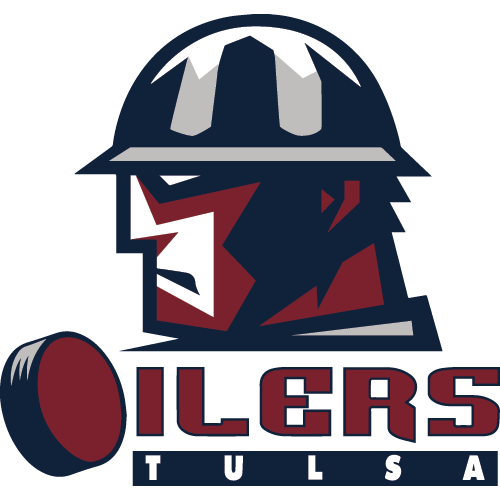 TUL
Tulsa Oilers
OILERS OFFENSIVE PLAYER OF THE YEAR RETURNS
OILERS ADD EXPERIENCE, SIZE AND SKILL IN RYAN OLSEN
OILERS, BONDARENKO AGREE TO TRYOUT DEAL
Sign up for our email newsletter to be the first to know about news and upcoming games!