FOR IMMEDIATE RELEASE
November 18, 2016
OILERS EDGED BY RUSH 3-2
Rapid City power play nets two, including game-winner to defeat Tulsa in back-and-forth game.
TULSA, OK – A hot start from the Tulsa Oilers Friday was not enough to defeat the streaking Rapid City Rush, as the Oilers fell 3-2 at the BOK Center, dropping back-to-back games for the first time this season.
Newcomer Darik Angeli scored 28 seconds into the game on his first Tulsa Oilers shift, when he banged a rebound into the net behind Adam Morrison after a Phil Brewer wraparound attempt. Tulsa heavily outshot the Rush 17-6 in the period, but Rapid City evened the score at 1-1 on their first power play opportunity, when Josh MacDonald lifted the puck under the crossbar from the right circle with 1:57 left in the frame.
Veteran forward Triston Grant gave the Rush their first lead 28 seconds into the middle period, when he flung a puck the net from the corner that fooled Tulsa goaltender Colin Stevens. Rapid City led 2-1 after two.
Second-year defenseman Jacob Poe scored his first Oilers goal 1:44 into the third on a point shot that snuck into the net after deflecting off of Rush goaltender Adam Morrison. But Rapid City's power play, which was 2-for-6 on the evening, answered six seconds into a man advantage, when Zach Tolkinen sent a shot to the net that caromed off of a skate and in for the game winner at 2:26 of the third period.
Stevens stopped 24 shots in his first Oilers start, while Morrison made 36 saves in his third straight win since joining the Rush last week.
The Oilers host the Allen Americans at 4:05pm at the BOK Center in the second of 14 meetings. Last time the two rivals met, Tulsa defeated Allen 3-2 on October 25. After Sunday's game, fans will be able to skate with the players on the BOK Center ice. A limited number of skates will be available for rental, but fans are also welcome to bring their own.
—
Follow us on Twitter and Instagram , or "Like" us on Facebook for more information about your Tulsa Oilers.
Native American Heritage Night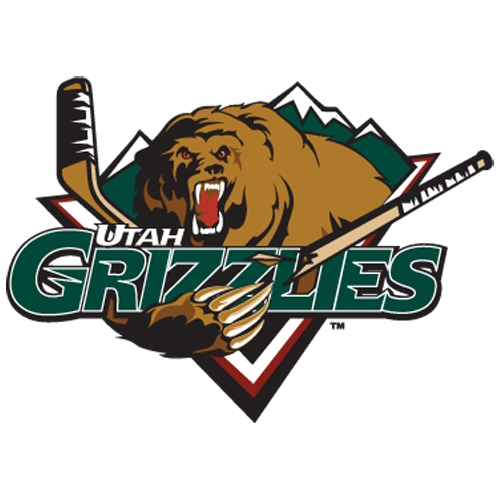 UTA
Utah Grizzlies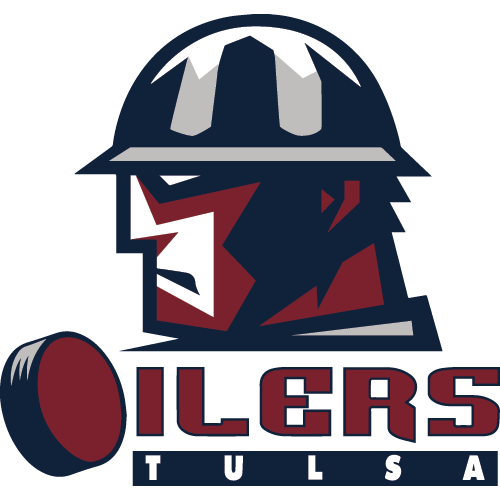 TUL
Tulsa Oilers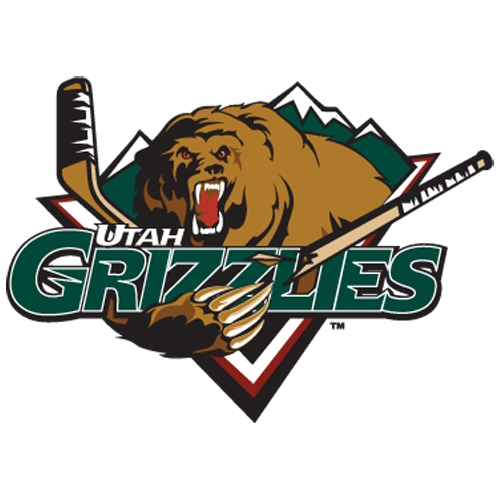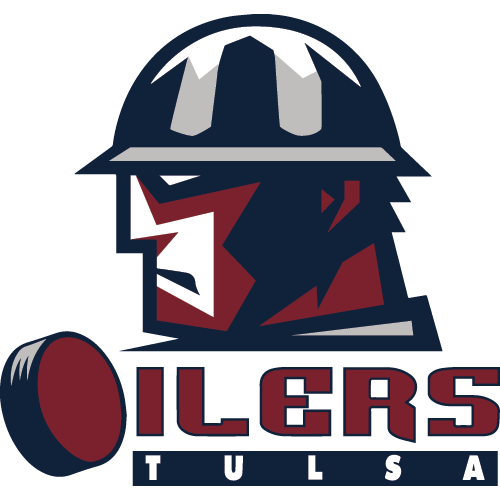 Family Fun Day - Post Game Skate With The Players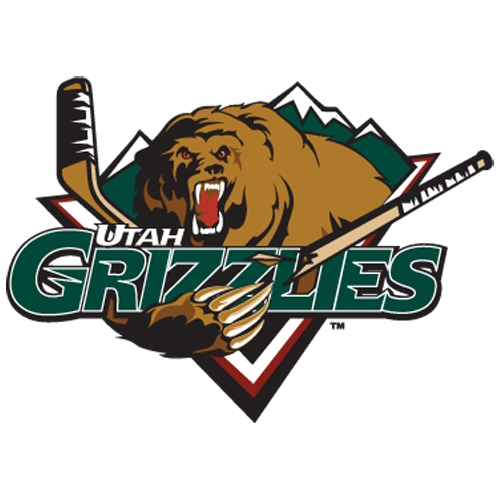 UTA
Utah Grizzlies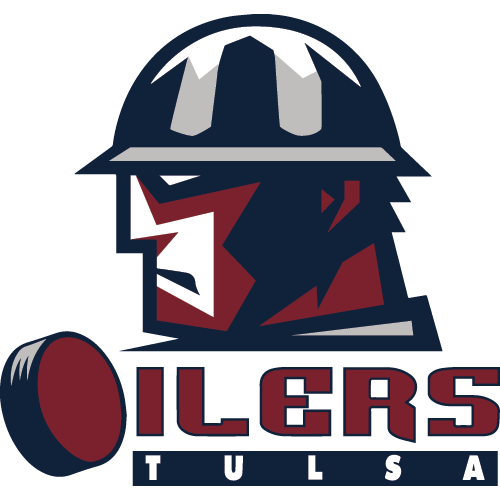 TUL
Tulsa Oilers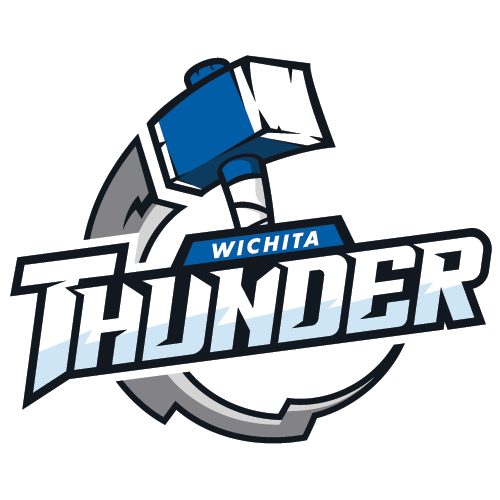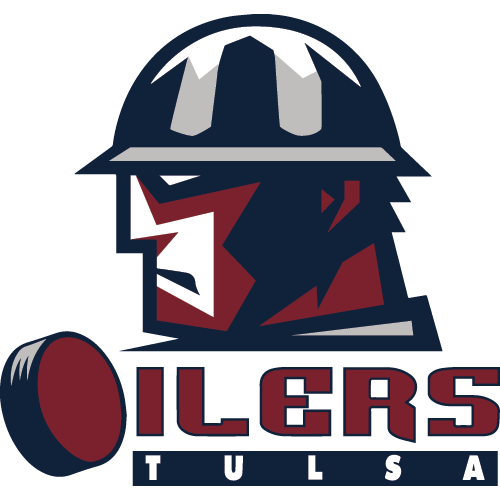 Family Fun Day - Post Game Skate With The Players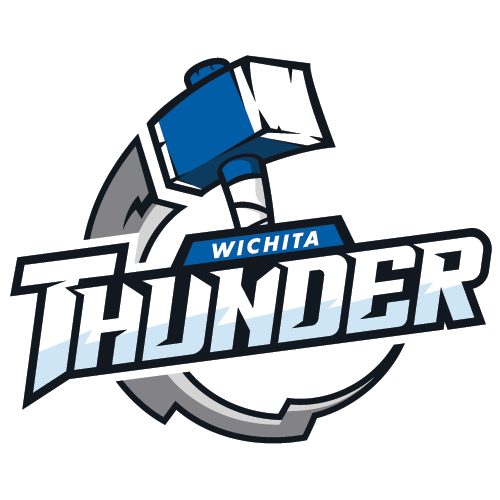 WIC
Wichita Thunder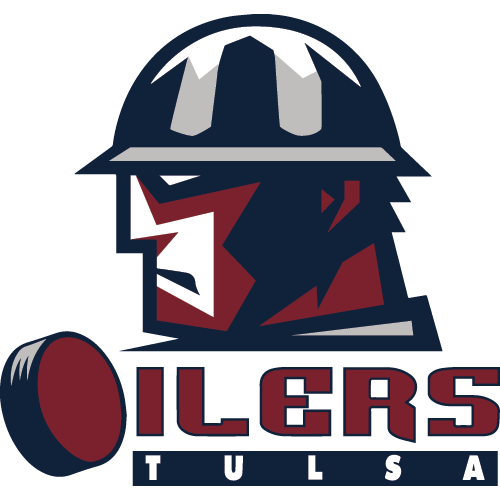 TUL
Tulsa Oilers
OILERS FALL IN OVERTIME TO THUNDER, EXTEND POINT STREAK TO FOUR GAMES
OILERS BEGIN WEEK WITH PAIR OF TRANSACTIONS
OILERS TOP AMERICANS IN OVERTIME TO FLIP SCRIPT ON TEDDY BEAR TOSS
Sign up for our email newsletter to be the first to know about news and upcoming games!