LATE GAME HEROICS LEAD OILERS TO 3-1 VICTORY OVER MISSOURI
LATE GAME HEROICS LEAD OILERS TO 3-1 VICTORY OVER MISSOURI.
The Tulsa Oilers remained undefeated at home thanks to two third period goals from Adam Pleskach.
TULSA, OK – Adam Pleskach scored two third period goals and goaltender Jamie Phillips stopped 33 of 34 shots to give the Oilers a 6-0-0 record at home in front of 10,363 on Friday. The Oilers' are now a league-leading 8-1-0 on the year.
The Missouri Mavericks opened up the night's scoring off a low-circle shot from forward Sam Povorozniouk. Dane Fox and Shawn Pauly assisted Povrouzniouk's shot, which trickled past Phillips at the 7:51 mark of the first period. Scoring halted the rest of the period, and Missouri would take a 12-9 shots lead into the intermission.
The second period would provide the fans with a goaltender's duel. Both Phillips and Husso piled up the saves — Phillips stopped all 11 Mavericks shots while Husso stopped all of Tulsa's 12 attempts.
The third period was a different story, as forward Adam Pleskach scored two goals to give the Oilers' their first and final lead of the game. Pleskach's first goal was a tip-in off of a shot from defenseman Brandon Martell. Oilers' defenseman Chris Joyaux was credited with the second assist after he kept the puck in the Maverick's zone. Pleskach's second goal came at the 6:06 mark of the third period and would prove to be the game-winning goal. Pleskach's bar-down goal was assisted by Christophe Lalancette and Phil Brewer. Pleskach's tally was his team-leading sixth of the season. Dan DeSalvo put the game away with an empty-net goal with 49 seconds remaining.
Jamie Phillips stopped 33 of 34 shots to remain undefeated this season. Phillips 8-0-0 start gives him the most wins out of any goaltender in the league. Forward Phil Brewer's two points extend his point streak to seven games.
The Oilers and Mavericks will face each other again Saturday night in Independence, Missouri. Saturday's game will start at 7:05 p.m. The Oilers will then return home to the BOK Center to play the Utah Grizzlies. Puck drop will be at 4:05 p.m., and Oilers' fans will have the opportunity to skate with the team postgame.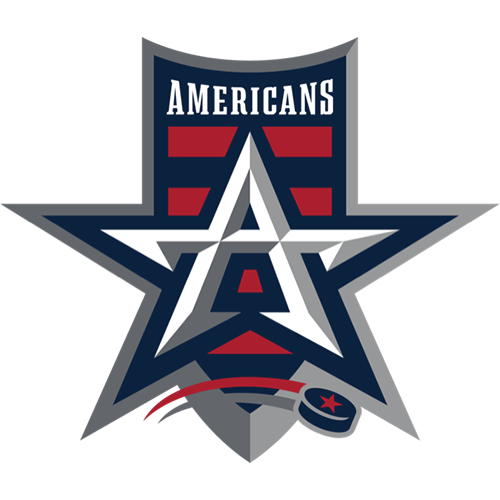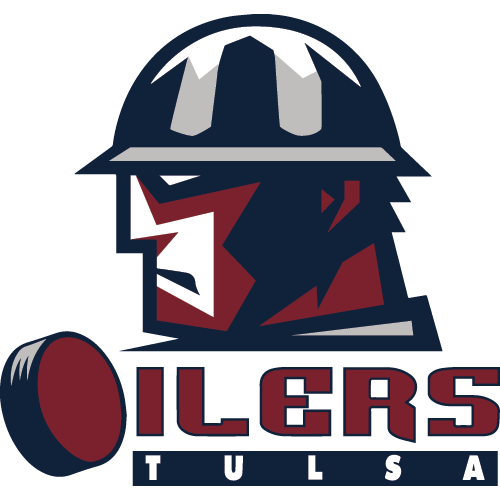 2023-24 Preseason Game at the Oilers Ice Center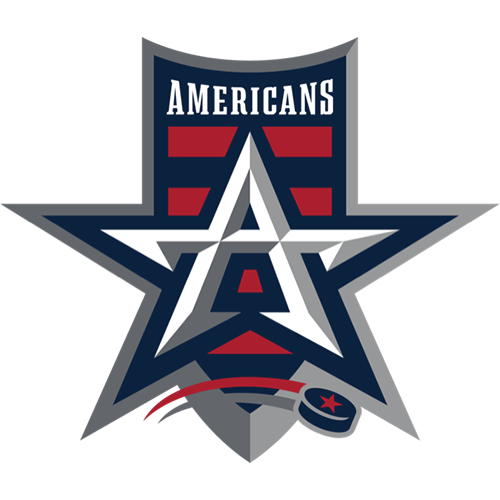 ALN
Allen Americans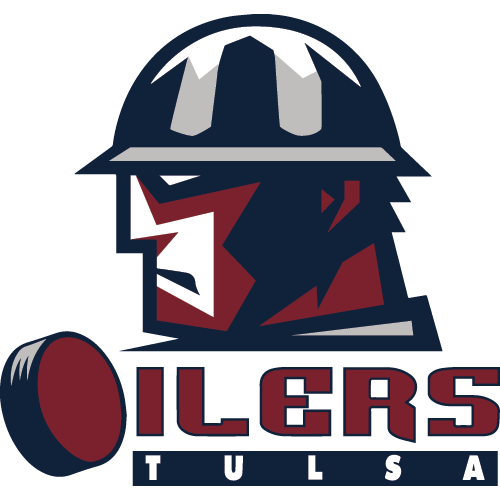 TUL
Tulsa Oilers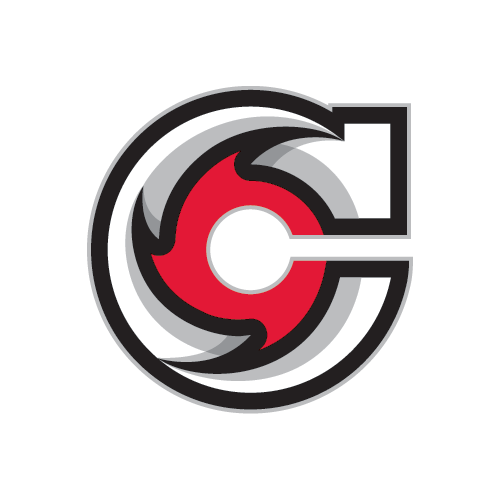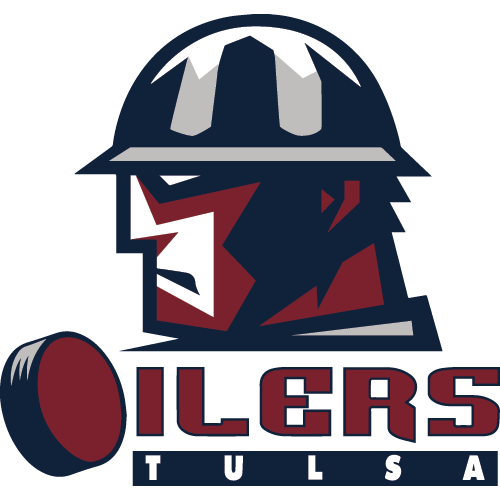 Opening Night Extravaganza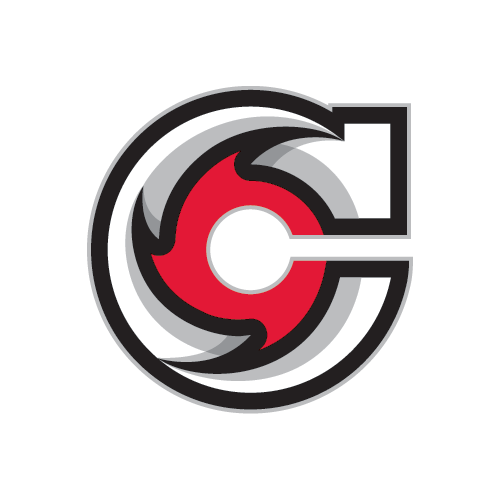 CIN
Cincinnati Cyclones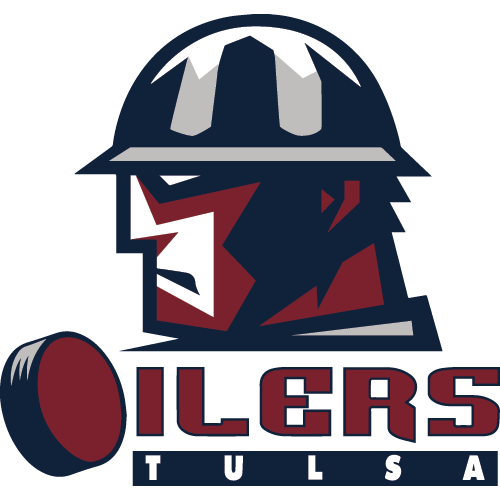 TUL
Tulsa Oilers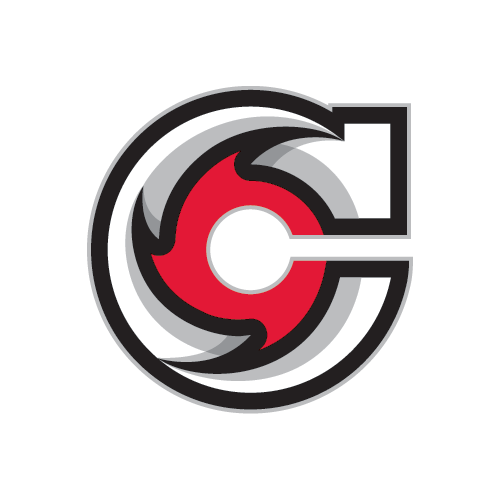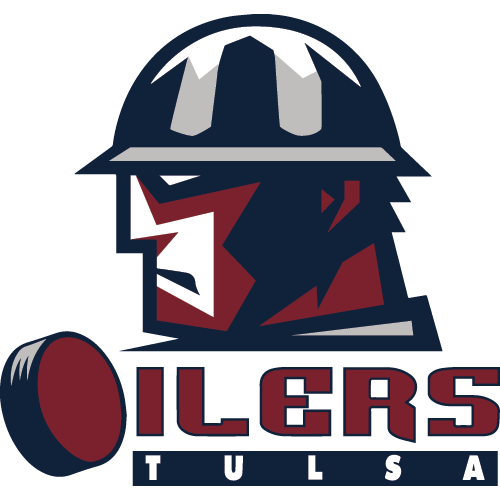 Barktoberfest - Bring Your Dog To The Game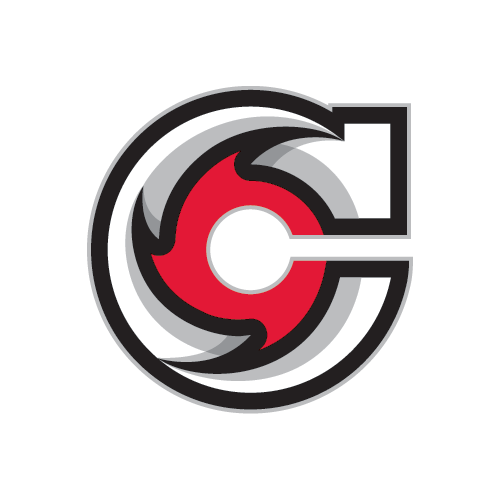 CIN
Cincinnati Cyclones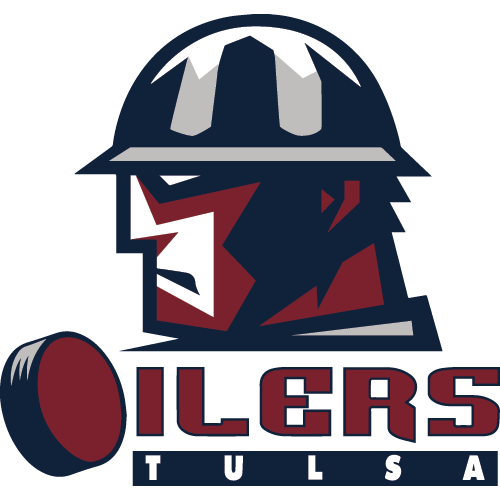 TUL
Tulsa Oilers
OILERS OFFENSIVE PLAYER OF THE YEAR RETURNS
OILERS ADD EXPERIENCE, SIZE AND SKILL IN RYAN OLSEN
OILERS, BONDARENKO AGREE TO TRYOUT DEAL
Sign up for our email newsletter to be the first to know about news and upcoming games!