Oilers @ Mallards Tonight: Game Preview
(Photo by Kevin Pyle)
TONIGHT'S MATCHUP
Tulsa Oilers @ Quad City Mallards 7:05 p.m.Watch on ECHL-TV
PREVIOUS MEETINGS
2-1-1-0
TEAM CAPSULES
Tulsa Oilers
Overall: 32-29-3-2 (69 points)
Home: 21-10-3-1
Road: 11-19-0-1
Rank: 3rd in Central Division
Quad City Mallards
Overall: 33-28-4-2 (72 points)
Home: 19-11-2-0
Road: 14-17-2-2
Rank: 3rd in Midwest Division
OILERS LEADERS
Goals:  Phil Brewer – 23
Assists:  Dennis Brown – 28
Points: Adam Pleskach – 43
+/-:  Phil Brewer, + 11
PIM: Mathieu Gagnon – 149
MALLARDS LEADERS
Goals:  Matt Carey – 22
Assists: Mike Monfredo – 28
Points:  Oliver Archambault – 45
+/-:  Matt Neal, +6
PIM:  Mike Monfredo – 114
TONIGHTS MATCHUPThe Oilers face the team they've been spending weeks trying to catch up to. Tulsa and Quad City have gone head-to-head four times this season and meet at a critical time having split a pair 2-1-1. Both the Oilers and Mallards have lost their last two contests. Quad City needs two points in the ECHL Standings to have a more secure spot with five points on the Oilers. Tulsa strives to capture a win and two points that will put them within one. Tonight is the final regular season battle between the squads.
ROAD TO KELLYThe Tulsa Oilers are ninth in the Western Conference Standings—just one spot out of the final playoff position. Tulsa will look to increase their 69 points this weekend as they have an opportunity for four—two from Quad City and another two from Evansville.
FRESH FACESLast weekend the Tulsa Oilers announced four fresh faces to their roster. Although they're new to Tulsa, not all will be complete strangers to the team. Both forward newcomers Shawn Bates and Ben Murphy have been on the same side as a few Oilers in college. Bates, out of Merrimack College, scored his first goal as an Oiler in his first game with them on Friday against the Grizzlies. Then his second on Saturday. He and Oilers defenseman Justin Mansfield spent time as teammates. Bates owns three goals in four games with the Oilers. Murphy comes to Tulsa after time at Bowling Green State University with Oilers Connor Kucera and Dan DeSalvo.
Roberts Lipsbergs out of Riga, Latvia was picked up by the Oilers off of waiver claims. The forward spent 37 games with the Utah Grizzlies this season registering 16 points (9 goals and 7 assists). Lastly, Jacob Poe was picked up from the Allen Americans roster. Out of University of Connecticut, defenseman Poe skated in 34 contests with the Americans and inked 4 points alongside 15 penalty minutes. Poe has two points in his two games as an Oiler.
POWER HOUSEWhen in the BOK Center, the Oilers bring it. In their own home, the Oilers are first in the ECHL on the power play. Tulsa may be in last place on the road with the man advantage but at home they dominate with their 21.4%. They have 21 total power play goals on 98 attempts in 34 games.
MOOSE MOVESThe Moose still have Oilers' leading goal scorer, Dan DeSalvo, on loan. DeSalvo, on a contact with Tulsa, made his AHL debut with the Moose where he produced an assist. In his second game, DeSlavo tallied his first AHL goal against the Grand Rapids Griffins on Friday, March 11. In eight games, the forward has five points. Monday, the Manitoba Moose recalled goaltender Jussi Olkinuora after six impressive and consecutive starts with the Oilers.
EXTRA DROPSThe Oilers are sixth in the ECHL in shots against with a 27.88 percentage… Kevin Carr is thirteenth among goaltenders with a 2.39 goals against average and third in minutes with 2498… Phil Brewer is tied at third among rookies with 23 goals… Tulsa leads in team high penalty minutes with 109 on 01/02/16…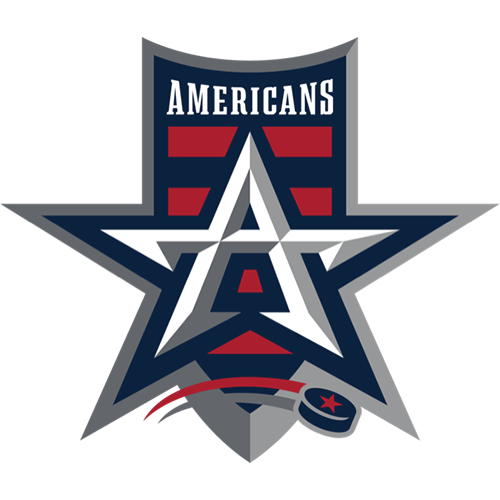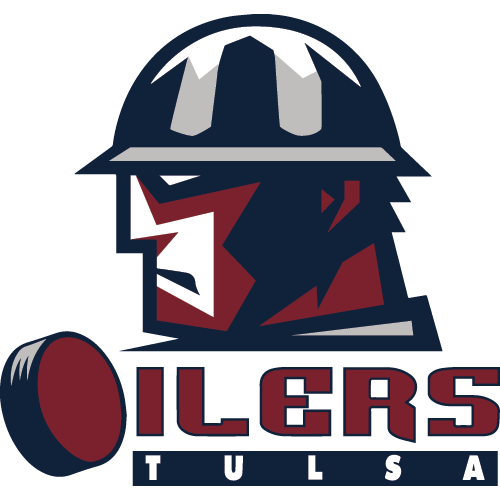 2023-24 Preseason Game at the Oilers Ice Center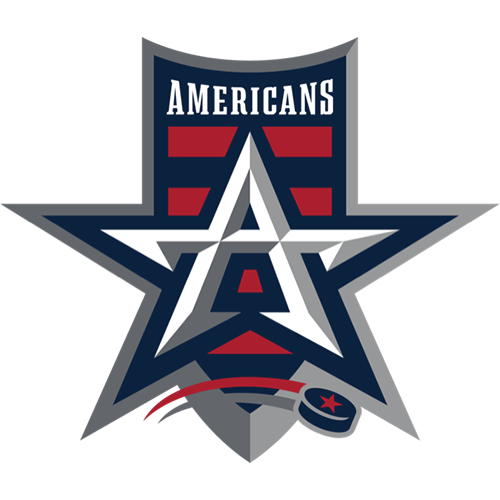 ALN
Allen Americans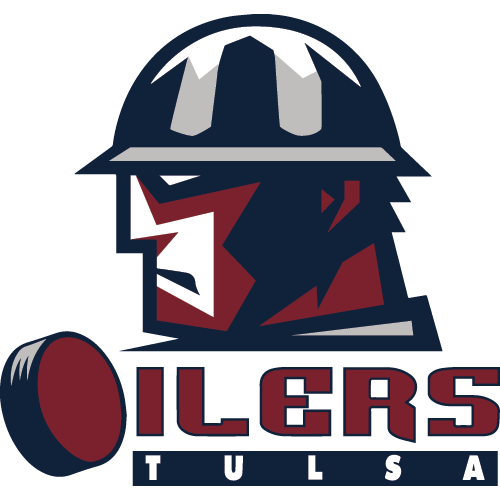 TUL
Tulsa Oilers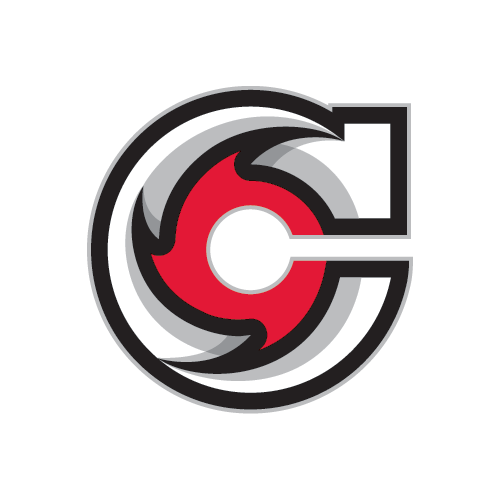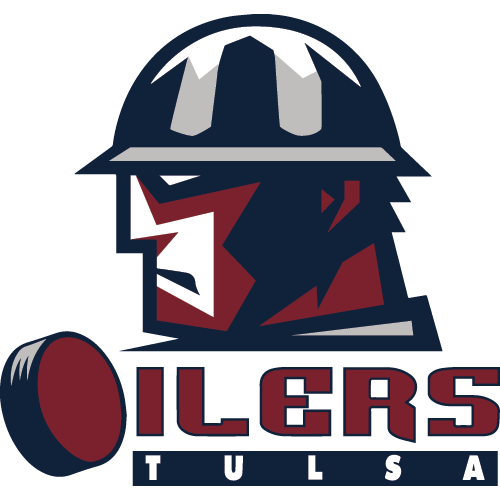 Opening Night Extravaganza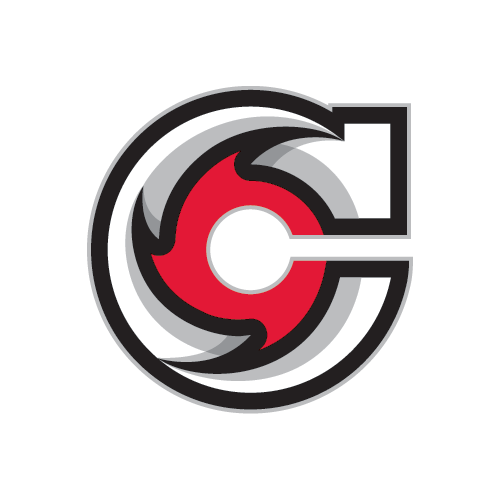 CIN
Cincinnati Cyclones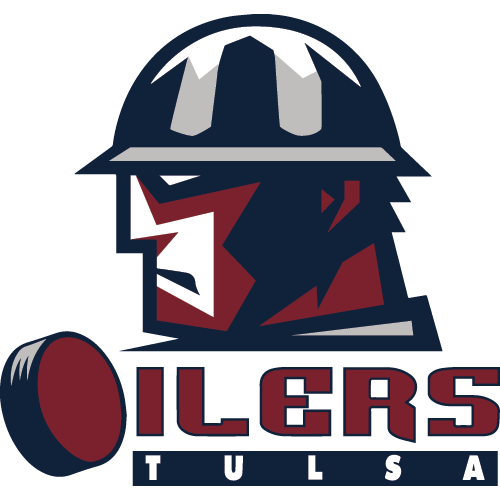 TUL
Tulsa Oilers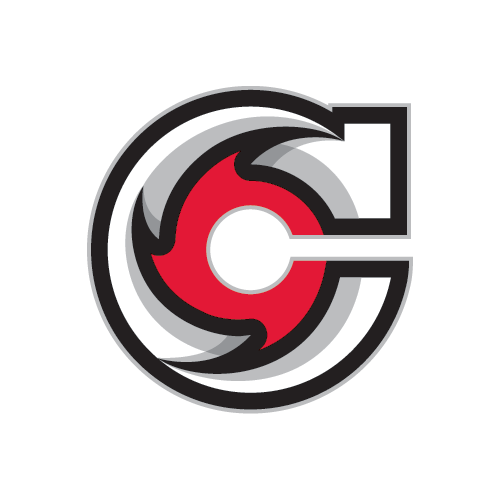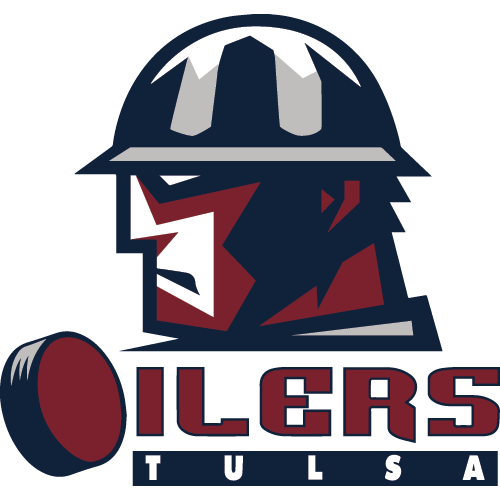 Barktoberfest - Bring Your Dog To The Game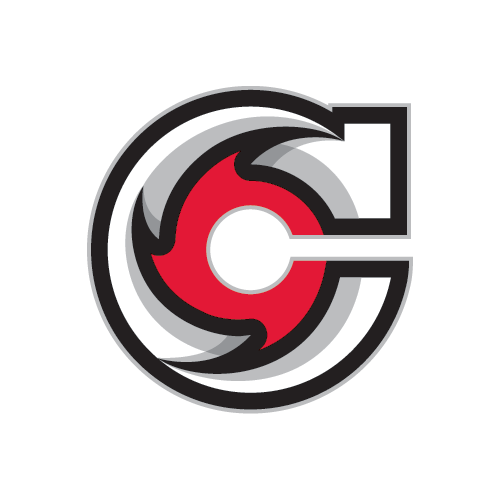 CIN
Cincinnati Cyclones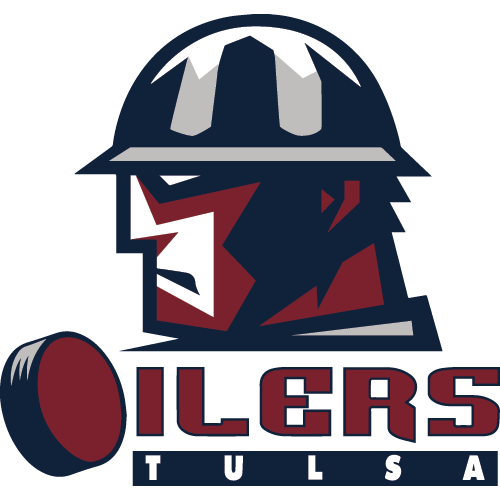 TUL
Tulsa Oilers
OILERS OFFENSIVE PLAYER OF THE YEAR RETURNS
OILERS ADD EXPERIENCE, SIZE AND SKILL IN RYAN OLSEN
OILERS, BONDARENKO AGREE TO TRYOUT DEAL
Sign up for our email newsletter to be the first to know about news and upcoming games!