Oilers Host Steelheads: Game Preview
TONIGHT'S MATCHUP
Tulsa Oilers VS Idaho Steelheads 7:05 p.m.Watch on ECHL-TV
PREVIOUS MEETINGS
2-2-0-0
TEAM CAPSULES
Tulsa Oilers
Overall: 28-18-3-2 (61 points)
Home: 19-7-3-1
Road: 9-11-0-1
Rank: 3rd in Central Division
Idaho Steelheads
Overall: 28-20-5-1 (62 points)
Home: 12-9-2-1
Road: 16-11-3-0
Rank: 2nd in West Division
OILERS LEADERS
Goals:  Adam Pleskach – 18
Assists:  Dan DeSalvo – 30
Points: Dan DeSalvo – 45
+/-:  Dennis Brown +22
PIM: Mathieu Gagnon – 115
STEELHEADS LEADERS
Goals:  Jefferson Dahl – 18
Assists: Rob Linsmayer – 30
Points:  Rob Linsmayer – 42
+/-:  Corbin Baldwin, +25
PIM: Andrew Carroll – 92
TONIGHT'S MATCHUPThe Idaho Steelheads are welcomed back to the BOK Center tonight. The last time these two teams got together was in January where they spilt a pair at CenturyLink Arena in Boise, Idaho. The Oilers are 2-2-0 against the Steelheads, who reside just one point above Tulsa in the Western Conference standings. This will be their final meeting of the regular season.
PLAYOFF WATCHThe Oilers are sixth in the Western Conference with 61 points. Just one point ahead of the Tulsa Oilers is the Idaho Steelheads—conveniently the team that the Oilers play tonight. Tulsa has also played three games less than potato state team. Friday, the Oilers travel to Cincinnati, the crew right below Tulsa at seventh with 57 points. This weekend the Oilers can jump the Steelheads and take a further lead from the Cyclones.
EXTRA MINTUESThe Oilers have played in 11 games throughout the month of February. Of the 11, six of them have gone past 60 minutes of actions—five decided in overtime and one in a shootout. In six non-regulation outcomes, Tulsa has claimed victories in a majority of five of them. Their only overtime loss went to Quad City on February 13 at the BOK Center.
DESALVODan DeSalvo is still at it. Tuesday night in Missouri the Mavericks may have snapped the 5'8 rookie's nine-game point streak but they couldn't stop his home streak. When in the BOK Center, DeSalvo can't help but put up numbers. Since December 13, there has yet to be a home game that he has not produced on. With 22 points in 17 games at home, the Illinois native leads Tulsa with 45 points. DeSalvo is 16th overall in the ECHL for points, 4th among rookies in points, 3rd among rookies in assists and first among rookies with a +18 rating.
OIL DROPSKevin Carr is 5th among ECHL goaltenders with a 2.16 goals against average and third in minutes (2253)… Dennis Brown is 7th among defensemen with 31 points and 3rd in assists with 26… Oilers are fourth in shots against averaging 27.82 and fifth in goals against at 2.49…Tulsa has the sixth best home power play in the ECHL with at 19.8 percent… Tonight's matchup is the Oilers last in the BOK Center until March 18 against the Missouri Mavericks… Kevin Carr has started in every single matchup against the Idaho Steelheads…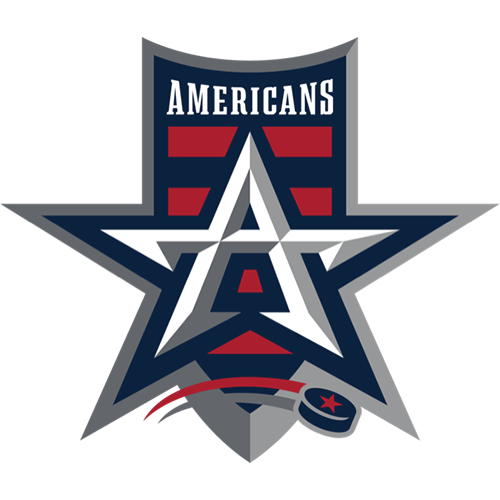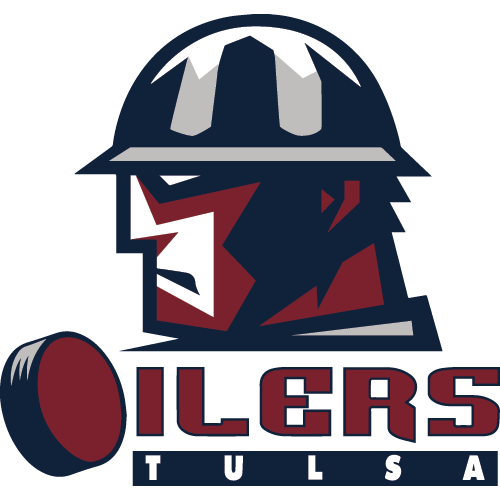 2023-24 Preseason Game at the Oilers Ice Center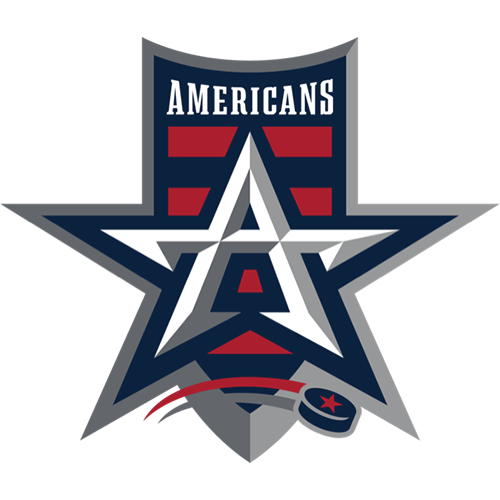 ALN
Allen Americans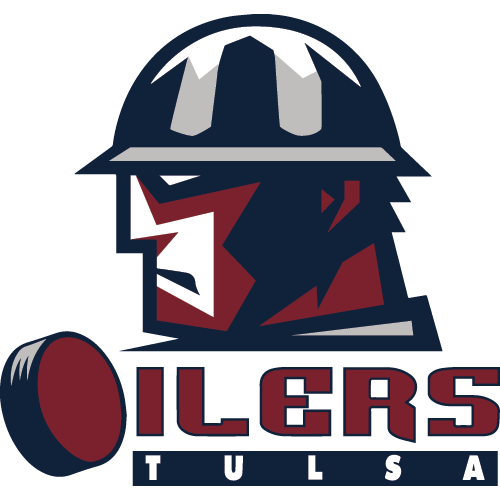 TUL
Tulsa Oilers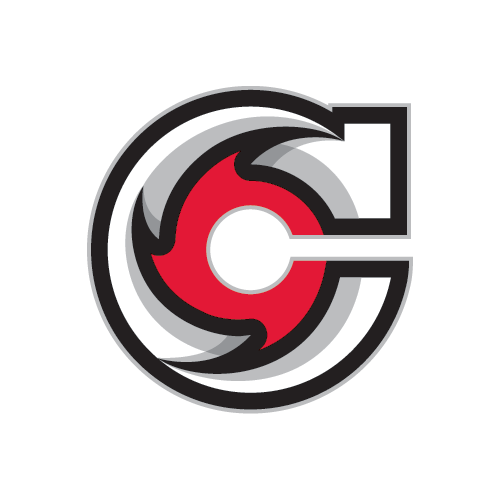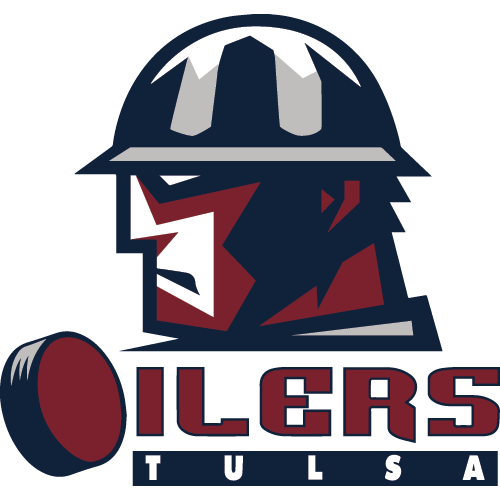 Opening Night Extravaganza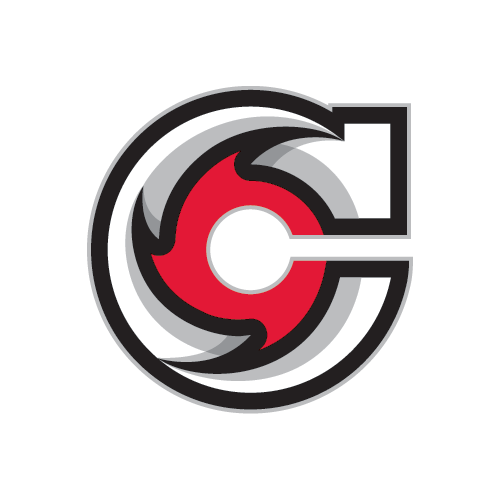 CIN
Cincinnati Cyclones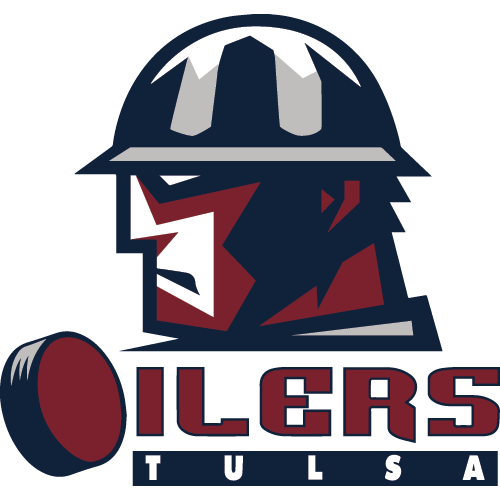 TUL
Tulsa Oilers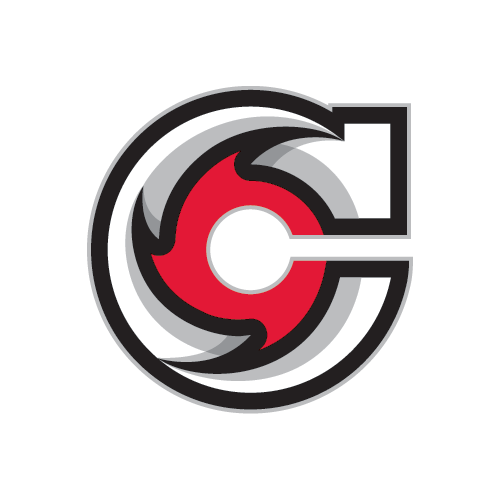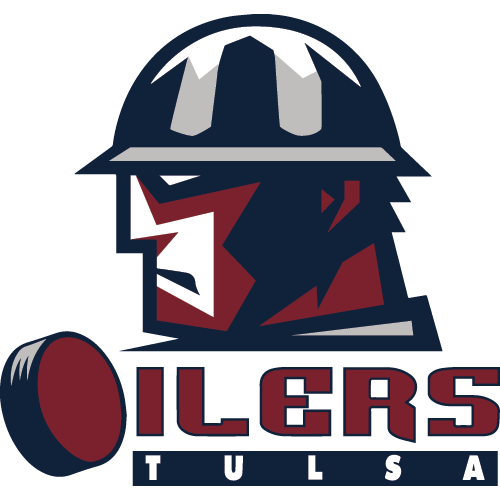 Barktoberfest - Bring Your Dog To The Game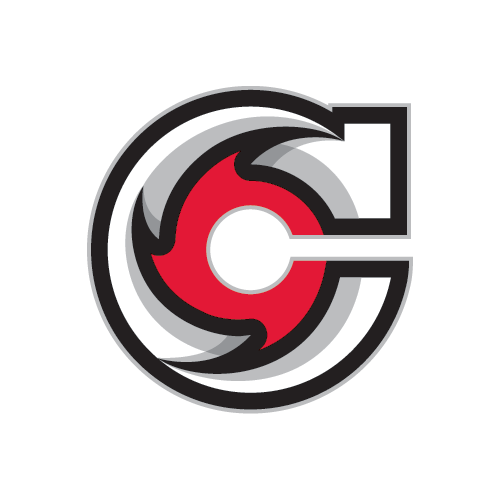 CIN
Cincinnati Cyclones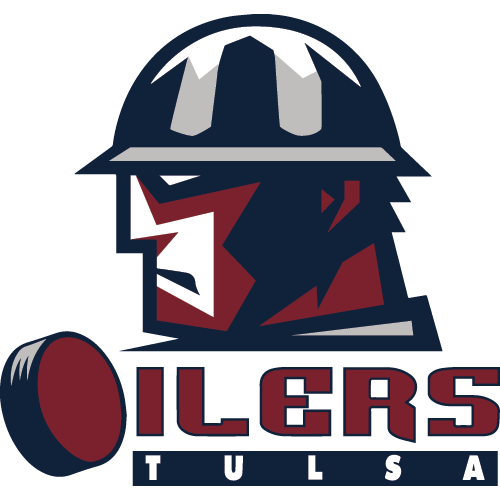 TUL
Tulsa Oilers
OILERS OFFENSIVE PLAYER OF THE YEAR RETURNS
OILERS ADD EXPERIENCE, SIZE AND SKILL IN RYAN OLSEN
OILERS, BONDARENKO AGREE TO TRYOUT DEAL
Sign up for our email newsletter to be the first to know about news and upcoming games!