Jiri Fronk assigned to Oilers
(Photo provided by Manitoba Moose) 
Friday, the Tulsa Oilers, proud affiliate of the Winnipeg Jets of the National Hockey League and Manitoba Moose of the American Hockey League, announced forward Jiri Fronk has been assigned to the Oilers by the Moose.The Czech Republic native comes to Tulsa having skated in 21 games with Manitoba–recording seven points (6 goals and 1 assist).Fronk, 22, spent the 2014-15 campaign in the USHL with the Cedar Rapids RoughRides where the forward produced 50 points (29 goals and 21 assists) in 60 games played.The Oilers are back in action tonight when they host the Evansville Icemen for the first time as members of the ECHL. Tomorrow and Sunday, the Allen Americans are in Tulsa. Want to be part of this triple header weekend? Call 918-632-PUCK.-#GOilers-
Fresh back in Tulsa from a stint with the Manitoba Moose is Finnish goalie, Jussi Olkinuora. Jussi likes all the special gear that goalies have the opportunity to wear, but we all know those pucks don't exactly come floating in like butterflies. Of course goalies are the chosen ones, and by that we mean that they are designated to stay on the ice for pretty much every minute the puck is in play, with the exception being a need for an extra attacker at the end of the third period.
So what keeps Jussi going? Looking to the end of the season being able to say that we are the best. The games are fast paced in this league. There are plenty of chances to see lots of goals and fights between the teams, making it an easy sport to fall in love with. Another Tulsa Oiler we love having here at the BOK Center is forward Mathieu Gagnon. If you want to learn how to pronounce his name, it's probably best to head over to our Youtube channel, but being familiar with French will definitely help get all the right sounds out. Gagnon was brought up in Montreal, Quebec, Canada. His parents searched for a release for his hyperactive behavior, and hockey was the best place for him to use up his extra energy. Not only was it a good place to expend energy, but Mathieu ended up falling in love with the game. He loves having an outlet that allows him to see how far he can get, how far he can push himself. He even loves the social aspect of meeting new people. His routine means getting in a good morning skate. He likes to keep everything simple by eat good, health food and keeping it light.Gagnon describes himself as a good energy player, which we have definitely seen on the ice. Actually, one of the best things to do in Tulsa is watching him energize the ice. He really does whatever it takes to get a win, whether it be a good hit, a fight, or making a good play. What it comes down to is him making energy for the boys.Hockey is such a fun game because it really is for everyone. You get the opportunity to see fighting, hitting, high skilled plays. That's what makes an Oilers game such a good option for families looking for things to do in Tulsa.So what gets you far in hockey, Gagnon says it is really all about work ethic. He suggests putting in the hard work because there is always a place on a team for someone that comes ready to give it their best effort.Make sure you come catch Yussi defend the net and Mathieu crush his line in one of our remaining games this season. Who doesn't want to catch a Manitoba Moose on skates right here in T-Town. It's just another great one of the things to do in Tulsa! If you really want to get the most bang for your buck, make sure you grab tickets for the game on Friday, February 19th where you can snag an adult jersey to wear to upcoming games. Don't forget about the jersey auction on Saturday, February 20th where you can grab your own game worn jersey! That's not all, make sure to bring your jerseys and other memorabilia to the post game skate on Sunday, February 21st where you can get on the same ice the Oilers defend after the game. Many of our player will be on the ice, skating around, to take pictures and sign autographs. How many players can you get to sign your gear next weekend? You'll want to add this to the top of your things to do list because it will be the last chance to skate with the players after the game during the regular season!
Excerpt from other articles: The Oilers are playing the Icemen tonight for the first time this season and the first time in the ECHL, woo!! Also, to make matters more exciting–it's jersey night for all! Well, for the first 1,000. Thanks to Safelite Autoglass, the first 1,000 fans ages 13 & up will receive an adult size jersey.Phil Brewer, an Ontario Native, descends from a hockey family much like the other members of the team. His maternal grandfather played in the National Hockey League for over twenty years! He fell in love with the sport because the entire family had a deep connection to hockey. Once he fell into those footsteps, it created a special bond the family could share. The opportunity to get to play hockey professional is unbelievable to Phil, especially when compared to an office job. He is extremely grateful he gets paid to play on a sheet of ice less than an inch thick. On a personal note, Brewer is especially happy when he gets the chance to sneak in a nap when he has a few extra hours to share. With that being said, after his name he makes sure to get back in that active professional-athlete lifestyle by either walking around, a good twenty minute outdoor walk to clear his head. When it comes to preparing for a game, he always takes the time to recognize the job requirements at hand so he can complete them to the best of his abilities.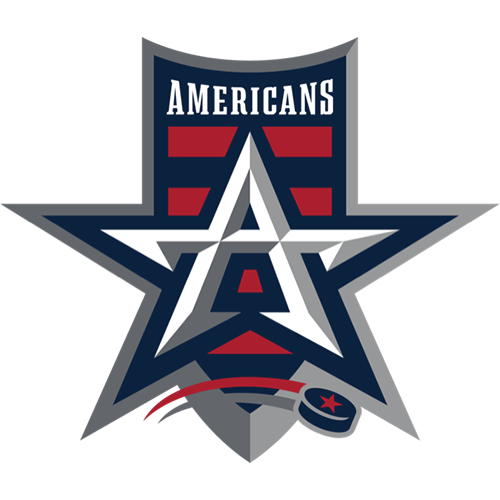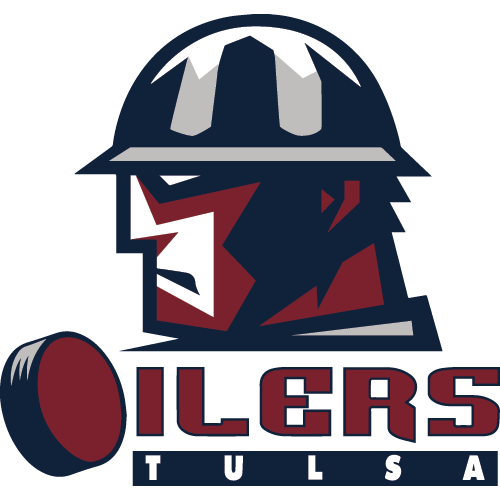 2023-24 Preseason Game at the Oilers Ice Center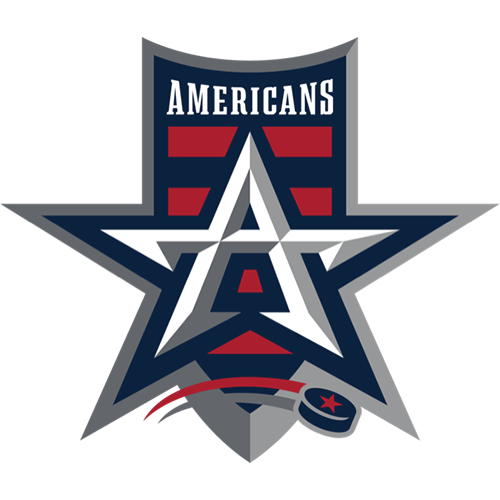 ALN
Allen Americans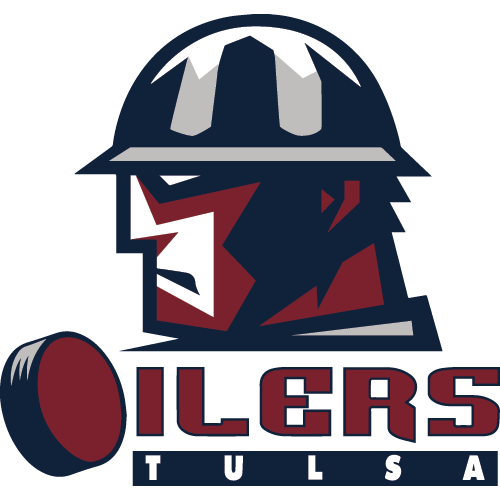 TUL
Tulsa Oilers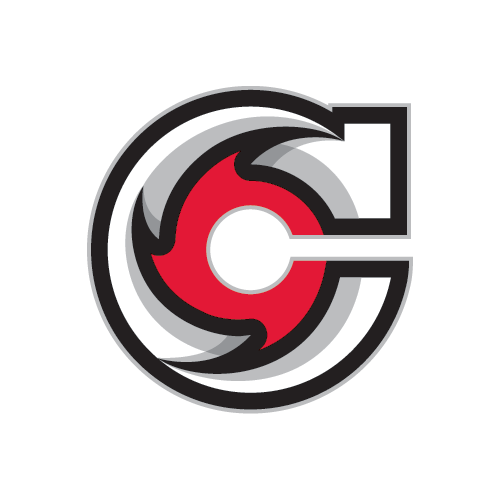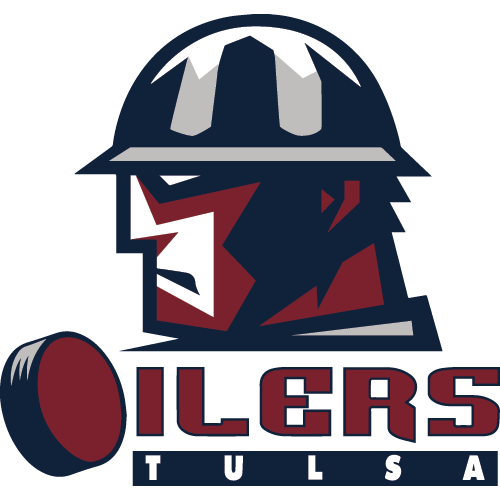 Opening Night Extravaganza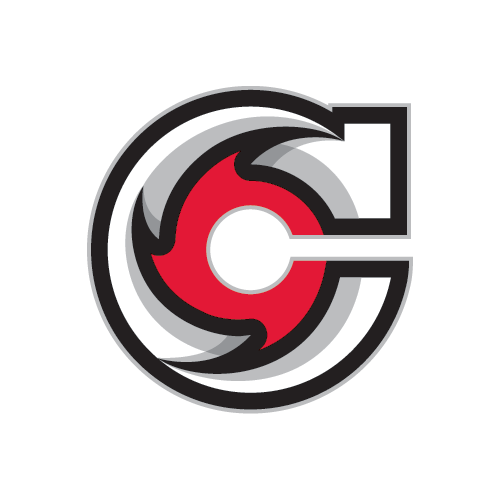 CIN
Cincinnati Cyclones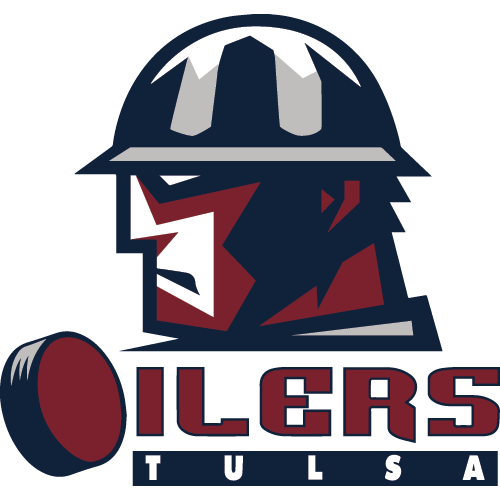 TUL
Tulsa Oilers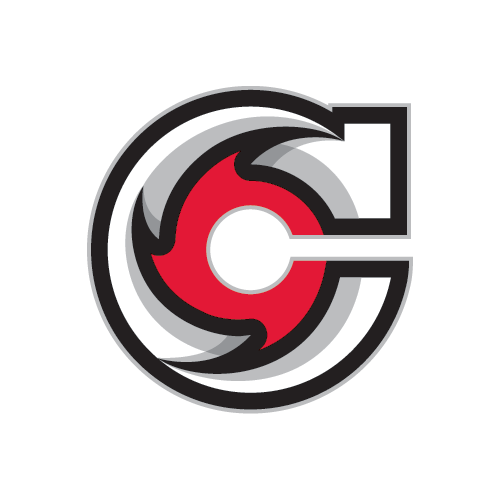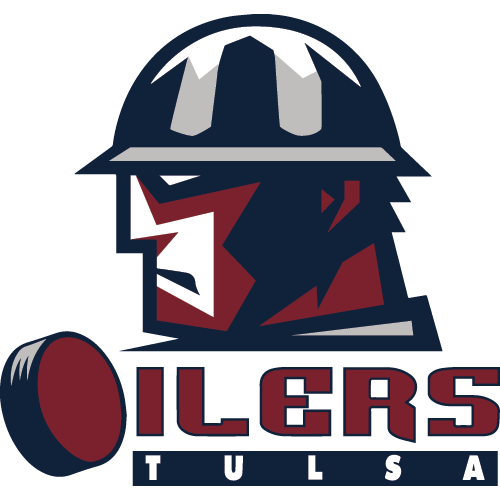 Barktoberfest - Bring Your Dog To The Game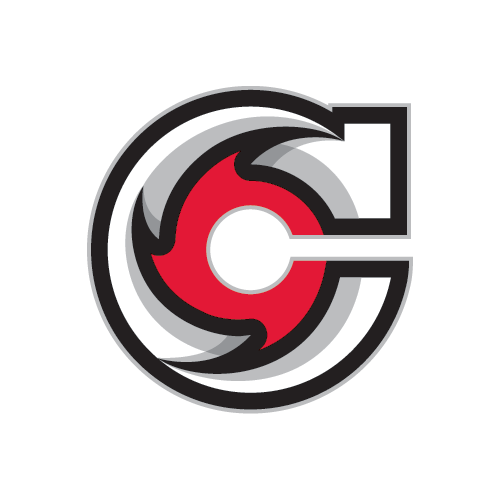 CIN
Cincinnati Cyclones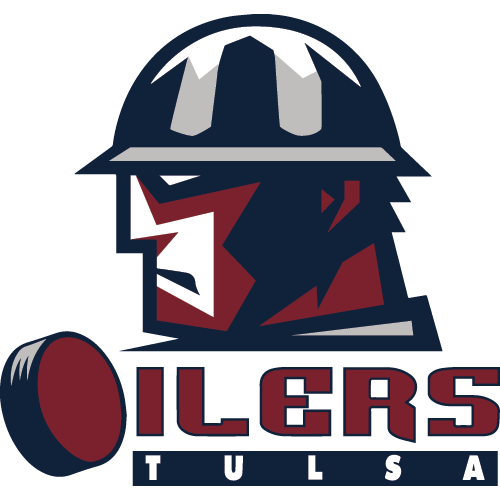 TUL
Tulsa Oilers
OILERS OFFENSIVE PLAYER OF THE YEAR RETURNS
OILERS ADD EXPERIENCE, SIZE AND SKILL IN RYAN OLSEN
OILERS, BONDARENKO AGREE TO TRYOUT DEAL
Sign up for our email newsletter to be the first to know about news and upcoming games!