Oilers to Spread Warmth with Blanket Drive this Friday
This Friday, December 18, the Oilers will ask fans who are attending the contest against Wichita to bring new or gently used blankets for donation.
For the third straight year, the Tulsa Oilers will partner with UniFirst-Tulsa to help spread warmth this chilly season. Blankets will be collected upon entrance to the game on Friday.
UniFirst is not only collecting, but also washing, drying and folding donated blankets prior to delivery.
With many emergency shelters in the surrounding Tulsa areas, donations will be distributed to many, including Emergency Infant Services, Family and Children's Services, First Christian Church, Gospel Rescue Mission, Help to Hope, Holy Joe's Ministry, Inside Out Re-Entry Services, Laura Dester Children's Shelter, Manna House, Mental Health Association, Broken Arrow Neighbors, Neighbors Along the Line, Night Light Tulsa, Okmulgee Family Resource Center, Okmulgee County Homeless Shelter, Tulsa County Emergency Shelter, Tulsa Housing Authority and Youth Services of Tulsa.
Each year, Volunteers of America Oklahoma partner with KTUL in this warm effort. For more information on how you can get involved visit www.voaok.org/spread-the-warmth.
Puck drop is at 7:05 p.m. at the BOK Center. For more information on tickets call 918-632-7825 or visit www.tulsaoilers.com.
Looking for Activities in Tulsa?
Below is an Excerpt for a Tulsa Oilers Game
Jeff: Let's see. Or is it going to go against Tulsa for running into the goaltender? Or do we have offsetting minors here? Oh no. That's holding. Not interference. It is going to be just against Wichita and going to the penalty box is going to be Ian Lowe. Ian Lowe in the penalty box. I didn't see the referee's signal, honestly. I couldn't tell what he was doing from here. My vantage point. Let's listen. It was holding, okay. I couldn't tell if he was doing interference or holding form this angle. It is holding. Ian Lowe in the penalty box 2 minutes for holding. Tulsa with a 2 man advantage now on this York Plumbing power play. 2 man advantage.
Tulsa with the puck in the Wichita zone. Here's a shot, save, rebound. Oh! It goes side of the goal. Oh, that could've trickled in. We've got another penalty. Oh, my! I think this'll be against Tulsa. It is. It's a tripping penalty. That negates 1 man advantage. Holy cow! Dog gone it! Not a good time to take a penalty there. Brandon Wong is debating it with a referee but nonetheless he'll lose that argument. Brandon Wong goes to the penalty box 2 minutes for tripping. No longer do the Oilers have a 2 man advantage, which would have lasted for another 1:19, 1:40 in total. Now Wong in the penalty box, so Tulsa has a man advantage for 1:19. Then they'll be evened up for 20 seconds. Let's see what happens here. Face off in the Tulsa zone. The Oilers with a man advantage. It's 4 on 3 skaters out there. 4 on 3 hockey right now.
Tulsa with the advantage. Konan sends it into the Wichita end. Behind the goal. Slapped around the the far side. Kept in there on the far side by Ramsey. Now into the corner boards. Ramsey gets it again out to the point for the Oilers. At the point is Brisebois. He takes it to the top of the slot. Brisebois gets it away to Konan on the right side. They change sides. Konan top of the circle to Brisebois. Shot. Goes wide. It was a hard slap shot on a one-timer. It goes all the way back into the Tulsa end. 40 seconds left in the man advantage for Tulsa. Then they're going to be 4 on 4. Back comes Lalancette with it on the right wing into the boards. He gets it bumped away and cleared out by the Thunder back in the Tulsa end. Wichita doing a good job killing off these penalties tonight.
Brisebois with it in the center circle over the blue line into the Tulsa zone. Gets it away to DeSalvo. Dan DeSalvo has it poked away and now cleared and up the length of the ice again by the Thunder. 13 seconds in the man advantage for Tulsa. Oilers get it in their own zone. Harstead drops it off to DeSalvo over the red line. Now to the blue line. DeSalvo up the middle. He gets tripped on the way in. No call. Oh my! We could have another one here. DeSalvo double teamed. He gets tripped up on the way into the goal. No call by the referee. In one second Wichita will get Nelson out of the penalty box, who is serving the penalty for the too many men on the ice. The bench minor. Both teams will be 4 on 4, at least for 21 seconds. A fraction thereof. Then Wichita will have a man advantage. Face off into the Wichita zone. As they drop the puck, they'll get the man out of the penalty box. They do.
They're back to 4 on 4 hockey right now. Both teams even at 4 on 4 for another 16 seconds. Wichita with the puck in the neutral zone. The Thunder have it over the blue line. Here comes Nelson. He gets it poke checked away. Nice play by Brown. Picked up by Harstead over to Emerson Clark. Clark with it over the blue line. Sends it ahead into the corner. Now they bump along the boards. Now Wichita is full strength. Wichita has a man advantage. Tulsa has to kill off a Rusty Roberts Bail Bonds penalty kill now for the next 12 seconds. Oilers on a Rusty Robert's Bail Bonds penalty kill. Remember, Rusty Robert's Bail Bonds, 918-592-BAIL.
The puck goes out of play with 9 seconds left in the penalty to Tulsa's Brandon Wong, who got called for tripping. The Wichita Thunder on their 6th power play of the night. Tulsa's done a good job at killing these penalties as well. Not allowing a power play goal this evening. Wichita's had many chances. Now Wong comes out of the penalty box. Tulsa back to full strength. All of that is now negated. All of the penalties, all of the power play opportunities in the last 3 minutes have now been negated. We're down to 2:40 left to go in the third period. We're still tied at 1, folks. Puck in the Tulsa zone. Oilers with it. Konan. He gets tripped up. Now gets the puck again over to Wong. Wong behind the net. He's bothered there in the corner. Wong is pulled down from behind. No call. Wichita still with a puck in the Tulsa zone.
Native American Heritage Night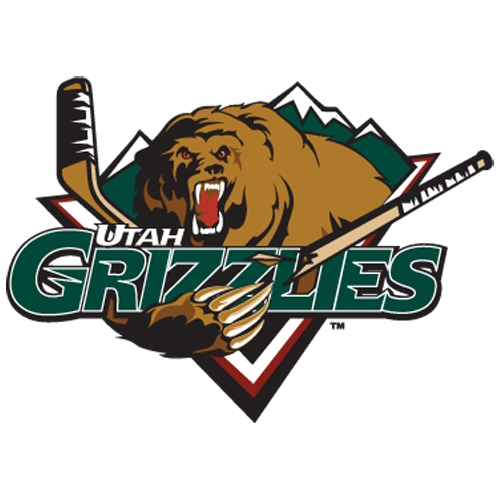 UTA
Utah Grizzlies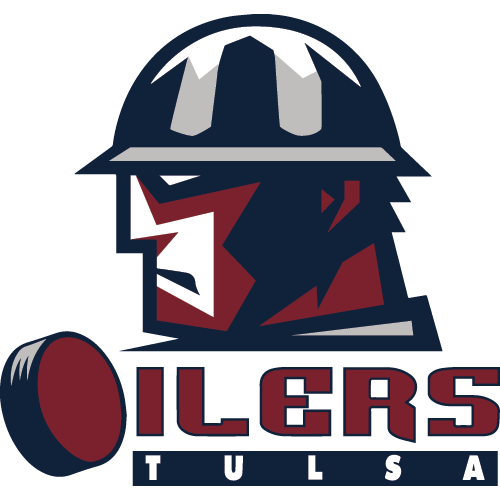 TUL
Tulsa Oilers
Family Fun Day - Post Game Skate With The Players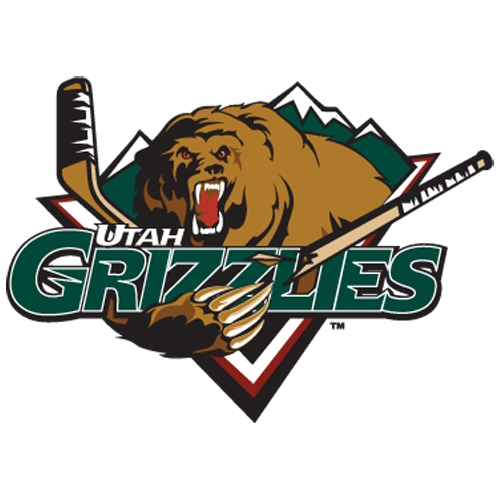 UTA
Utah Grizzlies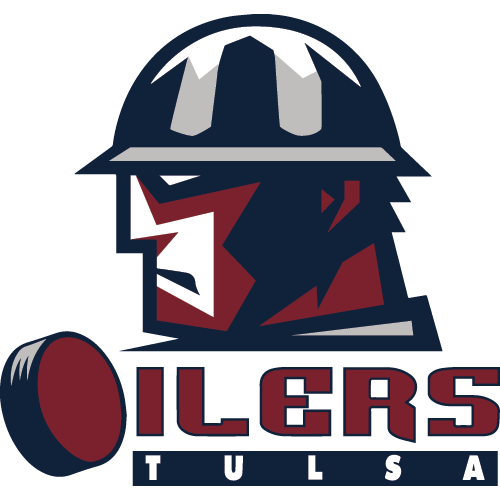 TUL
Tulsa Oilers
Family Fun Day - Post Game Skate With The Players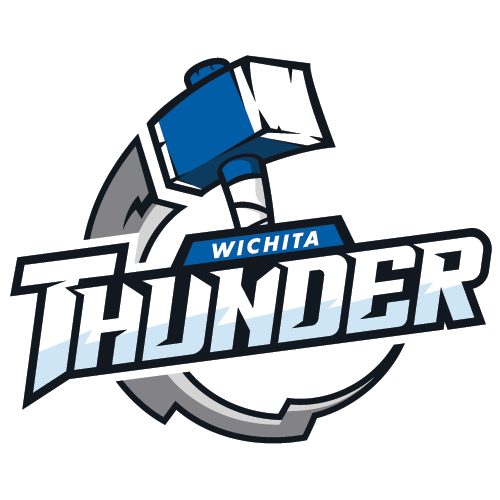 WIC
Wichita Thunder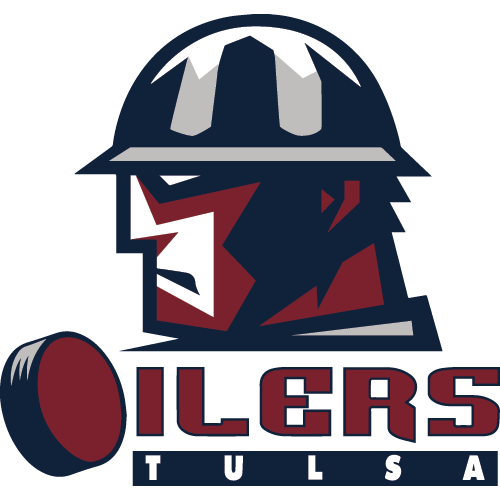 TUL
Tulsa Oilers
OILERS FALL IN OVERTIME TO THUNDER, EXTEND POINT STREAK TO FOUR GAMES
Tulsa Oilers Partner with FanSaves to Offer Fans Digital Coupon Book
OILERS BEGIN WEEK WITH PAIR OF TRANSACTIONS
Sign up for our email newsletter to be the first to know about news and upcoming games!