OILERS DOWN THUNDER 5-3
Jackson Leef and Jimmy Soper record three-point nights in 5-3 victory over Wichita
TULSA, OK —The Oilers defeated the Wichita Thunder 5-3 at the BOK Center on Friday night.    
Jackson Leef kickedoff the scoring five minutes in, tipping a feed from Jimmy Soper, giving the Oilers an early 1-0 lead. The goal gives Leef eight goals in 12 games as an Oiler. Alex Gilmour made it a 2-0 game at the 12:21 mark of the first period, slamming home a pass from Joe Garreffa. Jake Wahlin pulled Wichita within one, tipping a right-point distribution from Billy Constantinou with 1:07 left in the first period.
Soper restored Tulsa's two-goal lead, finishing a cross-slot feed from Ethan Stewart just 1:49 into the second period. Brayden Watts made it 3-2 4:46 into the frame, snapping the puck into the top of the net. Carson Denomie scored the eventual game-winning goal 2:43 past the midway-mark of the game, tucking a power move past Jake Theut. Brayden Watts scored his second of the game with 3:58 left in the second.
Leef iced the game with his second goal of the game 1:09 into the final frame, closing the score line 5-3.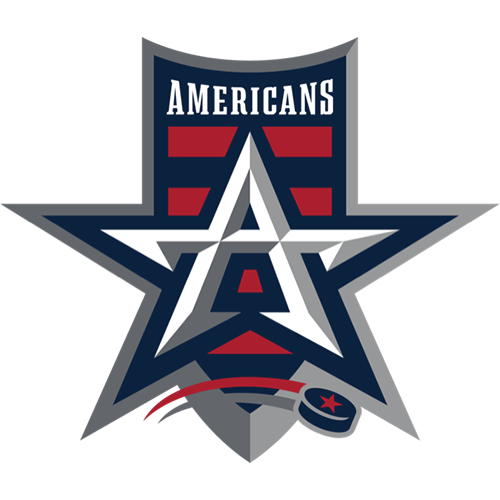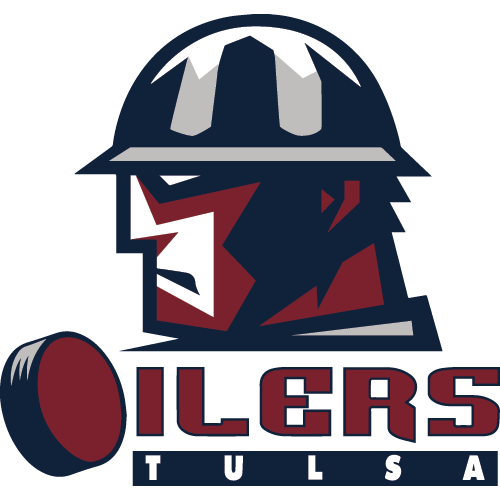 2023-24 Preseason Game at the Oilers Ice Center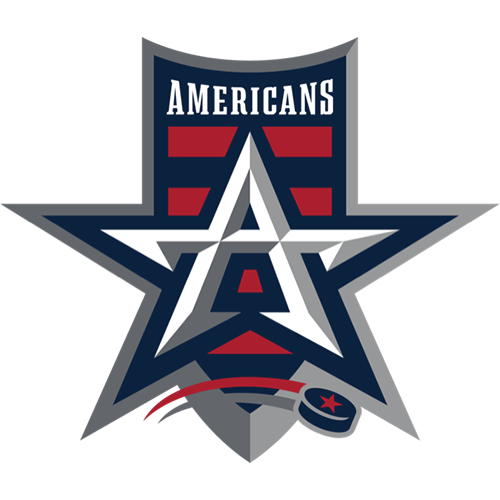 ALN
Allen Americans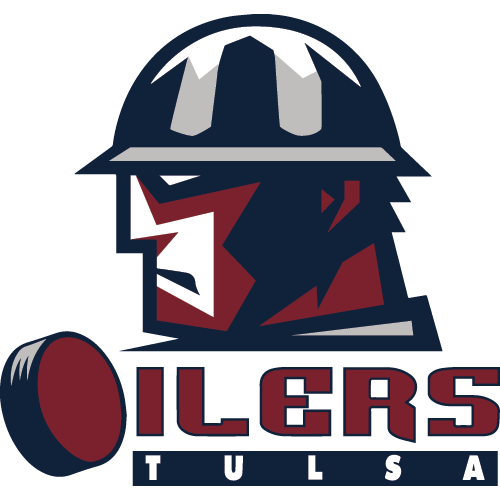 TUL
Tulsa Oilers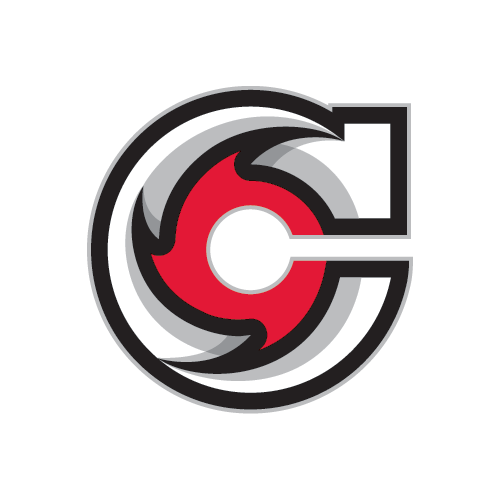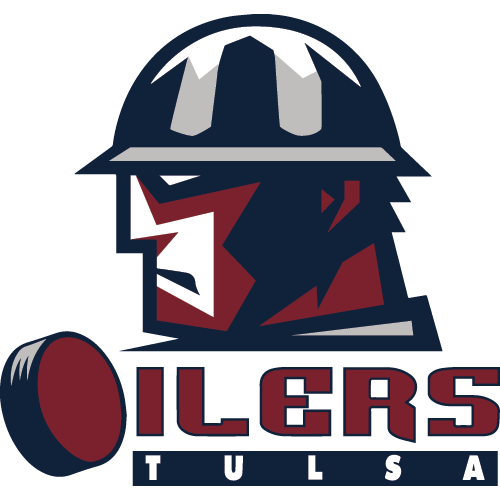 Opening Night Extravaganza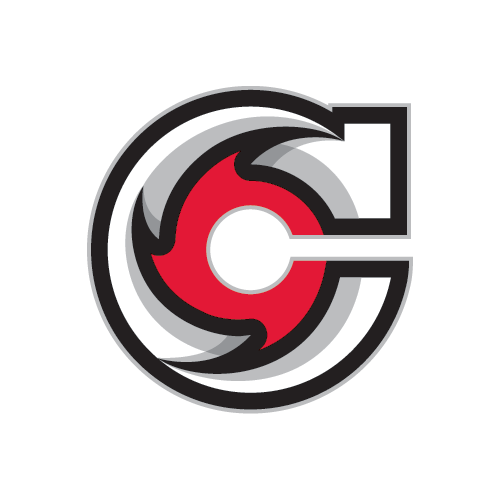 CIN
Cincinnati Cyclones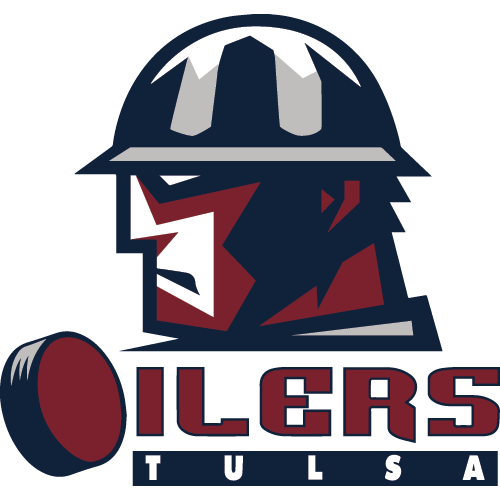 TUL
Tulsa Oilers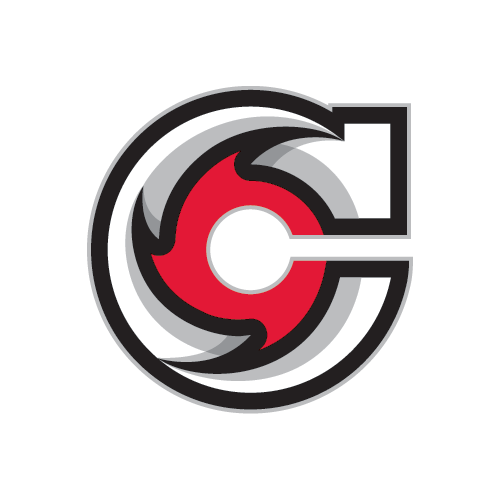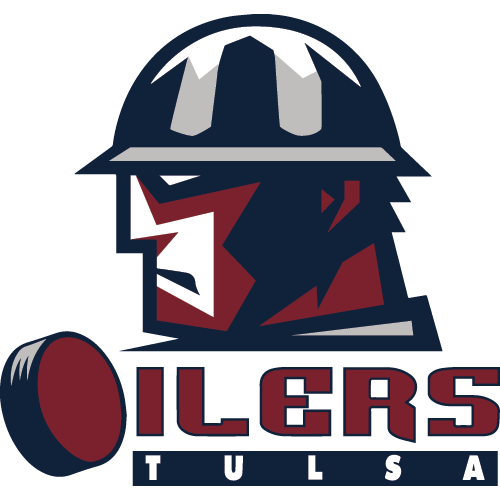 Barktoberfest - Bring Your Dog To The Game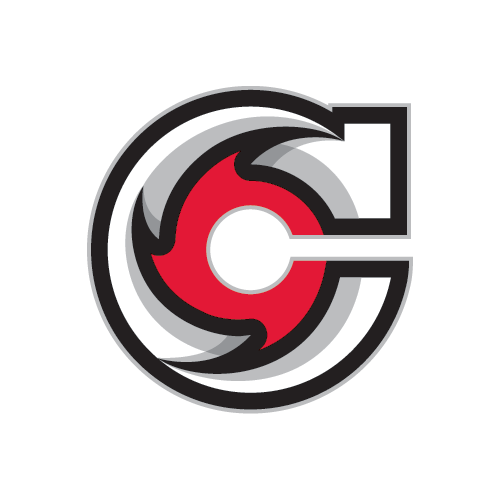 CIN
Cincinnati Cyclones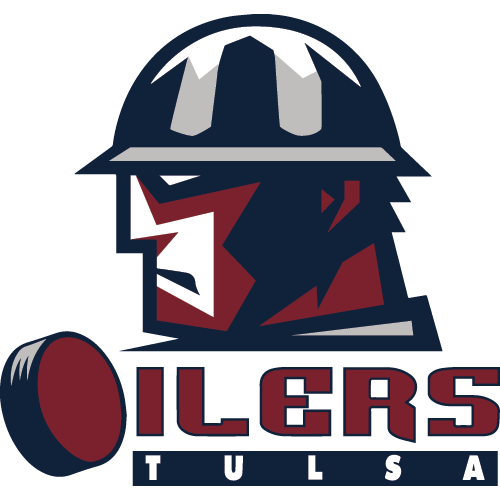 TUL
Tulsa Oilers
OILERS OFFENSIVE PLAYER OF THE YEAR RETURNS
OILERS ADD EXPERIENCE, SIZE AND SKILL IN RYAN OLSEN
OILERS, BONDARENKO AGREE TO TRYOUT DEAL
Sign up for our email newsletter to be the first to know about news and upcoming games!