Format Announced for 2021 Kelly Cup Playoffs
FORMAT ANNOUNCED FOR 2021 KELLY CUP PLAYOFFS
PRINCETON, N.J. – The ECHL announced on Thursday the format for the 2021 Kelly Cup Playoffs.
The top four teams in both the Eastern Conference and Western Conference, based on points percentage at the conclusion of the regular season, will earn postseason berths. All three rounds in the 2021 Kelly Cup Playoffs will be best-of-five series, with the higher-seeded team having the option of playing the first two or the final three games at home, unless a mutual alternative series format is determined.
The Conference Semifinals in both conferences will see the first-place team meet the fourth-place finisher and the second-place team taking on the third-place team. The two winners in each Conference will meet in the Conference Finals, with those winners advancing to the 2021 Kelly Cup Finals.
The 2020-21 ECHL regular season is scheduled to end on Saturday, June 5, with the 2021 Kelly Cup Playoffs beginning on Monday, June 7. The Kelly Cup Finals are scheduled to end no later than Saturday, July 3.
Family Fun Day - Post Game Skate With The Players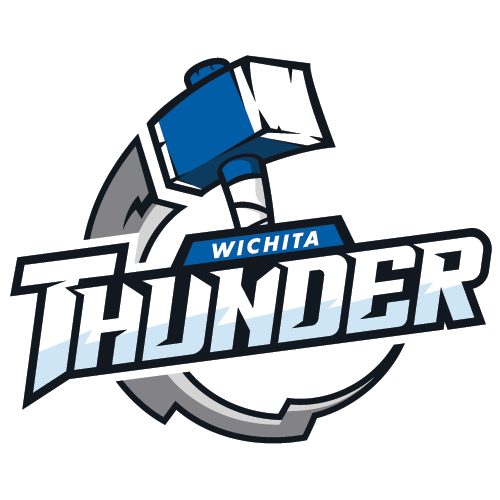 WIC
Wichita Thunder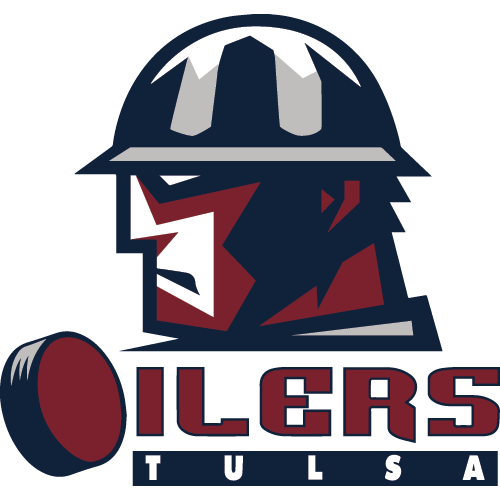 TUL
Tulsa Oilers
Peanuts, Charlie Brown Christmas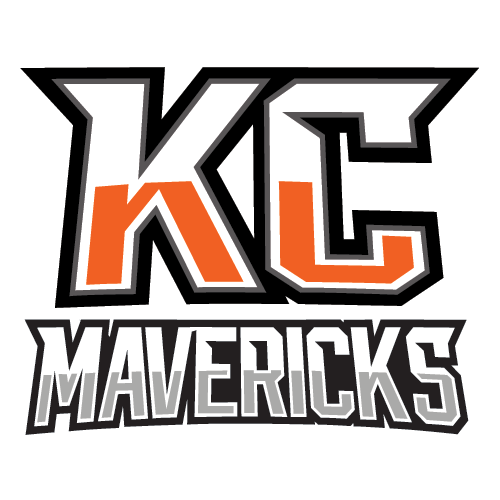 KC
Kansas City Mavericks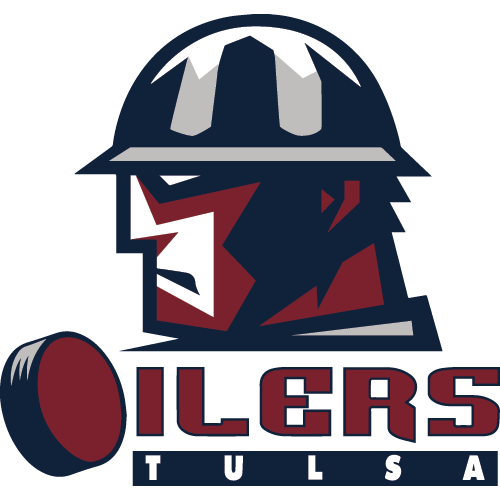 TUL
Tulsa Oilers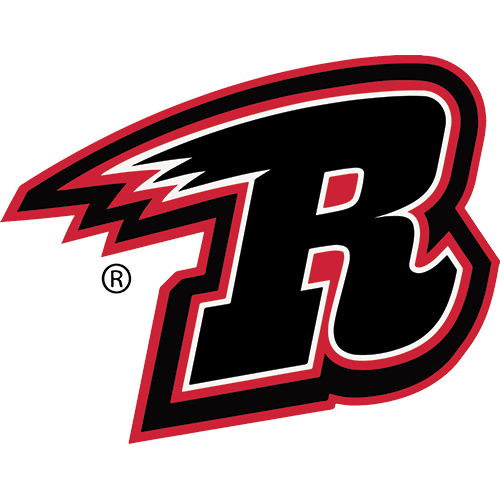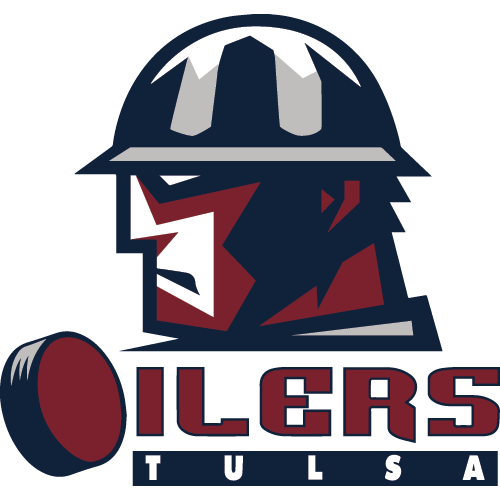 Blanket Drive - Presented by News Channel 8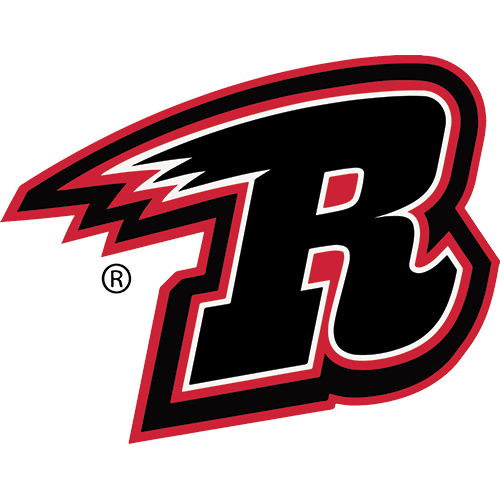 RC
Rapid City Rush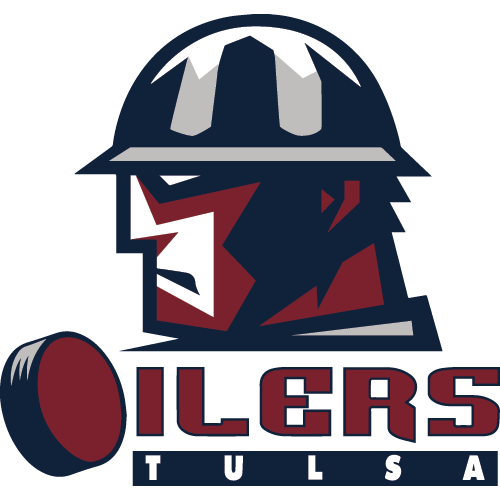 TUL
Tulsa Oilers
OILERS ENTER CENTRAL DIVISION ROAD TRIP WEEK ON LEAGUE-LONGEST POINT STREAK
JAXSEN WIEBE REASSIGNED BY DUCKS TO GULLS
OILERS CONTINUE LEAGUE-BEST STREAK, EARN 10TH WIN OF SEASON
Sign up for our email newsletter to be the first to know about news and upcoming games!