OILERS FALL IN FIRST OF NINE MATCHUPS WITH THUNDER
OILERS FALL IN FIRST OF NINEMATCHUPS WITH THUNDER
Tulsa can't overcome Gillam'sgreat play; lose 3-1 to Wichita in the first matchup of the nine-game seasonseries.
WICHITA,KS — The Oilers outshot Wichita 37-20, but couldn't overcome great goaltending,falling to the Wichita Thunder 3-1 at INTRUST Bank Arena on Friday.  
Stefan Fournier scored the opening goal, batting hisfourth tally of the season out of the air past Evan Fitzpatrick for apower play goal at the 3:02 mark of the frame. Mitch Gillam may have been thestar of the period for the Thunder, stopping all 12 of Tulsa's attempts infront of the Wichita net.
The Oilers answered emphatically in the middleframe, outshooting the Thunder
13-5 in the second period, finally cracking MitchGillam thanks to a power play blast from Josh Wesley 12:47 into theperiod.
Three veterans linked up for the go-ahead goal forthe Thunder. Crane tapped in a back-door pass from Jack Combs on a two-on-one orchestratedby defenseman Riley Wesloski. The goal was Crane's 100th career ECHLgoal. Fournier attempted to add a second goal to his nightly resume via apenalty shot, but was denied by St. Louis Blues prospect Evan Fitzpatrick.Crane successfully added a second goal, this one a power play empty netterscored all the way from the left-wing circle of his own end.
Tulsa will look to bounce back in a rematch atINTRUST Bank Arena Saturday before returning home for Friday and Saturdaymatchups against the Rapid City Rush. Saturday's night is Autism AwarenessNight, and the team will wear specialty jerseys sponsored by Safelite.
 —
OilersSeason and Group Tickets are on sale now! Call the Oilers front office at918-632-PUCK (7825) or visit www.tulsaoilers.com for moreinformation.
—
Followus on Twitter and Instagram , or "Like" uson Facebook for more informationabout the Tulsa Oilers.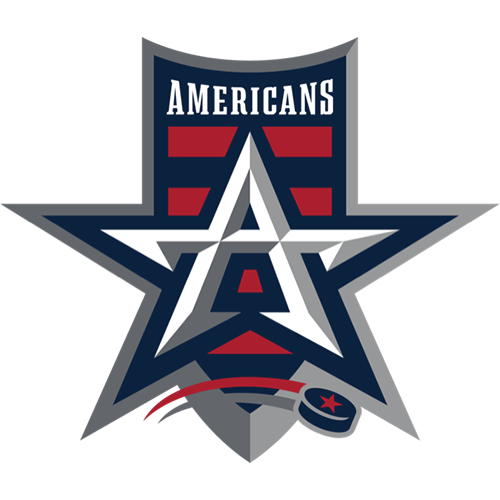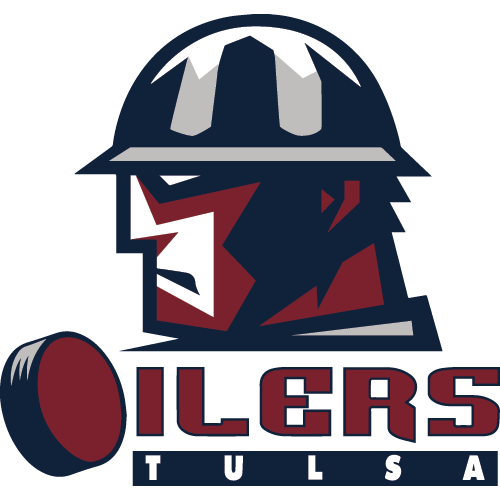 2023-24 Preseason Game at the Oilers Ice Center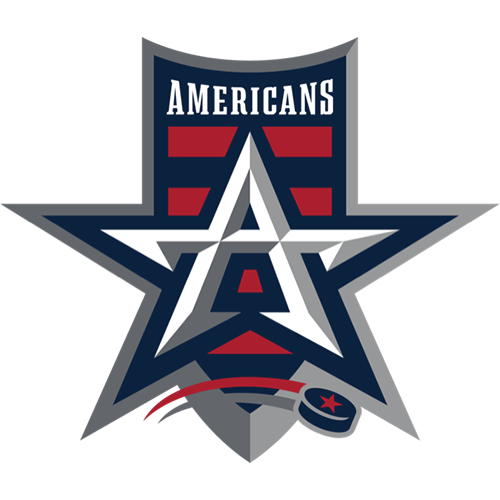 ALN
Allen Americans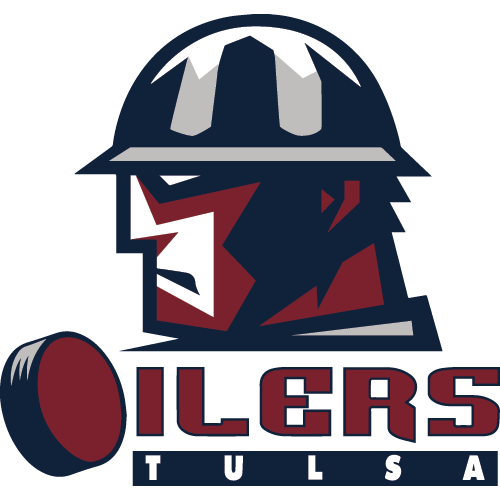 TUL
Tulsa Oilers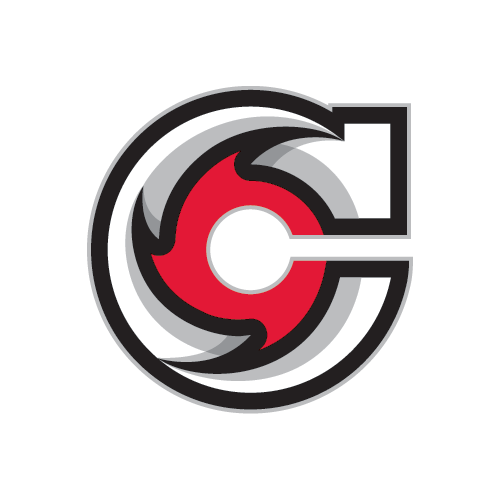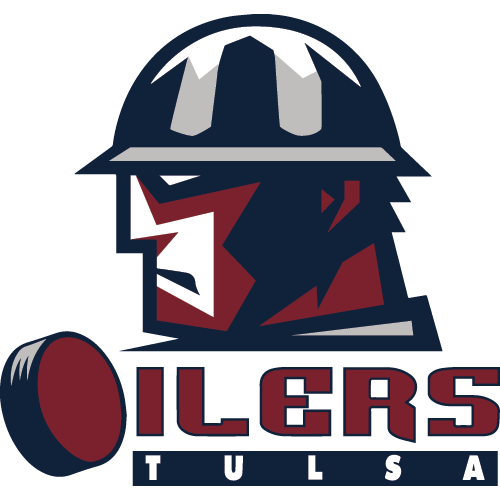 Opening Night Extravaganza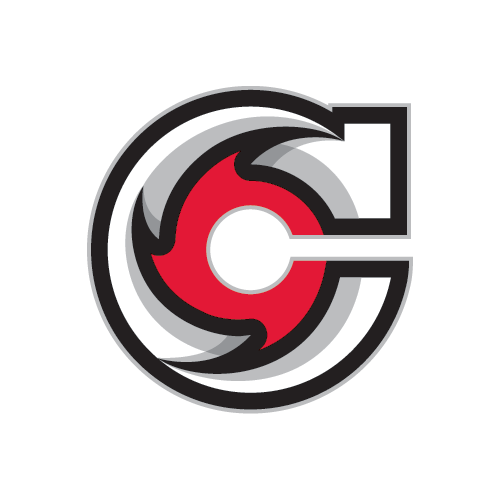 CIN
Cincinnati Cyclones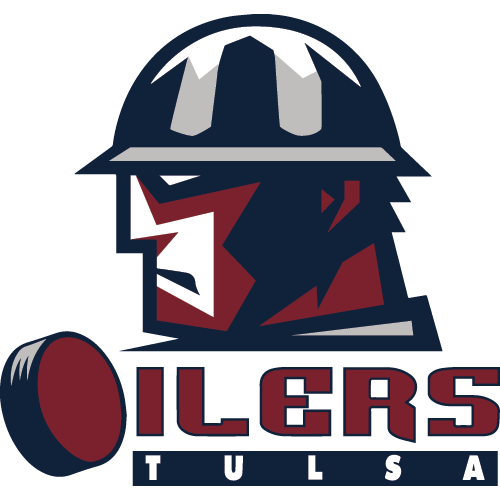 TUL
Tulsa Oilers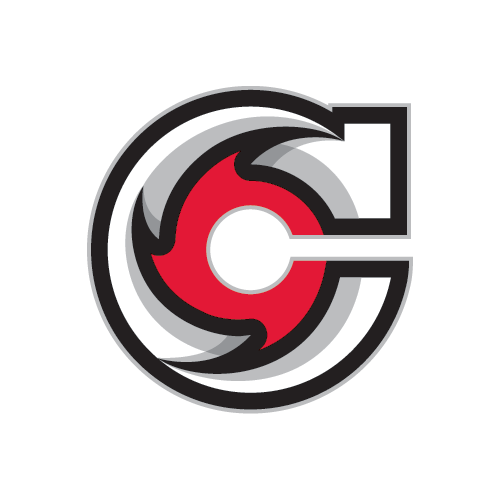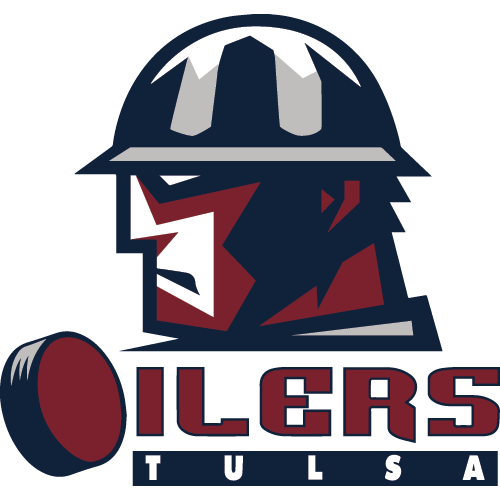 Barktoberfest - Bring Your Dog To The Game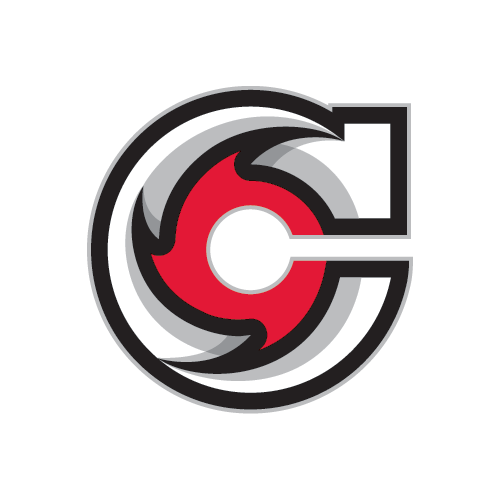 CIN
Cincinnati Cyclones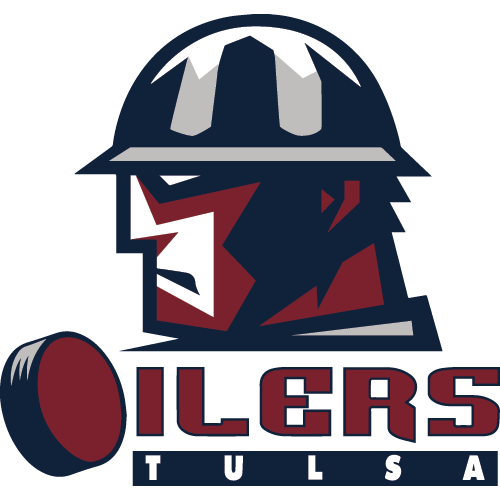 TUL
Tulsa Oilers
OILERS OFFENSIVE PLAYER OF THE YEAR RETURNS
OILERS ADD EXPERIENCE, SIZE AND SKILL IN RYAN OLSEN
OILERS, BONDARENKO AGREE TO TRYOUT DEAL
Sign up for our email newsletter to be the first to know about news and upcoming games!