OIL DROPS: Tulsa Oilers Weekly Report – Dec. 10
FOR IMMEDIATE RELEASE
December 10, 2018
OILERS TO FINISH CENTRAL DIVISION ROAD TRIP THIS WEEK
Tulsa prepares for Cincinnati Wednesday, then Indy Friday and Saturday to complete six-game road swing.
OVERALL RECORD:  13-6-5
LAST WEEK:  0-3-1
RESULTS
Tuesday, Dec. 4 – Wichita 4, Tulsa 2  (BOK Center) | Box Score
>> The Tulsa Oilers opened the week at home against the Wichita Thunder in the fifth edition of the StoneWolf Casino Cup rivalry, but suffered a 4-2 setback. The Oilers registered the first seven shots on goal, but Wichita scored first 3:49 into the game, and added a power play goal to make it 2-0 before the first break. Charlie Sampair put Tulsa on the board seven minutes into the middle frame, and Ryan Tesink tied the game at 2-2 just 3:32 into the third period, but the Thunder scored a second power play tally to go back in front for good at 8:07 of the final stanza. Dylan Wells outdueled Devin Williams to give the Thunder their first win over Tulsa this season.
Friday, Dec. 7 – Toledo 6, Tulsa 4  (Huntington Center – Toledo, OH) | Box Score
>> Tulsa began its six-game Central Division road trip in Toledo Friday and jumped out to a 3-1 first period lead, thanks to goals from Steven Kaunisto, Anthony McVeigh and Tyler Soy. The Walleye cut Tulsa's lead to 3-2 7:18 into the second period before Soy notched his second goal of the game to give the Oilers another two-goal cushion. Matt Register took over from there, scoring the next two goals for Toledo before the second period buzzer, including a power play marker on the fifth Walleye man-advantage of the first two frames. A fluky bounce 4:21 into the third gave Toledo the lead for good, and the Walleye added an empty net goal to finish off the Oilers 6-4.
Saturday, Dec. 8 – Kalamazoo 3, Tulsa 2  (Wings Event Center – Kalamazoo, MI) | Box Score
>> The Oilers continued on its road trip to Kalamazoo Saturday and heavily outshot the Wings 51-21, but came up short at the Wings Event Center. Ivan Kulbakov was the story for Kalamazoo, stopping 49 of the Oilers attempts, including 21 in the opening period. The Wings led 1-0 all the way until Charlie Sampair spoiled Kulbakov's shutout bid on the Oilers' 31st shot with just 4:03 left in the second period. Kalamazoo added a late goal in the frame to lead 2-1 after 40 minutes, but Tulsa's leading scorer, Ryan Tesink, again evened the score with 6:38 left in regulation. A goal by Wings forward Tanner Sorenson with 2:06 left sent Tulsa to its fourth straight defeat.
Sunday, Dec. 9 – Fort Wayne 3, Tulsa 2, OT  (Memorial Coliseum – Fort Wayne, IN) |
>> Tulsa picked up a point in an overtime loss at Fort Wayne in the only meeting of the season with Central Division's Komets. The Oilers jumped out to a 2-0 first period lead, thanks to goals from captain Adam Pleskachand leading scorer Ryan Tesink, who extended his point streak to six games. Fort Wayne cut Tulsa's lead to one in the second period with the first goal of the night from Phelix Martineau, who'd be heard from again. Late in regulation with their goaltender pulled for an extra attacker, the Komets tied the score, as Alexander Kuqali tapped in a centering pass on the backdoor with just 45 seconds left to force overtime. Marineau buried the game winner 3:24 into the extra frame to complete the comeback and send the Oilers to another heartbreaking loss.
THE WEEK AHEAD
Wednesday, Dec. 12 – Tulsa AT Cincinnati, 6:35pm CT – U.S. Bank Arena (Cincinnati, OH)
Friday, Dec. 14 – Tulsa AT Indy, 6:35pm CT – Indiana Farmers Coliseum (Indianapolis, IN)
Saturday, Dec. 15 – Tulsa AT Indy, 6:35pm CT – Indiana Farmers Coliseum (Indianapolis, IN)
FAST FACTS
·            Ryan Tesink has 8 points (5g, 3a) during his current six-game point streak.
·            Adam Pleskach passed Oilers great Mike Berger into fifth in team history with 275 career points.
·            Tyler Soy has 6 points (2g, 4a) in the last 5 games.
TEAM TRENDS
·            The Oilers have outshot their opponent in 9 of 10 road games this season.
·            Tulsa has played the most 1-goal games (15) in the ECHL, with a 8-2-5 record.
·            The Oilers are 2nd in shots per game (35.88) and allow the fewest shots against (27.58).
STATISTICAL LEADERS
POINTS:               22 – Ryan Tesink
GOALS:                 9 – Ryan Tesink
ASSISTS:               13 – Ryan Tesink
PLUS/MINUS:    +10 – Scott Moldenhauer
PIMS:                   37 – Mike McKee
PP GOALS:          2 – Adam Phillips, Ryan Tesink
SH GOALS:          1 – Peter Sivak, Jared Thomas
GW GOALS:        3 – Steven Kaunisto
SHOTS:                 99 – Adam Pleskach
WINS:                   7 – Evan Fitzpatrick
GAA:                     2.62 – Devin Williams
SAVE %:               .904 – Devin Williams
SPECIAL TEAMS
POWER PLAY:    Overall – 10/94  (10.6%) – 25th in the ECHL
                                Last Week – 0/14  (0.0%)
PENALTY KILL:   Overall – 70/85  (82.4%) – 20th in the ECHL
                                Last Week – 11/14  (78.6%)
LAST DROPS
Tulsa is 9-0-3 when scoring the first goal this season, including in its last game, a 3-2 overtime loss at Fort Wayne…The Oilers are the least penalized team in the ECHL, averaging 9.88 penalty minutes per game…Steven Kaunisto leads all ECHL defensemen with 3 game-winning goals…Adam Pleskach is fourth in the ECHL with 99 shots on goal…The Oilers have the sixth best record (13-6-5) in the entire ECHL.
—
Follow us on Twitter and Instagram , or "Like" us on Facebook for more information about the Tulsa Oilers.
#TulsaTime
The post OIL DROPS: Tulsa Oilers Weekly Report – Dec. 10 appeared first on Tulsa Oilers.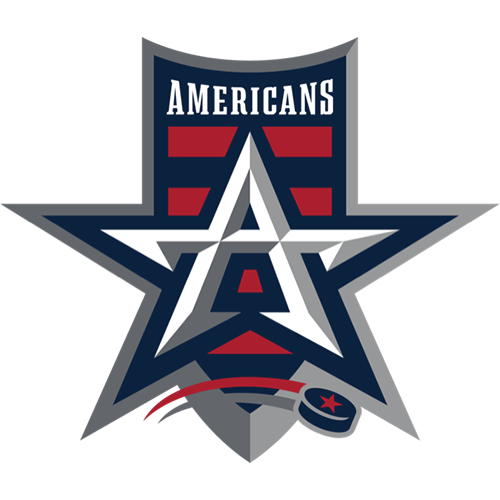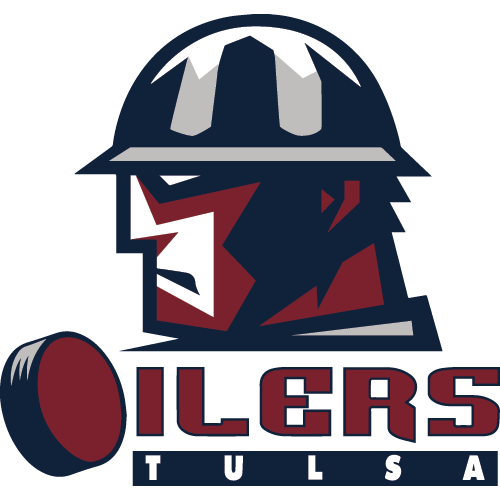 2023-24 Preseason Game at the Oilers Ice Center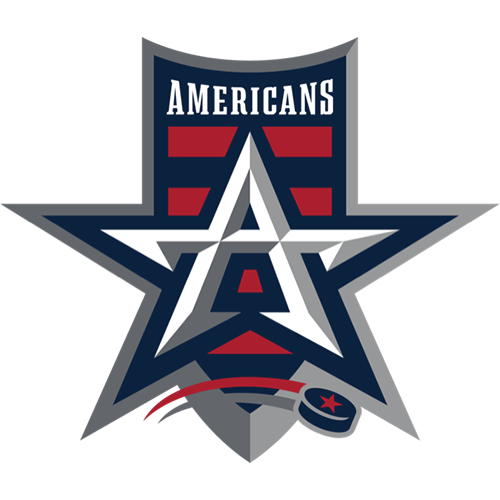 ALN
Allen Americans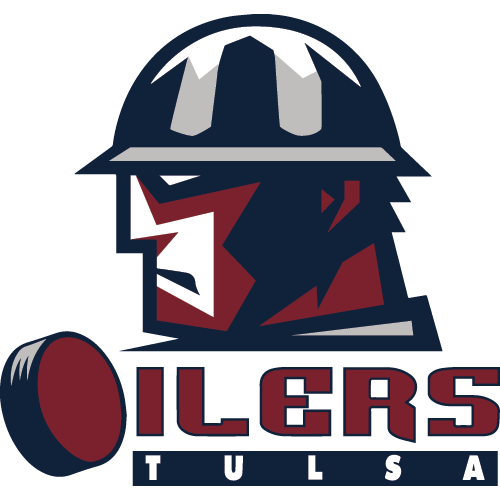 TUL
Tulsa Oilers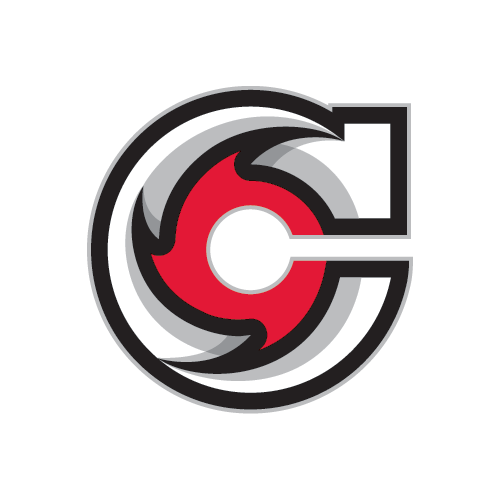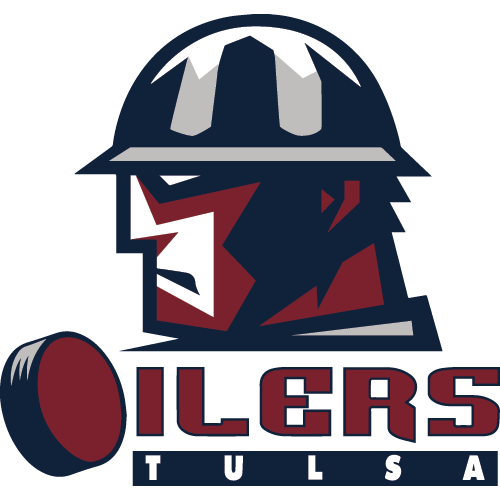 Opening Night Extravaganza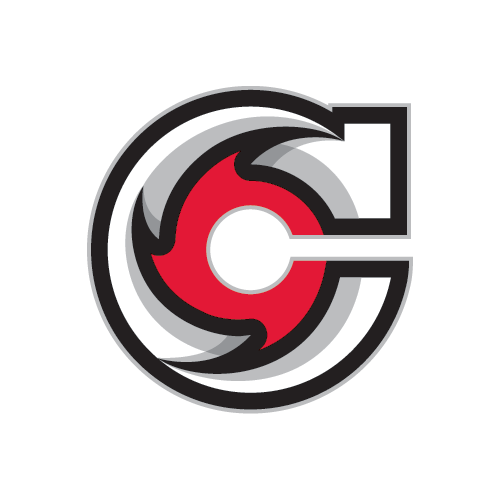 CIN
Cincinnati Cyclones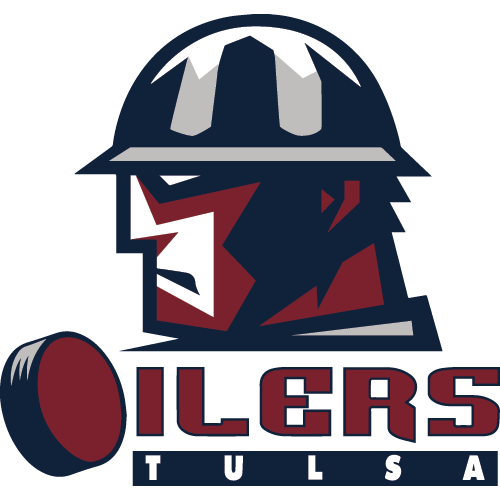 TUL
Tulsa Oilers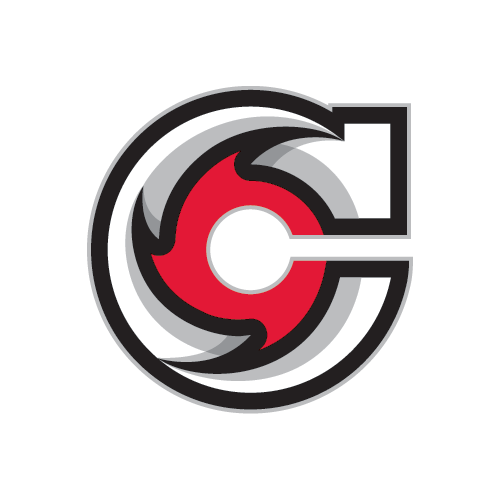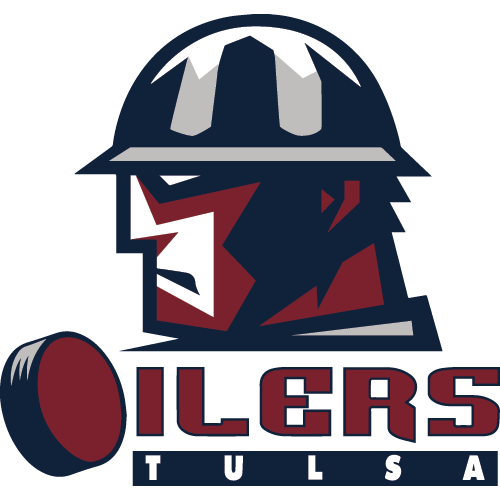 Barktoberfest - Bring Your Dog To The Game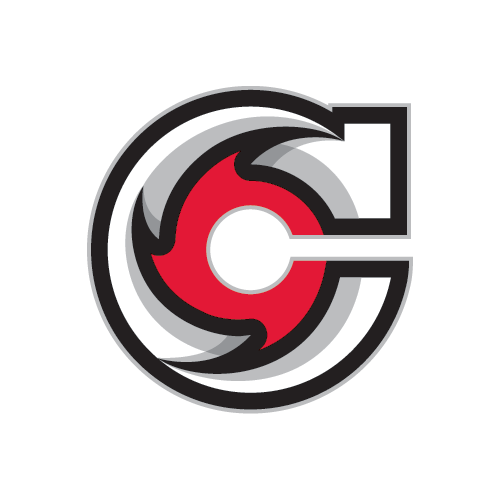 CIN
Cincinnati Cyclones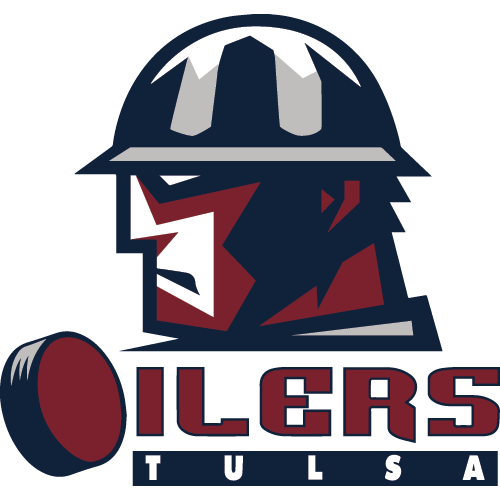 TUL
Tulsa Oilers
OILERS OFFENSIVE PLAYER OF THE YEAR RETURNS
OILERS ADD EXPERIENCE, SIZE AND SKILL IN RYAN OLSEN
OILERS, BONDARENKO AGREE TO TRYOUT DEAL
Sign up for our email newsletter to be the first to know about news and upcoming games!