OILERS REVEAL SEASON-OPENING ROSTER
FOR IMMEDIATE RELEASE
October 11, 2018
 Tulsa opens the 2018-19 regular season Saturday at the BOK Center against the Idaho Steelheads.
TULSA, OK – The Tulsa Oilers, proud ECHL affiliate of the National Hockey League's St. Louis Blues, announced its season-opening roster Thursday ahead of Saturday's 7:05pm showdown against the Idaho Steelheads to start the 2018-19 season at the BOK Center.
The Oilers' opening-day roster is highlighted by 36-year-old veteran Peter Sivak, who enters his 19th professional season averaging over a point-per-game throughout his ECHL career. Tulsa's breakout star in 2017-18, Charlie Sampair, starts the season in Tulsa after earning an American Hockey League contract with San Antonio in the off-season. Taking over as the number one goalie is second-year pro, Devin Williams, who had a stellar rookie season in which he won 15 games and earned ECHL Goaltender of the Month honors for the month of October 2017.
Tulsa starts the season with eight straight home games at the BOK Center before hitting the road for the first time in early November. The Oilers are led by second-year Captain Adam Pleskach, who enters his sixth season in Tulsa and can continue to climb up the franchise's all-time leaderboard in goals (4th), points (8th) and games played (6th). Also bringing veteran leadership to the table is returning defenseman Steven Kaunisto and free-agent acquisition Chris Francis, who each enter their ninth pro season.
Tulsa Oilers Season-Opening Roster:
Forwards (13): Roman Ammirato (ECHL), Robbie Baillargeon (ECHL), Scott Cuthrell (ECHL), Chris Francis (ECHL), Scott Henegar (ECHL), Alex Kromm (ECHL), Mike McKee (ECHL), Ian McNulty (ECHL), Adam Pleskach (ECHL), Charlie Sampair (AHL – San Antonio), Peter Sivak (ECHL), Ryan Tesink (ECHL), Jared Thomas (AHL – San Antonio)
Defensemen (8):  Terrance Amorosa (AHL-San Diego), Dylan Bredo (AHL-San Antonio), Eric Drapluk (ECHL), Chris Forney (AHL-San Diego), Steven Kaunisto (ECHL), Scott Moldenhauer (AHL-San Diego), Adam Phillips (ECHL), Kyle Rhodes (AHL-San Antonio)
Goaltenders (2):  Evan Fitzpatrick (NHL-St. Louis), Devin Williams (ECHL)
—
The Tulsa Oilers begin their fifth ECHL season and 11th season of hockey at the BOK Center on Saturday, October 13, when the club hosts the Idaho Steelheads. Season and Group Tickets are on sale now by calling the Oilers front office at 918-632-7825. Visit www.tulsaoilers.com for more information.
—
Follow us on Twitter and Instagram , or "Like" us on Facebook for more information about the Tulsa Oilers.
#TulsaTime
Family Fun Day - Post Game Skate With The Players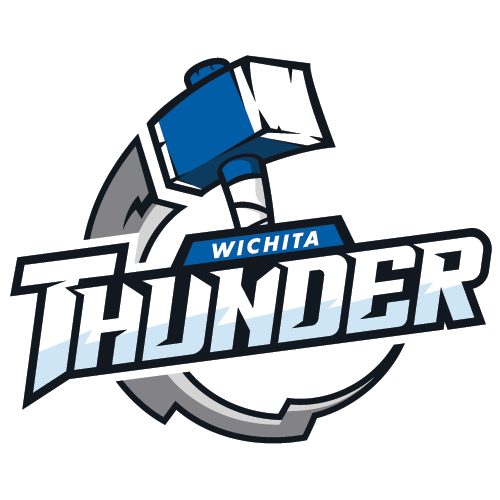 WIC
Wichita Thunder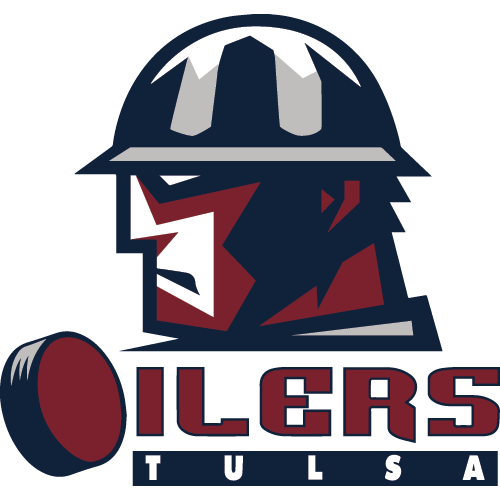 TUL
Tulsa Oilers
Peanuts, Charlie Brown Christmas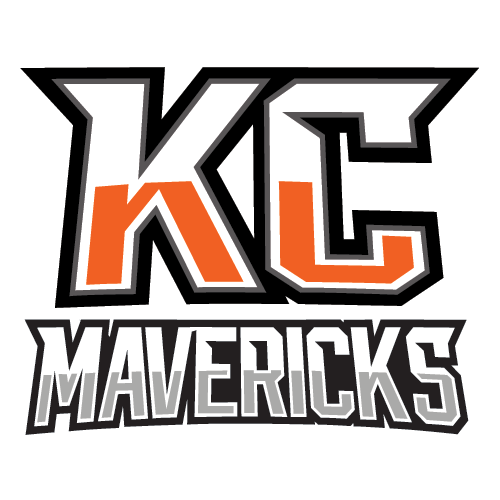 KC
Kansas City Mavericks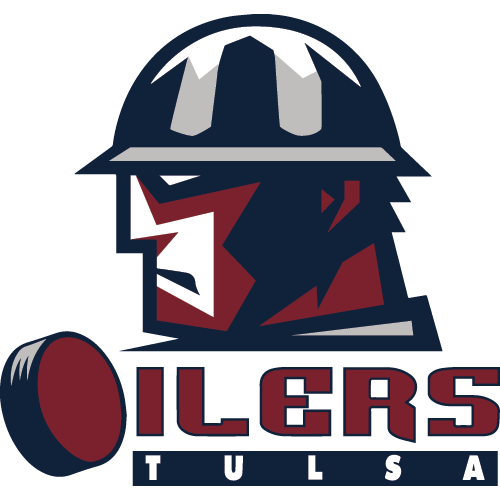 TUL
Tulsa Oilers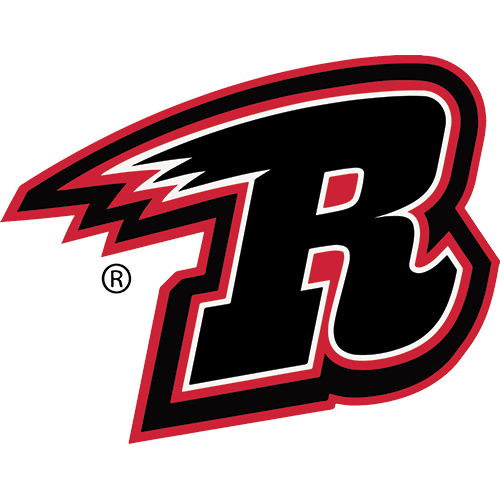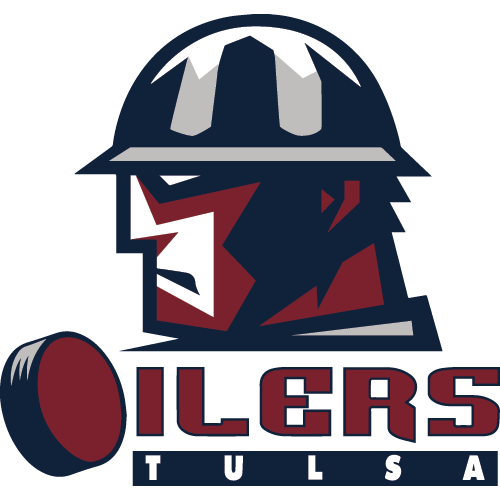 Blanket Drive - Presented by News Channel 8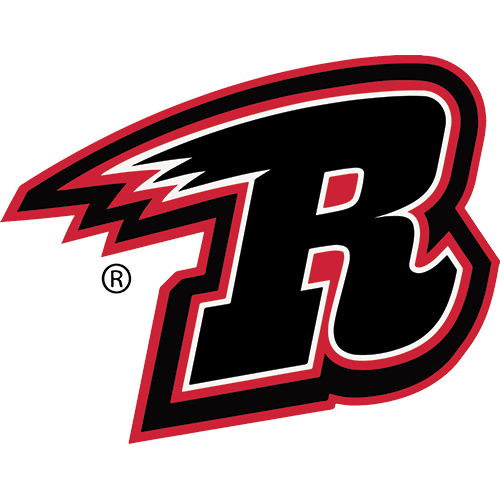 RC
Rapid City Rush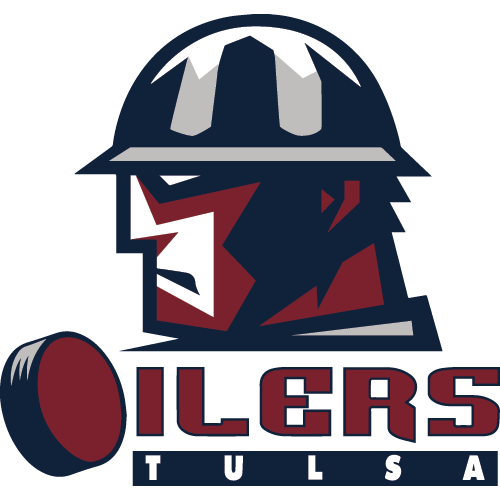 TUL
Tulsa Oilers
OILERS ENTER CENTRAL DIVISION ROAD TRIP WEEK ON LEAGUE-LONGEST POINT STREAK
JAXSEN WIEBE REASSIGNED BY DUCKS TO GULLS
OILERS CONTINUE LEAGUE-BEST STREAK, EARN 10TH WIN OF SEASON
Sign up for our email newsletter to be the first to know about news and upcoming games!