EAGLES SNAP OILERS POINT STREAK
FOR IMMEDIATE RELEASE
March 2, 2018
EAGLES SNAP OILERS POINT STREAK
Colorado scored twice in the first period to take control and cut Oilers comeback bid short in the third to end Tulsa's point streak at six games.
LOVELAND, CO – The Colorado Eagles scored twice in the first period Friday and never looked back in a 4-1 win over the Tulsa Oilers at Budweiser Events Center, snapping the Oilers' six-game point streak.
The Eagles outshot the Oilers 17-5 in the opening period and scored twice to show for it. Colorado capitalized on its first power play, when Matt Register blasted a shot from the top of the left circle. Michael Joly added the second Eagles goal when he cleaned up a loose puck out of goal-mouth scramble to make it 2-0.
The Oilers had a quick start in the second period, but could not find a way to beat Eagles goaltender Lukas Hafner on eight shots in the frame, as Hafner carried his shutout bid into the third period. Colorado outshot Tulsa 12-8 in the period, but Devin Williams stopped all 12 Eagles attempts to keep the score 2-0 after 40 minutes.
Garrett Ladd deflected a centering pass past Hafner to spoil his shutout on an Oilers power play in the latter half of the third period to make it 2-1, but Colorado scored a controversial goal 40 seconds later on a wraparound by Joly. Matt Garbowsky added an empty net goal on a late Eagles power play to complete the scoring, Colorado won its 21st game at home this season.
The Oilers and Eagles finish off their nine-game season series Saturday at 8:05pm CT at the Budweiser Event Center. Catch the action on the Sports Animal, www.tulsaoilers.com or ECHL.TV, with coverage starting at 7:45pm.
—
Follow us on Twitter and Instagram , or "Like" us on Facebook for more information about your Tulsa Oilers.
#DefendTheRig
Native American Heritage Night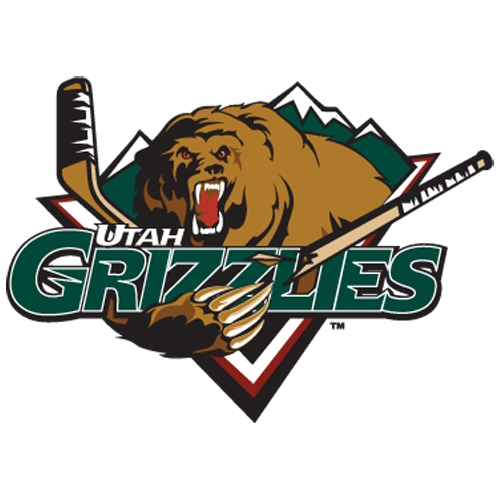 UTA
Utah Grizzlies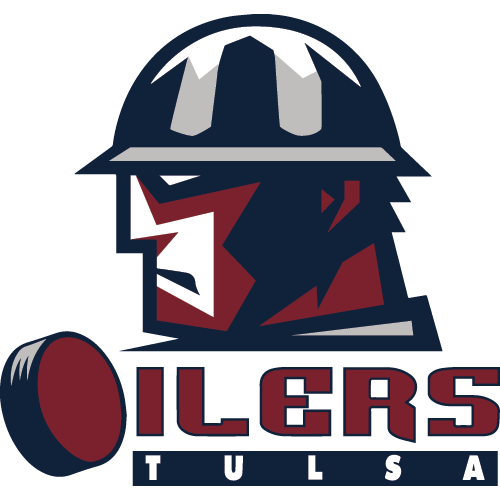 TUL
Tulsa Oilers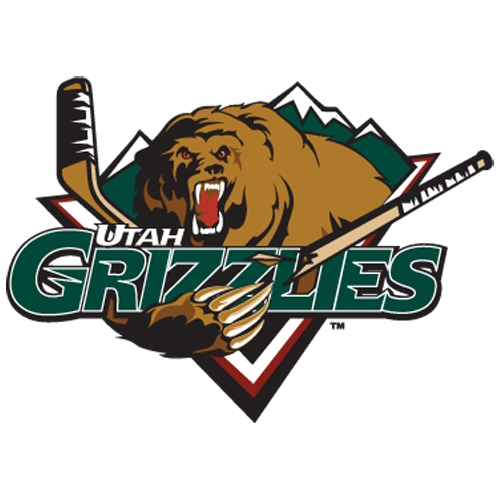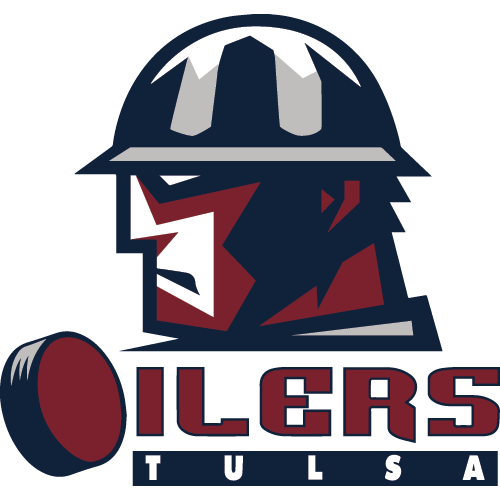 Family Fun Day - Post Game Skate With The Players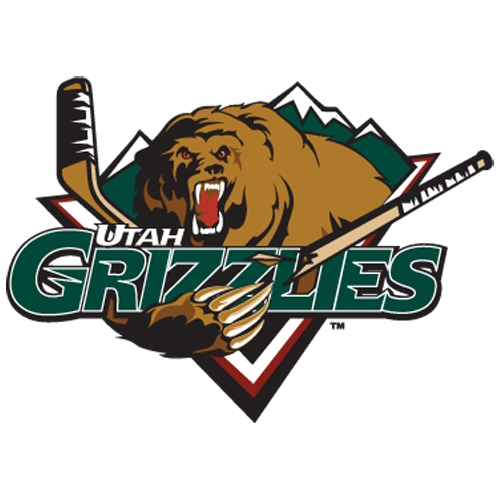 UTA
Utah Grizzlies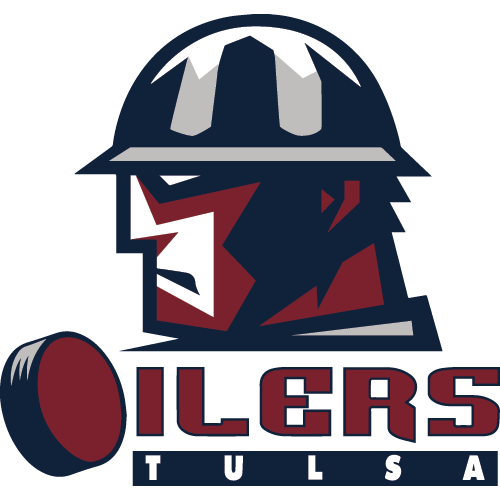 TUL
Tulsa Oilers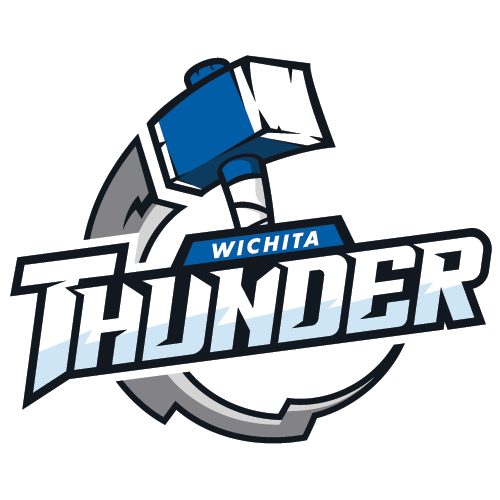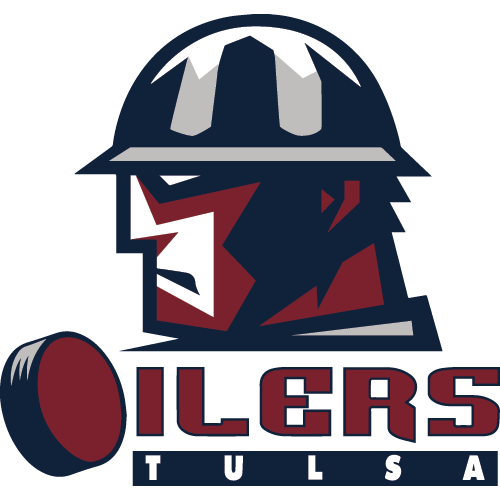 Family Fun Day - Post Game Skate With The Players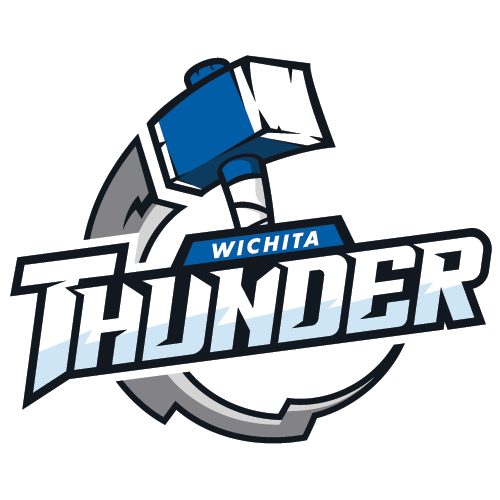 WIC
Wichita Thunder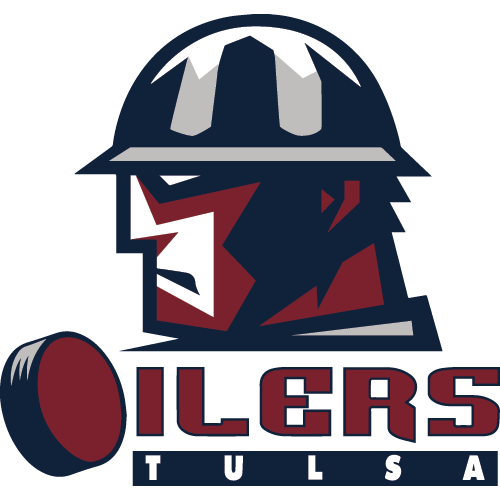 TUL
Tulsa Oilers
OILERS FALL IN OVERTIME TO THUNDER, EXTEND POINT STREAK TO FOUR GAMES
OILERS BEGIN WEEK WITH PAIR OF TRANSACTIONS
OILERS TOP AMERICANS IN OVERTIME TO FLIP SCRIPT ON TEDDY BEAR TOSS
Sign up for our email newsletter to be the first to know about news and upcoming games!