OILERS TAKE SEASON SERIES AGAINST UTAH WITH 3-2 WIN SATURDAY
OILERS TAKE SEASON SERIES AGAINST UTAH WITH 3-2 WIN SATURDAY
Tulsa earns four out of six points in its road trip to West Valey City, as Oilers overcome early deficit to defeat Grizzlies.
WEST VALLEY CITY, UT – The Tulsa Oilers fell behind twice Saturday, but battled back to defeat the Utah Grizzlies 3-2 at the Maverik Center in the final meeting of the season between the two Mountain Division opponents.
The Grizzlies jumped in front on their first power play of the period, when Jon Puskar snuck a shot past Devin Williams from the side of the net. Tulsa tied the game at 1-1 late in the frame, when Steven Kaunisto's shot from the point deflected in behind Sean Maguire. Utah outshot Tulsa 9-5 after 20 minutes.
Utah regained the lead in the middle stanza, when Mitch Hults deflected a shot from the point that banked off the post and in. The Oilers had an answer when Adam Pleskach set up Charlie Sampair for a tap in on the doorstep to even the score at 2-2. Tulsa gained the lead for the first time when Ryan Tesink buried a short-handed goal late in the frame on a one-timer from the left circle. It was the Oilers' league-leading eleventh short-handed tally of the season.
Williams and the Oilers held the Grizzlies off the board in the third period, as Tulsa hung on to the 3-2 win, taking the season series against the Grizzlies three wins to two. Williams stopped 31 of 33 for his sixth win of the year.
The Oilers return home for back-to-back games Tuesday and Wednesday on the York Plumbing Ice at the BOK Center. Tulsa welcomes Rapid City at 7:05pm Tuesday, before hosting Wichita at 7:05pm Wednesday. Tickets are available by visiting www.tulsaoilers.com or calling 918-632-7825.
Native American Heritage Night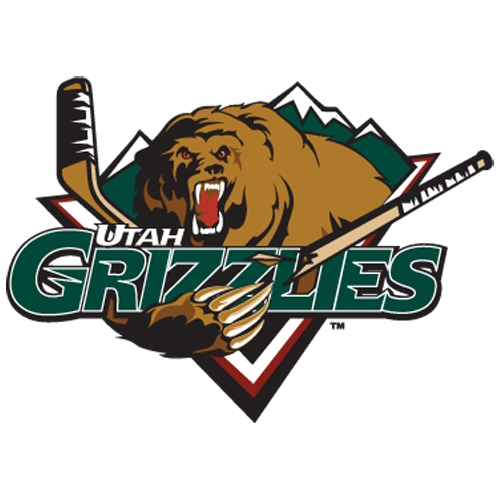 UTA
Utah Grizzlies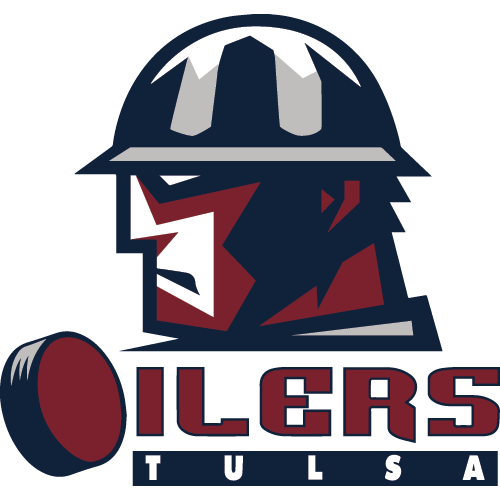 TUL
Tulsa Oilers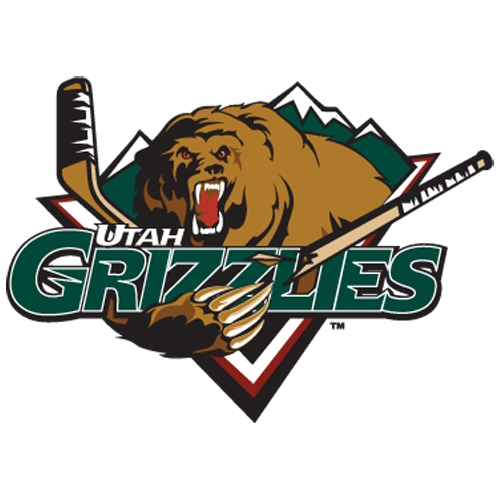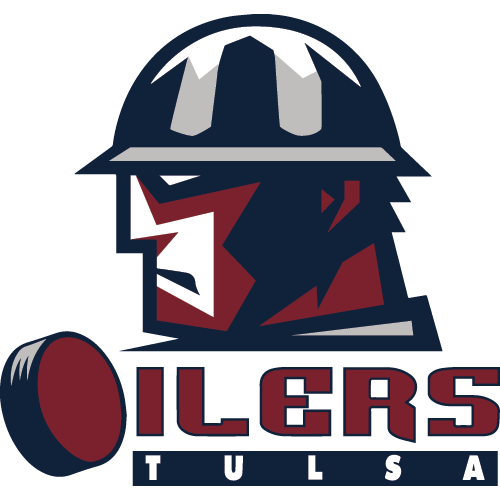 Family Fun Day - Post Game Skate With The Players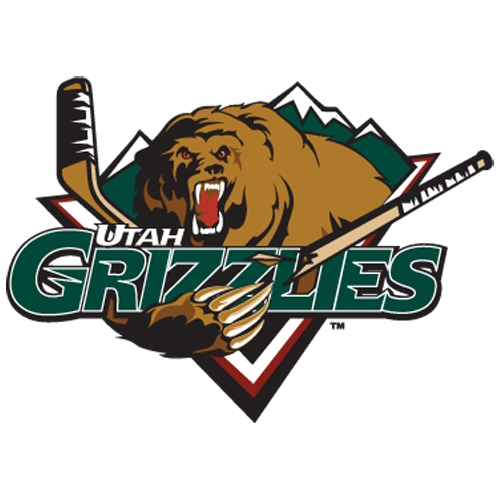 UTA
Utah Grizzlies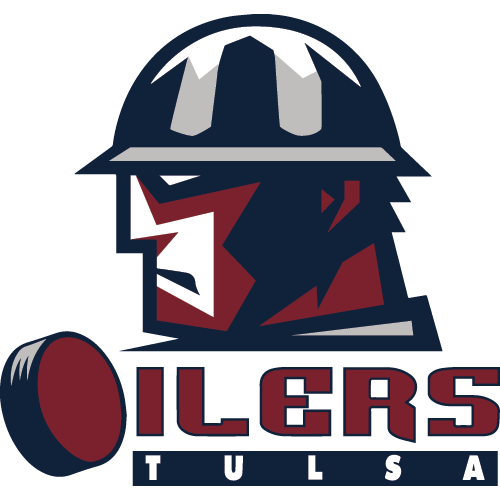 TUL
Tulsa Oilers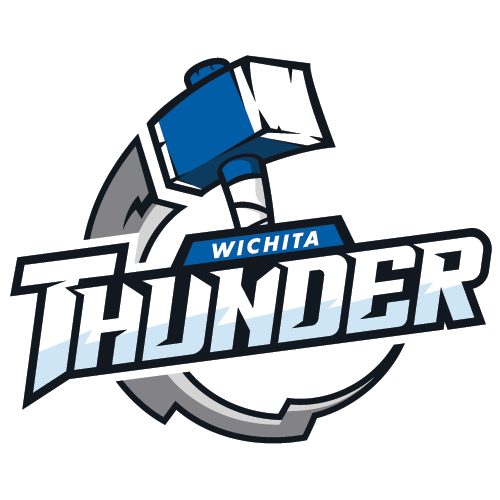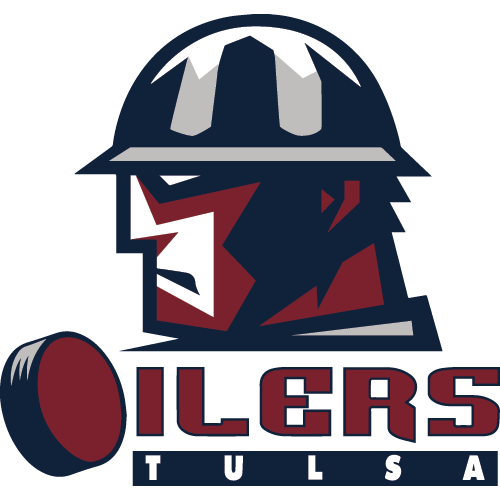 Family Fun Day - Post Game Skate With The Players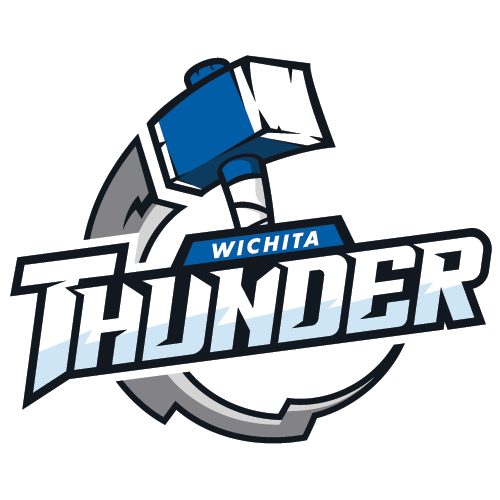 WIC
Wichita Thunder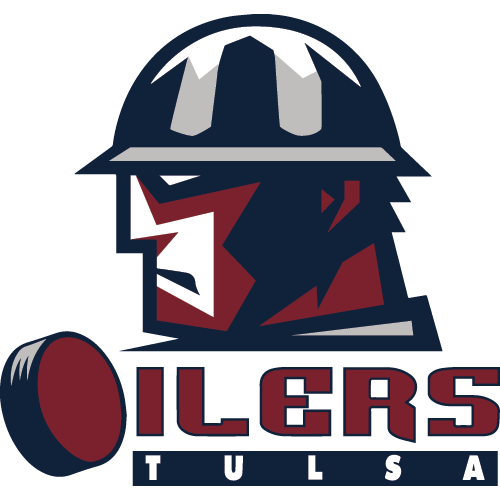 TUL
Tulsa Oilers
OILERS FALL IN OVERTIME TO THUNDER, EXTEND POINT STREAK TO FOUR GAMES
OILERS BEGIN WEEK WITH PAIR OF TRANSACTIONS
OILERS TOP AMERICANS IN OVERTIME TO FLIP SCRIPT ON TEDDY BEAR TOSS
Sign up for our email newsletter to be the first to know about news and upcoming games!