FAST START NOT ENOUGH FOR OILERS IN MISSOURI
 FAST START NOT ENOUGH FOR OILERS IN MISSOURI
Mavericks score seven unanswered goals, erasing Tulsa's early 2-0 lead in final meeting of the season.
INDEPENDENCE, MO – The Tulsa Oilers saw an early 2-0 lead disappear Sunday at Silverstein Eye Centers Arena, as the Missouri Mavericks scored seven unanswered goals to beat the Oilers 7-2.
The Oilers scored quickly to take a 1-0 lead 2:46 into the first period, when Darcy Murphy set up Garrett Ladd for a quick one-timer in front of the net. Adam Pleskach gave Tulsa a 2-0 lead 2:29 later when he followed up his own wraparound and jammed the puck into the net.
Missouri received a 5-on-3 power play a few minutes after the second Oilers goal, and the Mavericks scored shortly after the first power play expired, when Dan Correale cashed in on a one-timer from low in the right circle. Dane Fox then tied the game at 2-2 heading into the first intermission when he buried a centering pass on a 2-on-1 rush.
Correale scored his second of the night to give Missouri its first lead early in the second period, when he lifted the puck over Tulsa goaltender P.J. Musico's left pad as Correale was falling down. Justin Breton added an unassisted goal to pad the Mavericks' lead to 4-2 after two frames.
Fox added his second 2:27 into the third to extend the Mavericks lead to 5-2. Stephen Silas then made it 6-2 just 44 seconds later. Missouri scored once more at 6:05 of the third period, when Shawn Pauly snuck a backhander past Musico, forcing Tulsa to make a goaltending change. Jonah Imoo stopped all eight shots in relief in his Oilers debut. Missouri goaltender Josh Robinson stopped 33 of 35 shots in the win.
UP NEXT: The Oilers travel to Fort Wayne to start a three-game weekend with a 7pm CST tilt Friday night at Memorial Coliseum against the Komets. Tulsa then heads to Toledo for back-to-back matchups with the Walleye at the Huntington Center Saturday and Sunday. Catch all the action at www.tulsaoilers.com, "Listen Live", or on ECHL.TV.
—
Follow us on Twitter and Instagram , or "Like" us on Facebook for more information about your Tulsa Oilers.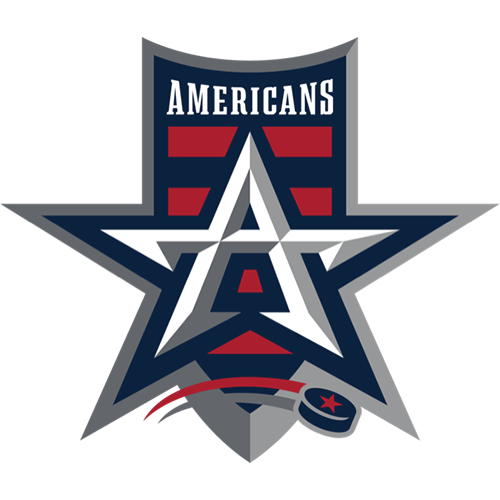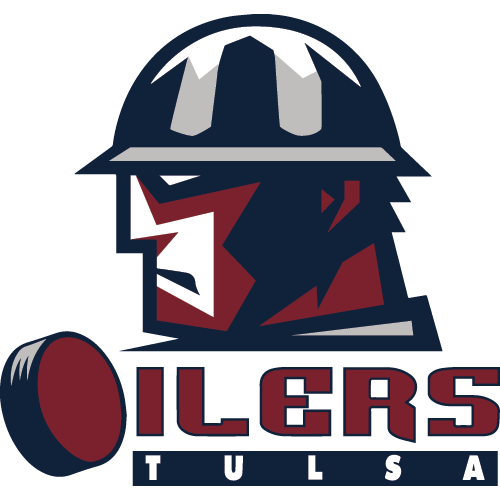 2023-24 Preseason Game at the Oilers Ice Center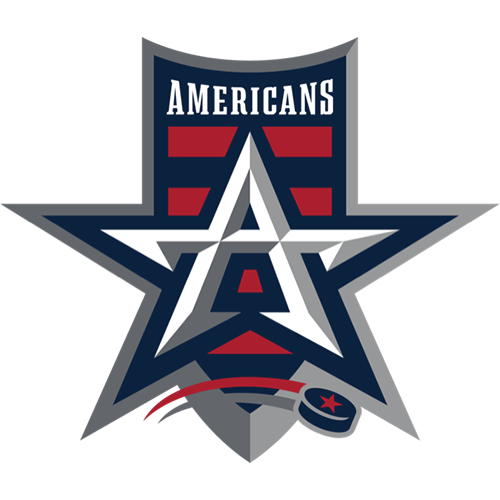 ALN
Allen Americans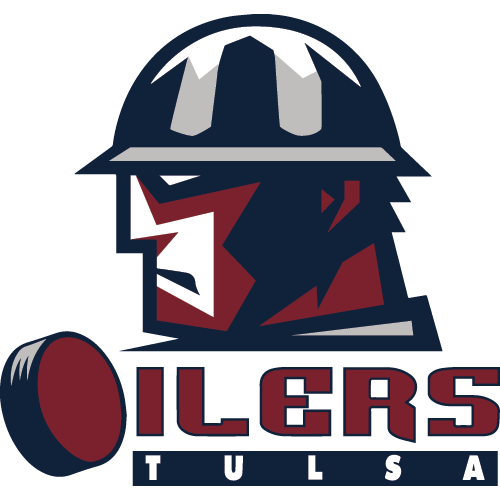 TUL
Tulsa Oilers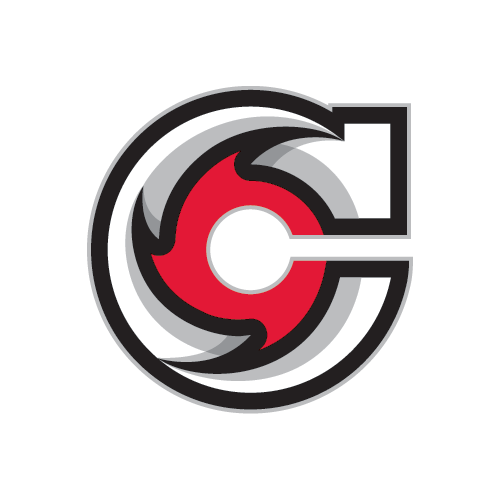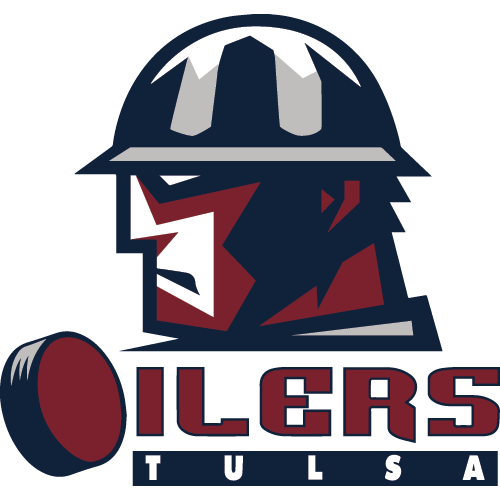 Opening Night Extravaganza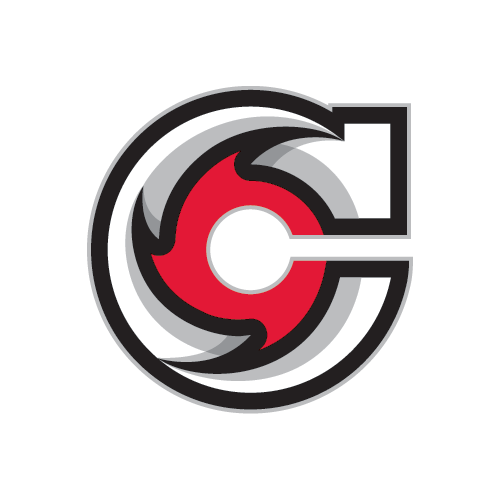 CIN
Cincinnati Cyclones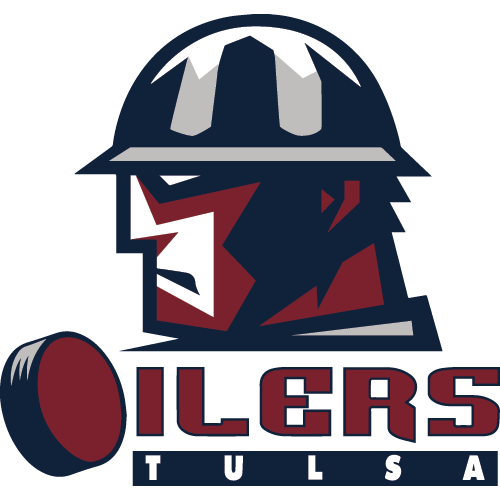 TUL
Tulsa Oilers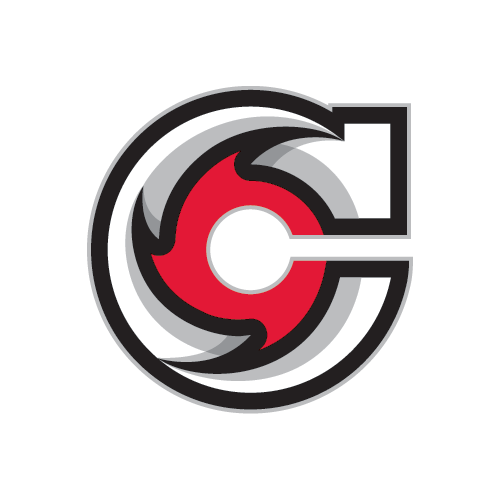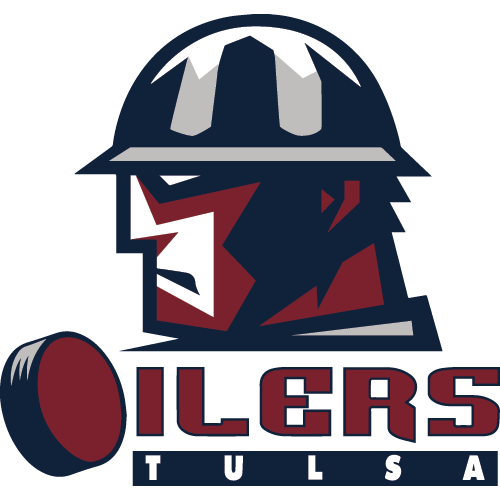 Barktoberfest - Bring Your Dog To The Game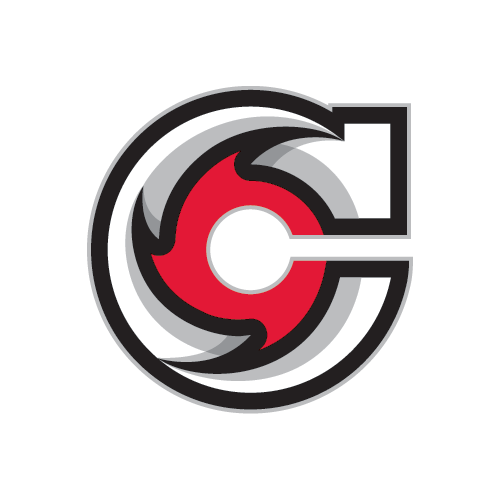 CIN
Cincinnati Cyclones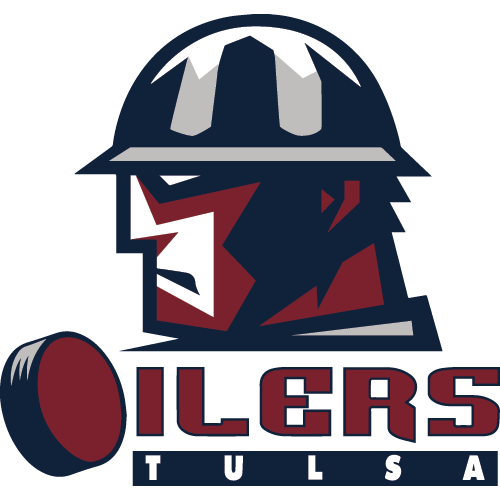 TUL
Tulsa Oilers
OILERS OFFENSIVE PLAYER OF THE YEAR RETURNS
OILERS ADD EXPERIENCE, SIZE AND SKILL IN RYAN OLSEN
OILERS, BONDARENKO AGREE TO TRYOUT DEAL
Sign up for our email newsletter to be the first to know about news and upcoming games!