OIL DROPS: OILERS START FEBRUARY HOME STAND WITH BIG WIN
FOR IMMEDIATE RELEASE
Week of February 6, 2017
OILERS START FEBRUARY HOME STAND WITH BIG WIN
After 8-5 win over Allen on Pink in the Rink Night, Tulsa continues eight-game home stand Friday and Saturday against Missouri.
Photo / TeeJay Crawford
OILERS RECORD:  24-23-4, 52 points (T-3rd – Central Division, T-7th – Western Conference)
LAST WEEK:  1-2-0
THURSDAY, FEB. 2 – ALLEN 5, TULSA 1  (Allen Event Center – Allen, TX)
The first of three meetings in three days went to the Americans, who scored one goal in the first period, two in the second and two more in the third. Gary Steffes started the scoring late in the opening frame. Wes Cunningham, however, tied the score on an Oilers power play with 47 seconds left in the period. Chad Costello added a power play goal in the second period for Allen, and Greger Hanson made it 3-1 before the break. David Makowski, who had a goal and three assists extended the lead to 4-1 in the third, and Josh Brittain added an empty net goal.
FRIDAY, FEB. 3 – ALLEN 6, TULSA 2  (Allen Event Center – Allen, TX)
Allen jumped out to a 3-0 lead in the opening stanza, when Gary Steffes scored his second of the week, followed by power play goals from both Spencer Asuchak and David Makowski. The Oilers dominated the second period, outshooting the Americans 35-24 in the frame. Wes Cunningham tallied another power play goal, and Tyson Fawcett brought the score to 3-2 eight seconds later to close the gap entering the third. In the last period, Allen put Tulsa away with three more goals. Makowski and Steffes each provided their second of the night, and Greger Hanson finished the scoring.
SATURDAY, FEB. 4 – TULSA 8, ALLEN 5  (BOK Center)
The Oilers snapped their seven-game losing streak on Pink in the Rink Night Saturday with an 8-5 win over the Americans in the final meeting of the week. Darcy Murphy started the scoring for Tulsa, before Gary Steffes tied the game just over a minute later. Christophe Lalancette and  Garrett Ladd then added back-to-back goals, before Murphy added his second of the night on the power play to make it 4-1. Tanner Eberle closed the gap for Allen before the first break. Ladd and Danick Paquette each scored power play goals in the second period, and Dmitri Ognev added a score in the frame to push Tulsa's lead to 7-2 after two. The Americans cut into the lead in the third with goals from David Makowski and Spencer Asuchak in the first 5:17, but Tyson Fawcett provided some insurance for the Oilers with the team's eighth goal. Eric Roy finished the scoring for Allen, but the Oilers completed the high-scoring victory.
THIS WEEK
Friday, Feb. 10 – vs. Missouri Mavericks, 7:05pm – Orange Oil Drop Jersey Night (BOK Center)
Saturday, Feb. 11 – vs. Missouri Mavericks, 7:05pm – (BOK Center, postgame autographs at Torero Bar & Kitchen)
OIL PRODUCTION LEADERS
Goals:  Emerson Clark (15)*
Assists:  Phil Brewer (20)
Points:  Brewer (31)
Plus/Minus:  Adam Pleskach, Wes Cunningham (+9)
Penalty Minutes: Clark (158)*
Power Play Goals: Cunningham, Darcy Murphy, Garrett Ladd (3)
Short Handed Goals: Clark (3)*
Game Winning Goals: Pleskach, Ladd, Tyson Wilson, Danick Gauthier (2)
Shots on Goal:  Brewer (136)
Wins:  Jamie Phillips (19)**
GAA:  Phillips (2.63)**
Save %:  Phillips (.913)**
* Recalled to Chicago (AHL)
** Recalled to Manitoba (AHL)
OILERS IN THE AHL
Oilers All-Star Jamie Phillips made his AHL debut in net Saturday for the Manitoba Moose, making 34 saves on 38 shots in a 5-4 loss against the San Jose Barracuda…Dan DeSalvo has 23 points (12g, 11a) in 53 games for the Manitoba Moose, and leads the team with 12 goals and 6 power play tallies…Kale Kessy  has 1 goal in 12 AHL games this season.
OIL STREAKS
With the 8-5 win Saturday over Allen, the Oilers snapped out of a season-long seven game skid…Garrett Ladd has a three-game point streak after posting 6 points (2g, 4a) last week…Defenseman Wes Cunningham also has a three-game point streak with 4 points (2g, 2a) last week…Tulsa has scored at least one power play goal in three straight games, the second such streak this year (Oct. 21-23)…Oilers forward Tyson Fawcett has goals in back-to-back games, his first two as an Oiler.
MORE DROPS
Friday's game in Allen featured the most combined penalty minutes in an Oilers game this season (126)…The goals scored by Wes Cunningham and Tyson Fawcett eight seconds apart in the second period Friday was the fewest time between Oilers goals this season…The 8 goals and 3 power play markers Tulsa scored on Saturday were both season-highs. A combined 13 goals were scored between the teams, matching a season high for the Oilers (11/5 at Missouri).
—
Follow us on Twitter and Instagram , or "Like" us on Facebook for more information about your Tulsa Oilers.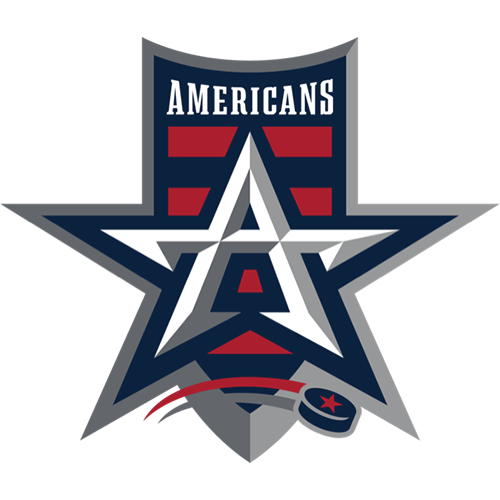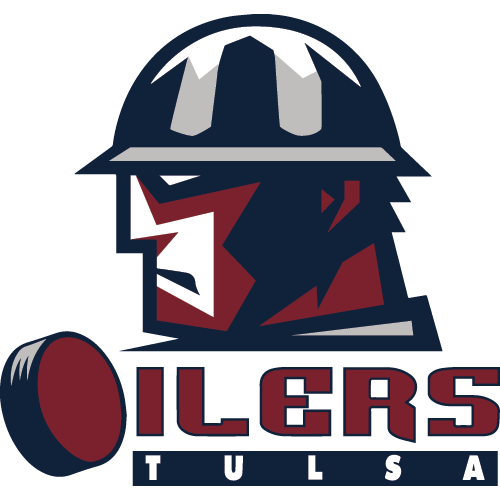 2023-24 Preseason Game at the Oilers Ice Center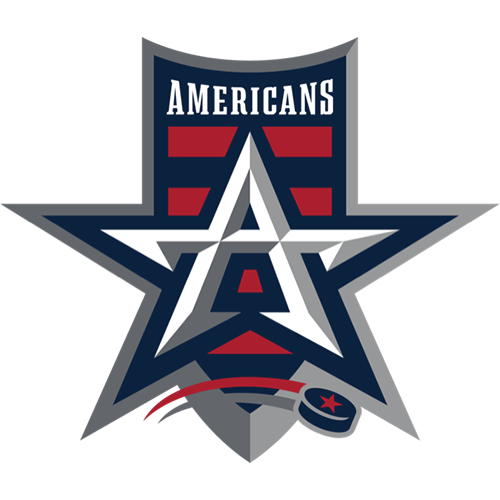 ALN
Allen Americans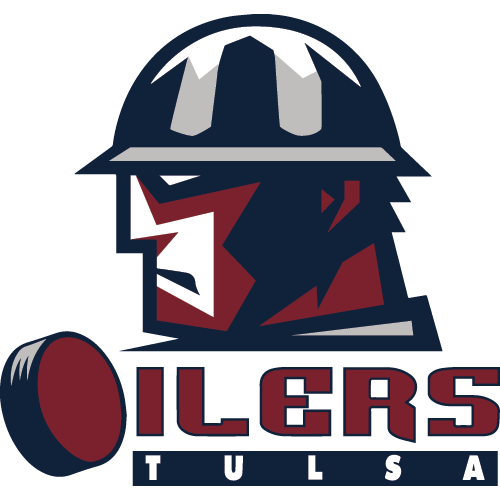 TUL
Tulsa Oilers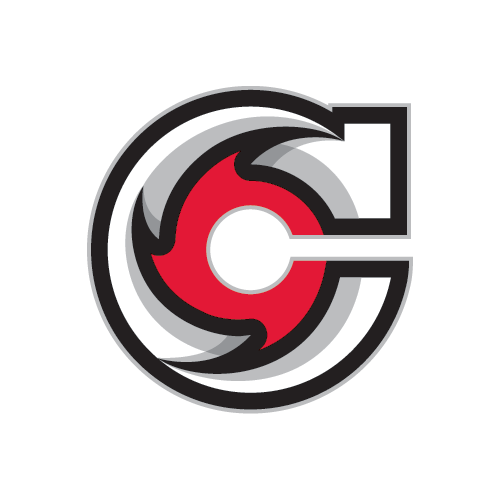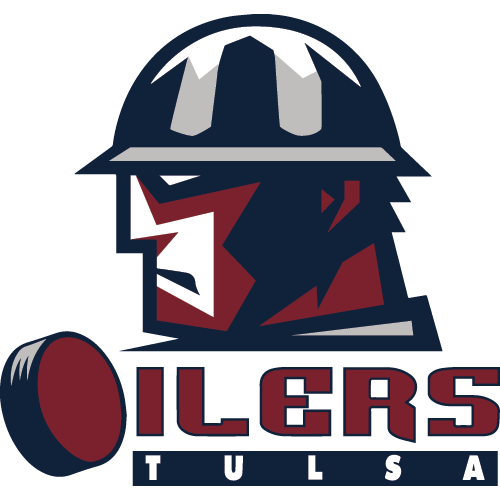 Opening Night Extravaganza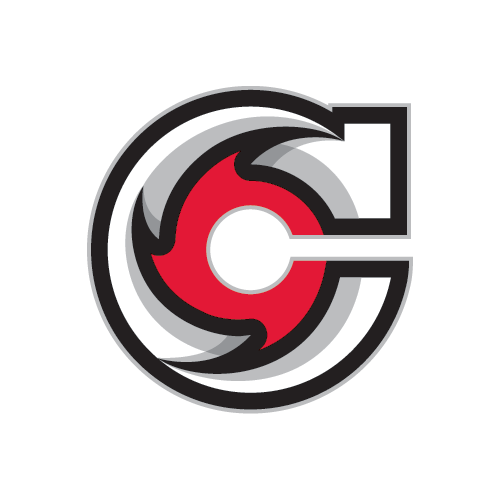 CIN
Cincinnati Cyclones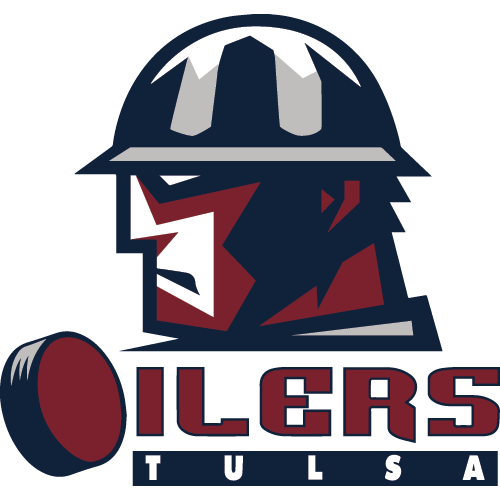 TUL
Tulsa Oilers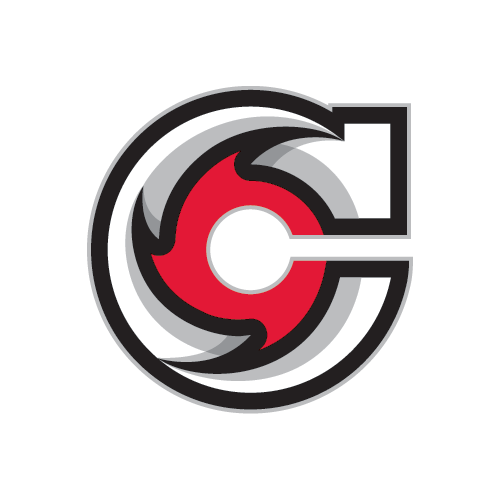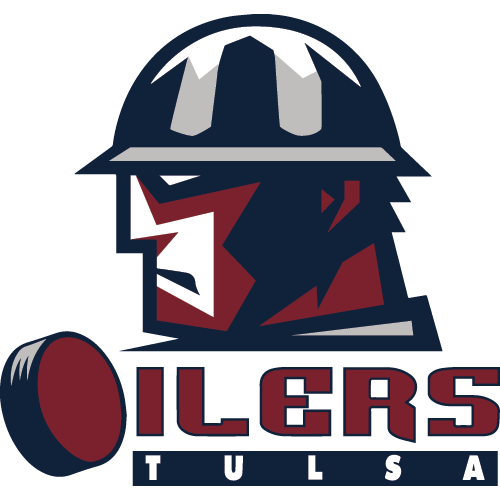 Barktoberfest - Bring Your Dog To The Game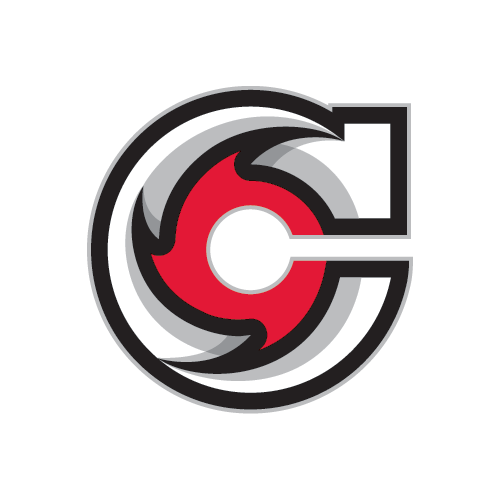 CIN
Cincinnati Cyclones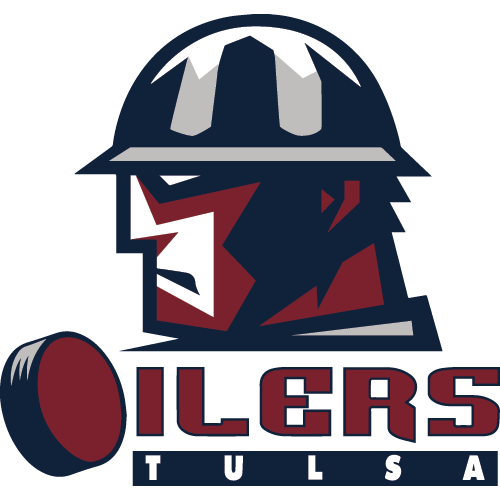 TUL
Tulsa Oilers
OILERS OFFENSIVE PLAYER OF THE YEAR RETURNS
OILERS ADD EXPERIENCE, SIZE AND SKILL IN RYAN OLSEN
OILERS, BONDARENKO AGREE TO TRYOUT DEAL
Sign up for our email newsletter to be the first to know about news and upcoming games!