POWER PLAY PUSHES ALLEN TO 6-3 WIN OVER TULSA
FOR IMMEDIATE RELEASE
December 20, 2016
POWER PLAY PUSHES ALLEN TO 6-3 WIN OVER TULSA
Americans notch three power play goals en route to a comeback victory against the Oilers at the BOK Center.
TULSA, OK – The Tulsa Oilers led three times Tuesday, but the Allen Americans scored three power play goals on their way to a 6-3 win over the Oilers at the BOK Center.
Danick Gauthier gave the Oilers a 1-0 lead, when he ripped a shot under the crossbar from the left circle in the first five minutes of play. Allen had an answer, when Bryan Moore tapped in a loose puck at the edge of the crease eight seconds into the Americans' first power play. Darcy Murphy gave Tulsa a 2-1 advantage, when he cashed in on a centering pass from Shawn Bates as Bates was skating behind the net. But Allen's power play stayed hot, when Spencer Asuchak fired a shot into the net in the final three minutes of the frame to even the score at the first intermission.
The Oilers took their third lead of the night when Murphy buried his second goal as an Allen skater crashed into his goaltender Riley Gill, taking Gill out of the play. The Americans responded a third time, when Asuchak added a short-handed goal on a breakaway. Allen took its first lead, when Chad Costello beat Tulsa goaltender Jamie Phillips with a wrist shot over the glove on a 2-on-1 rush. The Americans led 4-3 after two.
Jake Marchment provided the third Americans power play goal to add to Allen's lead, and Costello tallied an empty net goal to complete the scoring, as the Americans skated to a 6-3 victory.
The Oilers finish off the week leading up to Christmas Friday with a 7:05pm game against the Quad City Mallards at iWireless Center in Moline, IL. Tulsa then picks back up after Christmas at home on December 27th at 7:05pm against the Missouri Mavericks at the BOK Center.
—
Follow us on Twitter and Instagram , or "Like" us on Facebook for more information about your Tulsa Oilers.
Native American Heritage Night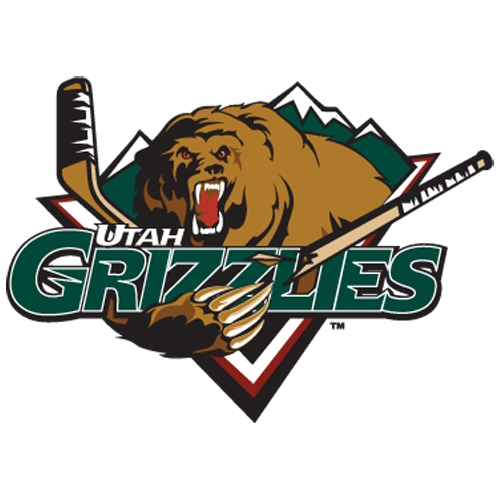 UTA
Utah Grizzlies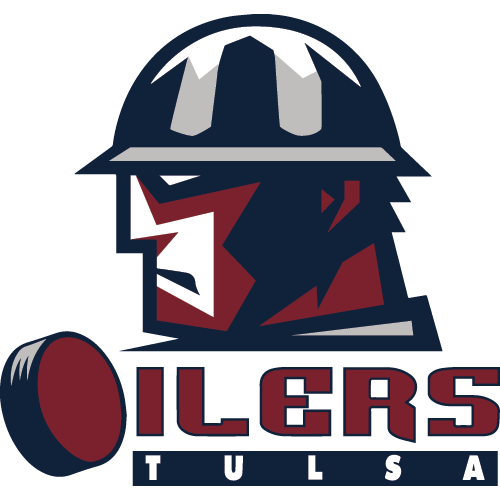 TUL
Tulsa Oilers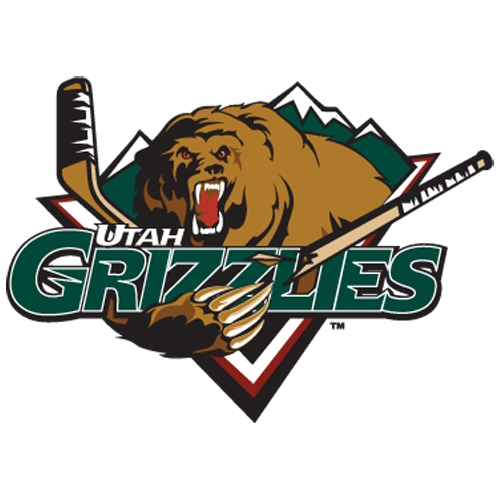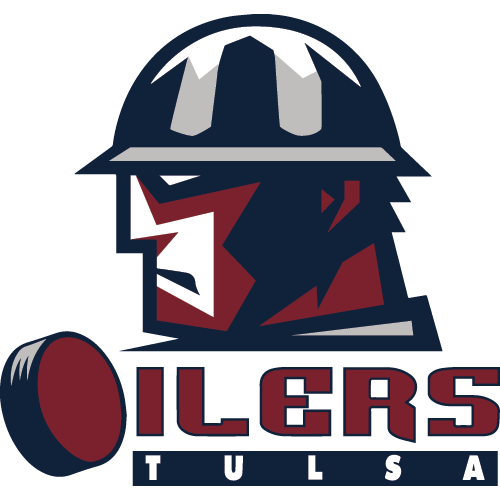 Family Fun Day - Post Game Skate With The Players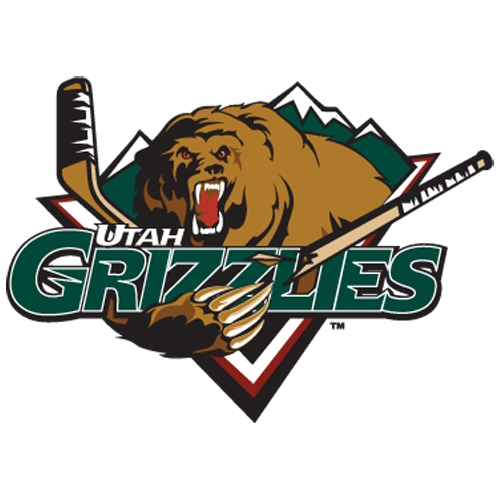 UTA
Utah Grizzlies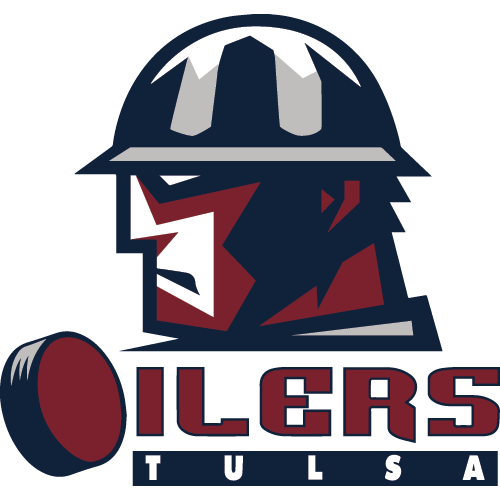 TUL
Tulsa Oilers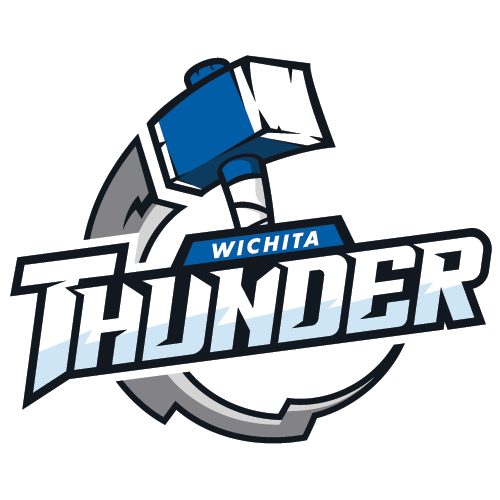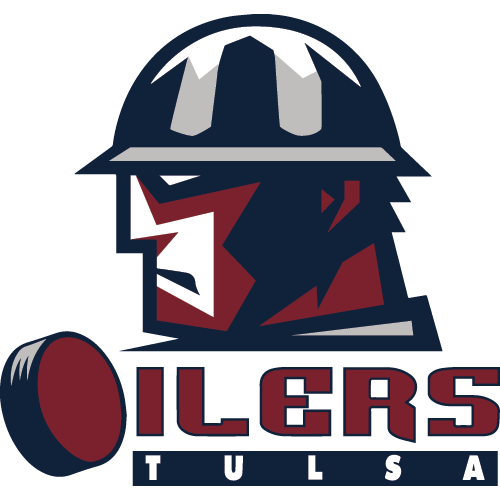 Family Fun Day - Post Game Skate With The Players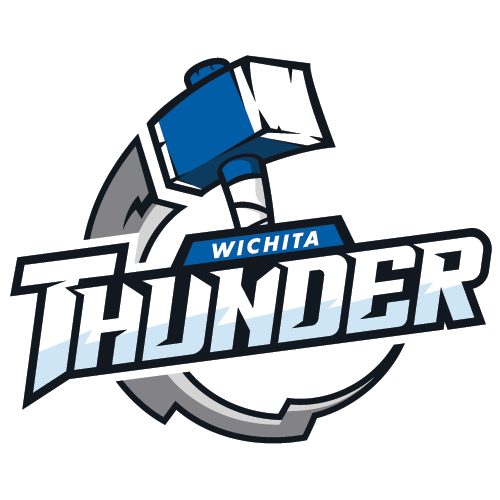 WIC
Wichita Thunder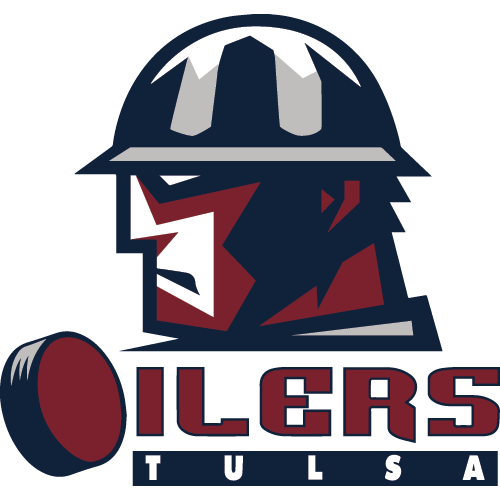 TUL
Tulsa Oilers
OILERS FALL IN OVERTIME TO THUNDER, EXTEND POINT STREAK TO FOUR GAMES
OILERS BEGIN WEEK WITH PAIR OF TRANSACTIONS
OILERS TOP AMERICANS IN OVERTIME TO FLIP SCRIPT ON TEDDY BEAR TOSS
Sign up for our email newsletter to be the first to know about news and upcoming games!