GRIZZLIES SQUEAK BY OILERS IN OVERTIME
FOR IMMEDIATE RELEASE
December 30, 2016
GRIZZLIES SQUEAK BY OILERS IN OVERTIME
Stevens stops 31 shots to help Tulsa earn a point, but Oilers fall 3-2 in OT to Utah in the first of three games this weekend at BOK Center.
TULSA, OK – An overtime goal by Tim Daly pushed the Utah Grizzlies past the Tulsa Oilers 3-2 Friday in the first of three games this weekend at the BOK Center.
Photo / TeeJay Crawford
The Grizzlies struck first 2:56 into the game, when Ralph Cuddemi snapped a quick shot over the glove of Oilers goaltender Colin Stevens. Tulsa answered less than two minutes later, when Emerson Clark buried a rebound out of a goal-mouth scramble to tie the game at 1-1. Shortly after Clark's goal, Garrett Ladd deflected a shot from the point past Utah goalie Troy Redmann to give Tulsa its first lead. But the Grizzlies scored on their only power play, when Jon Puskar batted in his own rebound to even the score at 2-2.
Utah outshot the Oilers 13-6 in the second period, but Stevens made several key saves to keep the game tied after two. Tulsa was unsuccessful on two second period power plays, while the Grizzlies failed to convert on their only man-advantage of the frame.
Both teams recorded six shots in the third period, but both goaltenders stopped everything they faced, forcing the game into overtime. Daly ended the game 2:25 into the extra frame when he skated behind the Oilers' defense and lifted a backhander into the top of the net. Daly factored into all three Grizzlies' goals, earning him the game's first star. Stevens stopped 31 of 34 shots in the loss.
The Oilers finish 2016 with a New Years Eve game against the Wichita Thunder at 7:05pm Saturday at the BOK Center. Tulsa then faces Wichita again at 4:05pm on Sunday (New Years Day), before embarking on a season-long eight-game road trip.
—
Follow us on Twitter and Instagram , or "Like" us on Facebook for more information about your Tulsa Oilers.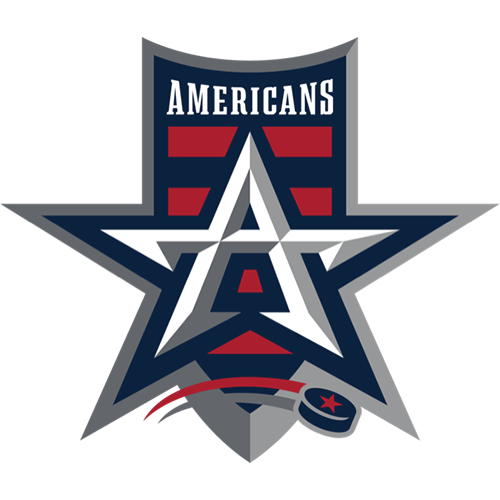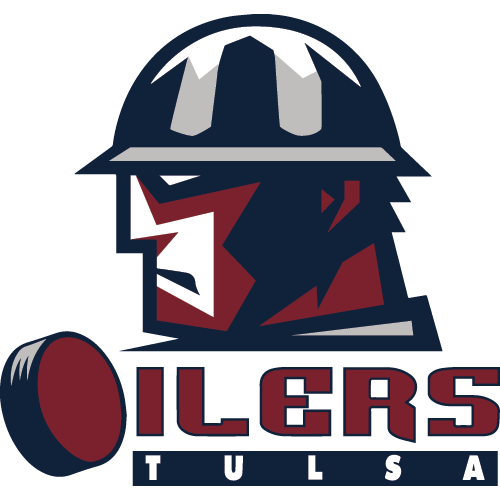 2023-24 Preseason Game at the Oilers Ice Center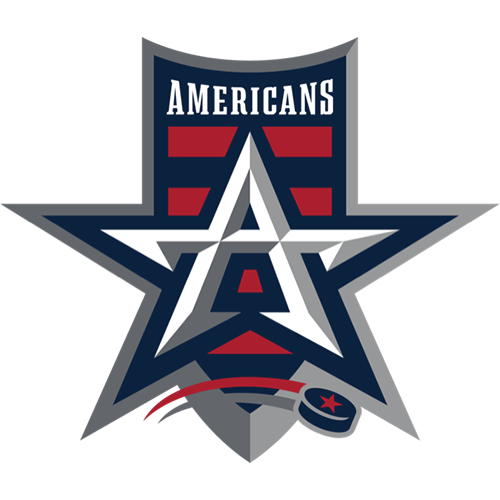 ALN
Allen Americans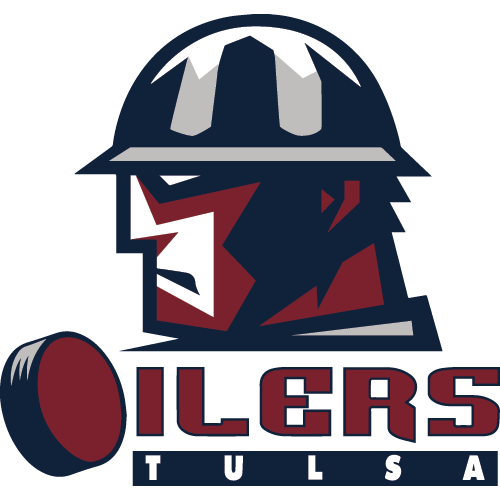 TUL
Tulsa Oilers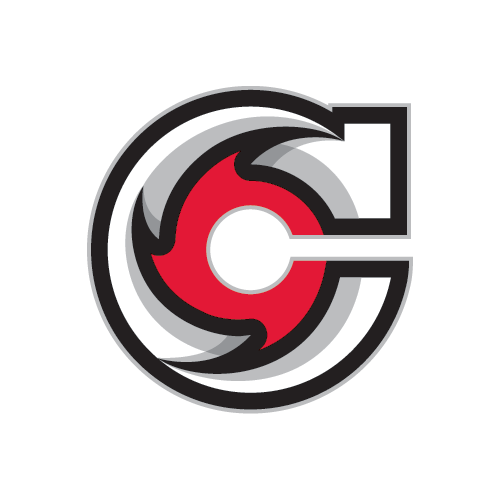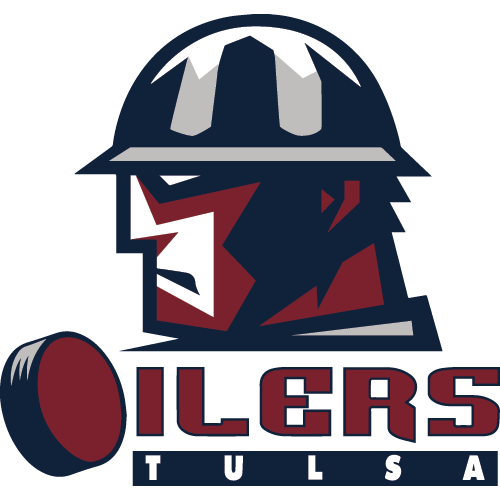 Opening Night Extravaganza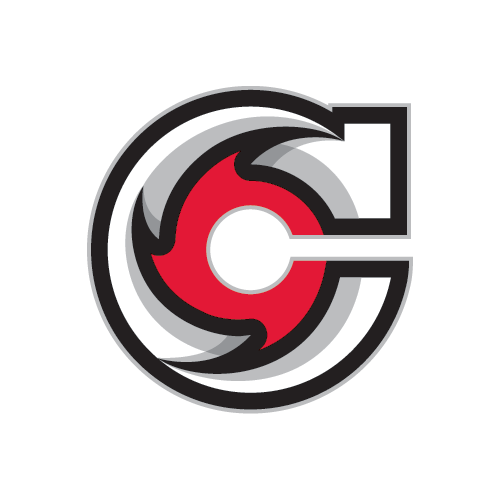 CIN
Cincinnati Cyclones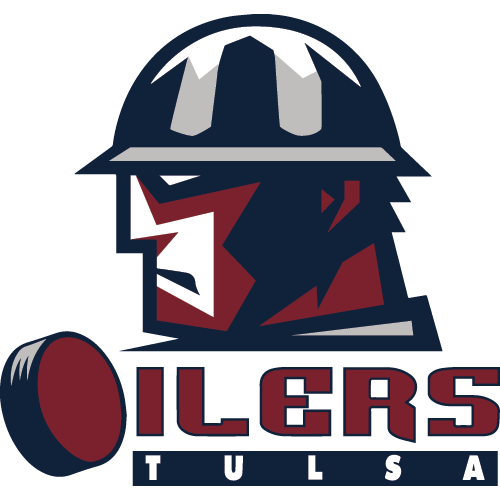 TUL
Tulsa Oilers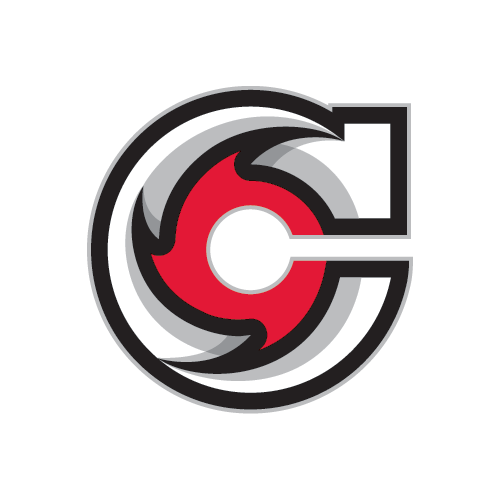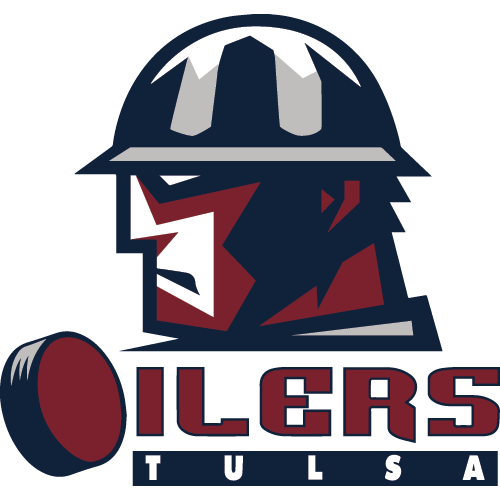 Barktoberfest - Bring Your Dog To The Game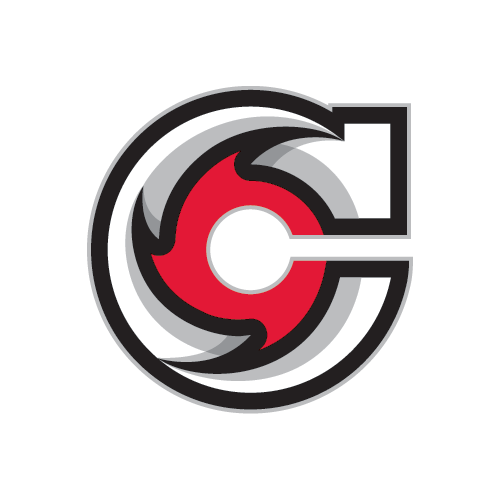 CIN
Cincinnati Cyclones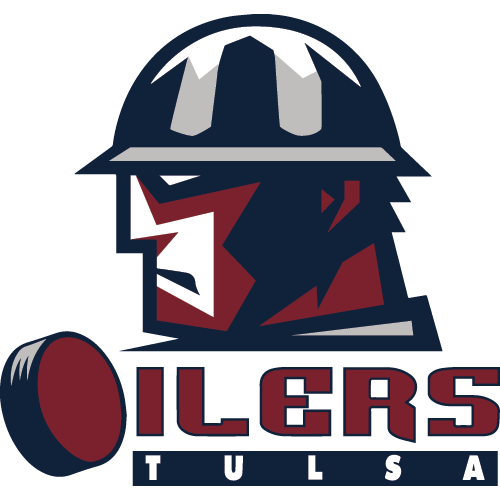 TUL
Tulsa Oilers
OILERS OFFENSIVE PLAYER OF THE YEAR RETURNS
OILERS ADD EXPERIENCE, SIZE AND SKILL IN RYAN OLSEN
OILERS, BONDARENKO AGREE TO TRYOUT DEAL
Sign up for our email newsletter to be the first to know about news and upcoming games!