ECHL.TV ALL-ACCESS EARLY BIRD AVAILABLE FOR UNDER $250
FOR IMMEDIATE RELEASE
September 27, 2016
2016-17 ECHL.TV ALL-ACCESS EARLY BIRD AVAILABLE FOR UNDER $250
All games available on Friday, Oct. 21 as part of Free Friday
PRINCETON, NJ – The ECHL announced on Tuesday that early bird pricing for the 2016-17 season on ECHL.TV packages is now available, and that all ECHL games will be broadcast in High Definition for the upcoming season through this platform.
The online streaming platform gives ECHL fans more access and options than ever before and games can be viewed on PC, iPhone, iPad and Android devices all through a single user account.
As part of the early bird pricing, All Access passes, allowing fans the opportunity to watch all games during the 2016-17 season, are now available for under $250.
Early bird pricing is in effect now through Oct. 23. In addition, all fans will have a chance to preview the ECHL.TV service on Friday, Oct. 21 as part of Free Friday. All 10 games on the ECHL schedule that evening will be available for viewing free of charge by entering code FREEFRIDAY on the ECHL.TV login/ purchase screen.
Fans who take advantage of early-bird pricing through Oct. 23 will see a savings off of the normal pricing, which goes into effect on Oct. 24 through the remainder of the 2016-17 regular season. Separate packages for the 2017 Kelly Cup Playoffs will be announced in April.
Eight packages are available for fans to purchase on ECHL.TV. In addition to single live and archived games, fans will have the ability to purchase five or 10-game packages, allowing them to pre-pay in advance and select the games they want to watch during the regular season.
Also available are packages allowing fans to purchase every away game played by their favorite team during the 2016-17 season, or a Team – Home & Away pass which allows them to watch all 72 games. Fans can also subscribe to the "All Access" Pass which includes viewing of all 972 games on the ECHL schedule during the 2016-17 season, as well as the library of current season archived footage to watch prior games all year round.
| | | |
| --- | --- | --- |
| 2016-17 ECHL.TV Pricing | Early Bird (through Oct. 23) | Regular Season (Oct. 24-Apr. 8) |
| Single Live Game | $7.99 | $7.99 |
| 5-Game Package | $29.99 | $29.99 |
| 10-Game Package | $54.99 | $54.99 |
| Single Archived Game | $3.99 | $3.99 |
| Team – Away * | $89.99 | $109.99 |
| Team – Home & Away * | $149.99 | $179.99 |
| All Access * | $249.99 | $279.99 |
* Team Packages and All Access include viewing of current season archived games within each respective package.
About the ECHL
Began in 1988-89 with five teams in four states, the ECHL has grown into a coast-to-coast league with 27 teams in 21 states and one Canadian province for its 29th season in 2016-17. There have been 599 players who have gone on to play in the National Hockey League after starting their careers in the ECHL, including 30 who made their NHL debuts in the 2015-16 season. The ECHL has affiliations with 26 of the 30 NHL teams in 2016-17, marking the 20th consecutive season that the league had affiliations with at least 20 teams in the NHL. Further information on the ECHL is available on its website at ECHL.com as well as on Facebook and Twitter.
About NeuLionNeuLion, Inc. (NLN) offers solutions that power the highest quality digital experiences for live and on-demand content up to 4K on any device. Through its end-to-end technology platform, NeuLion enables digital content management, distribution and monetization for content owners worldwide including the NFL, NBA, World Surf League, Univision Deportes, Euroleague Basketball, AHL, ECHL, and others. With the recent acquisition of DivX, LLC, NeuLion also operates a robust consumer electronics licensing business that has enabled over 1 billion devices worldwide with secure, high-quality video playback, and delivers a DivX consumer software offering that has been downloaded over 1 billion times. NeuLion's customers include major sports, entertainment and global content companies as well as major consumer electronics manufacturers and software companies. NeuLion is headquartered in Plainview, NY. For more information about NeuLion, visit www.NeuLion.com.
—
Tulsa Oilers 2016-17 season tickets and group tickets are on sale now! Visit www.tulsaoilers.com or call 918-632-7825 for details.
Follow us on Twitter and Instagram , or "Like" us on Facebook for more information about your Tulsa Oilers.
Family Fun Day - Post Game Skate With The Players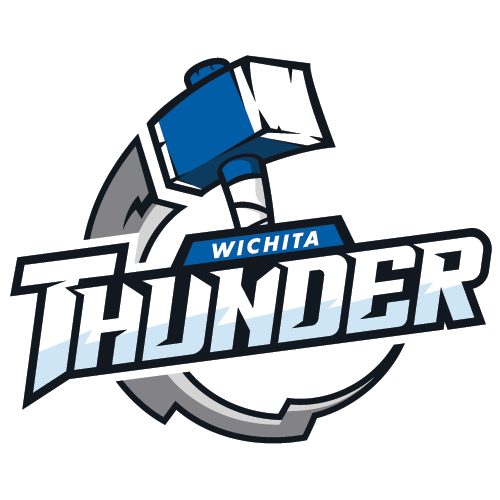 WIC
Wichita Thunder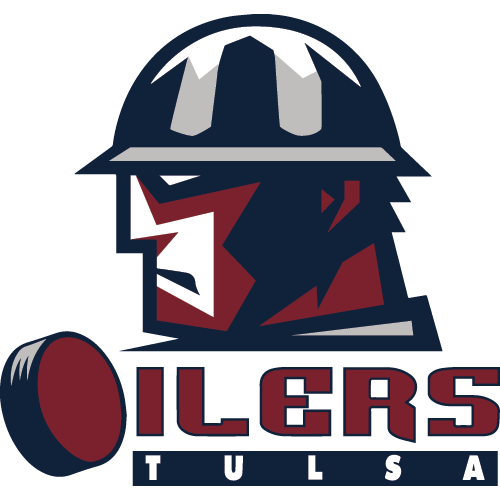 TUL
Tulsa Oilers
Peanuts, Charlie Brown Christmas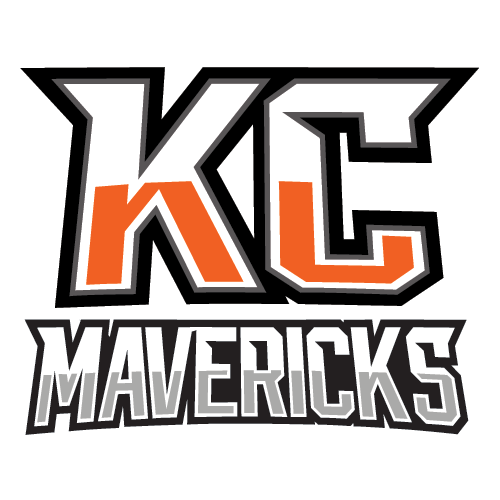 KC
Kansas City Mavericks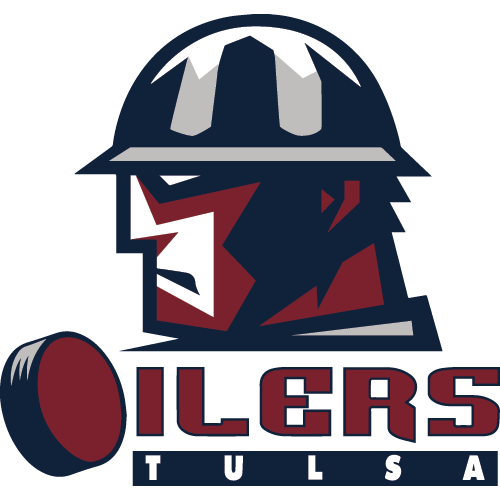 TUL
Tulsa Oilers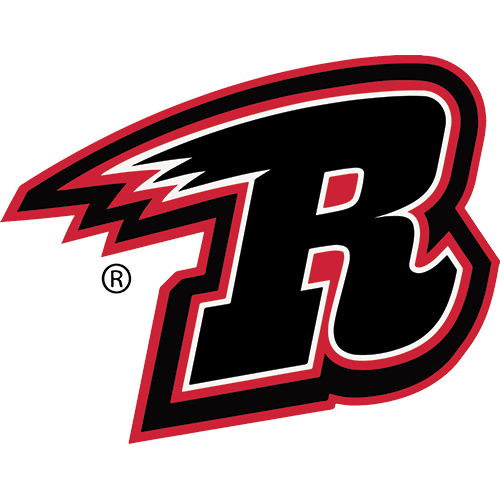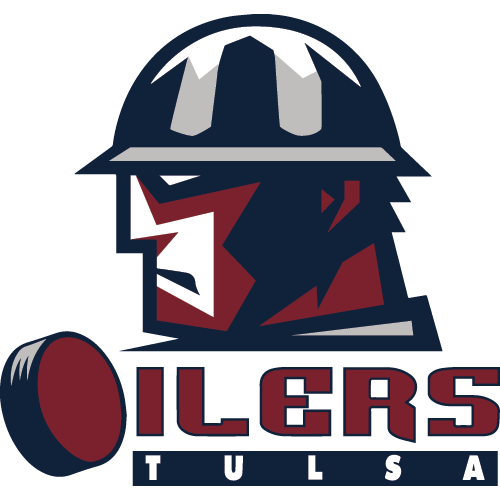 Blanket Drive - Presented by News Channel 8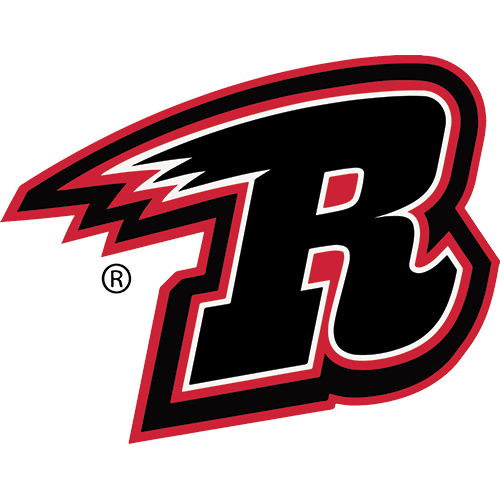 RC
Rapid City Rush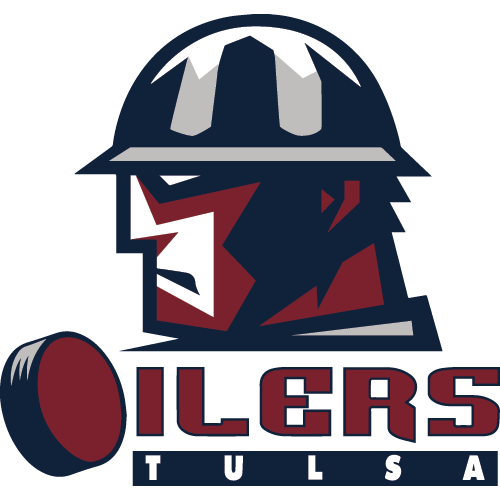 TUL
Tulsa Oilers
OILERS ENTER CENTRAL DIVISION ROAD TRIP WEEK ON LEAGUE-LONGEST POINT STREAK
JAXSEN WIEBE REASSIGNED BY DUCKS TO GULLS
OILERS CONTINUE LEAGUE-BEST STREAK, EARN 10TH WIN OF SEASON
Sign up for our email newsletter to be the first to know about news and upcoming games!