Déjà vu, Oilers Fall to IceMen 6-2
(Photo by Kevin Pyle – www.photopyle.com) 
Evansville, IN–
Déjà vu, Oilers Fall to IceMen 6-2
For the second night in a row, the Oilers fell to the Evansville IceMen in a 6-2 fashion. Five early and often goals for Evansville granted them a sweep in the weekend series against Tulsa–claiming four points.
The first frame of hockey supplied five goals for one team. Twenty-three seconds of action was all it took for the IceMen to find their groove and score. Mike Duco rang in on Jussi Olkinuora from Jordan Sims. At the early 2:49 mark, Ryan Penny was found right in front of the crease on the two-man advantage and notched his seventh. Ten minutes later Spencer Humphries, all by himself in the right circle, gave the IceMen a 3-0 lead. A one-timer from Andrew Harrison lit the lamp for a fourth Evansville goal. With just seconds before the period ended, 21.9 to be exact, Duco (his second of the night) sliced one past the Tulsa goaltender to end the frame 5-0.
Oilers' goaltender Kevin Carr entered the pipes for the second period–neither team would score.
The final frame hosted two Tulsa goals. With six minutes left, Oilers Head Coach Jason Christie pulled Carr for an extra attacker. With an additional body in front of Christoffer Bengstberg, Igor Vladykovski was the skater to score the first goal for the visiting team and his first of the season. Phil Brewer shortly after worked his way behind the Evansville netminder for a second. Dan DeSavlo would rake assists on both Oiler goals.
Nathan Moon earned his second point of the night when he inked the unassisted empty net goal to finish the contest 6-2.
The Oilers triple header weekend continues tomorrow when they travel to Missouri to battle the best team in the ECHL—the Missouri Mavericks.
You can catch both Ben Walker, when Manitoba finally gives him back (sharing is caring), and Christophe Lalancette right here in Tulsa at one of upcoming games this season. You aren't going to want to miss catching these two players this season. We only have five regular season games at the BOK Center. March 18th and 19th, as well as another back to back set March 29th and 30th. Our fan appreciation night will be on our final game of the regular season, Saturday, April 9th. These games are the perfect events for family fun. Mark some games in your calendar and make way for some super exciting things to do in Tulsa.
Rookie defenseman, Aaron Harstad, is spending his first season with the Tulsa Oilers and our American Hockey League Affiliate. Harstad is currently spending time up north in a Manitoba Moose sweater. While in Manitoba, Harstad has played in a total of fifteen games. He has tallied an assist and has spent sixteen minutes in the penalty box. His Manitoba +/- is currently -1. Harstad signed to the Winnepeg Jets in the 2011 NHL entry draft. At the beginning of the current season, Harstad signed a one-year contract with the Manitoba Moose.
In college, Aaron played for Colorado College while majoring in Economics. He was one of only five players in all 37 of Colorado College's games during his senior year. Harstad led the team during his stint in the mile high state. With eighty blocked shots as a junior, Harstad was ranked second among the National Collegiate Hockey Conference.
A bit of personal information about Harstad, his favorite instrument is the drums. Oklahoma is the perfect place for him to spend part of the season because he is just your typical outdoor boy.  He enjoys hunting, fishing and playing golf when he isn't on the ice. His favorite type of music is country which of course makes sense since Carrie Underwood (hometown sweetheart) is his favorite musical performer. His If you want to strike up a conversation with him, check out the book Hatchet by Gary Paulsen, which is one of his favorites. Maybe you can wow him over a steak dinner and finish the night of by watching Billy Madison and planning your next vacation to Canada. Now, you have plenty of conversation topics to bring up the next time he is in town.
While Harstad didn't make his professional debut with the Oilers, he did shine bright with the AHL's St. John's Ice Caps where he played five of the last games of the season. His first goal as an Oiler was on the day he debuted on December 10th in a home game versus Idaho. On New Year's Eve, Harstad had his first multi-point night against Rapid City Rush.
Another rookie currently spending time out of the country is defenseman Brennan Serville. While he isn't in his home province of Ontario, Manitoba isn't too far. Another similarity to Harstad, Serville was also drafted by the Winnipeg Jets in 2011. The year he was drafted he went on to the University of Michigan.
Serville's University of Michigan stats are quite impressive. Throughout his senior year he played in thirty three games, with a total of seven assists and forty two blocked shots.  His rating of +12 led all of Michigan's defensemen, was fourth on the team overall and was second in the entire Big Ten.
Most of the American Hockey League players have returned to the Manitoba Moose. And by most of them, we mean all of them but goalie Jussi Olkinuora. Without these players, the Oilers have lost 4 games in a row–their worst record of the season. This shouws the importance of what an affiliation can have on a team. Not just the players themelves but having to re adjaust to playing with different guys on different lines that the Oilers are not used to doing. Learning on the road, which is where they are, can also make things more of a struggle than already are. The Oilers do not return to the BOK Center until March 18th. Last month they have 5 games in 8 days and now they only have 5 left in the entire season at home. With playoffs fast approaching, things are getting heated.
Native American Heritage Night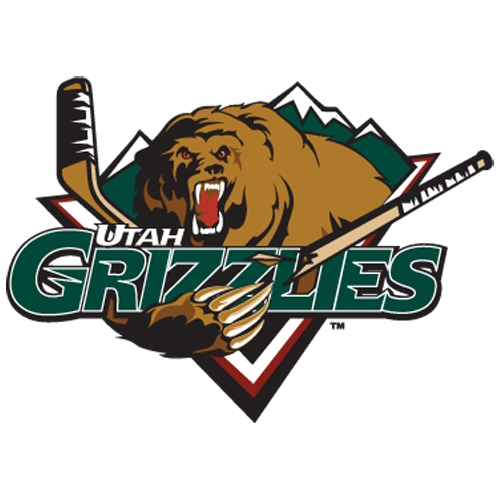 UTA
Utah Grizzlies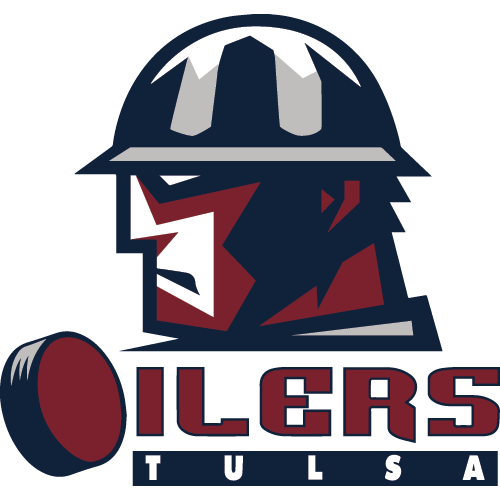 TUL
Tulsa Oilers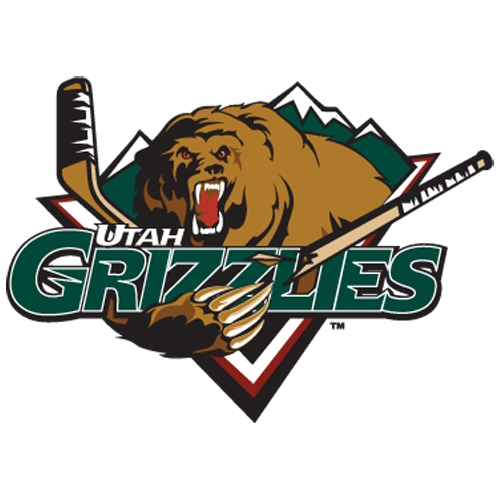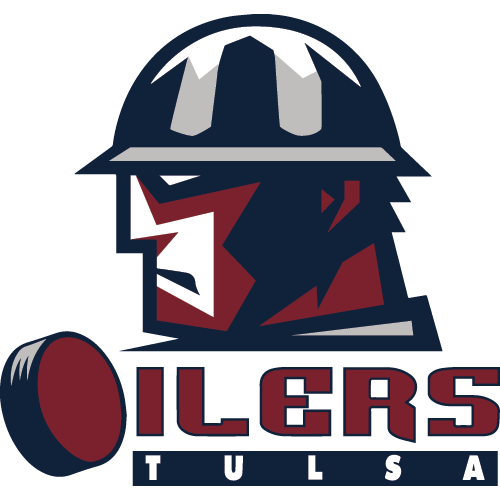 Family Fun Day - Post Game Skate With The Players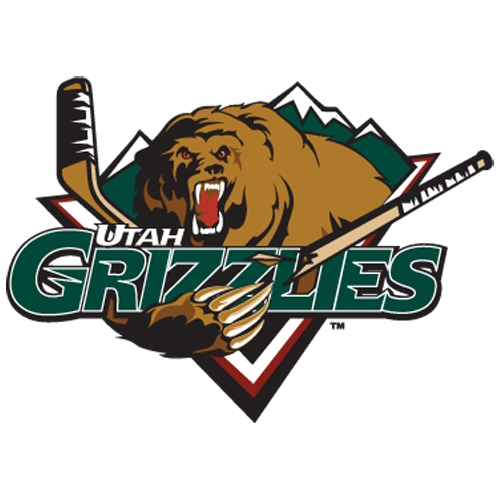 UTA
Utah Grizzlies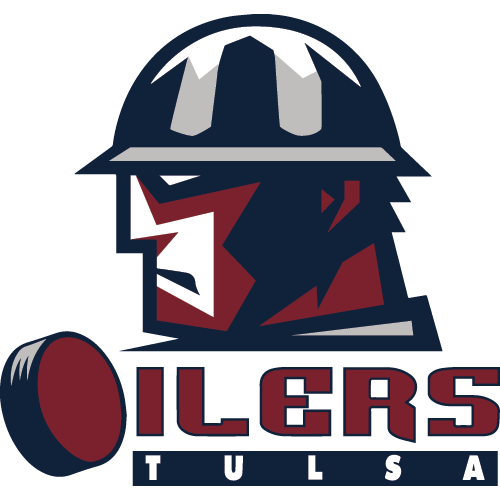 TUL
Tulsa Oilers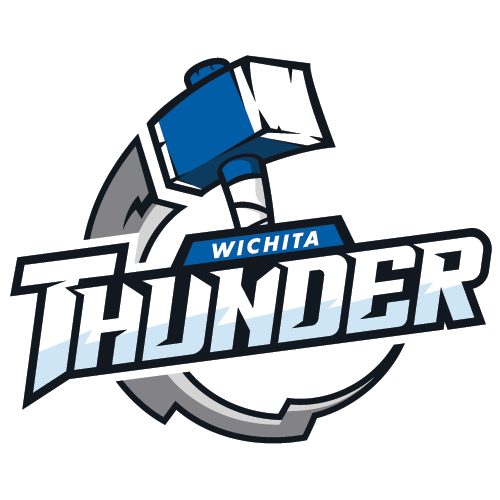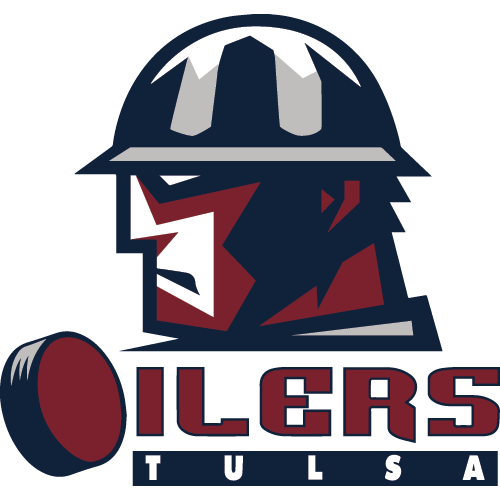 Family Fun Day - Post Game Skate With The Players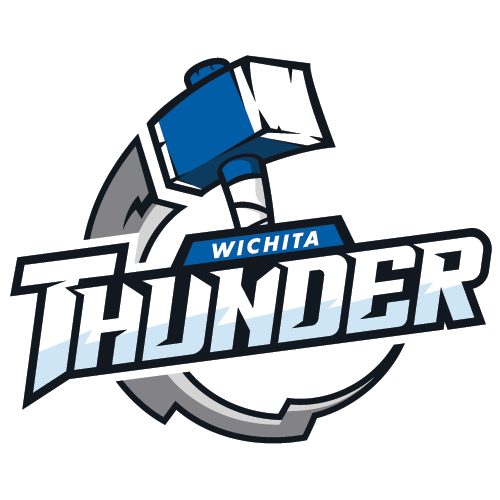 WIC
Wichita Thunder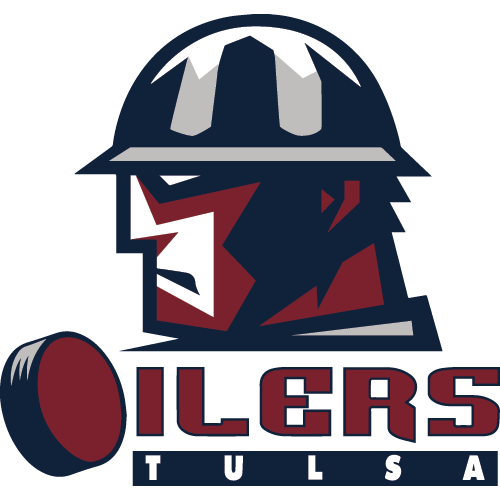 TUL
Tulsa Oilers
OILERS FALL IN OVERTIME TO THUNDER, EXTEND POINT STREAK TO FOUR GAMES
OILERS BEGIN WEEK WITH PAIR OF TRANSACTIONS
OILERS TOP AMERICANS IN OVERTIME TO FLIP SCRIPT ON TEDDY BEAR TOSS
Sign up for our email newsletter to be the first to know about news and upcoming games!