Manitoba recalls Fronk and Serville
The Tulsa Oilers announced that their American Hockey League affiliate, the Manitoba Moose, have recalled forward Jiri Fronk and defenseman Brennan Serville.
Fronk, 22, has suited up for five games with the Oilers where he tallied two points (1 goal and 1 assist).Serville, 22, has split time between  the Oilers and Moose this season skating in 17 games with Tulsa and three with Manitoba. The  Winnipeg Jets 2011 draft pick (round 3, #78 overall) has registered one assist with the Oilers.The Oilers finish their weekend on the road tonight against the Fort Wayne Komets at 7:30 p.m EST.
Third year pro, Emerson Clark, is spending his first season here in Tulsa. Clark is a left wing hailing from Whitby, a suburb of Toronto, Ontario. The twenty three year old spent four years in the Ontario Hockey League (OHL) before signing his first professional contract with the Toledo Walleye also of the ECHL. As a junior in the OHL, Clark produced a total of twenty-six goals and eighteen assists. He also made two playoff appearances. Clark's spent a few years with Greenville, South Carolina's ECHL team, playing a total of ninety-six regular season games with the team. His stint in North Carolina gave him a fourteen game playoff experience where he was able to post two goals along with three assists. During those fourteen games, Clark was awarded thirty-five penalty minutes. During his final full season (2014-2015) in Greenville, he lead the team in penalty minutes with a grand total of 217 penalty minutes and ranked third among the team for goals.Clark spent nine games during the current season in Greensville before he was traded to Tulsa. In his first game representing the Oilers, Clark scored a goal against the league leaders, Missouri. The next day he pulled an assist at Allen and at the end of January he had a Gordie Howe hat trick. A Gordie Howe hat trick is named after the great Gordie Howe. When a player has a goal, an assist and a fight in a single night, they receive rights to another Gordie pack!Currently, Clark is on loan to the Chicago Wolves of the American Hockey League, affiliates of the St. Louis Blues. Since his arrival in Chicago, Clark has played in six games, scored a goal and recorded an assist. Emerson hasn't shied away from the penalty box in the windy city, in fact, he has recorded eighteen minutes while he has been there.Tom Kroshus, an ivy leaguer, is also spending his first season in the Tulsa Oilers locker room. Kroshus spent his undergrad years at the prestigious Princeton University. As a matter of fact, Kroshus isn't the only one in the family who is both intellectually and athletically talented. He has an all-american cross country runner sister that also attended Princeton and a brother who played hockey for an ivy league opponent, Harvard. Before heading off to the Tiger orange and black, Kroshus played two years in the Canadian Junior Leagues. While in the juniors he played for two leagues where he scored thirteen goals and assisted in twenty-six others in a single season. After he made it to Princeton, he developed into a team leader. He was placed on the ECAC All-Academic Team his final three seasons and during his senior year, Kroshus was awarded the Tucker Ironman Award through the team. The Calgary, Alberta native has played in sixteen games with the Oilers, scored five assists and received seventeen minutes in the penalty box. You can catch both Emerson Clark, as soon as he returns from the windy city, and Tom Kroshus right here in Tulsa at one of upcoming games this season. Both Clark and Kroshus have become extremely important to the Oilers in the limited time that they have been here. They make the game fun and exciting to watch. While both of these players are still considered rookies, their skill levels are quite impressive. You aren't going to want to miss catching these two players this season. We only have five regular season games at the BOK Center. March 18th and 19th, as well as another back to back set March 29th and 30th. Our fan appreciation night will be on our final game of the regular season, Saturday, April 9th. These games are the perfect events for family fun. Mark some games in your calendar and make way for some super exciting things to do in Tulsa.
Victoria, British Columbia's Brian Nugent rocks the ice from the left wing, pretty convenient since he shoots left handed. Nugent has been a professional hockey player for three years now, however this is the first he has been in a Tulsa sweater. Nugent played a juniors for the Victoria Grizzlies who are in the British Columbia Hockey League. Back in 2005-06 when Nugent started with the team their mascot was Salsa. He recently tweet from his twitter account (@briannugent16) that he loved seeing the team bring back the jerseys for a special night because he had "many fond memories wearing the uni!" During his time in Victoria, he improved dramatically. During his first season, he scored only five goals and six assists. By his final game he had put up twenty-seven goals and twenty five assists for his final season. He also played in a total of fourteen playoff games that year and scored four goals. After his time with the Salsa/Grizzlies was completed in 2009, he headed to Northern Michigan University, a Central Collegiate Hockey Association team. His first year out of the CCHA was spent in Las Vegas as a Wrangler. Playing in twenty five games, he rode away with a goal and two assists. The next year he moved on to Cincinnati Cyclones locker room. While he played there for two season, he will actually be returning to the rink tonight, February 26th, as a Tulsa Oiler.This season Nugent earned his first point as an Oiler  when helped with a goal on opening night versus Wichita. The next night, he scored a breakaway in Allen. In December he scored his first shorthanded goal when the Oilers hosted the Idaho Steelheads.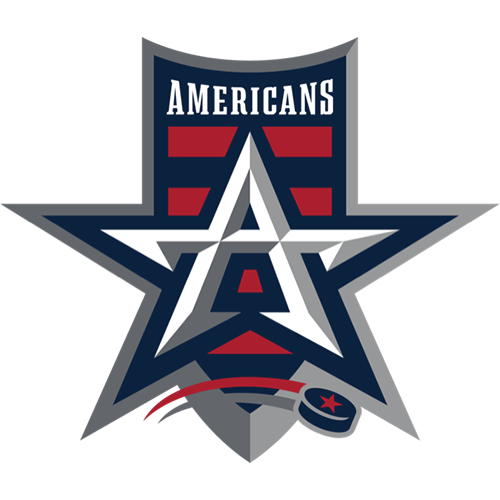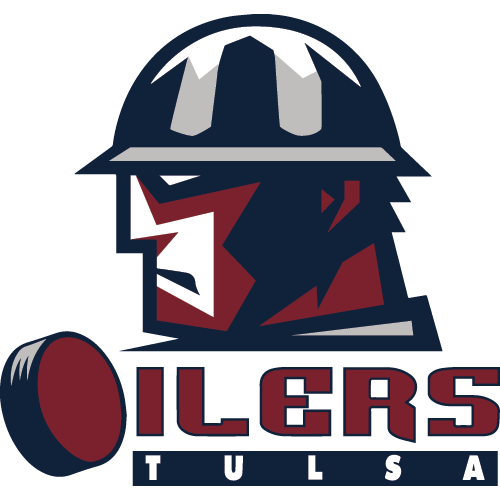 2023-24 Preseason Game at the Oilers Ice Center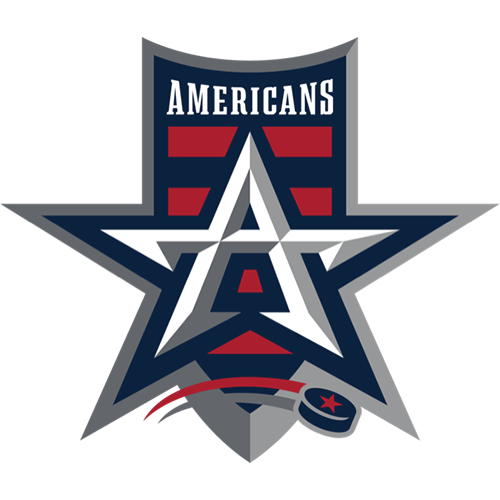 ALN
Allen Americans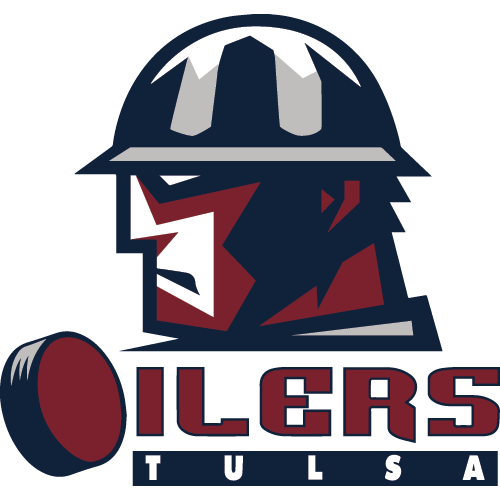 TUL
Tulsa Oilers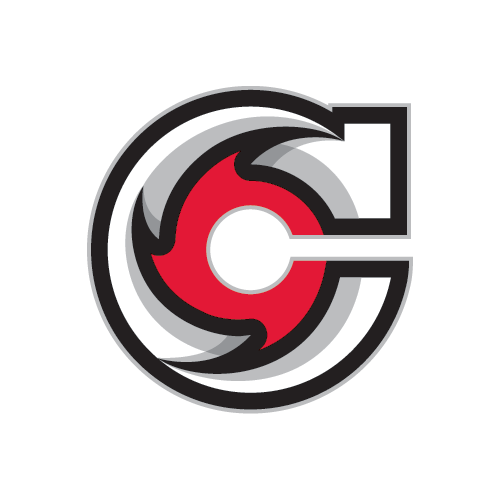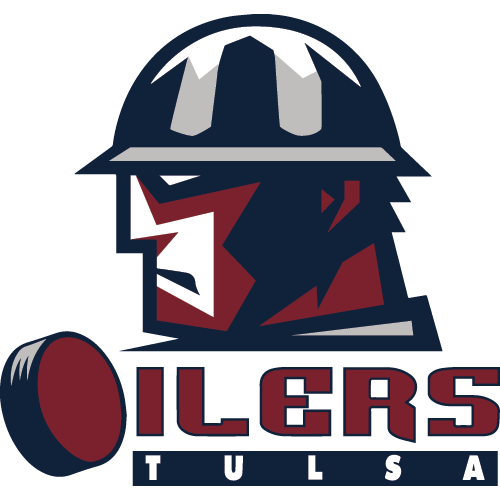 Opening Night Extravaganza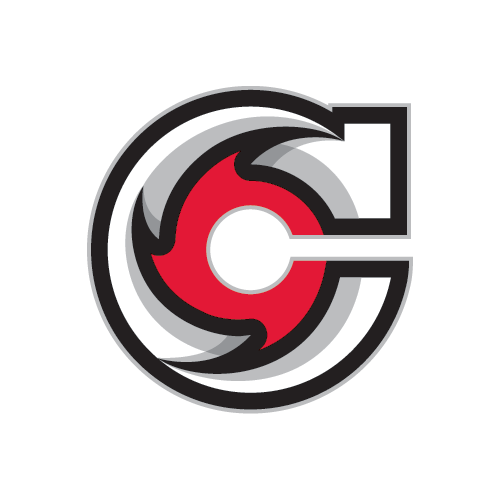 CIN
Cincinnati Cyclones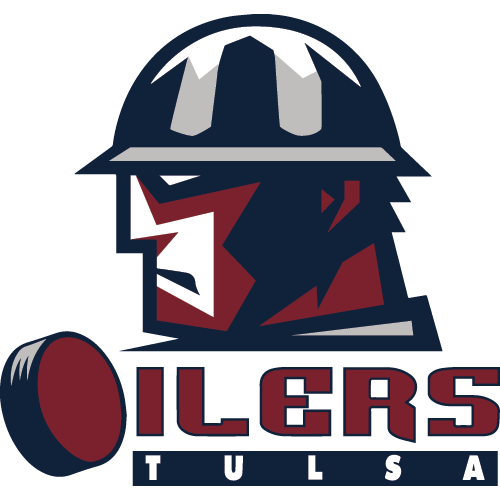 TUL
Tulsa Oilers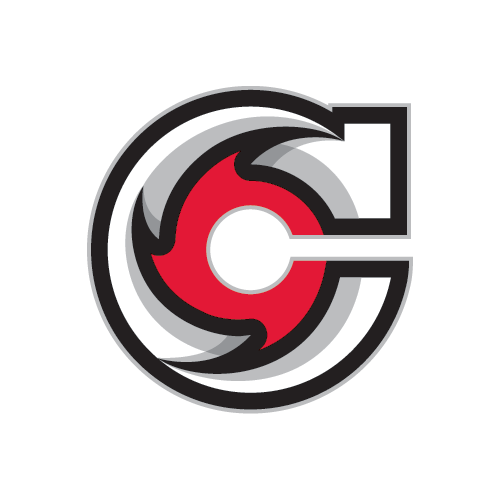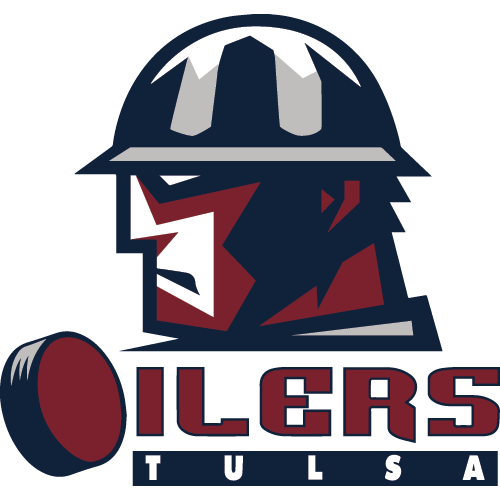 Barktoberfest - Bring Your Dog To The Game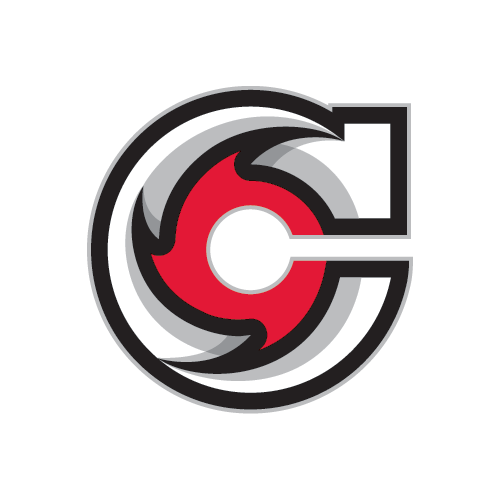 CIN
Cincinnati Cyclones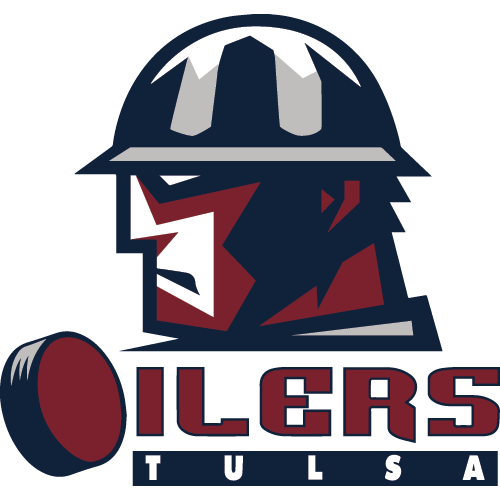 TUL
Tulsa Oilers
OILERS OFFENSIVE PLAYER OF THE YEAR RETURNS
OILERS ADD EXPERIENCE, SIZE AND SKILL IN RYAN OLSEN
OILERS, BONDARENKO AGREE TO TRYOUT DEAL
Sign up for our email newsletter to be the first to know about news and upcoming games!