Oilers @ Mavericks Tonight: Game Preview
(Photo by John Howe) 
TONIGHT'S MATCHUP
Tulsa Oilers @ Missouri Mavericks – 7:05 p.m.Watch on ECHL-TV
PREVIOUS MEETINGS
2-2-1-1
TEAM CAPSULES
Tulsa Oilers
Overall: 17-14-2-2 (38 points)
Home: 9-6-2-1
Road: 8-8-0-1
Rank: 3rd in Central Division
Missouri Mavericks
Overall: 31-4-1-1 (64 points)
Home: 14-0-0-0
Road: 17-4-1-1
Rank: 1st in Central Division
OILERS LEADERS
Goals:  Emerson Clark – 14
Assists:  DeSalvo – 17
Points: Clark, Pleskach, DeSalvo – 26
+/-: Dennis Brown +17
PIM: Emerson Clark – 104
MAVERICKS LEADERS
Goals:  Jesse Root – 18
Assists: Tyler Barnes – 25
Points:  Tyler Barnes – 40
+/-:  Tyler Barnes, +22
PIM:  Andrew Courtney – 42
TULSA VS. MISSOURI ALL-TIME
Overall: 17-39-5
Home: 9-17-5
Road: 8-22-0
TONIGHTS MATCHUPLast night the Oilers faced the Mavericks in Missouri territory for the first time this season. The outcome was a 2-1 loss for the Oilers. After six matchups, five in Oklahoma, Tulsa is 2-2-1-1 against the top team in the ECHL who owns a perfect record in their barn (14-0-0-0).
Of the six losses Missouri possess, Tulsa handed them two—one breaking their franchise-high 14-game winning streak. Each game between these two squads has been decided by one-goal and is expected to be a good one.
Emerson Clark leads the Missouri series for the Oilers with three goals against them. Maverick's Jesse Root is currently on a 15-game point streak.
FORTUNE OF 500December 10, 2015 the Oilers' 4-2 win over the Idaho Steelheads was a memorable one as Head Coach Jason Christie set the ECHL record for all-time wins with his 492nd career victory. A similar experience occurred on Saturday, January 16, 2016 when the Oilers earned, again, 4-2 victory over the Idaho Steelheads and provided Christie with the status of being the only coach in the ECHL to achieve 500 wins.
LIT LINEThe line of Dan DeSalvo, Phil Brewer and Emerson Clark has continued to prove plentiful. These skaters have a combination of 20 points in the last five games—Clark 8, DeSalvo 6 and Brewer 6.
'HOWE' DOES HE DO IT?Alongside his competent teammates, Emerson Clark is on quite the roll. Leading the Oilers with 26 points, Clark has 14 goals and 12 assists (3 goals and 2 assist from Greenville Swamp Rabbits prior to trade). On Saturday, January 9, the forward earned himself a Gordie Howe Hat Trick with a goal, three assists and a fight. For some this would be a rare occurrence, but not for Clark. Only three games later he did it again. In Saturday's contest against the Steelheads, Clark netted two goals, an assist and a fight. The Arizona native leads the Oilers leads his team in goals, points and penalty minutes.
EXTRA DROPSTulsa is 11-0-0-0 when leading after the second period…Tulsa is fourth in penalty minutes at 577… Dan DeSalvo is tied for eigth among rookies with 26 points (9 goals, 17 assists) and third among fellow rookies with a +16 recording…Kevin Carr is fifth in goalie minutes at 1494…The Oilers return to the BOK Center this Tuesday, January 26th…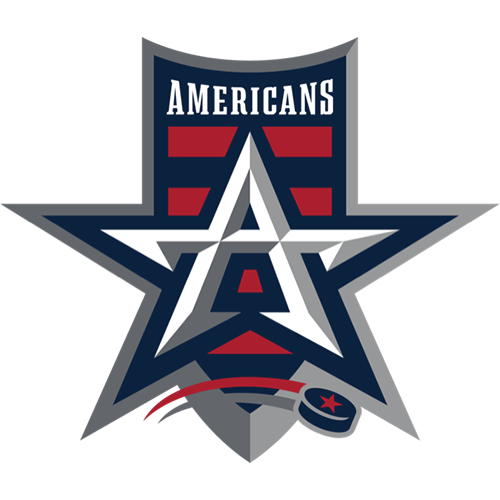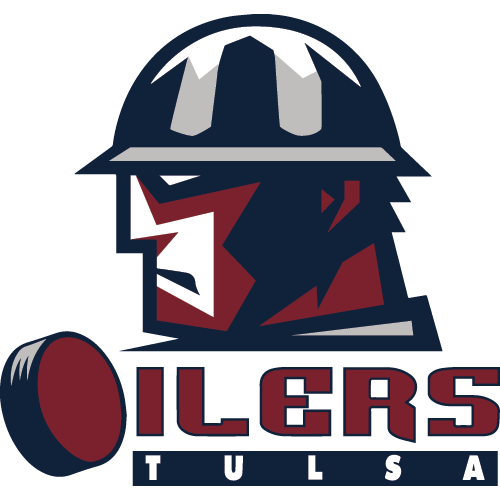 2023-24 Preseason Game at the Oilers Ice Center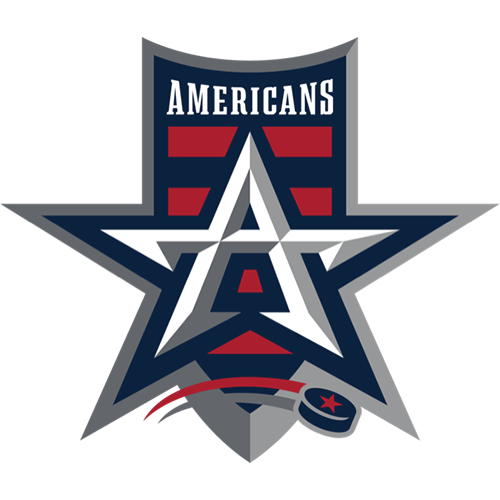 ALN
Allen Americans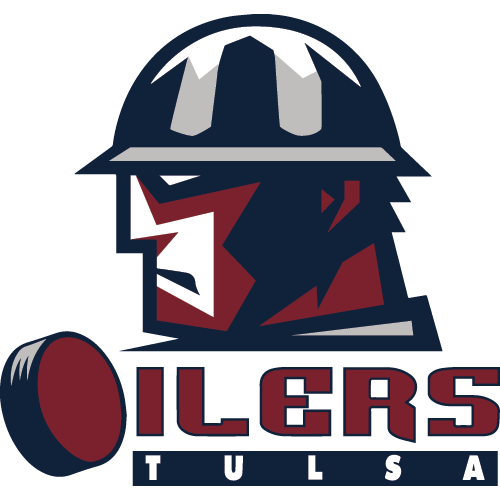 TUL
Tulsa Oilers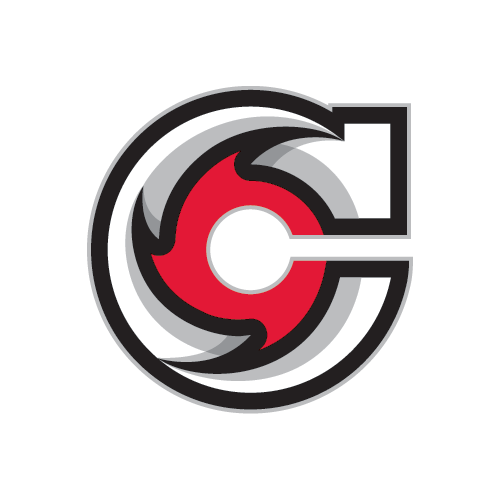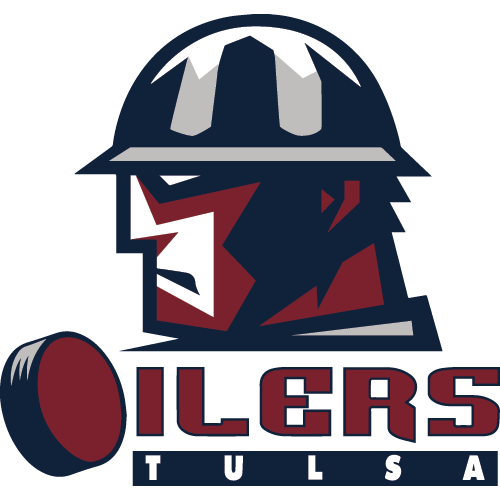 Opening Night Extravaganza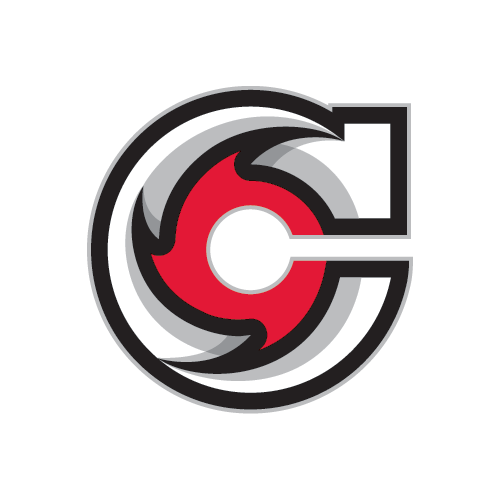 CIN
Cincinnati Cyclones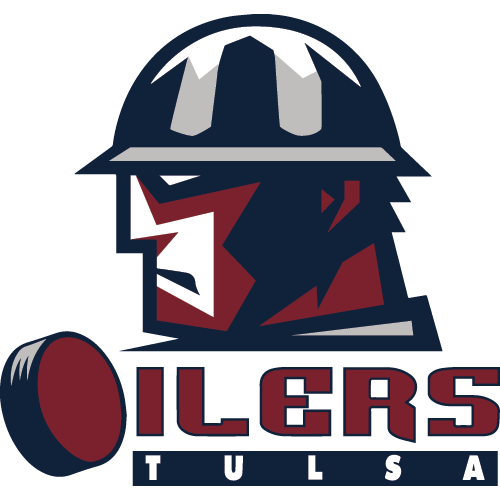 TUL
Tulsa Oilers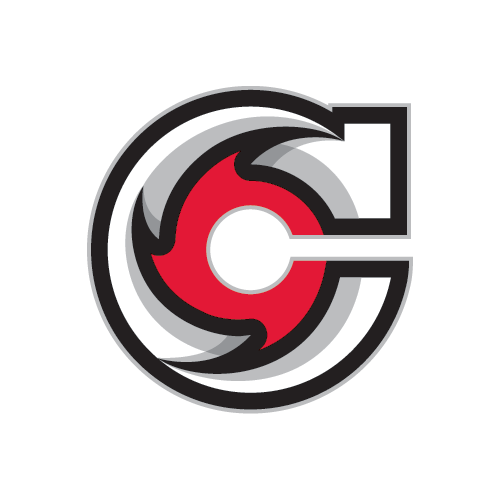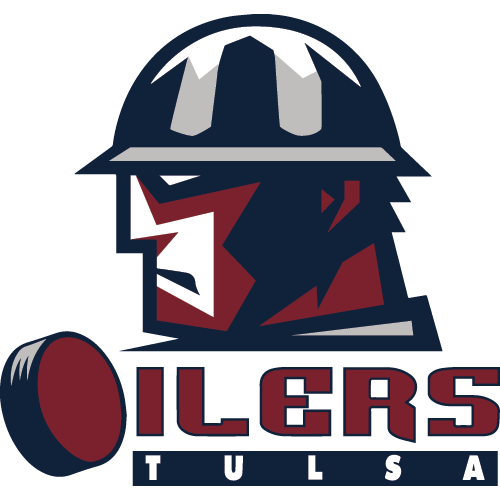 Barktoberfest - Bring Your Dog To The Game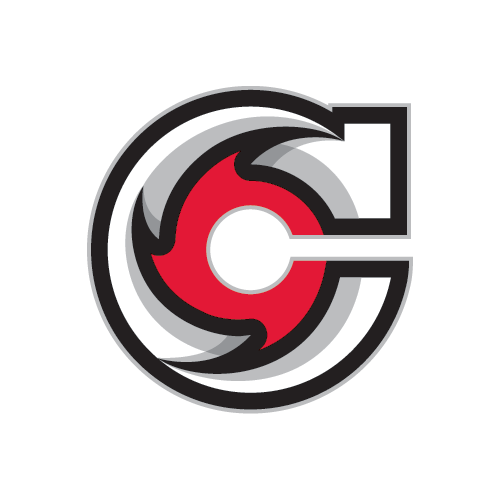 CIN
Cincinnati Cyclones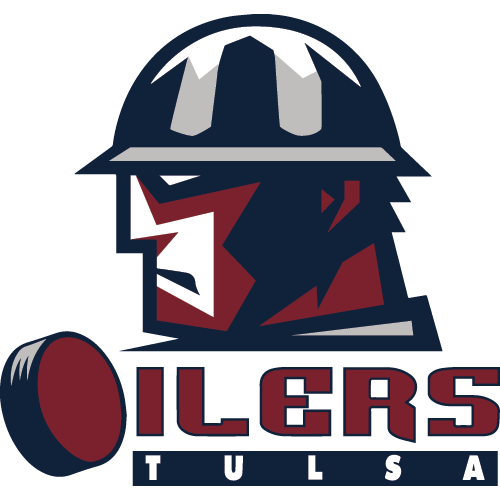 TUL
Tulsa Oilers
OILERS OFFENSIVE PLAYER OF THE YEAR RETURNS
OILERS ADD EXPERIENCE, SIZE AND SKILL IN RYAN OLSEN
OILERS, BONDARENKO AGREE TO TRYOUT DEAL
Sign up for our email newsletter to be the first to know about news and upcoming games!