Oilers @ Americans Tonight: Preview
(Photo by Kevin Pyle – www.photopyle.com) 
TONIGHT'S MATCHUPTulsa Oilers @ Allen Americans – 7:05 p.m.Watch on ECHL-TVListen on Ustream
PREVIOUS MEETINGS5-3-0
TEAM CAPSULESTulsa OilersOverall: 19-14-2-2 (42 points)Home: 10-6-2-1Road: 9-8-0-1Rank: 3rd in Central Division
Allen AmericansOverall: 24-15-2-1 (51 points)Home: 10-6-2-1Road: 14-9-0-0Rank: 2nd in Central Division
OILERS LEADERSGoals:  Emerson Clark – 16Assists:  Dan DeSalvo – 20Points: Dan DeSalvo – 31+/-: Dan DeSalvo, Dennis Brown +19PIM: Emerson Clark – 113
AMERICANS LEADERSGoals:  Chad Costello – 16Assists: Chad Costello – 42Points:  Chad Costello – 58+/-:  Greger Hanson, +8PIM:  Dyson Stevenson – 74
TULSA VS. ALLEN ALL-TIMEOverall: 23-34-5Home: 12-17-2Road: 11-17-3
TONIGHT'S MATCHUPRound 2 of the four-game series week between the Tulsa Oilers and Allen Americans has arrived. Tuesday night the Oilers started things off with a shutout over the Americans where Kevin Carr would take the win 2-0 but Joel Rumple would still stop 41 shots. Americans' Chad Costello's seven-game point streak was snapped. Tulsa is now only nine points below the Americans in the standings and hopes to only be down by seven after tonight.
Through eight meetings this season, the Oilers have stolen five victories from Allen.
LINE LEADERSThe line of Dan DeSalvo, Phil Brewer and Emerson Clark has continued to prove plentiful. Again and again. These skaters have a combination of 17 points in the last six games—Clark 7, DeSalvo 7 and Brewer 3.
'HOWE' DOES HE DO IT?Alongside his competent teammates, Emerson Clark is on quite the roll. With 29 points, Clark has 16 goals and 13 assists (3 goals and 2 assist from Greenville Swamp Rabbits prior to trade). On Saturday, January 9, the forward earned himself a Gordie Howe Hat Trick with a goal, three assists and a fight. For some this would be a rare occurrence, but not for Clark. Only three games later he did it again. Saturday (January 16) against the Steelheads, Clark netted two goals, an assist and a fight. Only one game would separate his third Gordie in 15 days. Three consecutive Saturdays Clark would produce.
The forward is fifth in the league with 113 penalty minutes. The last three times Clark has fought in games the Oilers were down and then came back to win (Wichita 01/09, Idaho 01/16, Missouri 01/23).
Clark carries his team in shooting percentage and is fourth in the ECHL at 23.2%. With 16 goals on 69 shots this year, in his last five games, Clark has five goals on 16 shots (31.2%).
EXTRA DROPSKevin Carr is fourth in both goals against average (1.97) and in minutes (1614)…Among rookies in the ECHL, Dan DeSalvo is sixth in scoring with 31 points, fourth in assist with 20 and first in plus/minus at +19… Phil Brewer is tied for first in rookie shootout goals with two…Tulsa is eighth at home on the power play at 20.4%…The Oilers are fifth in goals against per game averaging 2.43 and fourth in shots against with 27.43…
The Tulsa Oilers return home tomorrow night against the Allen Americans. If you are looking for some to do in Tulsa this weekend. You may want to check out the game tomorrow night at the BOK Center. It is youth jersey giveaway night presented by York plumbing. The first 1000 kids 12 years old and under will get a free youth jersey. We recommend getting to the BOK Center early if you want to get a youth jersey. In previous years the the line up for jerseys start as early as 2 hours before the game. Jerseys will be given away at both the grand Lobby doors 3rd St and Dever as well the main box office doors located at 3rd St and Frisco. Pack up the kids and make it to the game and be part of one the coolest things to do this weekend in Tulsa Oklahoma.
The Tulsa Oilers play in the ECHL. The ECHL has twenty eight teams in the league. The Tulsa Oilers play in the four team central division along with the Wichita Thunder, the Allen Americans and the league leading Missouri Mavericks.
Next week the Oilers have three home games. The play against the Missouri Mavericks on Wednesday February 3 and then the Utah Grizzlies on Thursday February 4 and again on Saturday February 6. On Saturday February 6 it is the Tulsa Oilers annual  Pink in the Rink night. The night is being put on by Turn Tulsa Pink. The Tulsa Oilers players will be wearing special pink jerseys which will be auctioned off immediately after the game to help raise money for Turn Tulsa Pink. Turn Tulsa Pink supports several local charities right here in Tulsa Oklahoma.
So if you and your family are looking for some fast pace live action right here in Tulsa Oklahoma, you want to check out the Tulsa Oilers professional hockey team at the BOK Center.
The BOK Center is home to the Tulsa Oilers hockey team. It is a state of the art multi purpose facility which seats 17,000 for a professional hockey game. If you are looking for a date night out with your significant other , a Tulsa Oilers game at the BOK center is is must stop on your list of things todo in Tulsa Oklahoma.
The Tulsa Oilers play 36 regular season home games form October through April. There is eleven home games in the month February right here in Tulsa Oklahoma at the Bank of Oklahoma Center.
All Tulsa oilers home game games start at 7:05 PM Monday through Saturday. Tusla Oilers home games on Sundays at the Bank of Oklahoma Center start at 4:05 PM on all Sundays.
The Tulsa Oilers have different promotions running every night for their games at the Bank of Oklahoma Center. On Tuesday nights, it is 2 for 1 Tuesday. Fans can purchase two tickets for the price of one in selected seating sections. On Wednesday nights , it dollar hot dog night. Fans can purchase hot dogs for just one buck! Yes that is true, hot dogs are just $1 for these Wednesday night game. This is a hugely popular game for all those hungry Tulsa Oilers fans.On Thursday night it the Tulsa Oilers version of thirsty Thursday as it the the Tulsa Oilers dollar beer night, that's right, beers is just $1. This is an extremely popular promotion with Tulsa Oilers fans.
These night promotions make a Tulsa oilers home game a must do for families this weekend in Tulsa Oklahoma.
Native American Heritage Night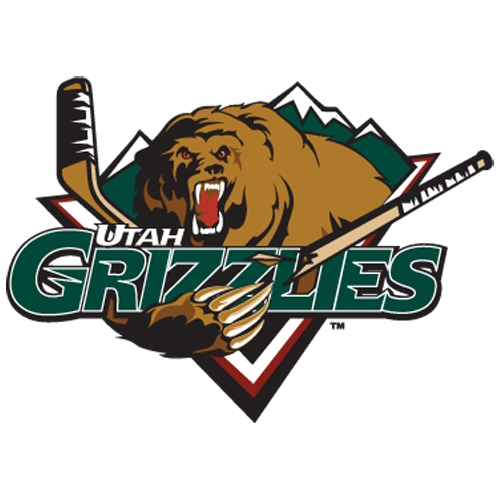 UTA
Utah Grizzlies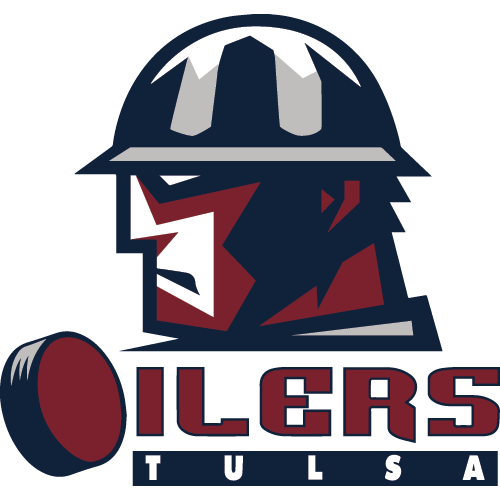 TUL
Tulsa Oilers
Family Fun Day - Post Game Skate With The Players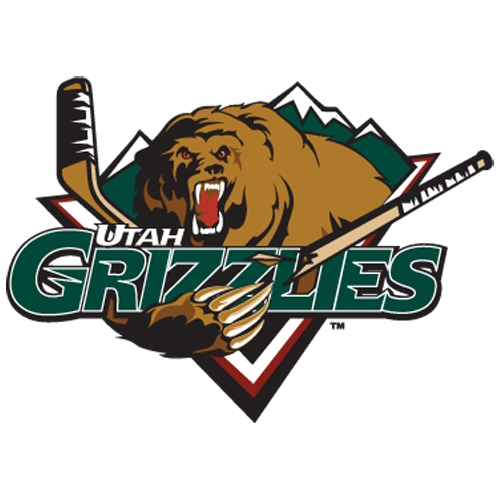 UTA
Utah Grizzlies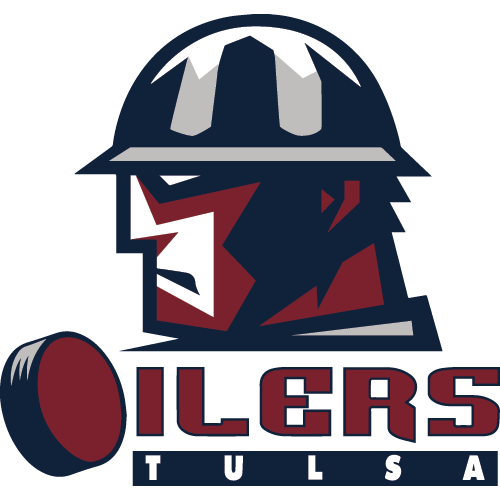 TUL
Tulsa Oilers
Family Fun Day - Post Game Skate With The Players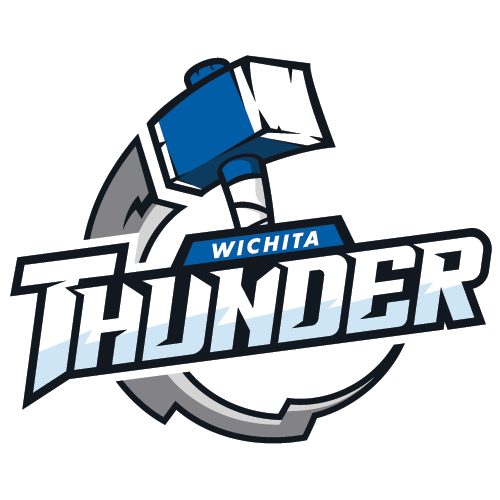 WIC
Wichita Thunder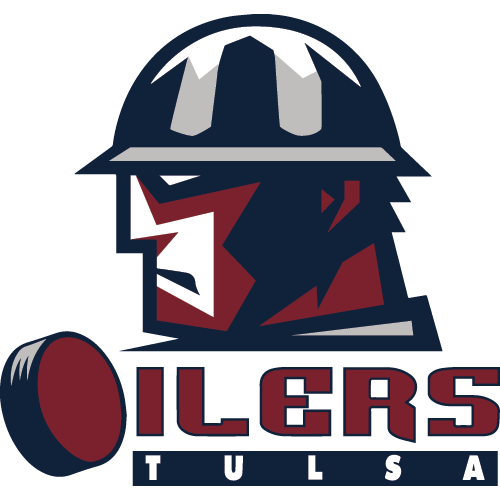 TUL
Tulsa Oilers
OILERS FALL IN OVERTIME TO THUNDER, EXTEND POINT STREAK TO FOUR GAMES
Tulsa Oilers Partner with FanSaves to Offer Fans Digital Coupon Book
OILERS BEGIN WEEK WITH PAIR OF TRANSACTIONS
Sign up for our email newsletter to be the first to know about news and upcoming games!