ECHL Announces Fantasy Team and Golden Goalie Participants
The ECHL announced on Thursday the winner for each team in the 2015-16 ECHL Fantasy Team, presented by The MeiGray Group, as well as the goaltenders who will be participating for each of the League's 28 teams in the Golden Goalie Program.
Fans had the opportunity to vote on ECHL.com for one player on each ECHL member team's ballot to help select the 2015-16 Fantasy Team. The winning player will wear a special ECHL Fantasy Team jersey at an upcoming home game.
A goaltender for each team will also participate in the MeiGray Golden Goalie Program. The starting goaltender for each team on the preselected date will wear a special jersey.
Both the Fantasy Team skater and the Golden Goalie will wear a specially-designed jersey at a predetermined home game between Jan. 22-Feb. 23.
Each of the Fantasy Team skater and MeiGray goaltender jerseys will be available for bid through The MeiGray Group. Jerseys will be available for bid starting on March 3 and running through March 24.
The winning skater and the participating goaltender for the Tulsa Oilers: Mathieu Gagnon and Kevin Carr.
The date for Gagnon and Carr to wear their special jerseys has yet to be determined and will be announced closer to the game.
The Oilers head to Wichita, Kansas tomorrow night to visit the Thunder for another divisional matchup.
Don't miss a drop of oil! Follow the Tulsa Oilers on Twitter to join the conversation, Snapchat (@tulsa_oilers) for behind the scenes action and like Tulsa Oilers Hockey on Facebook. For ticket information check us out or call 918-632-7825.
Looking for Activities in Tulsa?
Below is an Excerpt of a Tulsa Oilers Game
Jeff: The Oilers will have a 1:08 power play chance here. Then 52 seconds of that will carry over into the next period. One of the Oilers, Emerson Clark kicked out of the face off circle, so DeSalvo will take the draw this time. Now remember, the Oilers just scored with this line out there on a power play a moment ago, so here it goes. Back into the Tulsa end. Carr will leave it there for the Oilers. Brown will get it for Tulsa and reset the play from his own zone. Here comes Carr. He has Harstead on the left. Harstead with the puck at the red line. Dumps it off into the Wichita zone behind the net. Sean sends it around to the far side. Kept in there. Now cleared away by the Thunder all the way up the ice into the Tulsa zone. Carr will play it again behind the goal. 35 seconds left in the period. Brown gets it again from behind the net. Gives it to Harstead on the left wing over the red line. Harstead comes to the blue line.
Tried to center ring pass. Intercepted. Deflected and shot up the ice by the Thunder. Carr plays it again. Oilers making a line change. 18 seconds left in the period. Maybe one more rush up the ice now for the Oilers. Here they go. On the power play is Tulsa. Brisebois gets it ahead. Little bit too far ahead for Konan to handle. It's recovered by the Thunder. They'll clear it away. All the way into the Tulsa zone. Down to 2 seconds. That'll be it. That's the end of the first period of play. The Oilers get a 1 goal on a power play here in this first period of play. They have a man advantage as they end the period, and that'll carry over. There will be 52 seconds left in the penalty to Wichita. That'll be coming up in the second period as Tulsa will continue on this power play opportunity.
Right now, Tulsa Oilers holding onto a 1 nothing lead here after one period of play. We'll take a time out. We'll come back with our first intermission, and we'll take a look at some other scores around the east coast hockey league. We'll recap what's going on here in this first period of play and then some when we continue. You're listening to Tulsa Oilers hockey …
Speaker 5: The Vista Shadow Mountain Apartments at 61st and Memorial, home for the Tulsa Oilers and Tulsa's premiere apartment facility. Living at Vista is all about choices for your moderate lifestyle. In addition to the great views and our south Tulsa address, our location makes for a quick trip to the 71st Street corridor, where you'll find the Woodland Hills Mall and an abundance of shopping, restaurants and urban nightlife. Our convenient location also offers close proximity to these fine educational institutions we serve. Join us official fans of both the Tulsa Oilers hockey and Tulsa Drillers baseball teams. It's easy to understand our name. Vista, life looks better from here.
Speaker 6: I started my adventure in the Air Force Reserve as a pay load system operator.
Speaker 7: Flight medic in the Air Force Reserve.
Speaker 8: General pilot for the Air Force Thunderbirds Demonstration Team.
Speaker 6: We do a lot in a little bit of time, and we have to do it very efficiently.
Speaker 7: It's a very exciting career.
Speaker 8: The Reserve gave me the opportunity to learn something totally different from what I did.
Speaker 6: Training in the Air Force Reserve is second to none.
Speaker 7: The most exciting thing in the Air Force Reserve is to be able to travel.
Speaker 8: It gave me opportunity to go to college.
Speaker 6: That was definitely a bonus.
Speaker 8: Air Force Reserve gave me all those opportunities and even more.
Speaker 7: Start your adventure in the Air Force Reserve.
Speaker 9: You think all auto glass companies are the same? Well, they're not. When your windshield needs to be replaced, nobody makes it as worry free as Safelite. First, Safelite e-mails a photo of the technician so you know who to expect and how soon. Safelite's one of a kind true seal technology places the new glass in perfect position for a strong, reliable bond you can trust.
Speaker 10: That was great.
Speaker 9: You're all set.
Speaker 10: Thank you so much.
Speaker 9: Schedule now to get the Safelite advantage. (Singing)
Speaker 11: Do you have unwanted house guests? Are they eating you out of house and home? You need to call All Bugs Pest Control. They can take care of roaches, spiders, ants, crickets, beetles, ticks, fleas, rats, mice, termites and termite inspections. All of their termite treatments come with a 5-year warranty. All Bugs Pest Control is licensed and insured. Remember, at All Bugs Pest Control, we get what's bugging you. Call us at 918-232-8012. That's All Bugs Pest Control. 918-232-8012.
Native American Heritage Night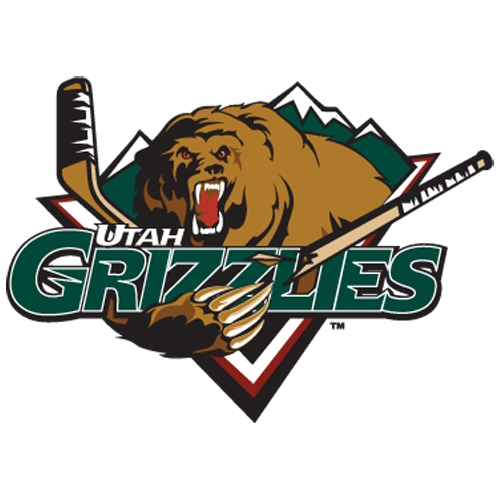 UTA
Utah Grizzlies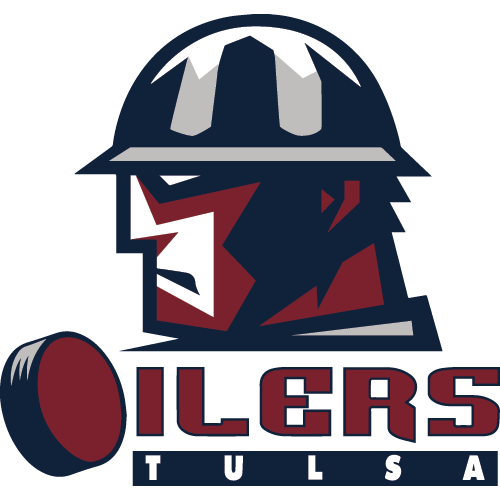 TUL
Tulsa Oilers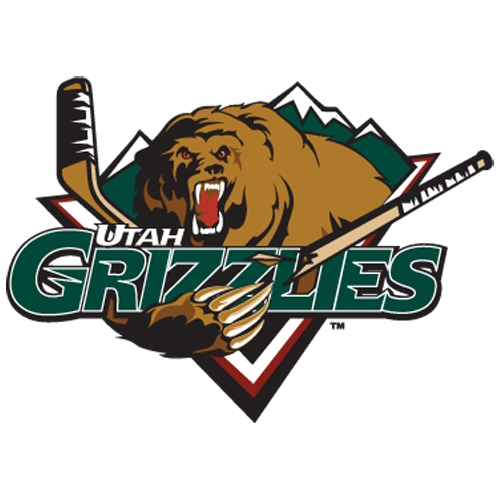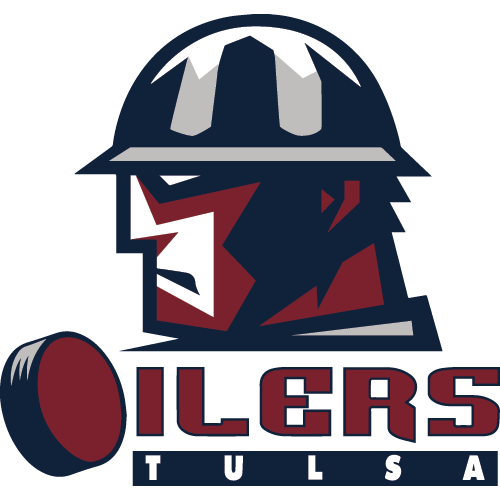 Family Fun Day - Post Game Skate With The Players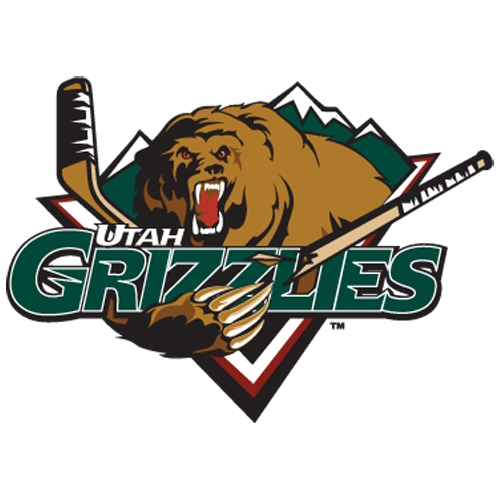 UTA
Utah Grizzlies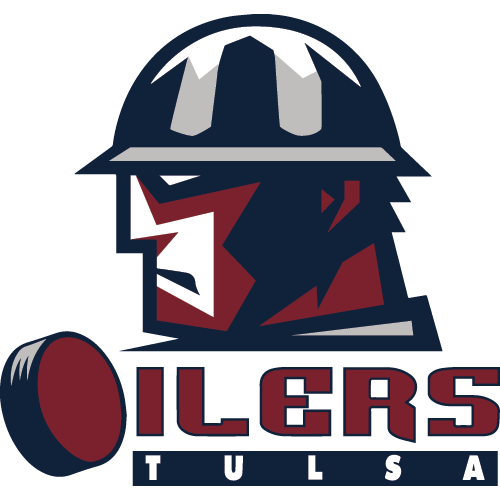 TUL
Tulsa Oilers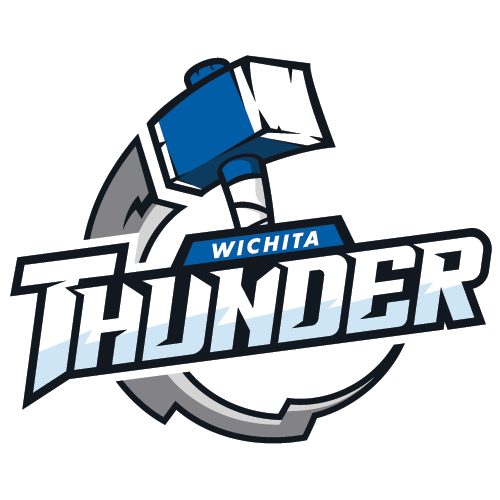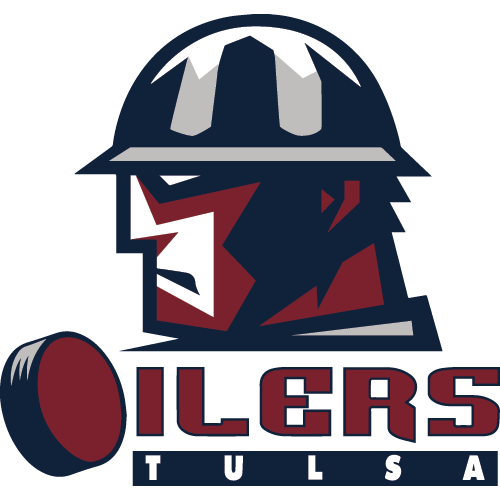 Family Fun Day - Post Game Skate With The Players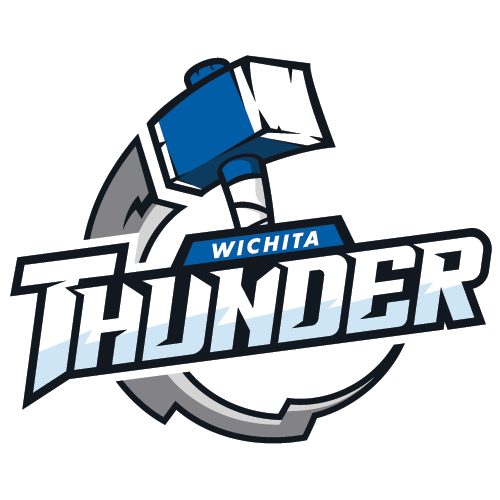 WIC
Wichita Thunder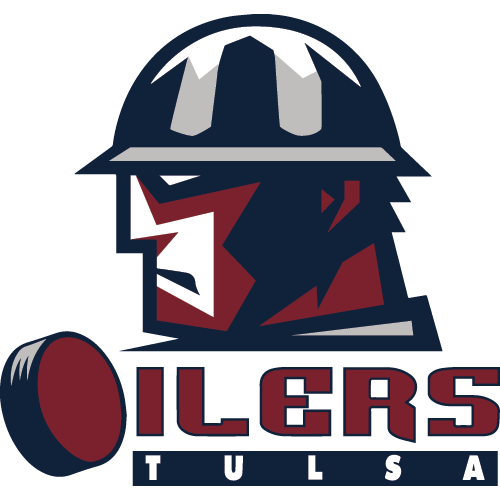 TUL
Tulsa Oilers
OILERS FALL IN OVERTIME TO THUNDER, EXTEND POINT STREAK TO FOUR GAMES
OILERS BEGIN WEEK WITH PAIR OF TRANSACTIONS
OILERS TOP AMERICANS IN OVERTIME TO FLIP SCRIPT ON TEDDY BEAR TOSS
Sign up for our email newsletter to be the first to know about news and upcoming games!