BOK CENTER WILL IMPLEMENT ADDITIONAL SECURITY ENHANCEMENTS
Beginning with the Tulsa Oilers hockey game tomorrow evening, BOK Center will implement additional security measures at all future events. These new enhancements will include walk-through metal detectors at every arena entrance and size restrictions on all bags brought into the building by patrons. To accommodate the additional time needed for the new security procedures, doors will be opened 90 minutes prior to most events* and fans are encouraged to arrive early to allow extra time for ingress.Bags no larger than 13" x 15" x 6'' will be permitted inside BOK Center. Guests who have bags larger than this size will be asked to return them to their vehicles or discard them. This is in addition to the existing policy that all bags, purses or personal items of any size are subject to search.  An exception will be made for medically necessary items after proper inspection. BOK Center is unable to store over-sized or prohibited items. 
These enhanced security procedures are becoming commonplace in the concert industry and Live Nation, the world's largest concert promoter has advocated for the new guidelines.  All NBA and NHL arenas across the country presently implement these measures including Oklahoma City's Chesapeake Energy Arena.  Besides BOK Center, concert goers nationwide at most non-professional sports venues can expect to see additional security measures in the near future.
"The safety of each guest who enters BOK Center is our top priority," said BOK Center General Manager Jeff Nickler. "These procedures are just one part of our larger security planning efforts that we're undertaking for the new year to enhance the safety of our fans and our employees on all event and non-event days."
BOK Center respects the privacy of its guests and the enhanced security measures will only be used to prevent hazardous and prohibited items from entering the venue.
For more information, please contact info@smgtulsa.com.
*This does not apply to Oilers games. Doors will continue to open only 60 minutes prior to game time.
Looking for things to do in Tulsa?
Below is an Excerpt from a Tulsa Oilers Game – Includes Interview With Hockey Player Matt Konan
Jeff: What was it like playing junior hockey in Canada? I know we have junior hockey here in the states as well and we got the Tulsa Junior Oilers. They got a great program, but up there in Canada for you, the competition must have been extreme.
Matt: The competition was top notch. It was great. Kids in Canada grew up playing hockey. That's all they play. You're fighting against a lot of kids who just played hockey and don't understand basketball, football, stuff like that. It was top notch, great hockey. I was lucky to be a part of it.
Jeff: You spent a little bit of time in the NHL with the Philadelphia Flyers. Just tell us a little about that experience. Just even getting a taste of the NHL life.
Matt: I'm a lucky, fortunate guy to even get a taste of it. It was 2 games, but lucky guy. It was a great experience, a dream come true for me. I got to work hard to get back there and hopefully play in more games. Hopefully have a career up there. Just focus on that and do whatever I can everyday to get back there.
Jeff: You say it was just 2 games, but still, you were on the bus with those guys. You were in the locker room with those guys. You were in the NHL.
Matt: Yeah, I cherished every moment. It was a great experience. All the guys were super nice. It was a dream come true for sure. Hopefully, I get more of that soon.
Jeff: Maybe Winnipeg might be on the horizons this time?
Matt: Yeah maybe, hopefully. If I get the lucky opportunity to do that again, that'd be awesome.
Jeff: Matt, from what we've seen, it's funny. I want to describe you as a stay at home defenseman but also you're not afraid to get into the play as well. You go both ways with that, aren't you?
Matt: I like to be a 2-way guy. Like you said, I like stay at home, be sound defensively. Break up plays and make sure I'm not getting scored on. When I see the opportunity, join the rush or try to get points or score goals or help the team that way, I'll do that, too. I'm more of a 2-way guy. I'll shut it down real quick then join the rush if I can.
Jeff: I've noticed that about your play just in the 3 games that I've watched so far that that's the way your style of play is. It's nice, because you can come in and get involved in those plays, and you look like you're trying to make a play, be a play setter.
Matt: Exactly. I try to step in, make a play if I don't have it. Get back on the blue line and play defense. The 2-way throughout is what I like to do out there.
Jeff: That's pretty good. Matt, thank you very much. I appreciate you joining us.
Matt: Thank you, I appreciate that.
Jeff: Matt Konan. We're in our first intermission. Back with more in a moment. You're listening to Oilers hockey.
Speaker 14: Well, big things happen on gameday, too.
Speaker 15: Up your game with our new monster toppngs pizza. 33 percent larger than our monster size for only an [inaudible 01:01:13] add garlic, 5 dollars more.
Speaker 14:  Limited time offer. Not valid with any other coupons or discounts. Prices per participation, delivery and charges may vary. Additional toppings and taxes extra.
Speaker 22: One on one attention. Top notch professors. Personalized academic programs. Student focused activities. Rogers State University offers the traditional college experience, but you don't get lost in the crowd. All of that comes with a price you can afford. One third of our graduates last year, graduated without student loans. Rogers State University. Your success starts here.
Speaker 3: One Oklahoma Fortune 500 company with a presence in more than one dozen. More than 100 years and 4500 people strong. Specializing in gathering, processing, transporting, storing, marketing and distributing natural gas and natural gas liquids. Providing the energy to meet our states and the nation's needs while protecting the environment and giving back to its communities.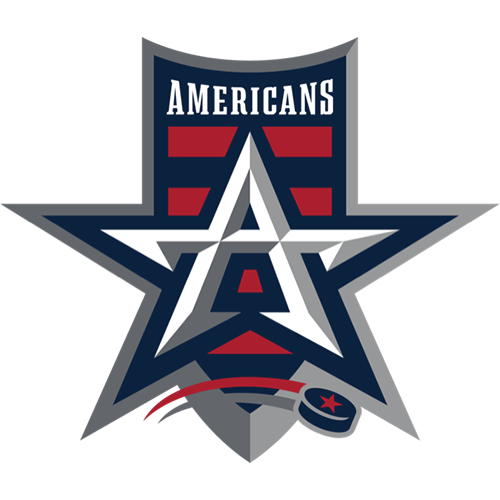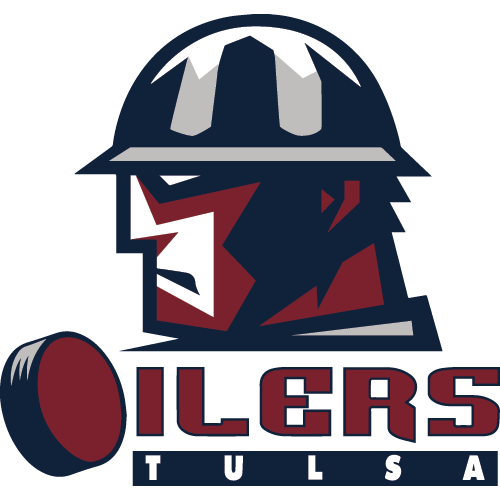 2023-24 Preseason Game at the Oilers Ice Center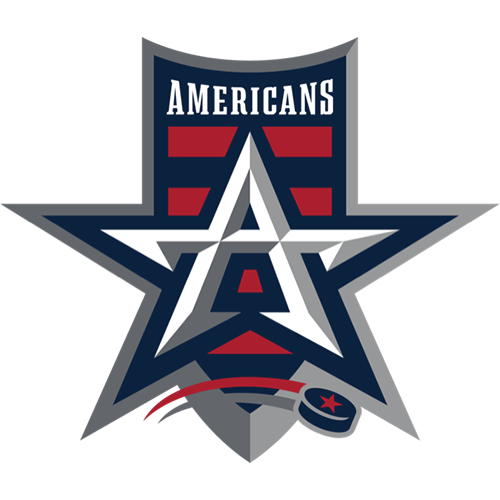 ALN
Allen Americans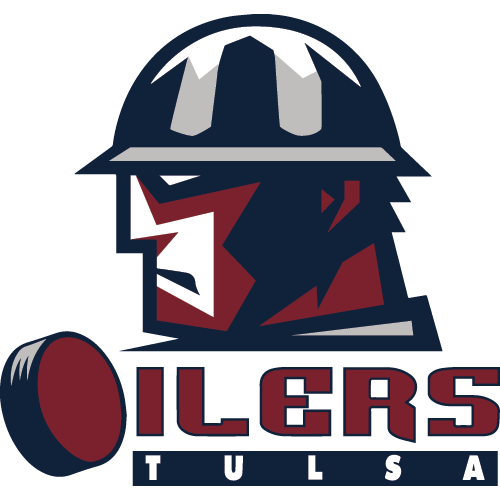 TUL
Tulsa Oilers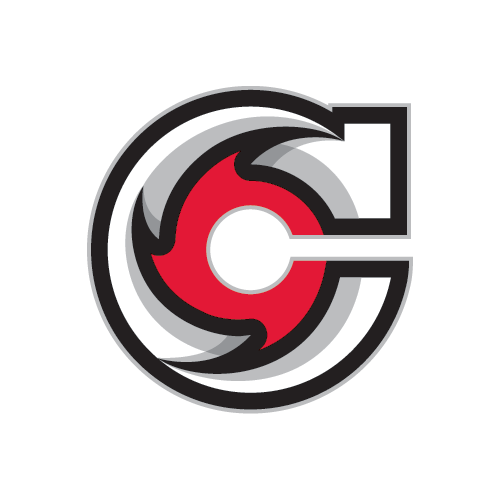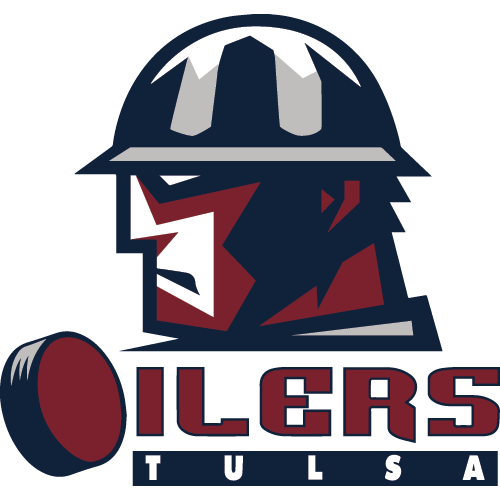 Opening Night Extravaganza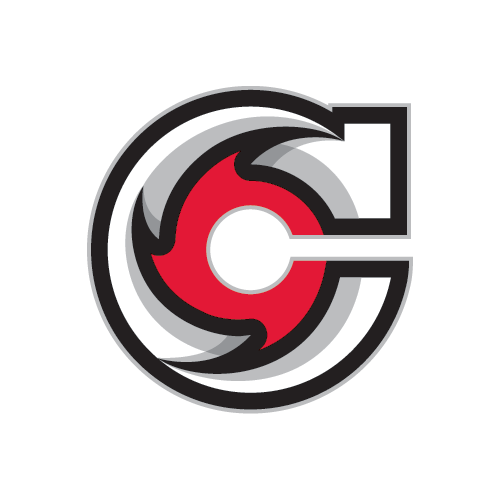 CIN
Cincinnati Cyclones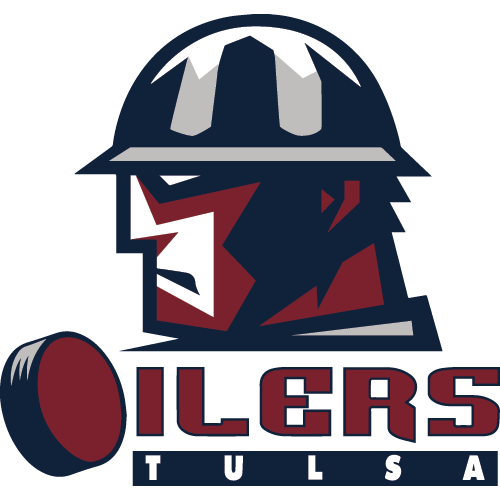 TUL
Tulsa Oilers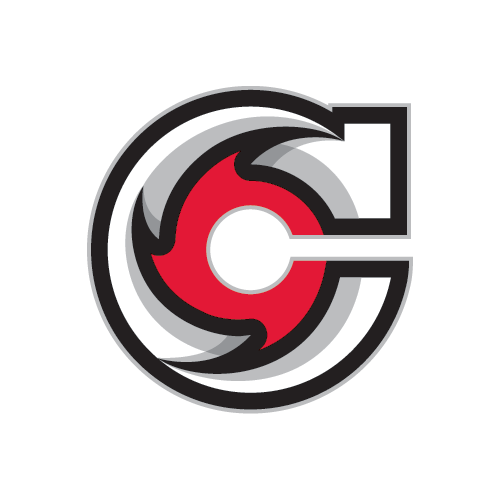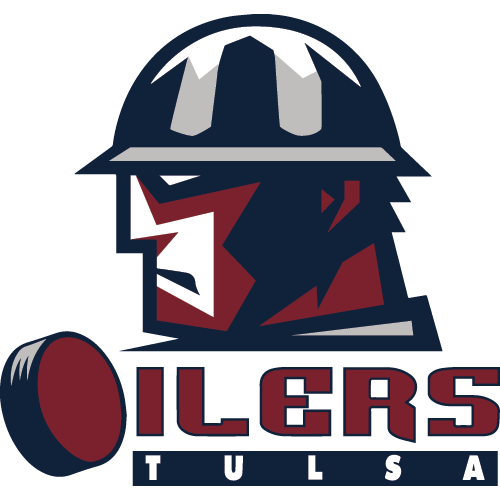 Barktoberfest - Bring Your Dog To The Game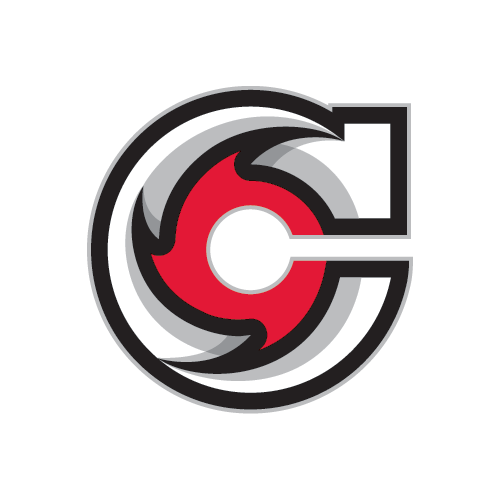 CIN
Cincinnati Cyclones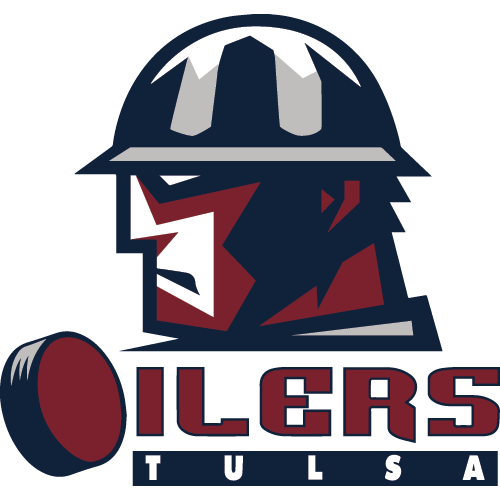 TUL
Tulsa Oilers
OILERS OFFENSIVE PLAYER OF THE YEAR RETURNS
OILERS ADD EXPERIENCE, SIZE AND SKILL IN RYAN OLSEN
OILERS, BONDARENKO AGREE TO TRYOUT DEAL
Sign up for our email newsletter to be the first to know about news and upcoming games!