Oil Drops: Weekly Report 12/21
(Photo by Kevin Pyle – www.photopyle.com) 
LAST WEEK'S RESULTSFriday, Dec. 18 – vs Wichita Thunder (3-2 L-OT) Watch Highlights Saturday, Dec. 19 – vs Wichita Thunder (3-2 W-SO) Watch Highlights
THIS WEEK'S GAMES Monday, Dec. 21 – @ Allen Americans, 7:05 p.m.Saturday, Dec. 26 – @ Wichita Thunder, 7:05 p.m.
TEAM CAPSULEOverall: 11-10-2-1 (25 points)Home: 8-6-2-0Road: 3-4-0-1Rank: 3rd in Central Division
TEAM LEADERSGoals:  Emerson Clark – 9Assists:  Dennis Brown -14Points: Adam Pleskach – 18+/-: Dennis Brown, +14PIM:  Emerson Clark – 61
WEEK IN REVIEWThe Oilers finished off back-to-back games this weekend against the Wichita Thunder with three out of a possible six points (1-0-1-0). The two division rivals split up the three points each night—Oilers receiving one on Friday (OT loss) and two Saturday (SO win).
Friday night in the BOK Center the Oilers struggled through two periods of deficit but an early third period goal from Brian Nugent shifted the momentum. With 38 seconds left in the contest, newcomer Axel Blomqvist scored the game tying goal but it wasn't enough to stop the Thunder in overtime. The Oilers were defeated 3-1 but still captured a point.
A similar start for the Oilers Saturday night when Thunder struck first. The two squads ended up in another overtime situation but were unable to produce and went into a shootout. Goaltender Kevin Carr stopped all three Wichita attempts as Phil Brewer scored the lone goal for the Oilers giving the home team a victory and two points (3-2 final).
LOOKING AHEADTonight the Oilers will begin the 15 days away from home as they travel down to Allen, TX to face the Americans. Tulsa is 3-3-0-0 against Allen who is seated five wins above the Oilers.
After splitting a pair this weekend in Tulsa, the Oilers will travel to Wichita on Saturday to drawl more blood. Oilers fans are invited to travel up to enjoy the battle in a team sponsored bus trip.
CARR CONTINUES TO CONTINUEGoaltender Kevin Carr has started in each of the Oilers' last 11 games and ranks seventh in the ECHL. With 1,016 minutes (third most in the ECHL) played this season, Carr is 9-7-1-0 with a 2.01 goals against average. Carr is 1.000 in shootouts.
BROWNIE POINTSRight-winger Dennis Brown continues to climb up the point ladder. Brown leads the Oilers with 14 assists and has recorded a +13. The Western Michigan University product spent the last two seasons under Coach Christie's wing as well when he played for the Ontario Reign. In 47 games during the 2014-15 season, Brown registered 14 assists total—his current number in only 21 games with Tulsa.
AXEL AND AARON ACQUIREDLast week, the Tulsa Oilers were assigned rookie defenseman Aaron Harstad and rookie forward Axel Blomqvist from the Manitoba Moose. Harstad, native of Wisconsin, has played in seven games for Manitoba this season and now five for the Oilers where he has produced two goals and two assists since his arrival. The Colorado College product was drafted by the Winnipeg Jets in the seventh round (187th overall) in 2011. Straight out of Sweden, Blomqvist joins the Oilers after 10 games with the Moose and has one goal in his first game as an Oiler as well.
EXTRA DROPS
Dan DeSalvo is ranked 14th amongst ECHL Rookies with 17 points… Phil Brewer is ranked second in the ECHL in shootout goals… Tulsa remains the only team in the league to have not allowed a shorthanded goal… The Oilers do not return to the BOK Center for 15 days…
Looking for things to do in Tulsa?
Below is an Excerpt a Tulsa Oilers Game
Jeff: I'm interested by the fact that Elmira is in the East Coast Hockey League. I'll tell you why. I used to work in the New York Penn League minor league baseball league. Elmira was a team in the New York Penn League for years when I was in Jamestown. Worked for the X Post for 11 seasons in Jamestown, New York. Elmira, New York was in our league. It's interesting that Elmira has a team in the East Coast Hockey League. Some interest to know that a team from that part of the state is representing the southern tier of New York here in the ECHL.
Let's take a look at those conference standings now. The East Coast Hockey League broken up into 2 conferences just like the NHL. An eastern conference and a western conference. What just happened? Something. Didn't mean to click on anything. I don't know what I clicked on, but anyway. Let me tell you about the conference standings. In the east right now the Florida Everglades lead the east with 42 points followed by Manchester at 37 points. Toledo at 36. Then you got Elmira at 36. South Carolina 35 points. Adirondack 34. Atlanta in 7th place at 33. Wheeling would have the edge in points on winning percentage right now. Wheeling has 31 points but so do the Reading Royals at 31. They're 8th and 9th fighting for that last playoff spot, so to speak. There's a good two thirds of the season left. I'm not saying playoff picture just yet, but it is interesting if you look at it from the Tulsa Oilers vantage point, because in the west, Tulsa sits in 8th place in the western division with 27 points.
Of course, if the season ended today, Tulsa would be in the playoffs, because we've got the 8th spot in the western conference. Missouri is in first place with 45 points. Utah in second place with 34 points. Missouri's got a huge 11 point lead in the western conference sitting in first place. Then you got Utah in second place at 34. Quad City at 33. Allen at 33. Cincinnati at 30 points. Rapid City, 28. Fort Wayne, 27. Tulsa, 27. Just behind Tulsa in winning percentage is Idaho, also with 27 points. Tulsa precariously right now sitting on that 8th place spot in the western conference for that potential last playoff spot. Again, we're a long ways away from ending the season, folks. I know that. I just want to pass that on to you. The good news is don't count the Oilers out. You look at the standings in the division and you go, "Wow, Tulsa in third place with only 27 points." But you look at the greater picture, which is the conference standings. That's how the playoffs are set.
Native American Heritage Night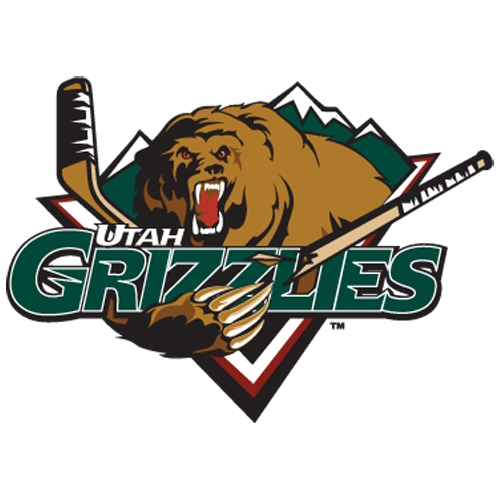 UTA
Utah Grizzlies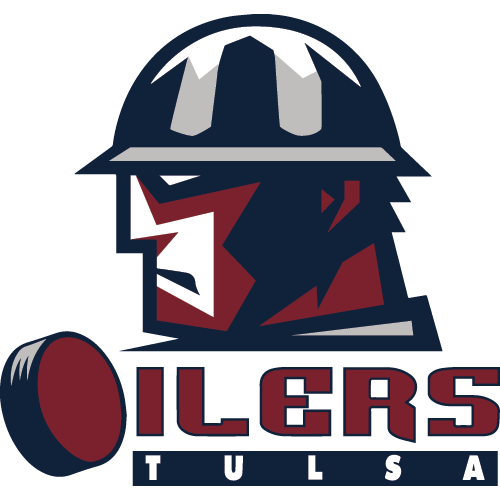 TUL
Tulsa Oilers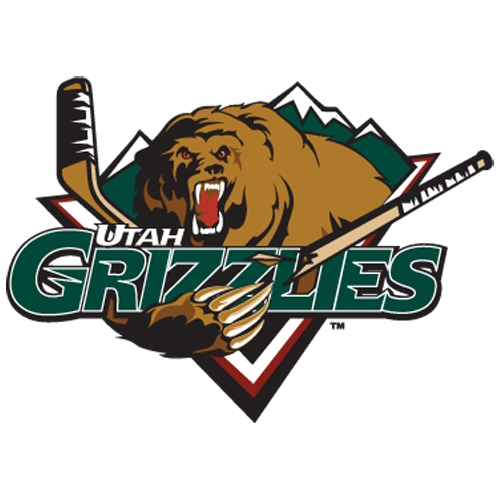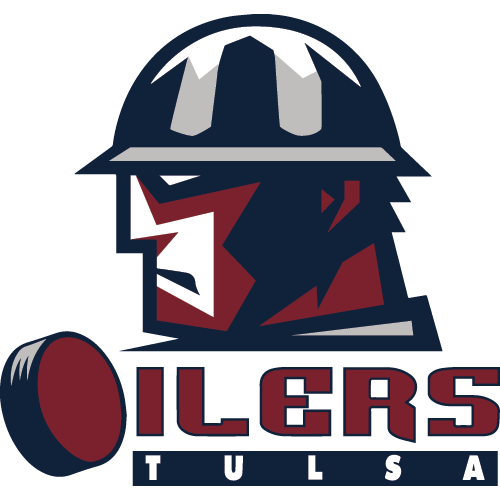 Family Fun Day - Post Game Skate With The Players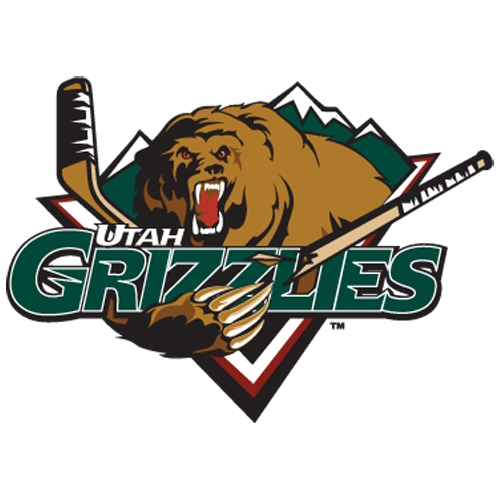 UTA
Utah Grizzlies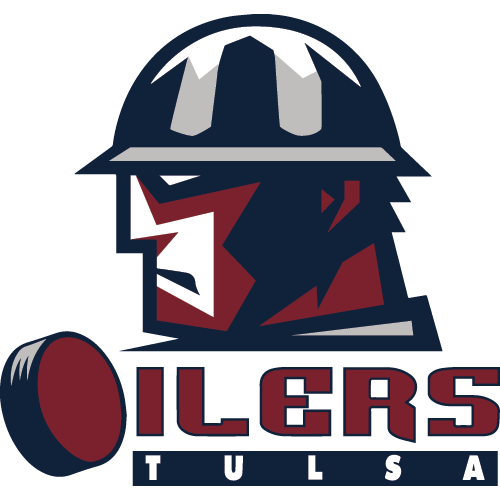 TUL
Tulsa Oilers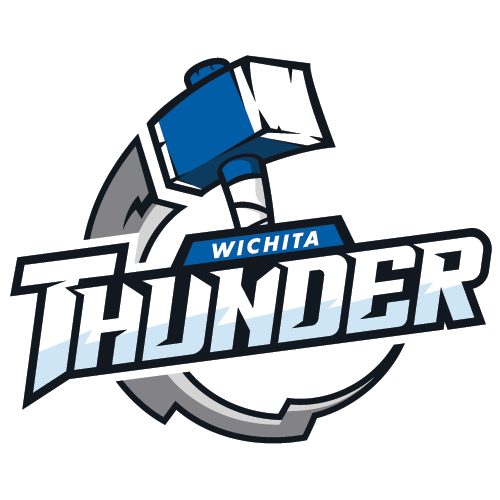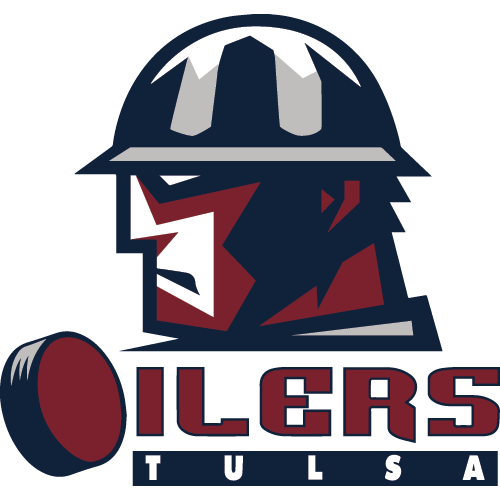 Family Fun Day - Post Game Skate With The Players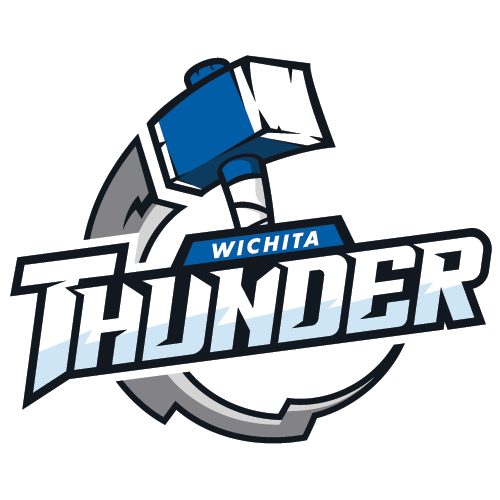 WIC
Wichita Thunder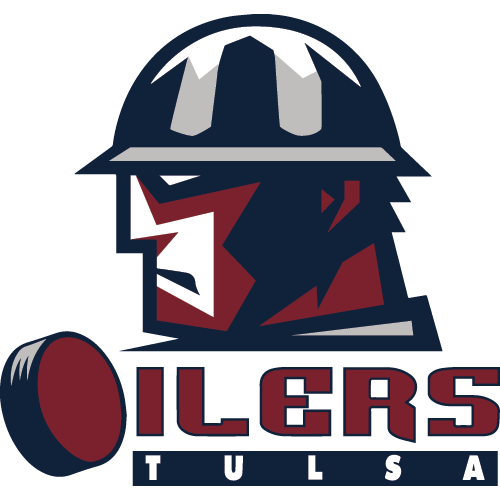 TUL
Tulsa Oilers
OILERS FALL IN OVERTIME TO THUNDER, EXTEND POINT STREAK TO FOUR GAMES
OILERS BEGIN WEEK WITH PAIR OF TRANSACTIONS
OILERS TOP AMERICANS IN OVERTIME TO FLIP SCRIPT ON TEDDY BEAR TOSS
Sign up for our email newsletter to be the first to know about news and upcoming games!